Construction Update: The resurfacing of Giles in front of Central will take place tomorrow and Friday, with one way traffic likely. Please allow yourself extra time and drive with caution to ensure safety.

Please note this Friday, September 20th, is this year's first Early Release. Dismissal is 12:00 pm.

Having transformed the courtyard these past few years into a beautiful space, we continue to extend learning beyond the classroom through hands-on experiences and real-world projects.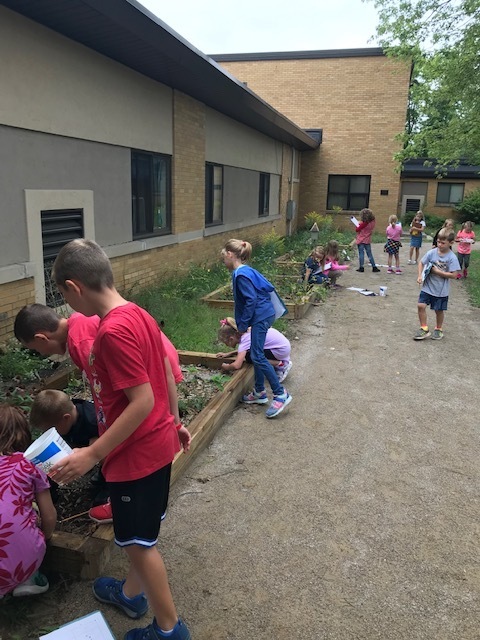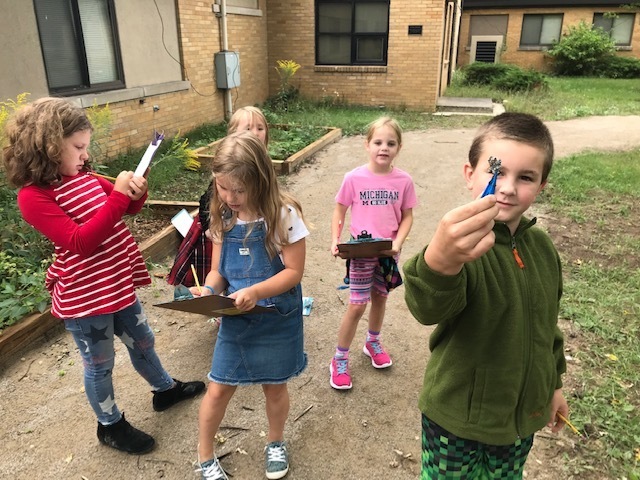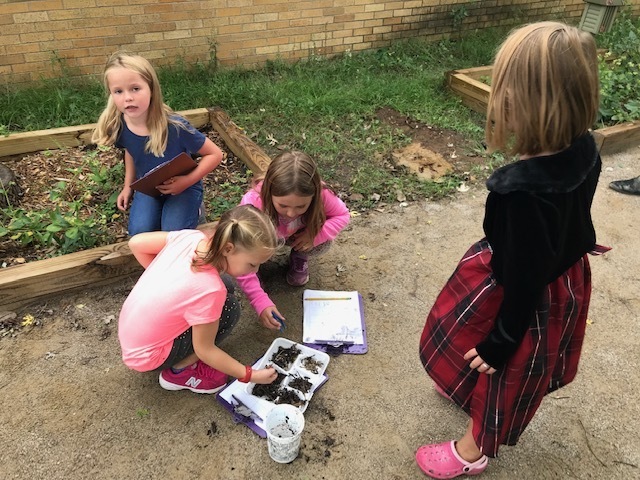 Hat Day, a finale to our Sailor Salute fundraiser, has been a blast!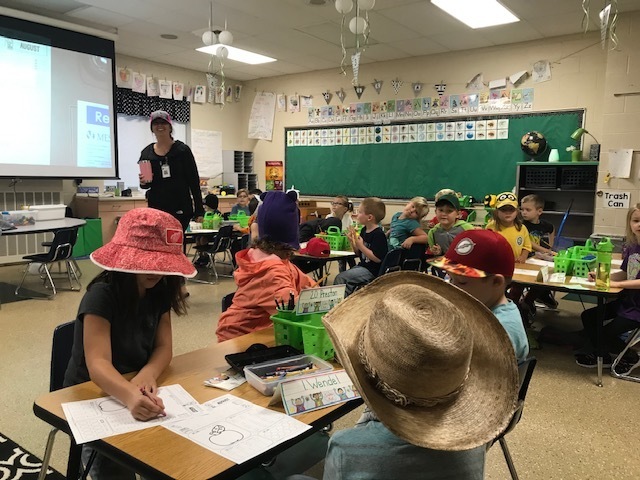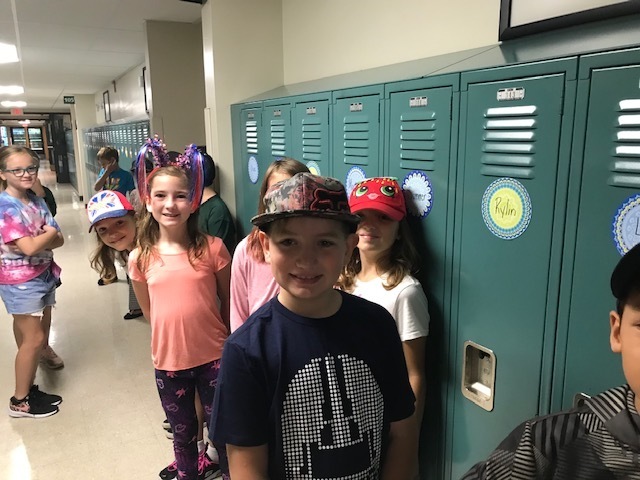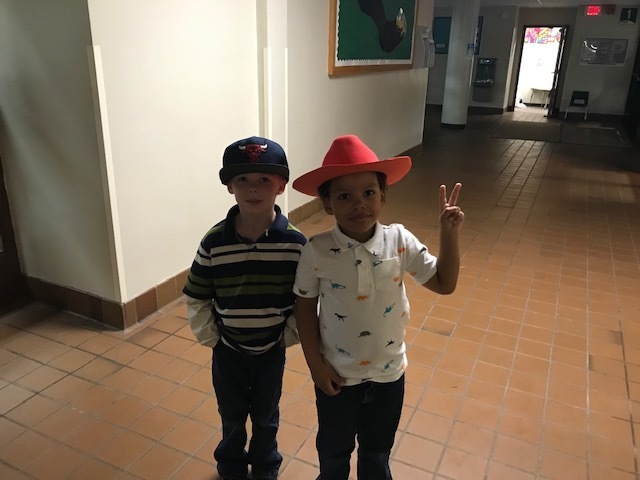 Students have shown tremendous pride and support for our veterans through their participation in this week's Sailor Salute fundraiser. Check out a few pictures of the week long Penny War.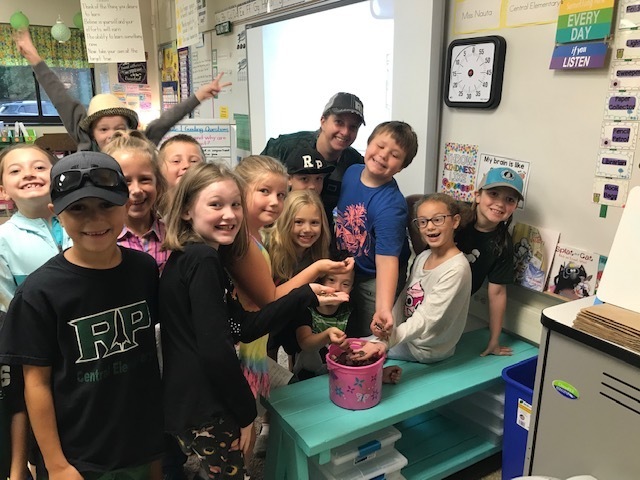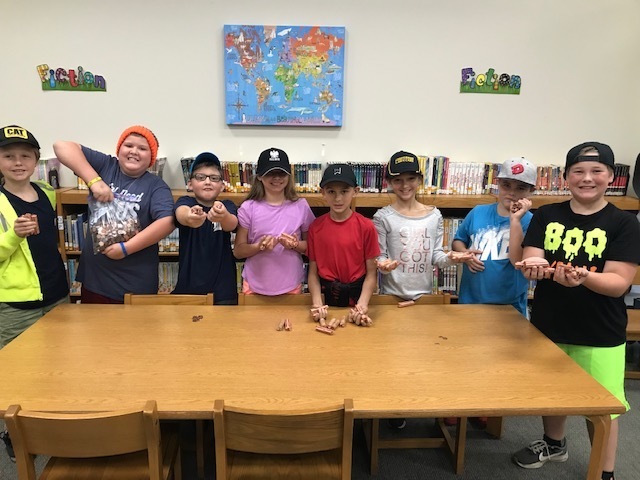 Elementary Spanish Teachers Needed - If you are certified and interested in one of these positions or know someone who is, click on the following link
http://bit.ly/2m86b9W

Daily Schedule Start of School Day: 8:40 am Dismissal: 3:45 pm Half Day Schedule Start of School Day: 8:40 am Dismissal: 12:00 pm Central Elementary School 1807 W Giles Road Muskegon, MI 49445 Phone: (231) 744-1693 Fax: (231) 744-0507 Office Hours: 8:00 am - 4:00 pm

We're thrilled to announce Reeths-Puffer Schools' new app! Access sports scores, cafeteria menus, news updates, even emergency notifications. Download the app on Android:
http://bit.ly/2yHt6vS
or iPhone:
https://apple.co/2OPsijA
.