Our first of three "Summer Courtyard Fun" events is set for tomorrow. PLEASE consider joining us for an awesome way to start your day and see some familiar faces!
Important: K Enrollment Please be sure to complete kindergarten registration as soon as possible. If you have friends/family with an incoming K kiddo, please encourage them to do the same. Our office remains open through the end of the week, then reopens August 8th.
Field Day POSTPONED: Due to an increased chance of rain throughout the day, Field Day has been moved to tomorrow, June 7.
Rocket Way throughout the month of May! Finish strong :)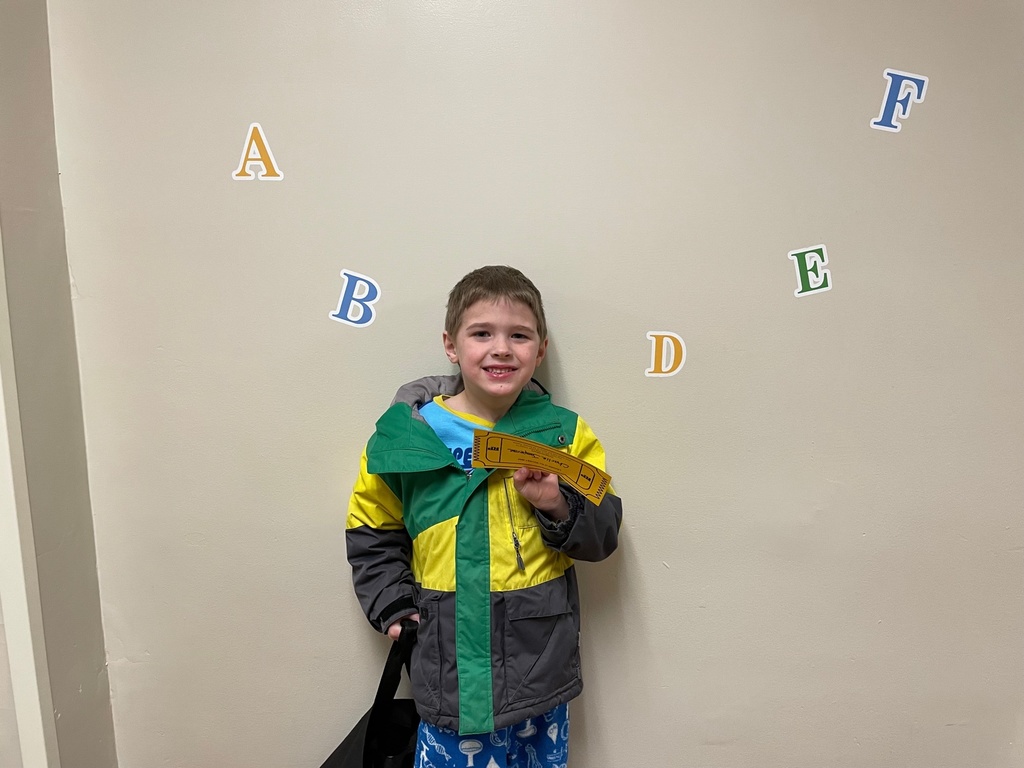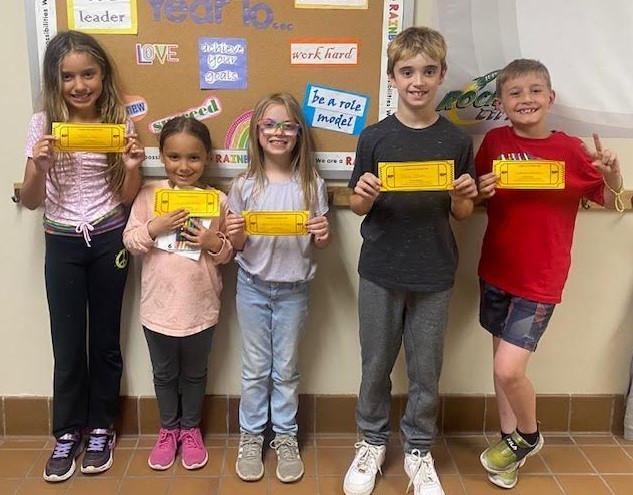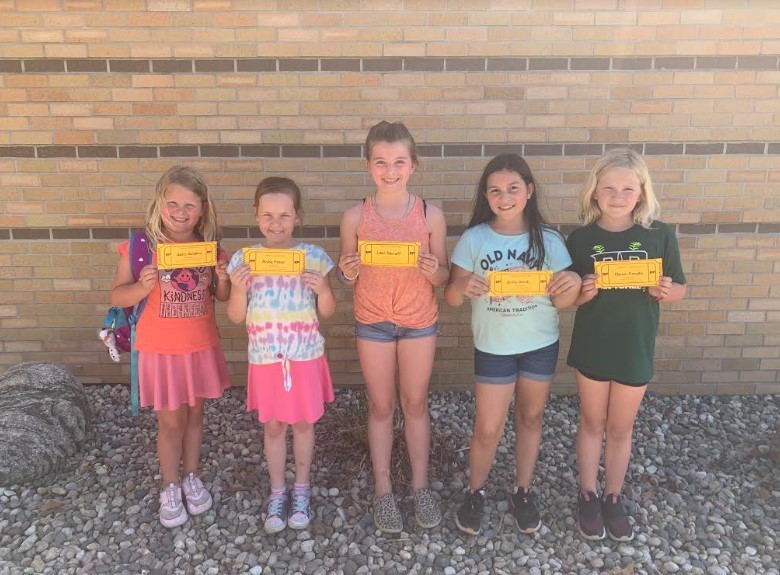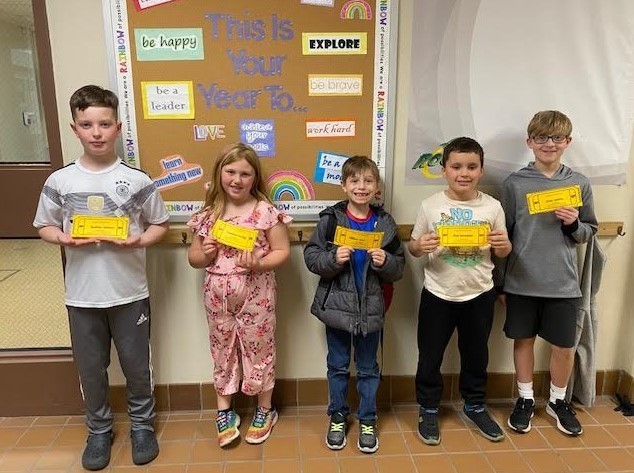 4th grade students got a taste of what it's like to own a business, using their knowledge of economics during a recent Market Economy PBL project!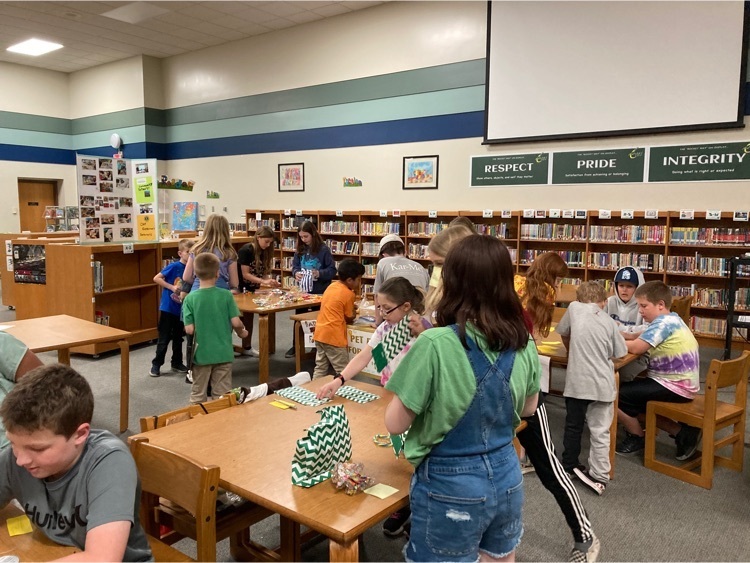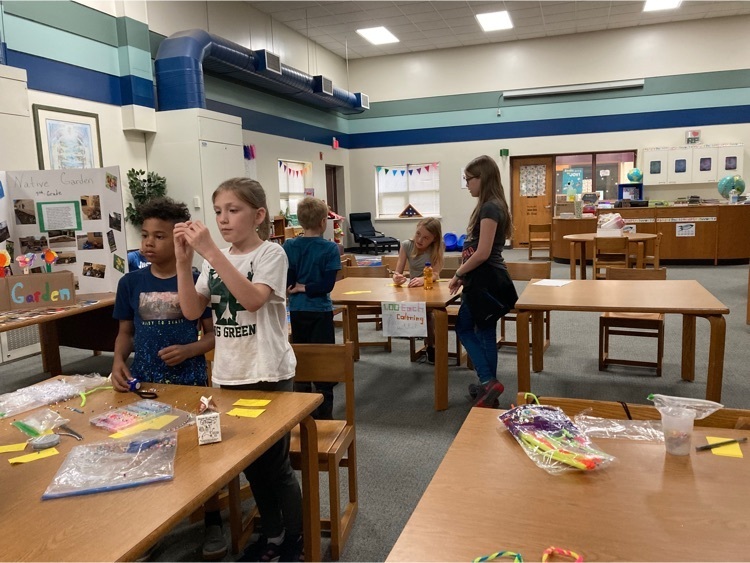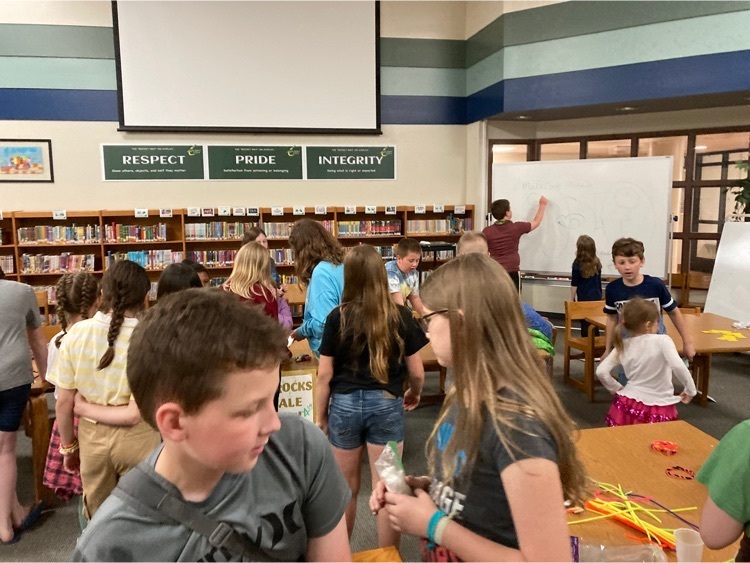 Outdoor learning cont'd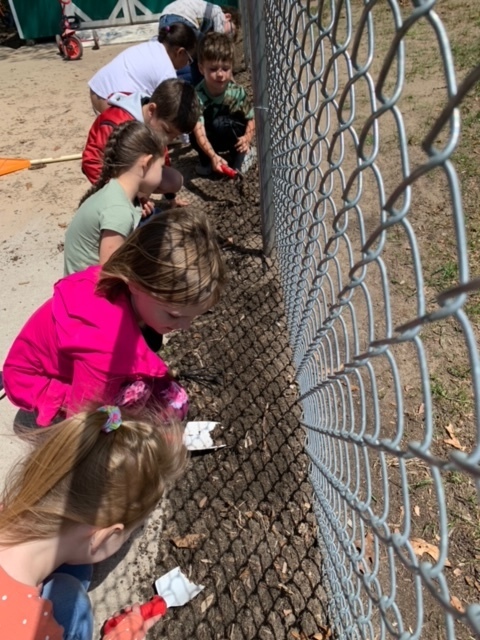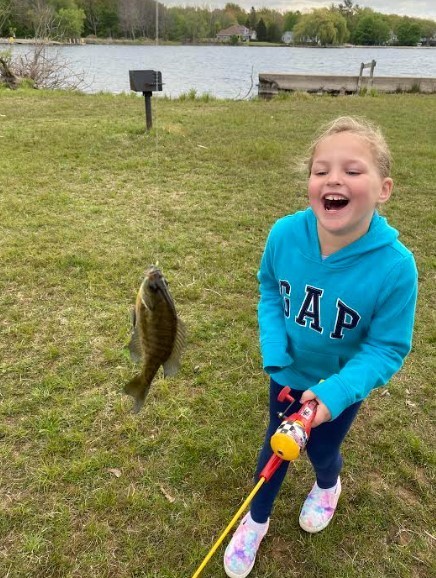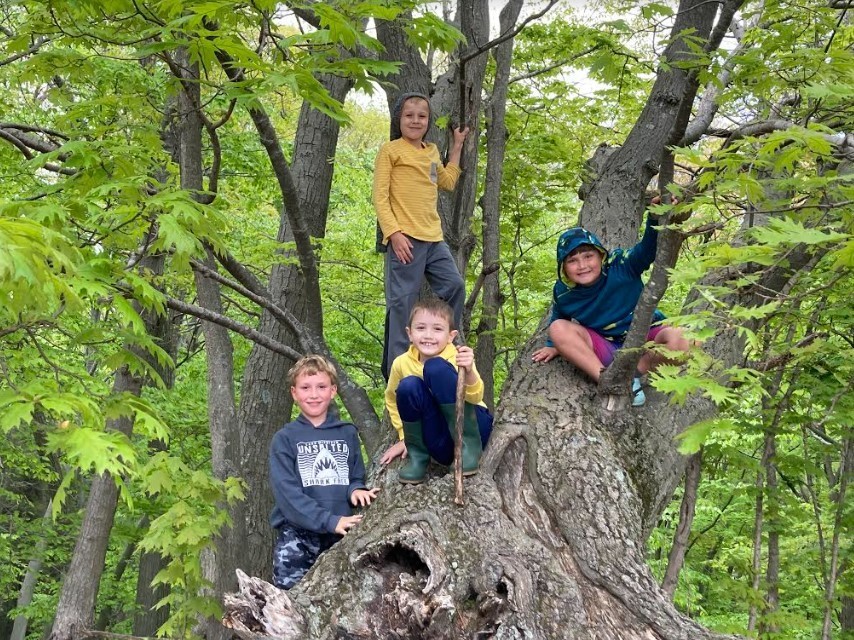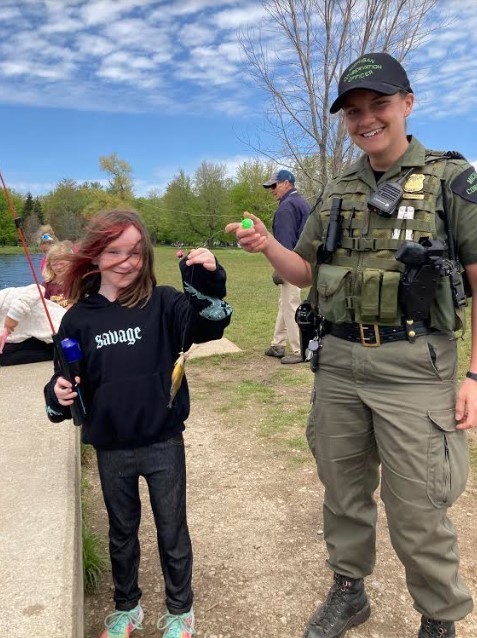 Outdoor cont'd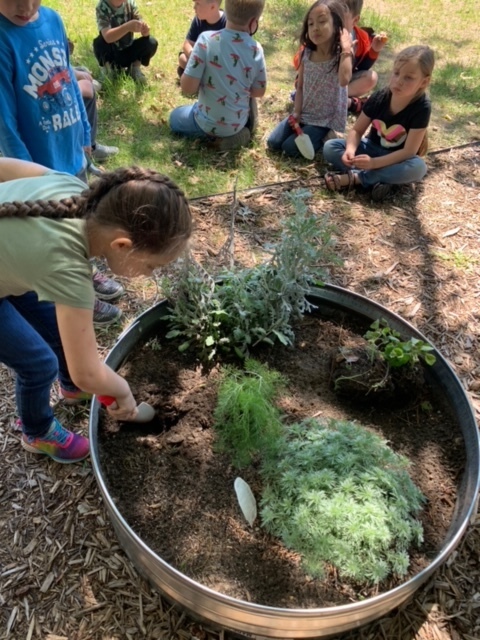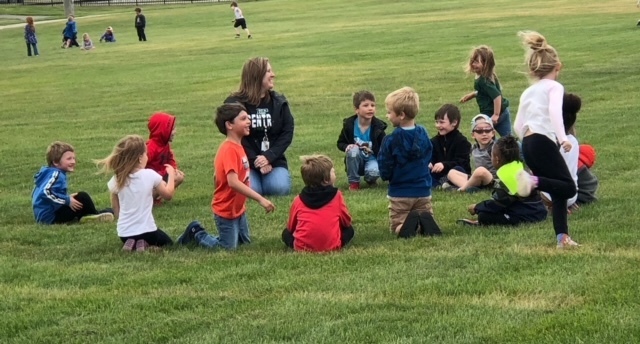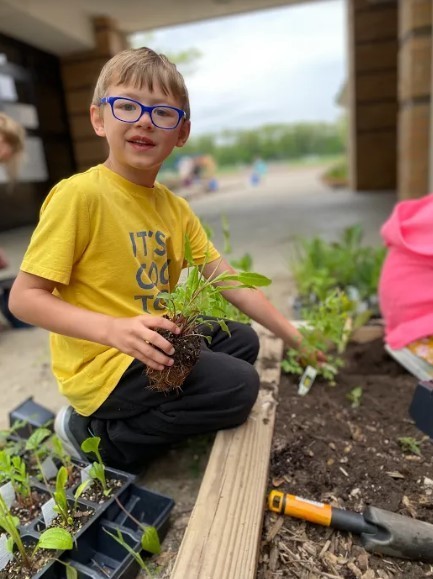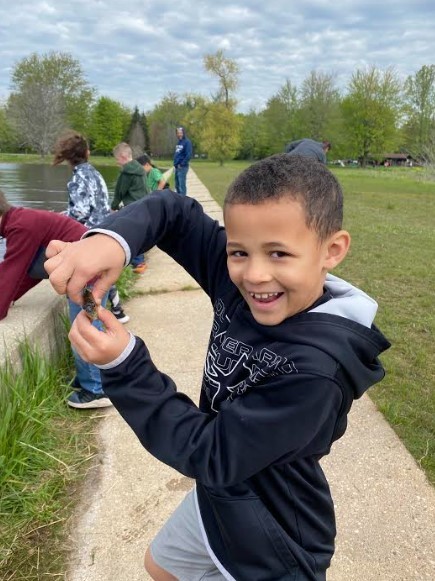 Outdoor cont'd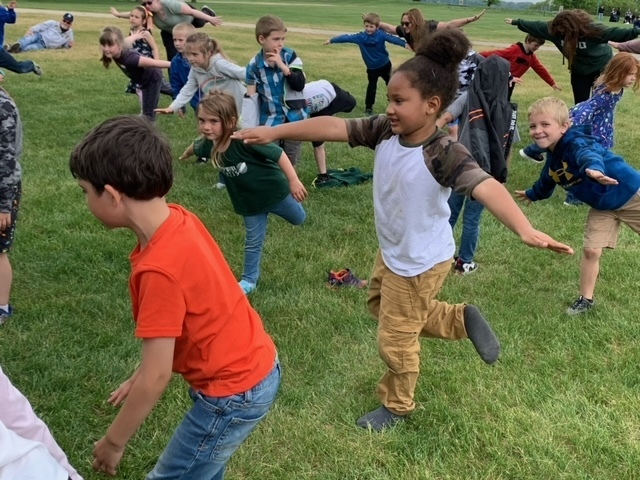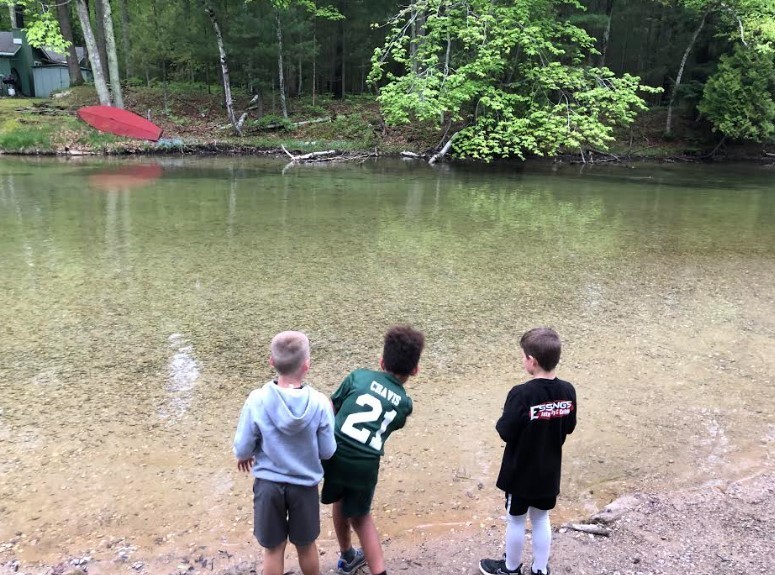 Outdoor cont'd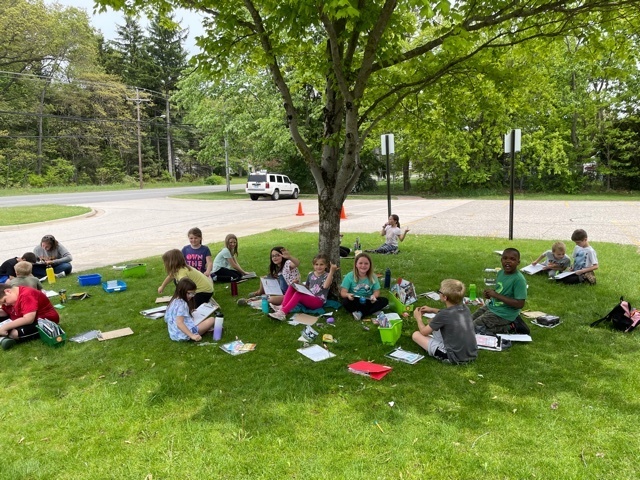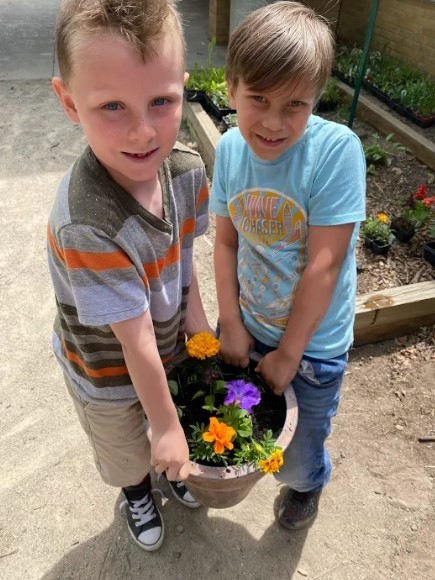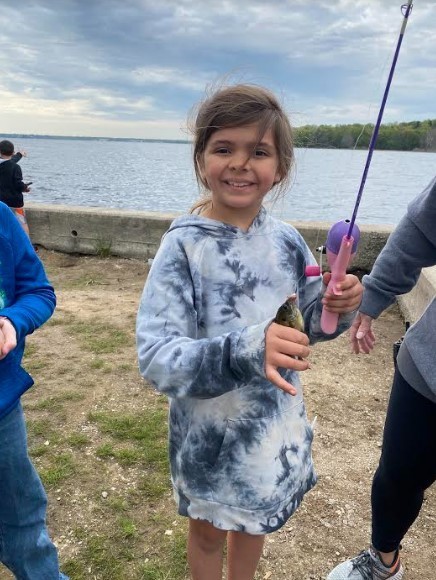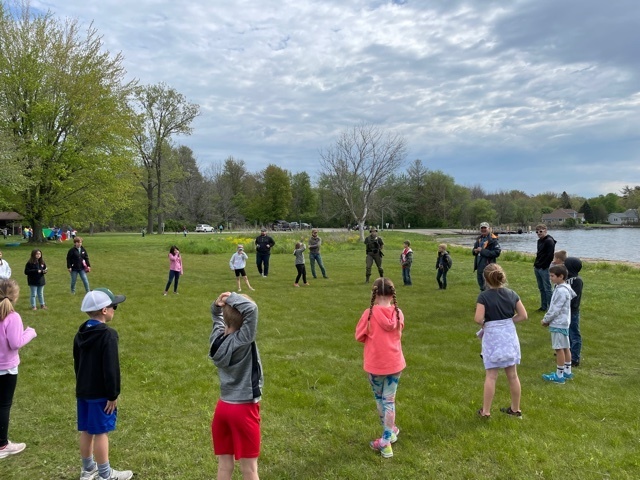 A few sights and scenes from a week filled with outdoor learning!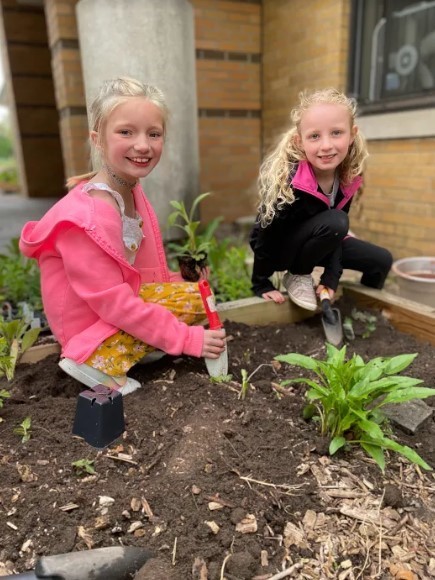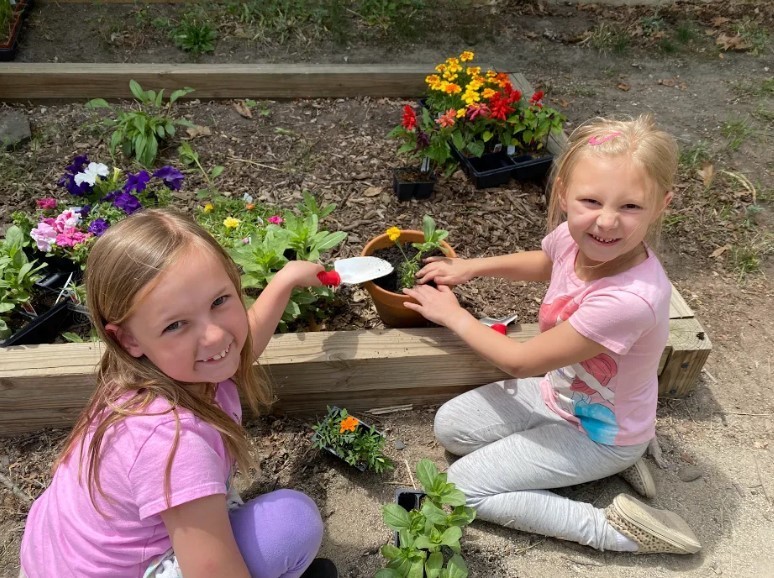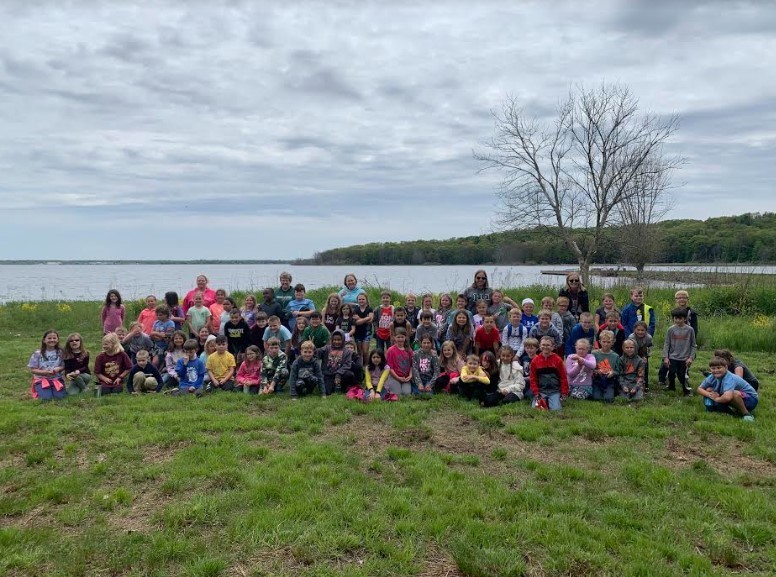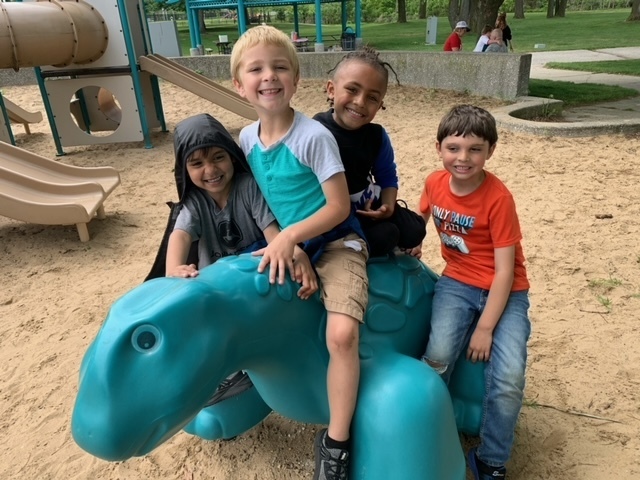 Youth Exhibition cont'd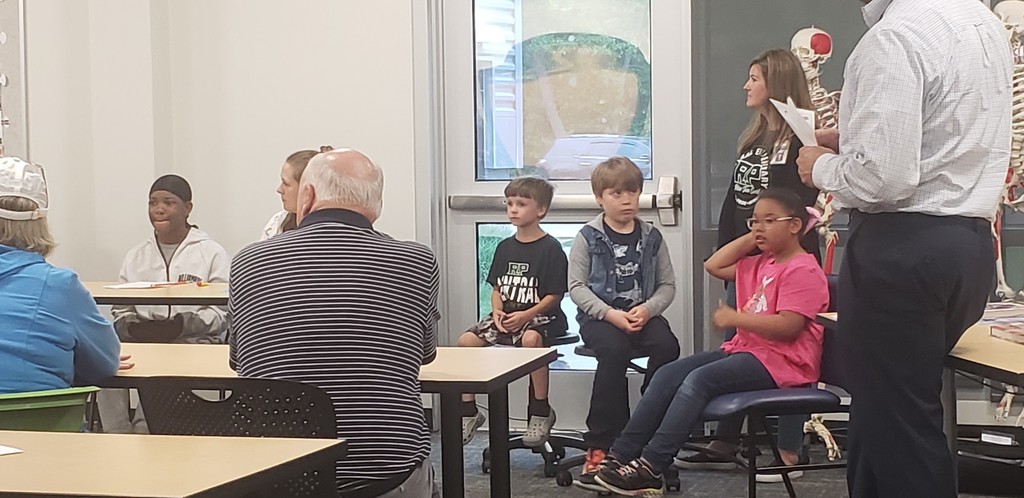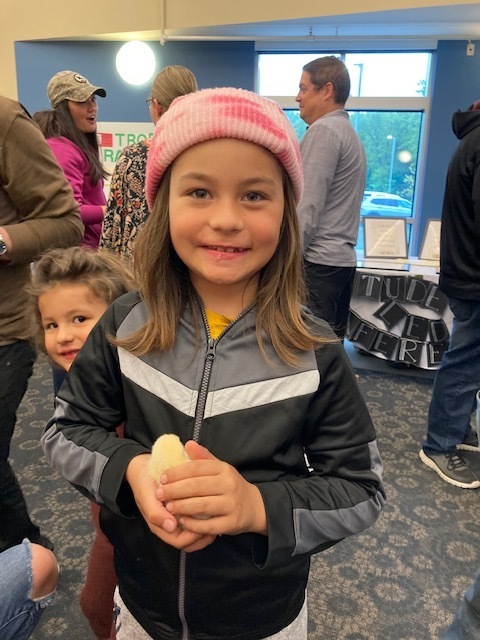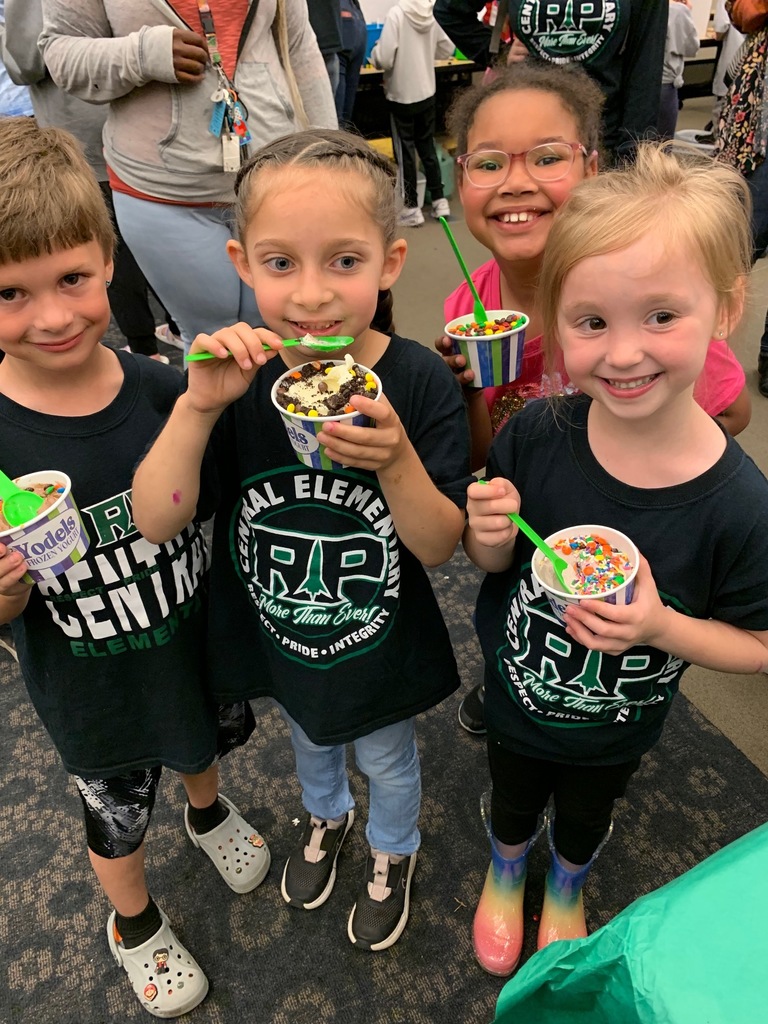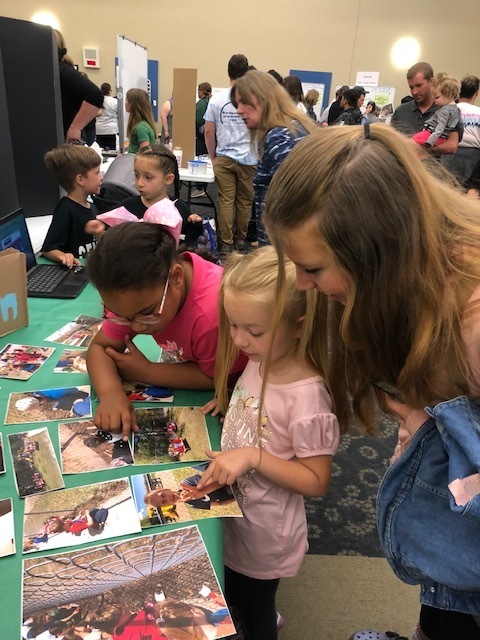 Youth Exhibition cont'd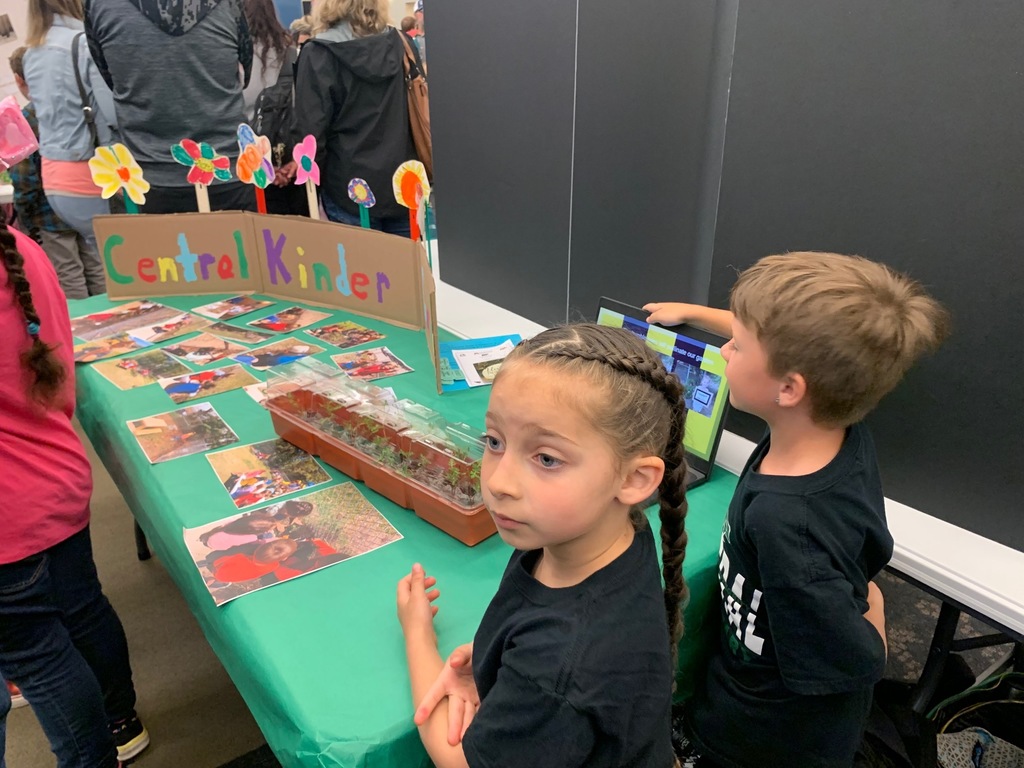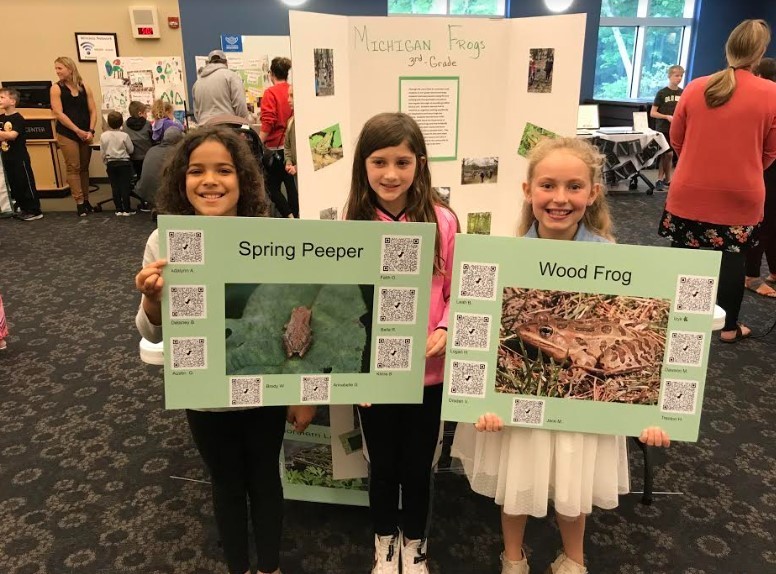 Youth Exhibition cont'd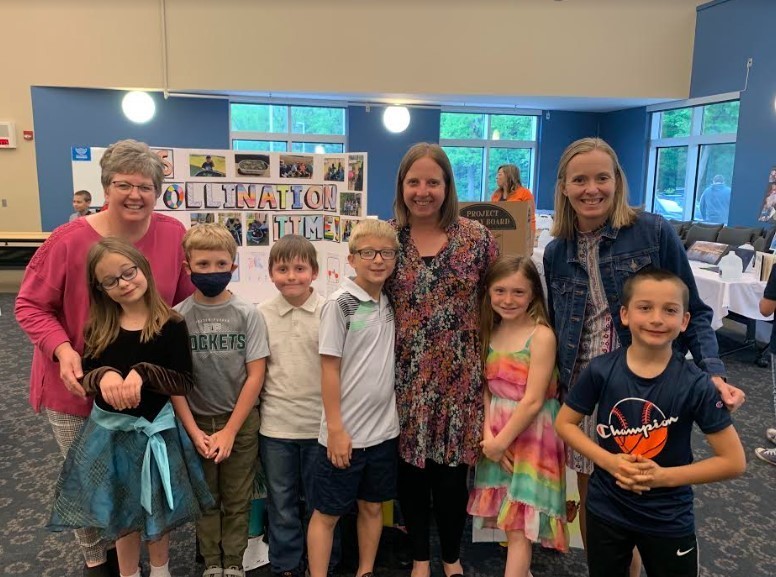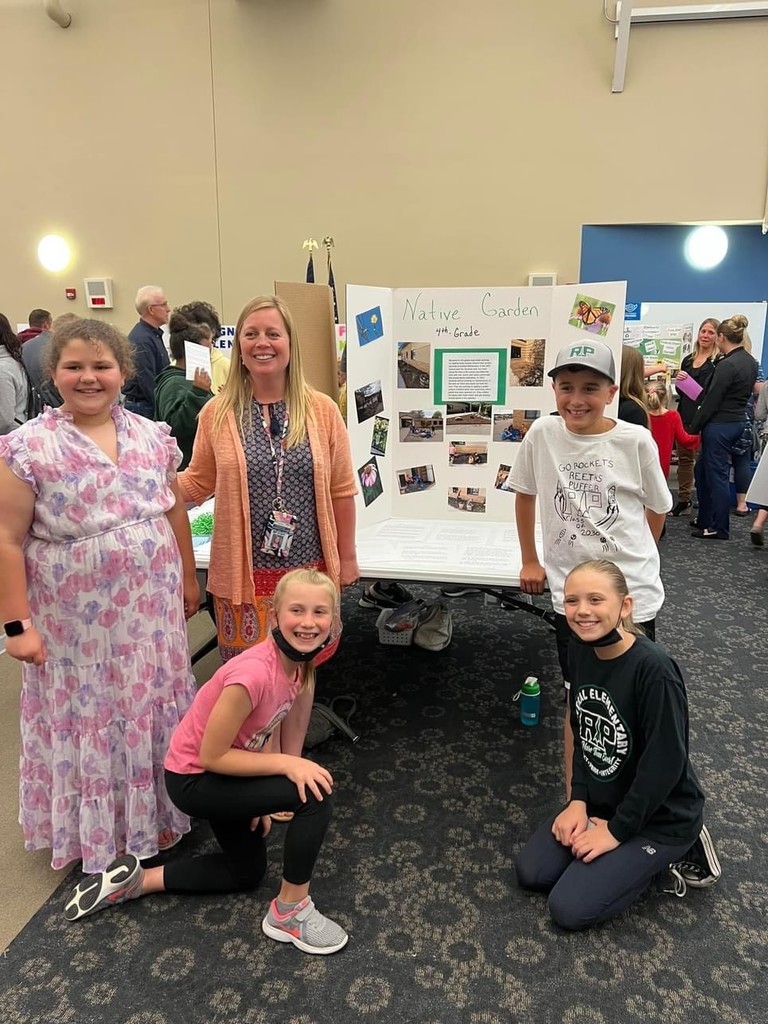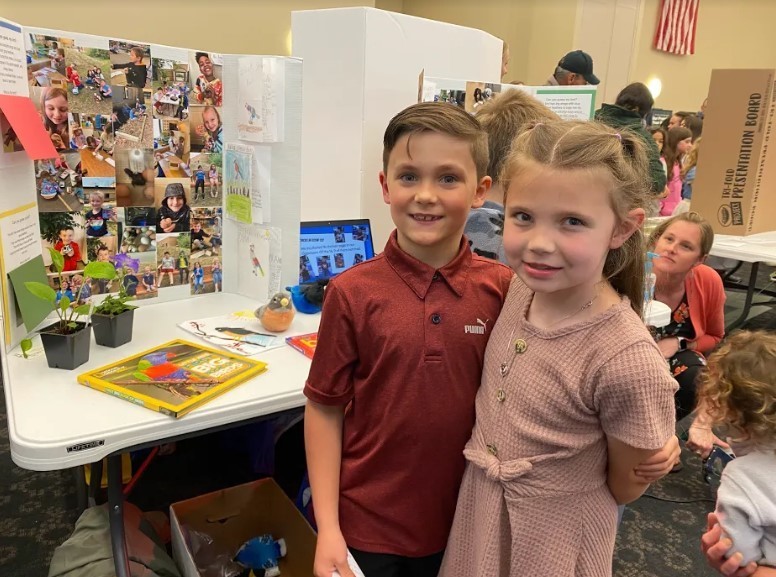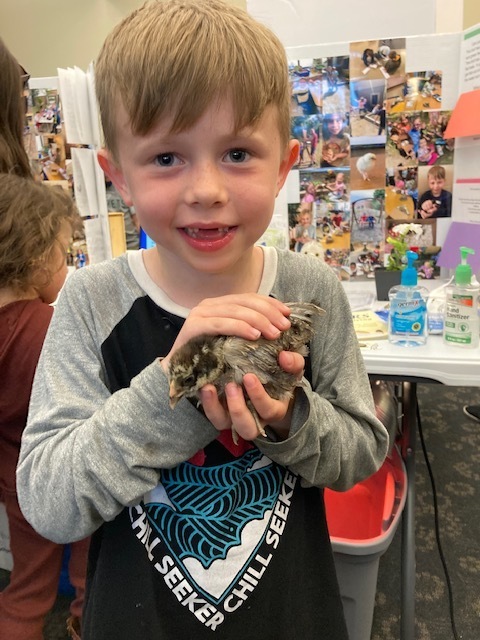 Students and staff were shining stars at the Youth Exhibition of Learning!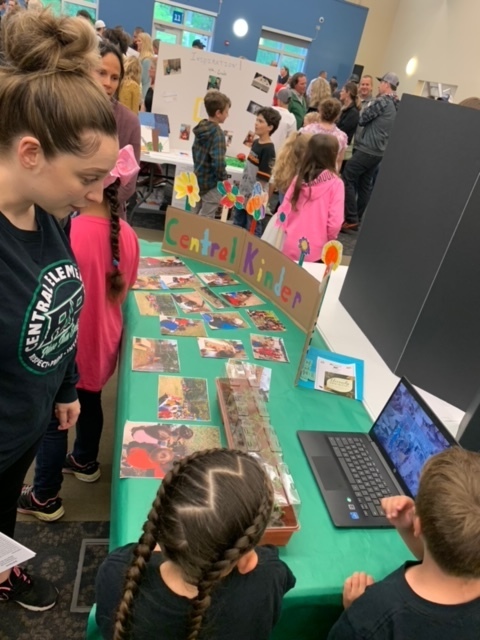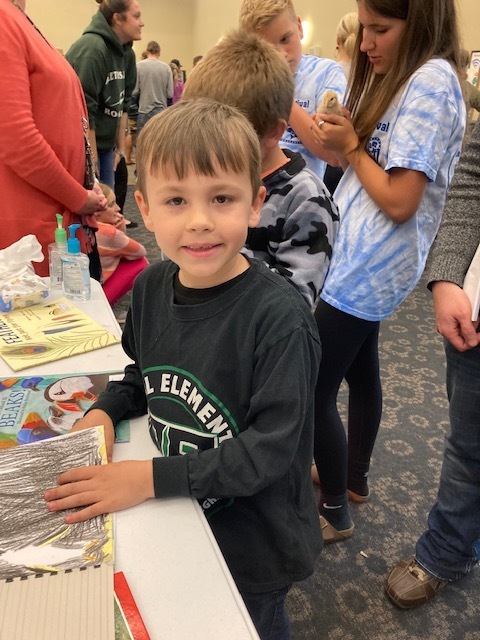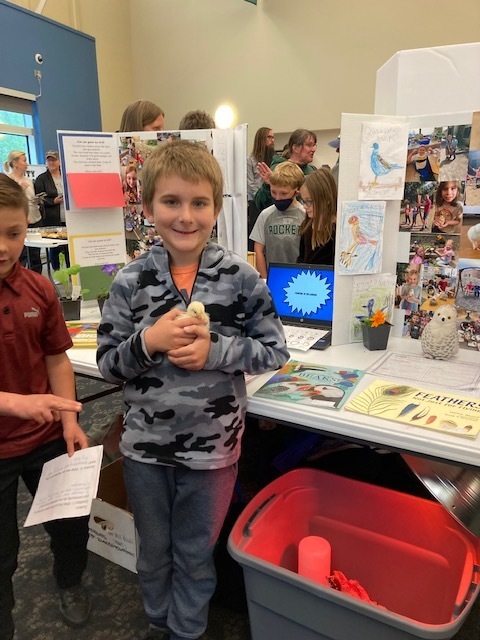 Community Clean Up! Special thanks to those who joined in enhancing our courtyard today.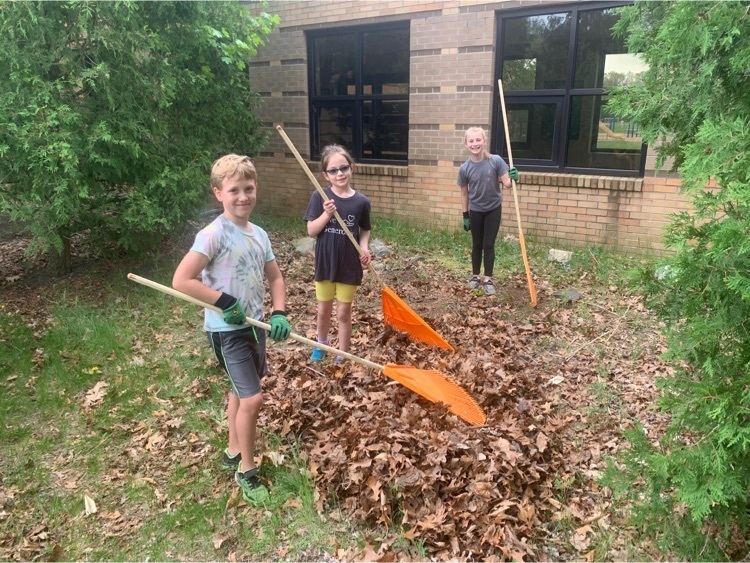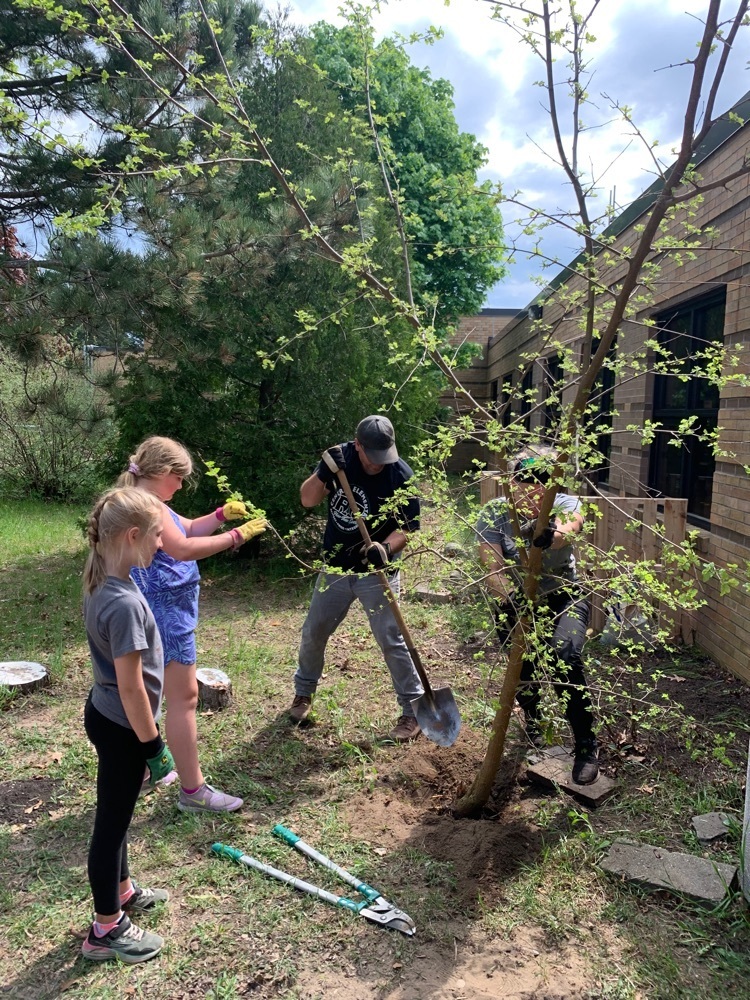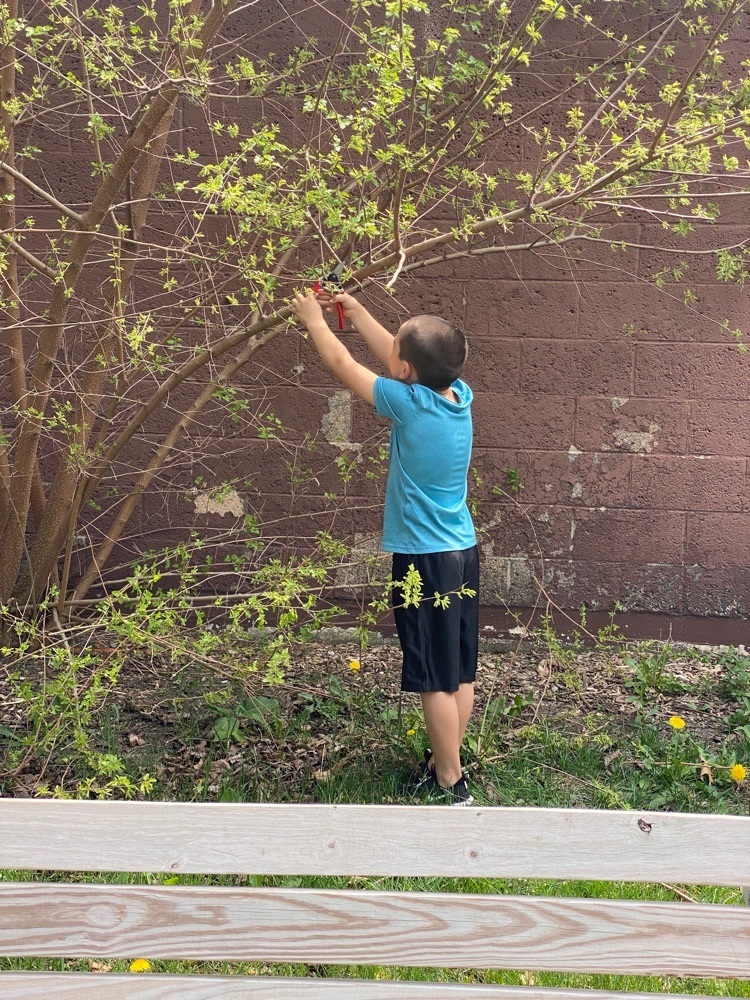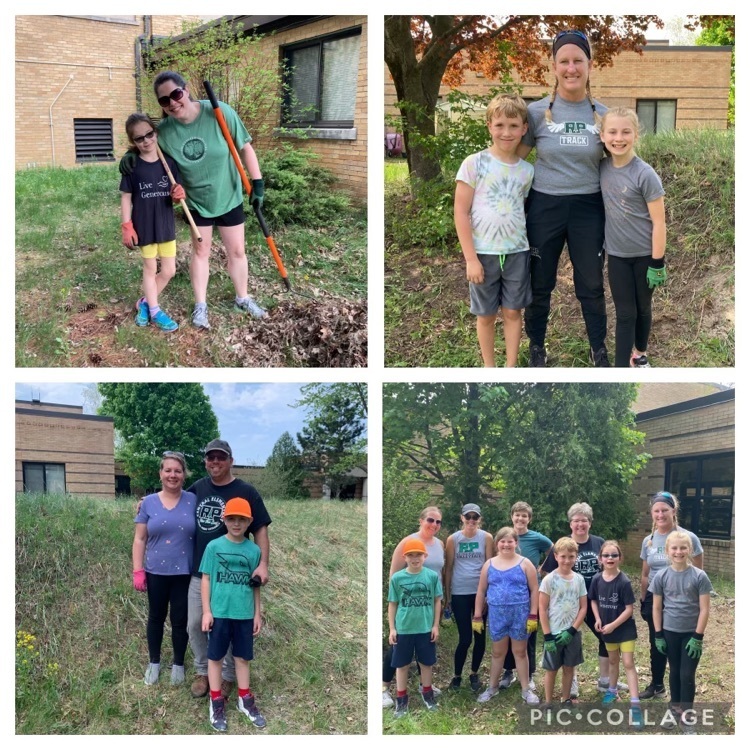 Spring Bash with over 200 Rockets K-7!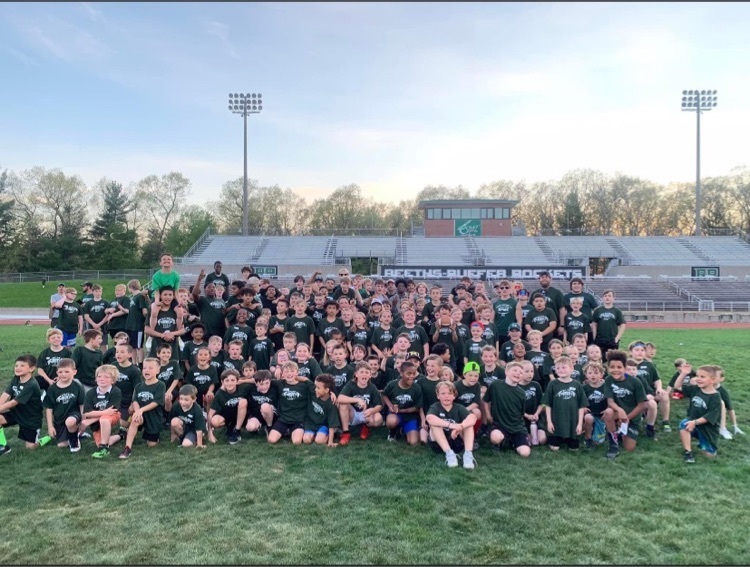 Spring Color Run/Walk at RP Intermediate! Sunday, May 22. Registration 12:15. Race at 1:00 pm. $5 per person - cash only! Funds to benefit the Health and Wellness Committee of RP Schools and Students. Contact:
shefferd@reeths-puffer.org
or
nautaa@reeths-puffer.org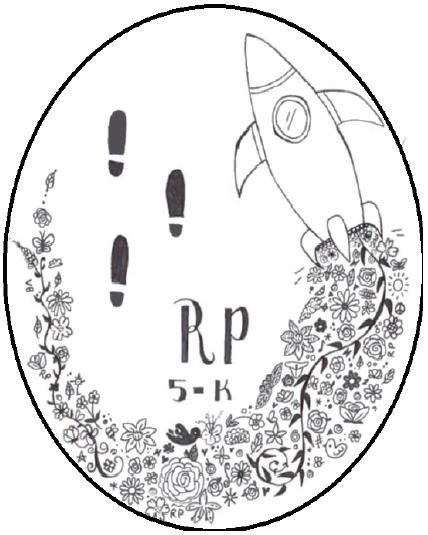 More Rocket Way (Respect, Pride, Integrity) leaders these past two weeks!!!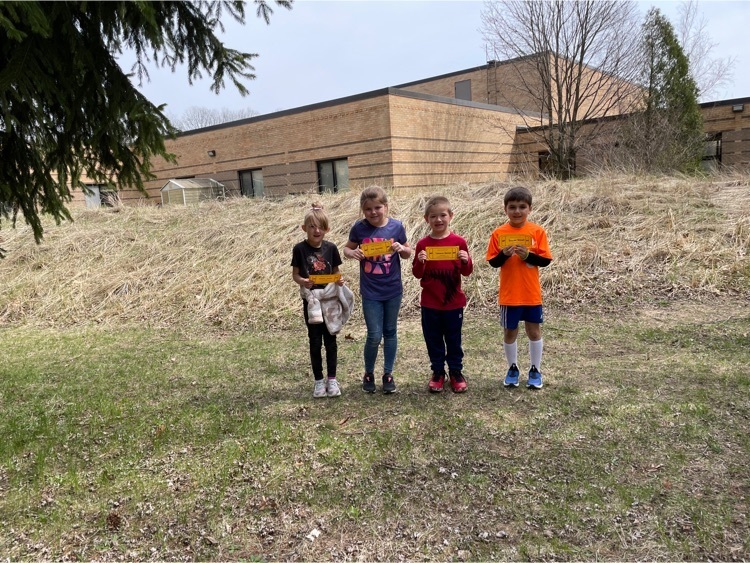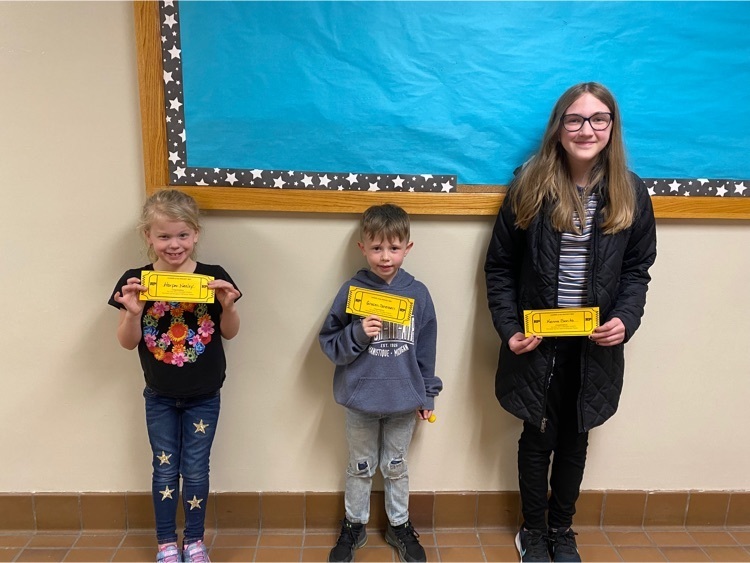 Briella served as Principal for the Day on Friday, and crushed it! She visited classrooms, recognized and rewarded the Rocket Way, and pushed for more outdoor learning for all! Thanks to everyone for participating in this PTO fundraiser. We'll draw two more names before the school year ends, one for May and one for June :)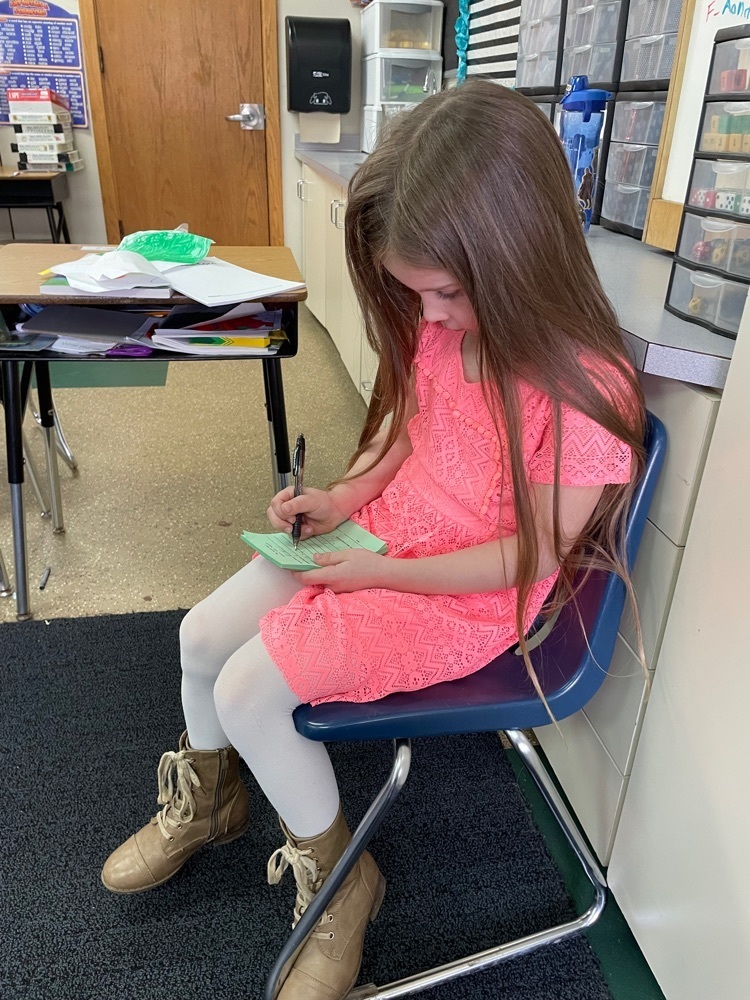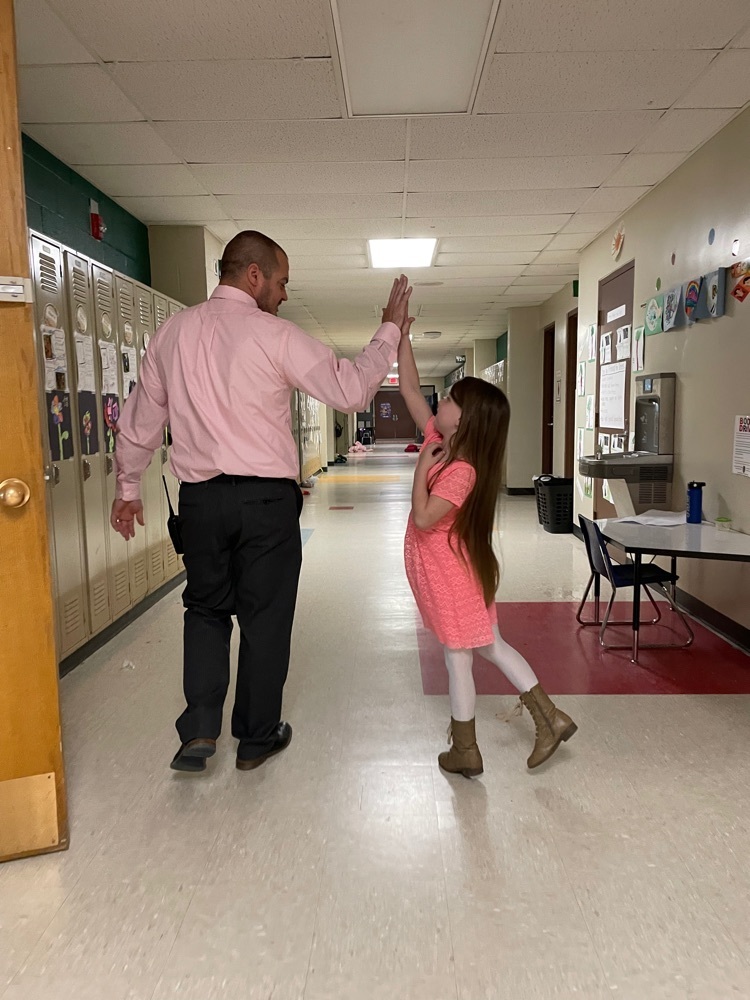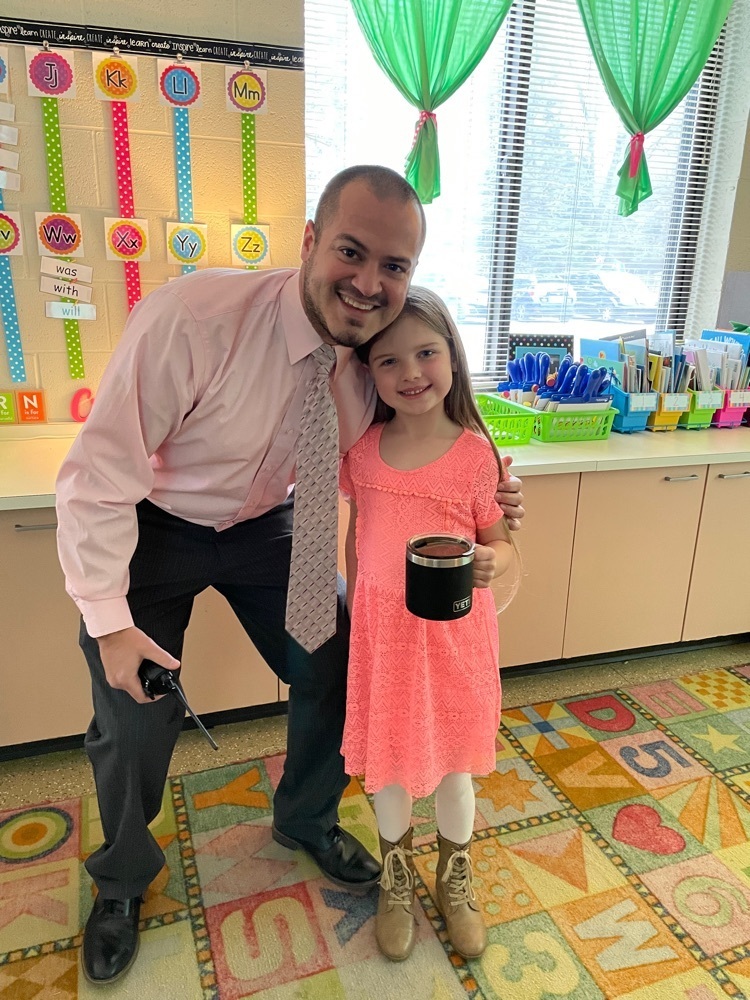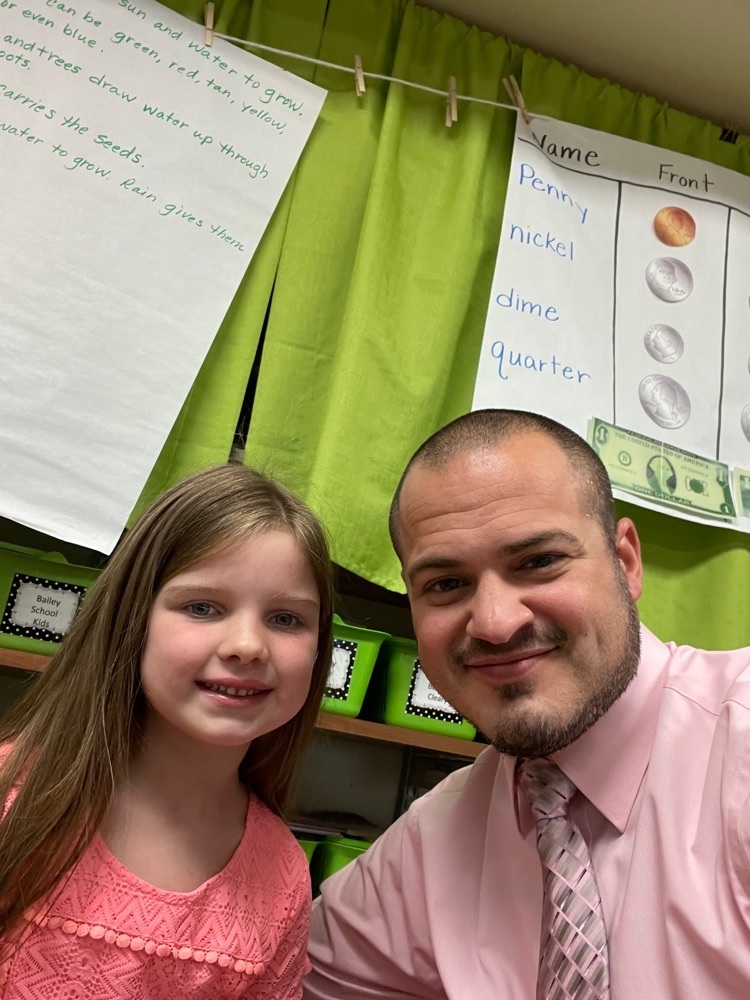 Reading Month winners. Great job Rocket Readers and literacy culture leaders! Enjoy your new books :)