Congratulations to Rebecca Sandee for being named the 2022 Elementary Science Teacher of the Year for the entire State of Michigan!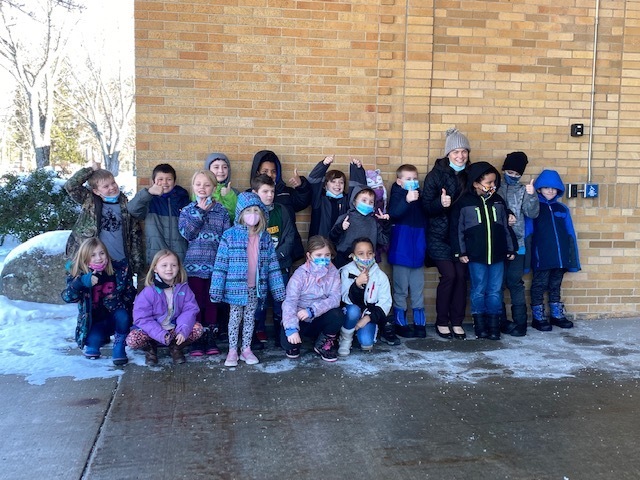 REETHS-PUFFER SCHOOLS JOB POSTING K-12 Premiere Guest Paraprofessional Reeths-Puffer Schools Up to $85/day ($13.07/hr.) QUALIFICATIONS: - HS Diploma or equivalent - Must be willing and able to serve as a Guest Paraprofessional in any of the District's buildings (Pre K-12). If you are interested in learning more about paraprofessional opportunities at Reeths-Puffer Schools, please send an email to Rob Renes at
renesr@reeths-puffer.org
Proud to be Rockets!!!

Good evening Rockets, I regret to inform you that we will be closed on Monday, January 10 due to unsafe secondary road conditions. Lighthouse Learning Centers childcare will still be available for those who utilize that service.

Good morning Rockets, School will be closed today, Friday, January 7, due to road conditions.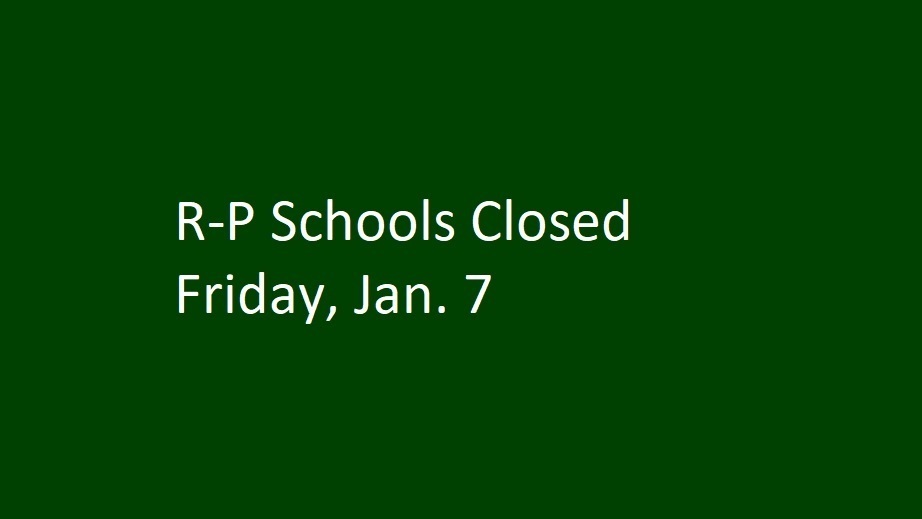 Good evening Rockets, R-P Schools will be closed on Thursday, January 6 due to current and projected impacts to our ability to safely transport students.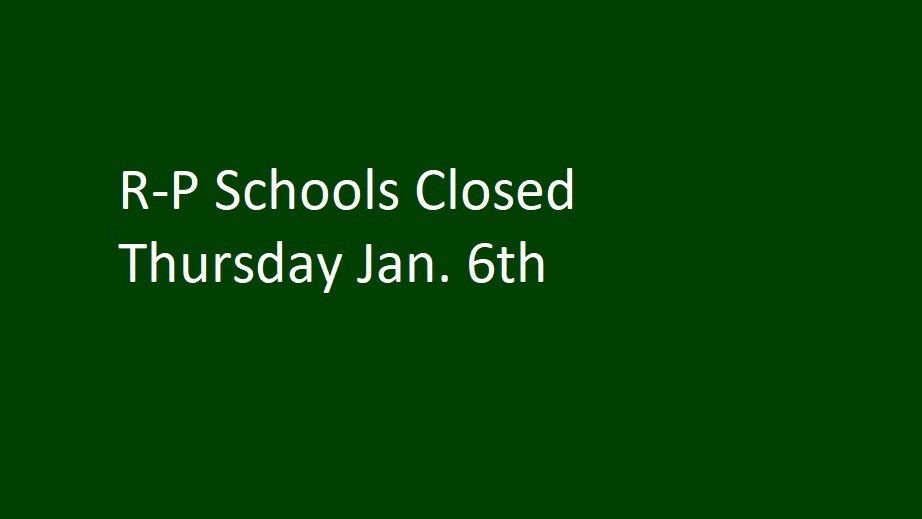 Join us this evening!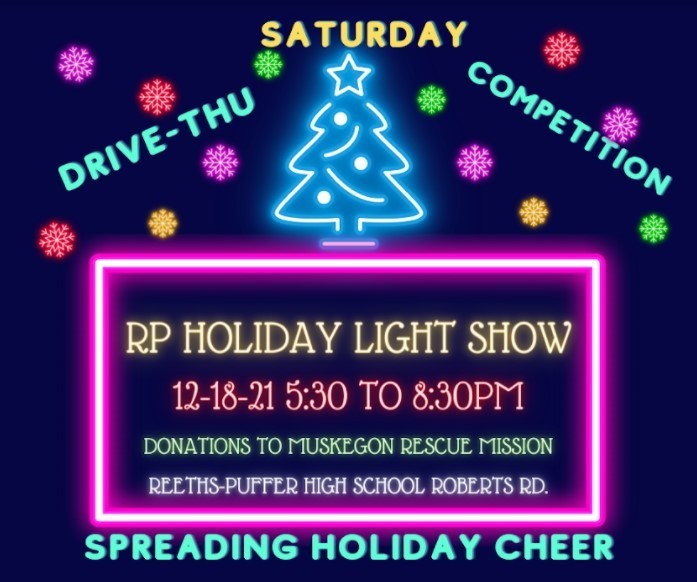 And a few more to share!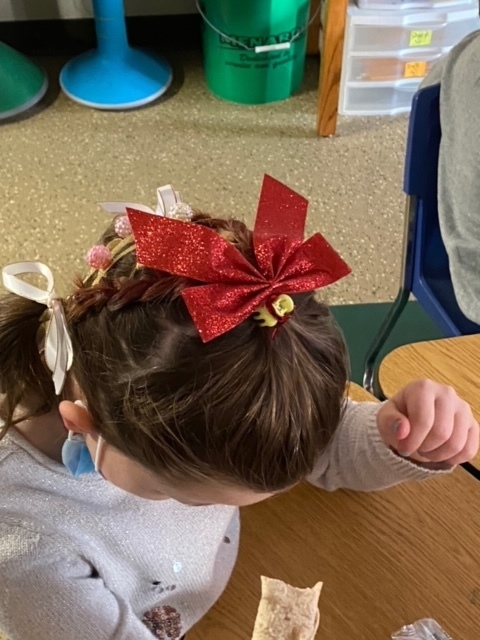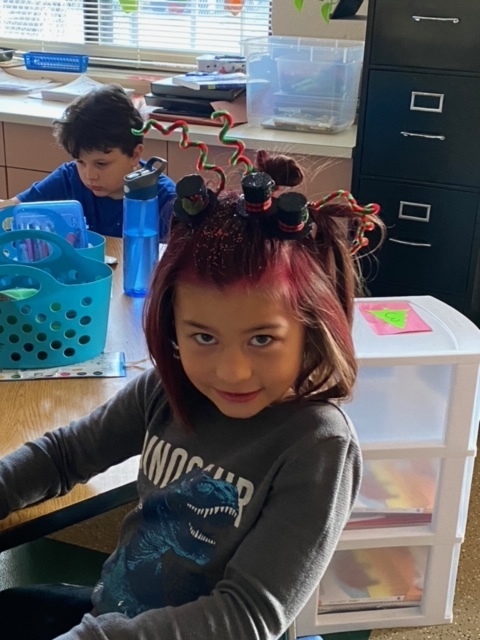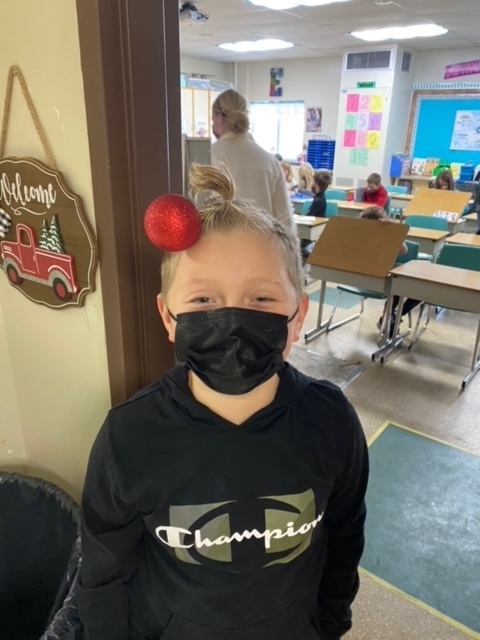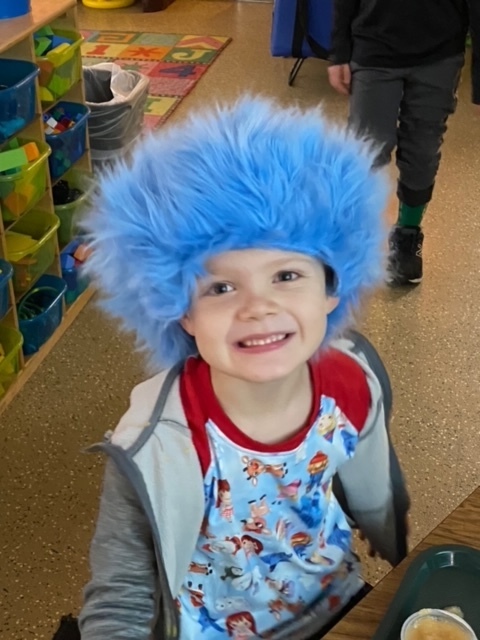 Holiday Hair!!!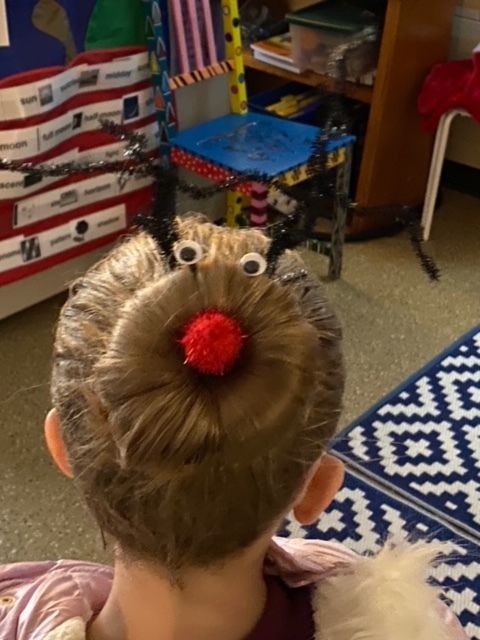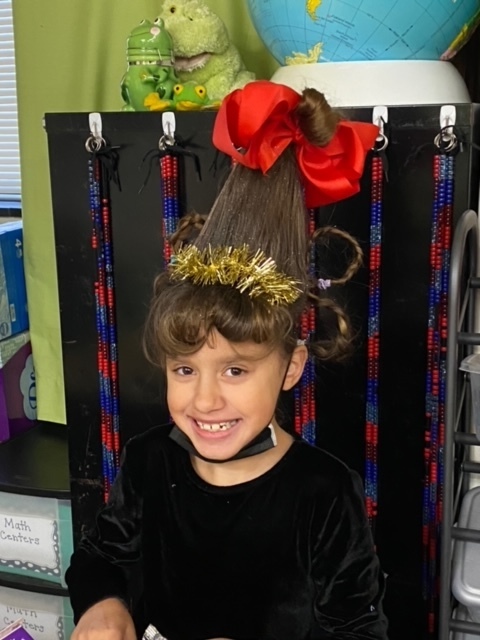 Emercyn V earned a social media shout out for Rocket Way behavior. She wishes you a happy holiday, and encourages everyone to enjoy family time this break, and maybe even make a new friend :)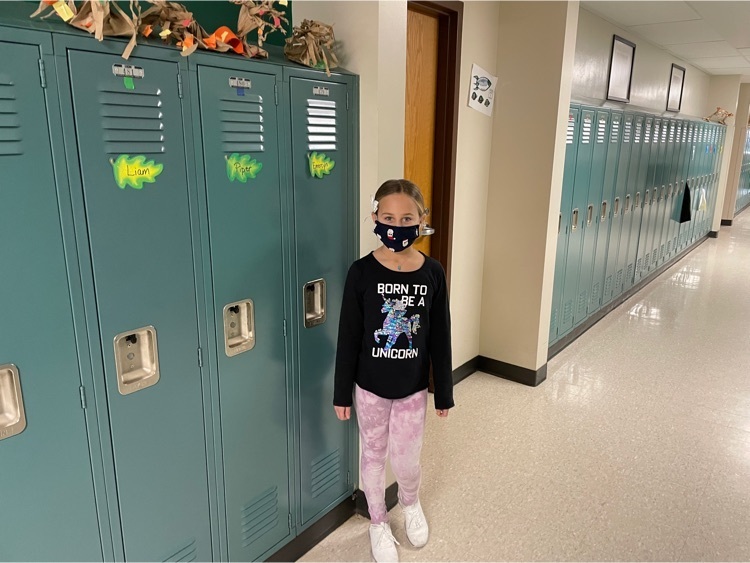 Reminder: Central Staff will be caroling this evening. We'll visit neighborhoods and have scheduled stops planned for the following locations: 5:15pm Park Meadows 6:00pm Pennsylvania Elementary 6:30pm Laketon Township Hall 7:00pm Central Elementary (soccer field pavilion)
An evening of inspiration at the Lakeshore Museum with original creations from our 4th grade students on display. So proud!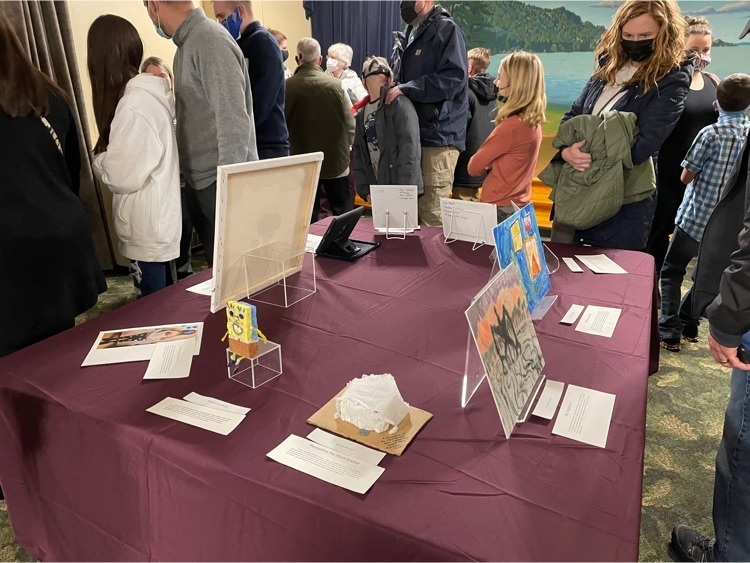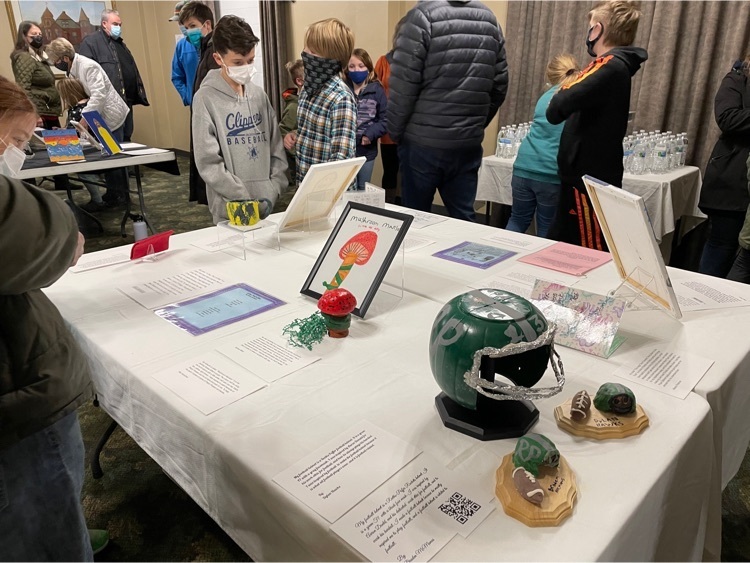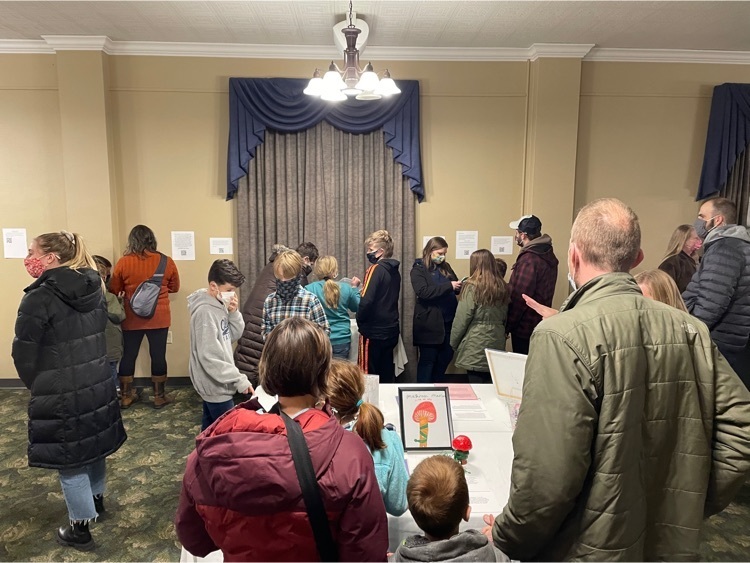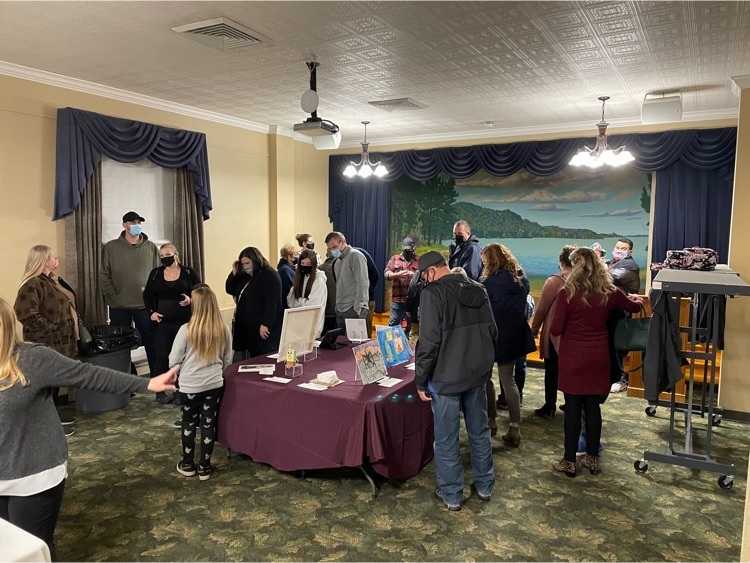 Thank you Mrs. Clifton for another AWESOME trimester!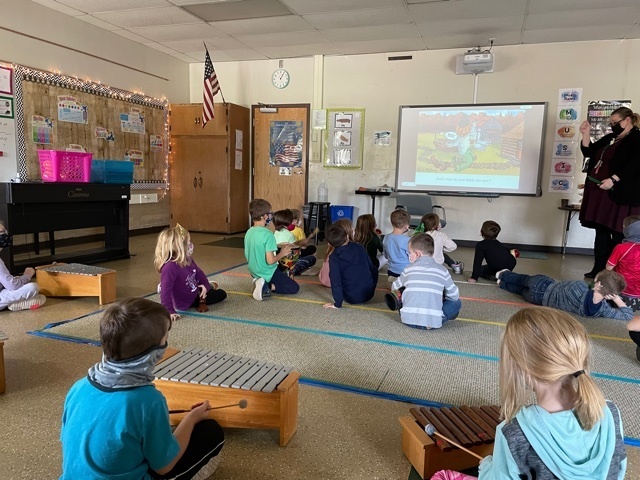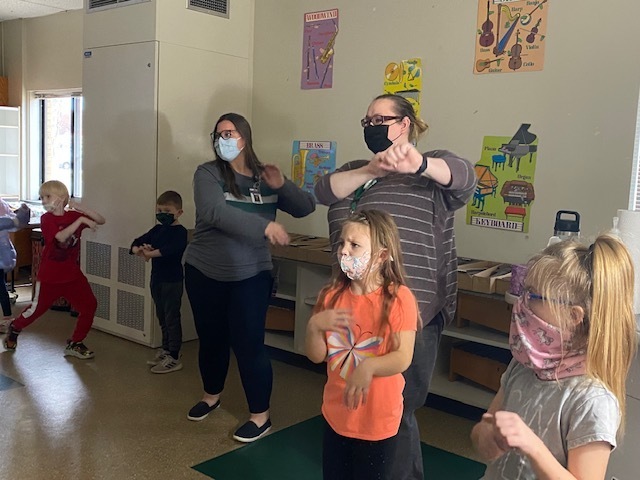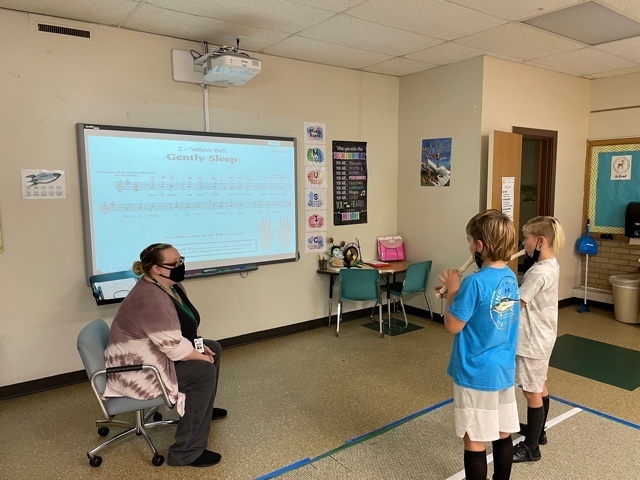 Music + Kids = JOY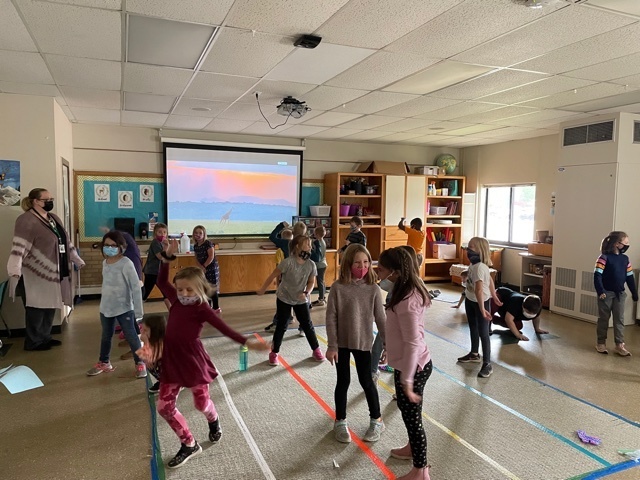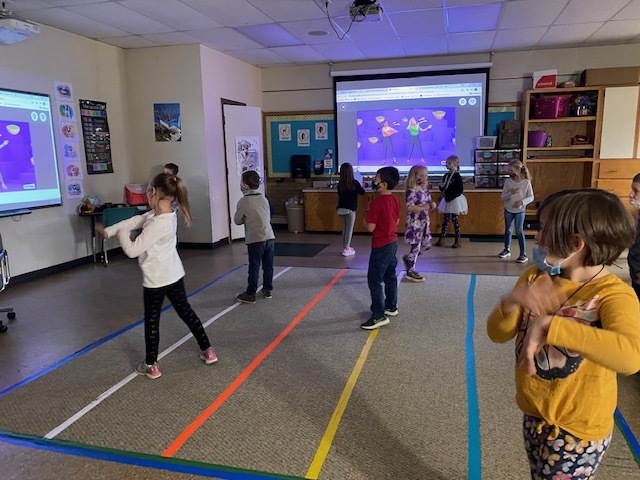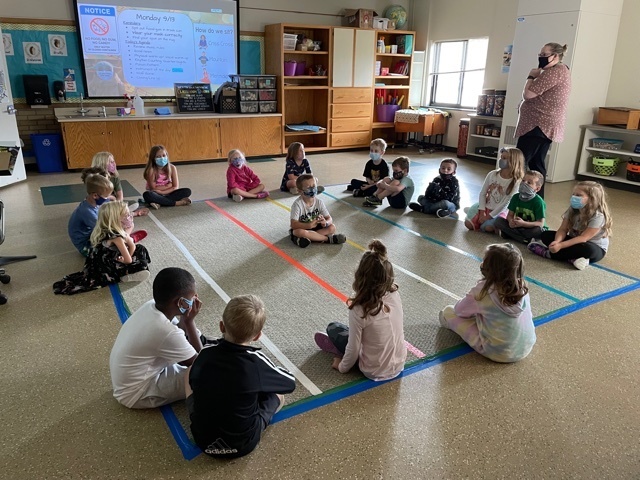 K-3 Reading Corps - AmeriCorps stipend positions! Make a difference in our community and join Michigan Education Corps as an AmeriCorps Reading Interventionist. Reeths-PufferElementary is looking for a reading interventionist to give their time and talent to help our kids become successful readers and learners. Interventionists serve students one-on-one during school hours throughout the school year. No matter if you're a recent grad, career changer, stay-at-home parent or retiree, you can make a great interventionist. No experience? No problem. Michigan Education Corps provides comprehensive training in scripted interventions proven to help students learn, so interventionists are well equipped to help students grow. Part-time and full-time positions are available. Perks as an interventionist ● Receive a stipend every two weeks ● Complete experiential and training hours toward the Michigan Youth Development Associate (MI-YDA) credential ● Build your skills, network and resume ● Earn up to $4,441.50 for college tuition or federal student loans. Tutors 55 and older may gift the award to their child, grandchild, stepchild or foster child. ● Free health insurance ● Free childcare assistance for those who qualify ● Federal student loan forbearance Ready to be the change for struggling students? Learn more and apply at mieducationcorps.org. Questions can be sent to Ariel DuVal-Zinn, Resourcing and Recruitment Partner at
aduvalzinn@hopenetwork.org
or call 616-729-2805.
A little art and some outdoor fun inspired by a wonderful Michigan fall, and celebrating our first snow!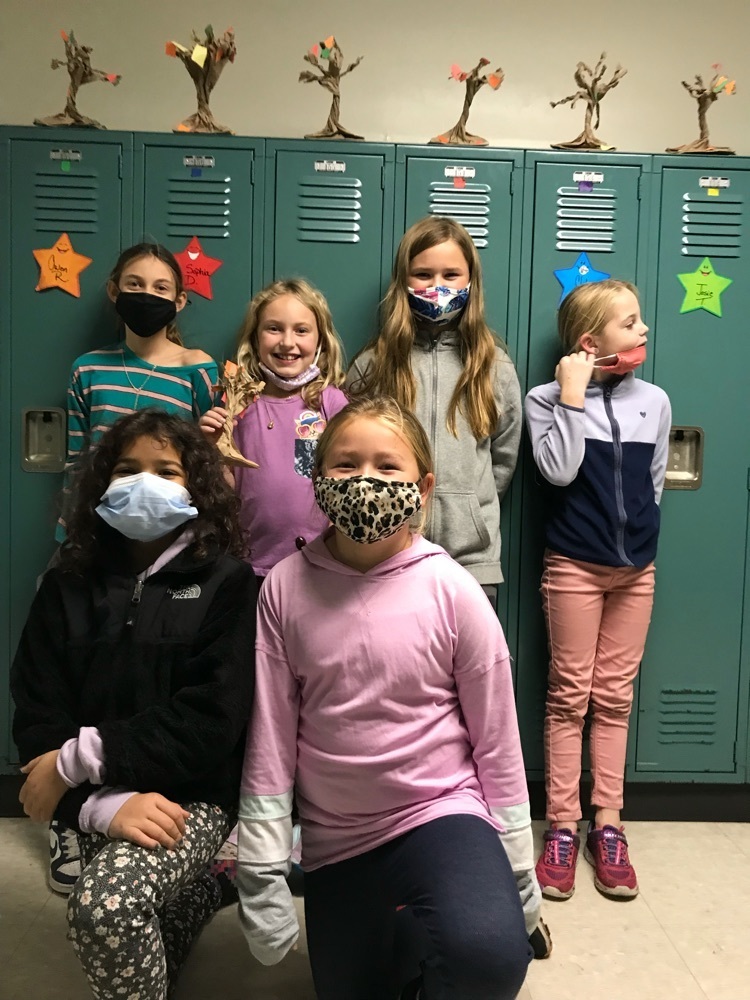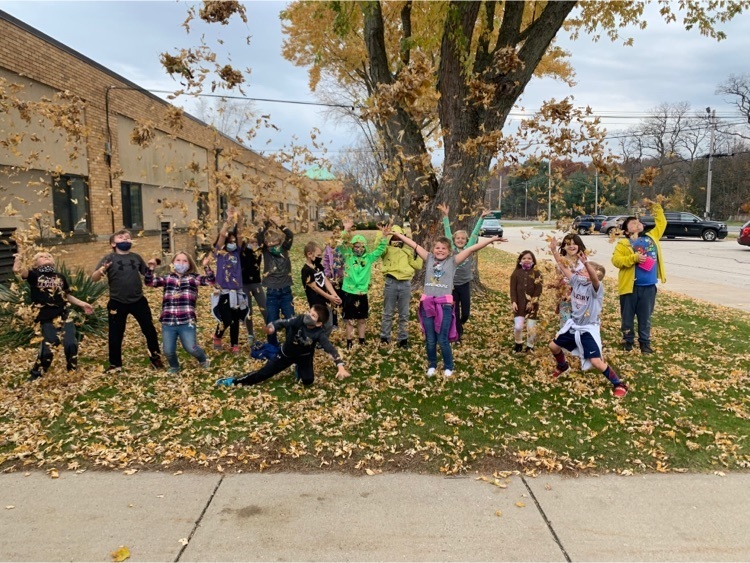 Students did an extensive study on Michigan Native American life. Along with creating dioramas, they designed a Google Slide presentation of a Michigan tribe of their choice.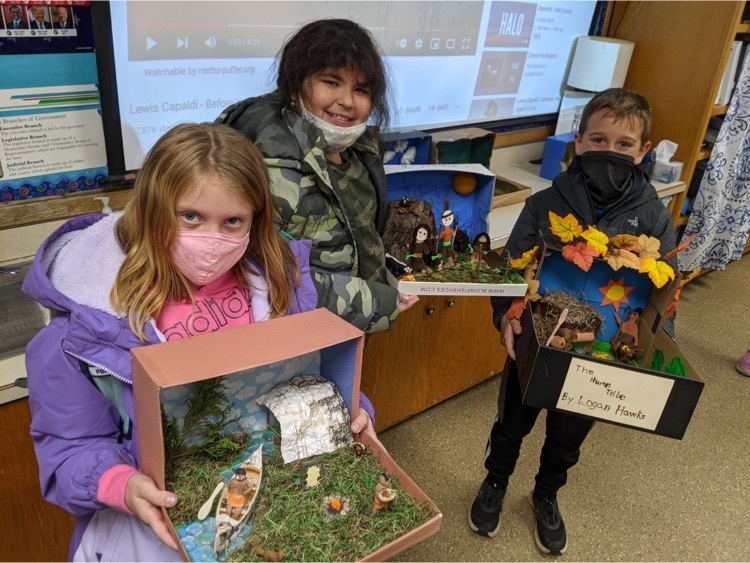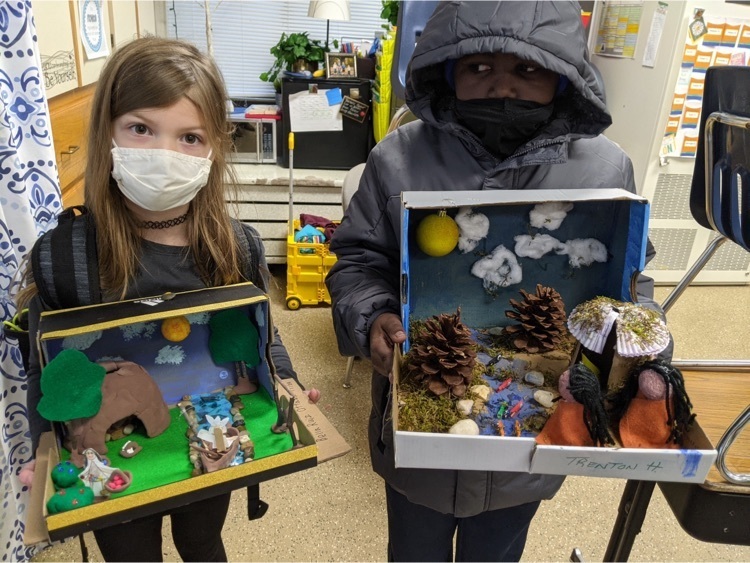 DK has been studying our environment and habitats. Today, they extended their learning with a visit to the Muskegon Nature Preserve. Students used nets to get a closer look at what's in the water, took a nature walk to discover and explore their surroundings, climbed trees, and even made bird feeders for all the birds to enjoy!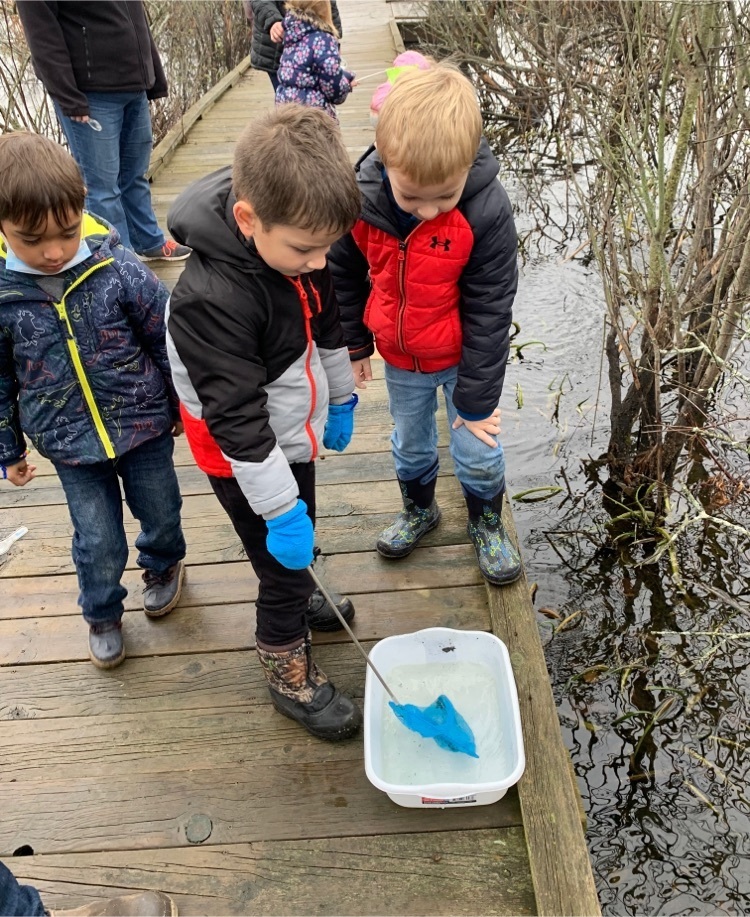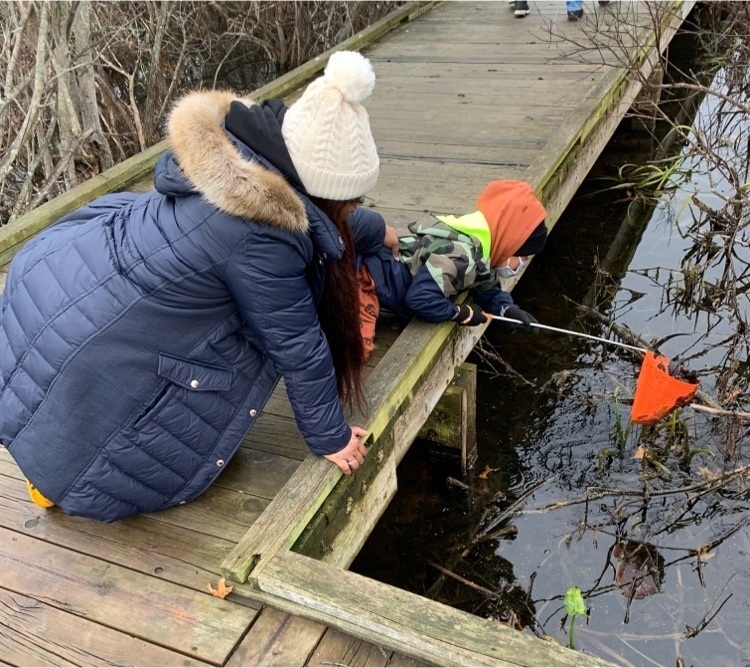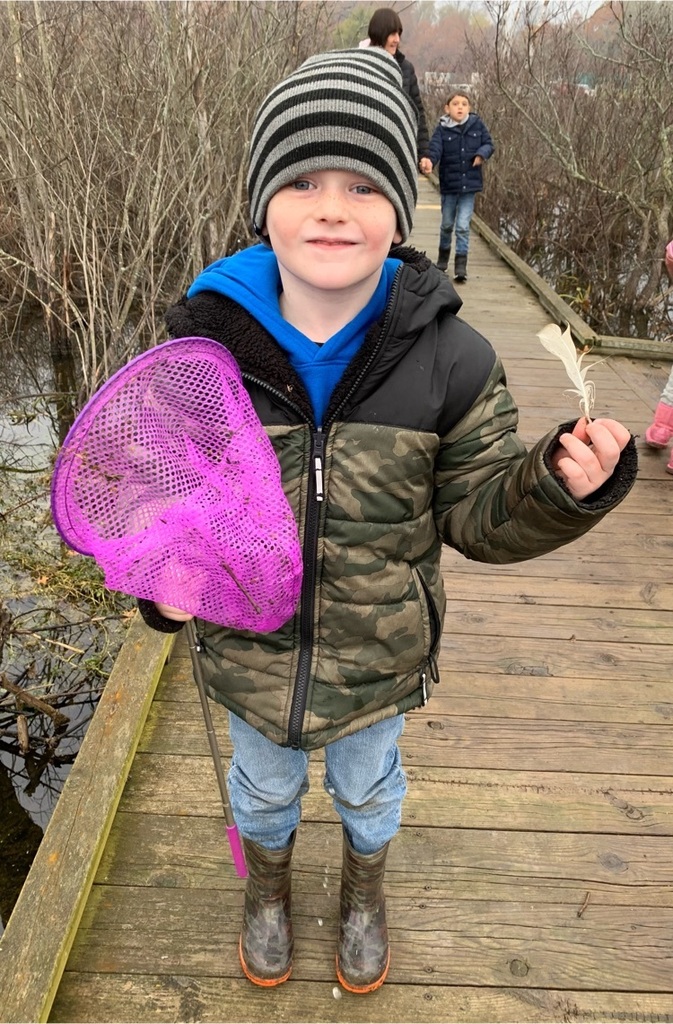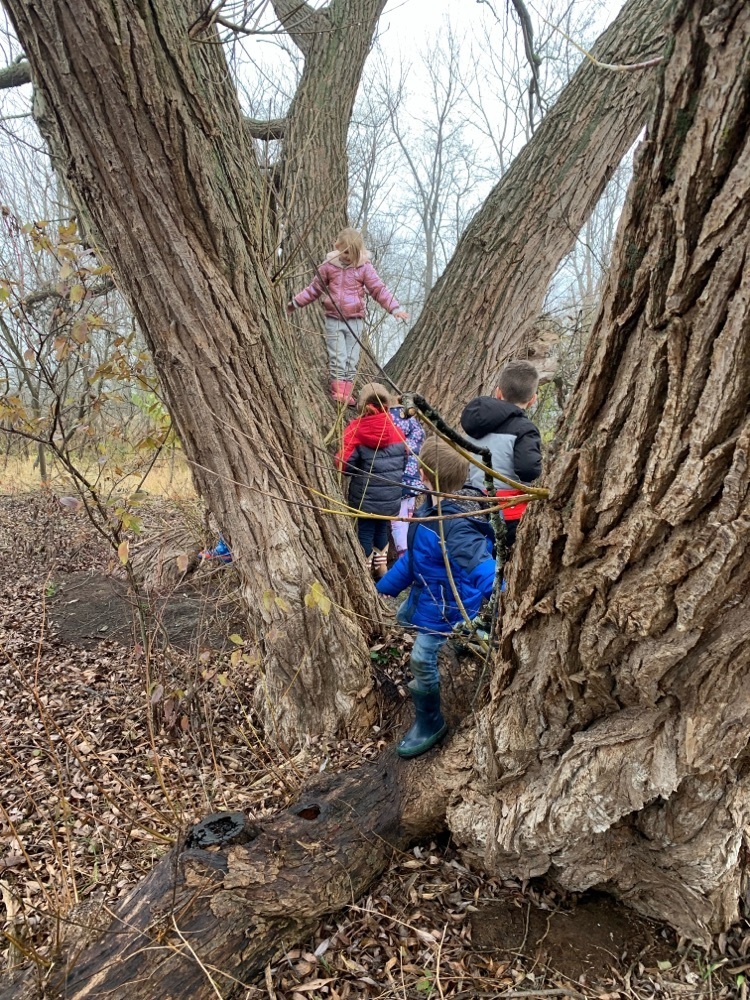 Dr. Rudy Bartels, PhD Geography/Climatology, joined the Kindergarten classes today via Zoom to help them kick-off their Weather Unit of study. Students learn about different types of weather, the job of a meteorologist, and some of the tools used by meteorologists to make weather predictions.
The Bookmobile was a hit!