Kindergarten Students and Parents, Tonight is the first night of the Family Dinner Series workshop to learn about literacy. Where: RP Elementary School Cafeteria - 874 E Giles Road Time: 5:30-7:00pm Please plan to attend this evening even if you didn't RSVP.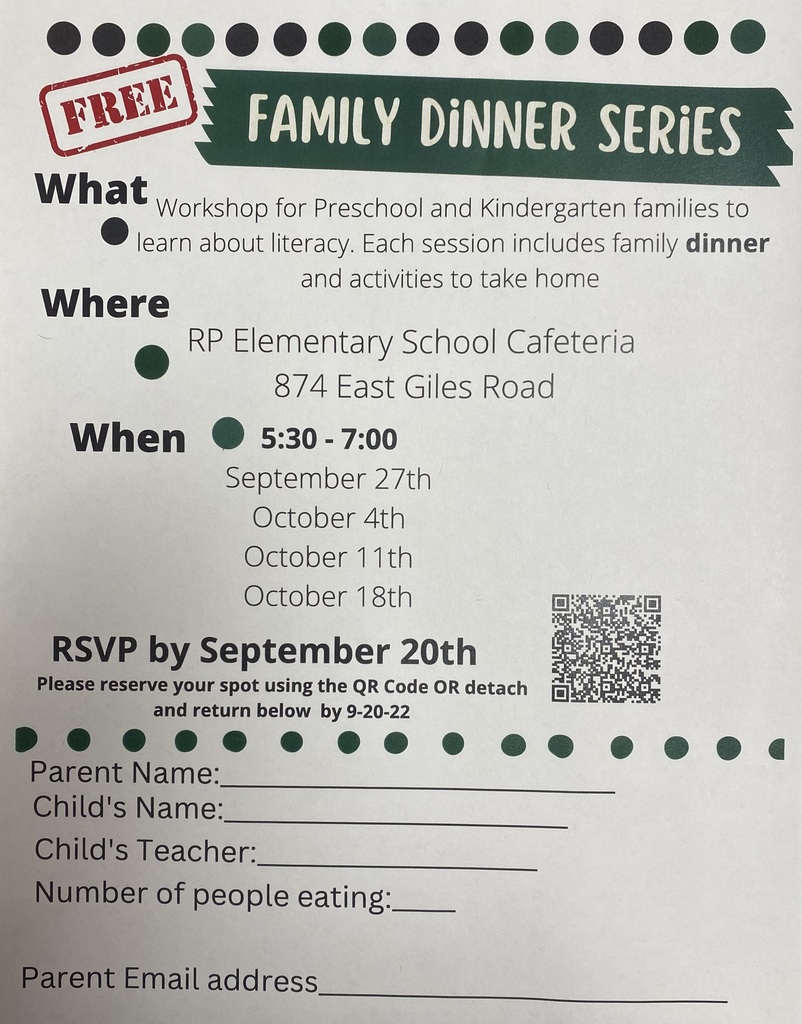 Next week is Homecoming Spirit Week! Look for flyers coming home with students today!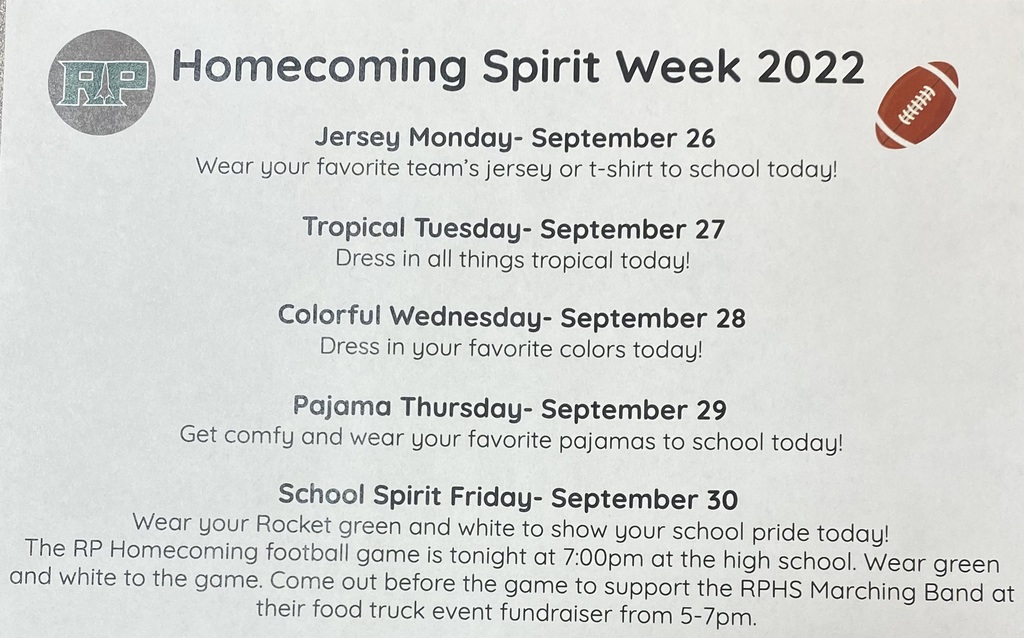 Our first CKH Assembly of the year! We promoted and celebrated EMPATHY, and recognized a few standouts who recently made the brave choice to "feel with" others!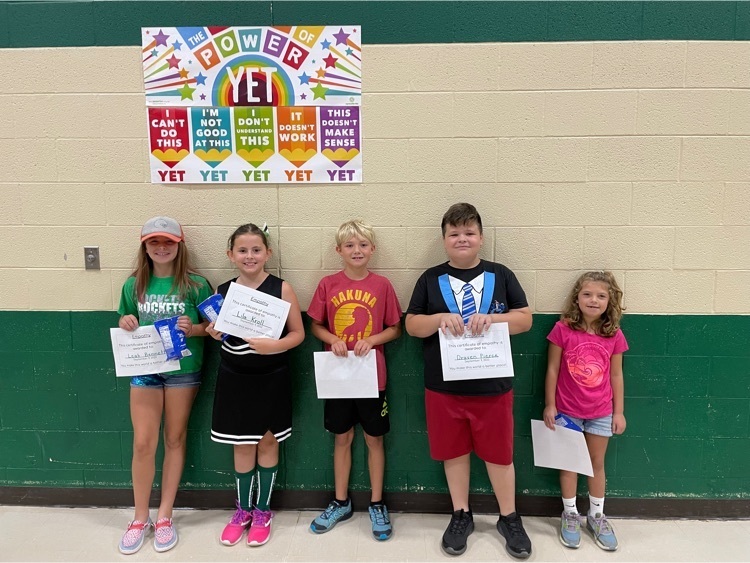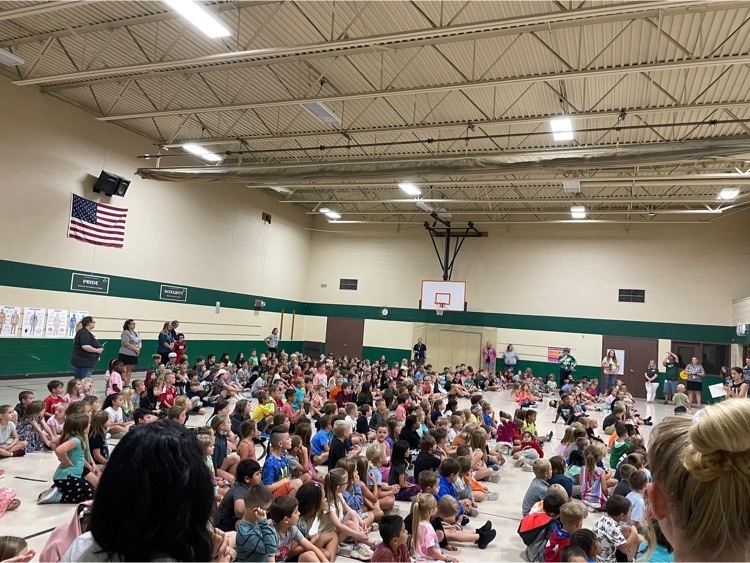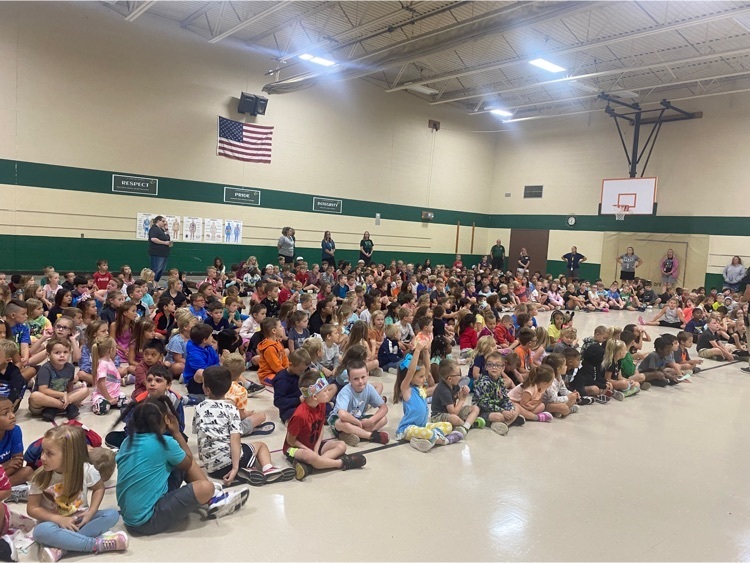 REMINDER: Tonight is the Back to School Bash from 6:00-7:00pm on the playground at Central. Hope to see you there!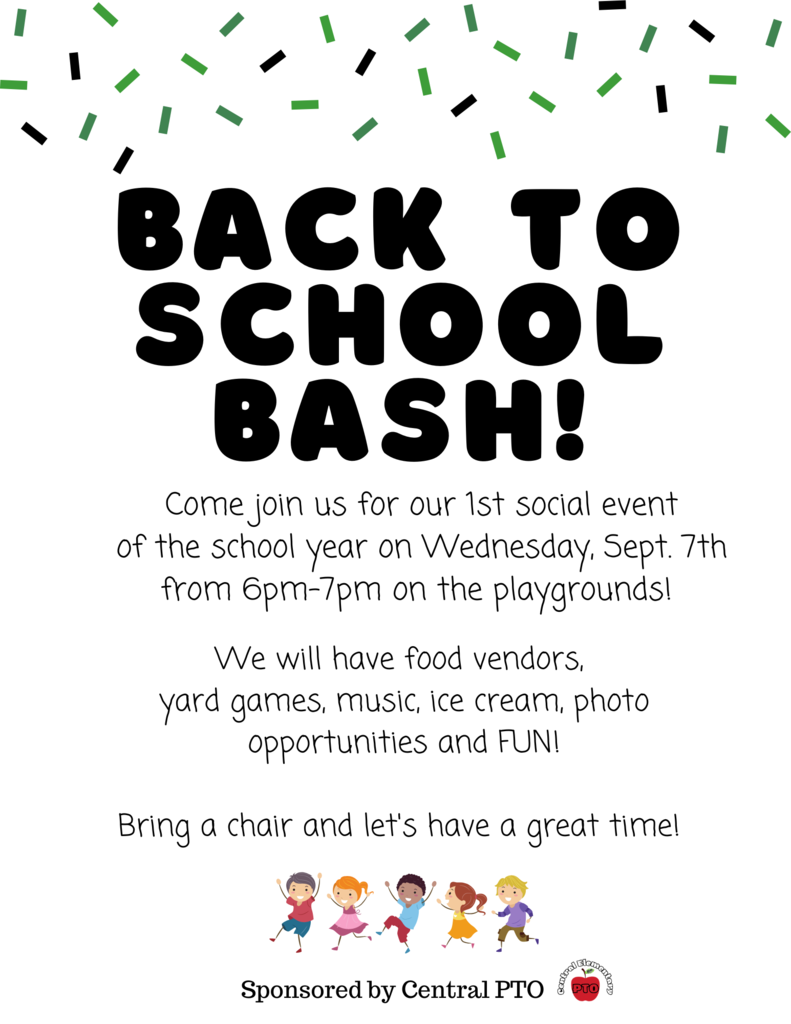 The office has reopened. Office hours are 8:00 - 4:00 M-F. If you need to enroll your child please come visit, or contact us at 744-1693. If you know of someone needing to register their child, please encourage them to do the same. Placement letters will be mailed next Wednesday, August 17. Please reach out with any questions.
Important: K Enrollment Please be sure to complete kindergarten registration as soon as possible. If you have friends/family with an incoming K kiddo, please encourage them to do the same. Our office remains open through the end of the week, then reopens August 8th.
Our first of three "Summer Courtyard Fun" events is set for tomorrow. PLEASE consider joining us for an awesome way to start your day and see some familiar faces!
Field Day POSTPONED: Due to an increased chance of rain throughout the day, Field Day has been moved to tomorrow, June 7.
Rocket Way throughout the month of May! Finish strong :)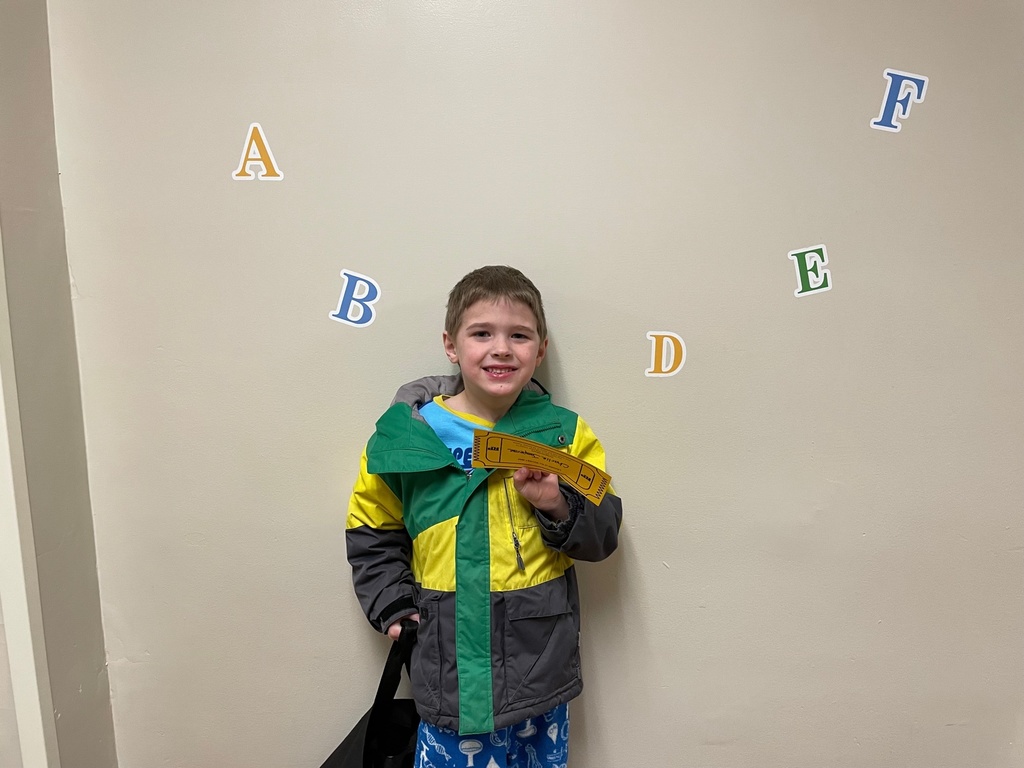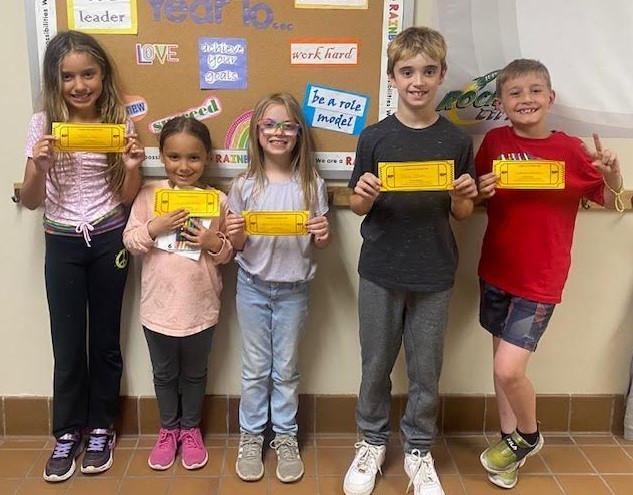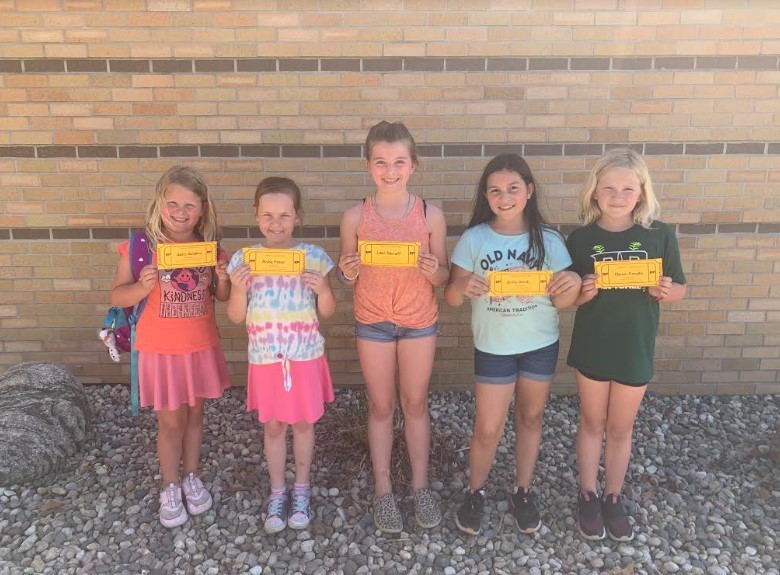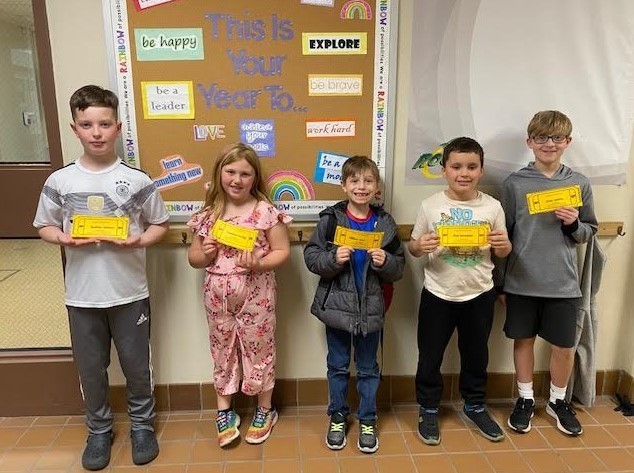 4th grade students got a taste of what it's like to own a business, using their knowledge of economics during a recent Market Economy PBL project!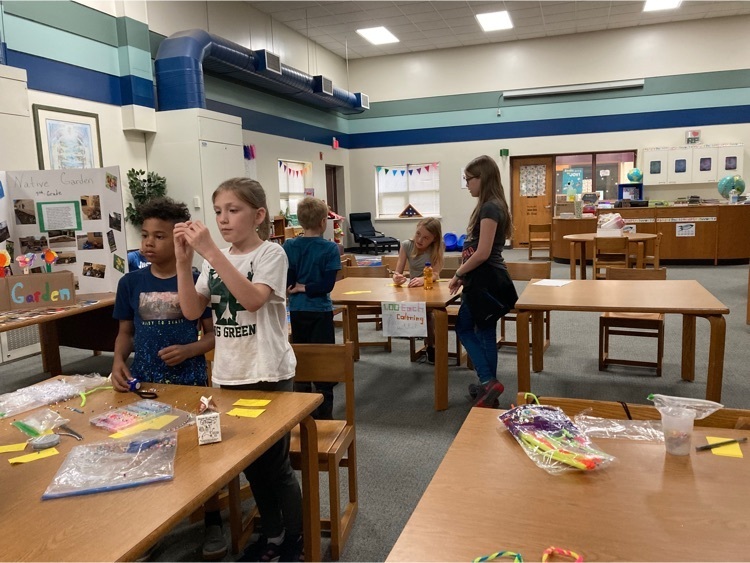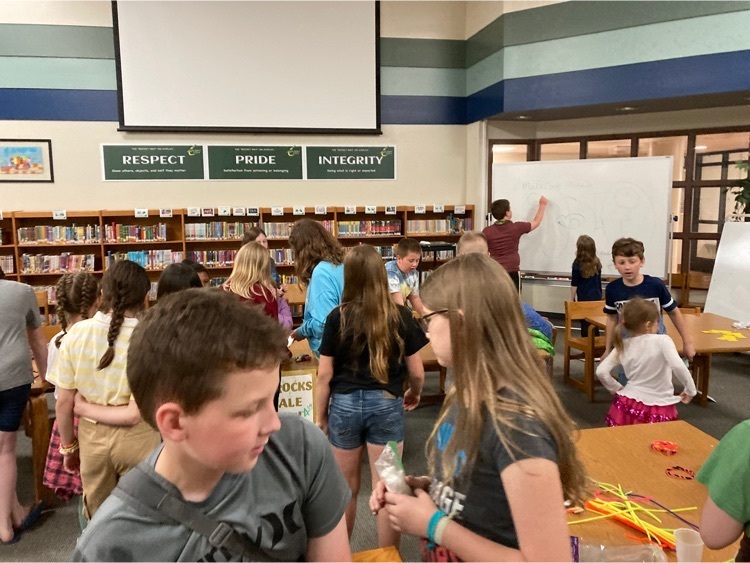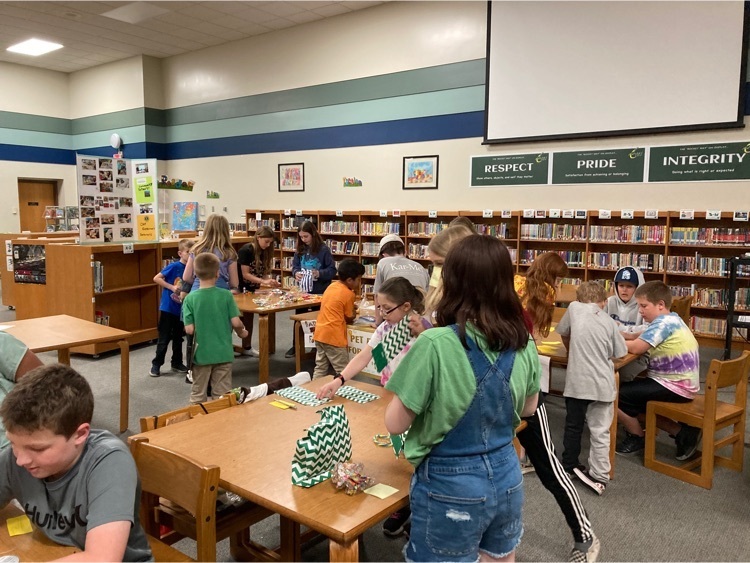 Outdoor learning cont'd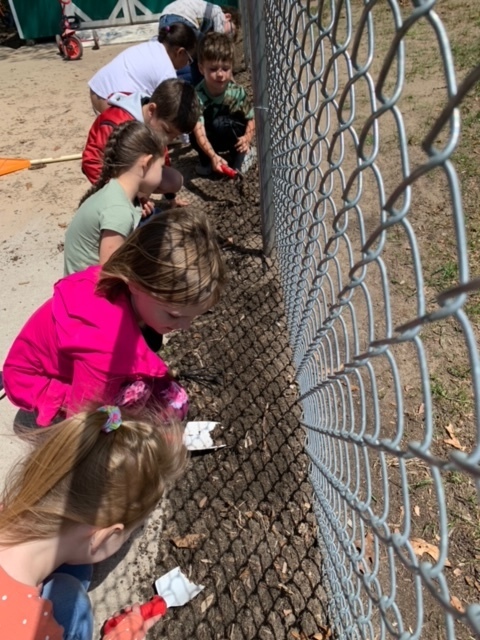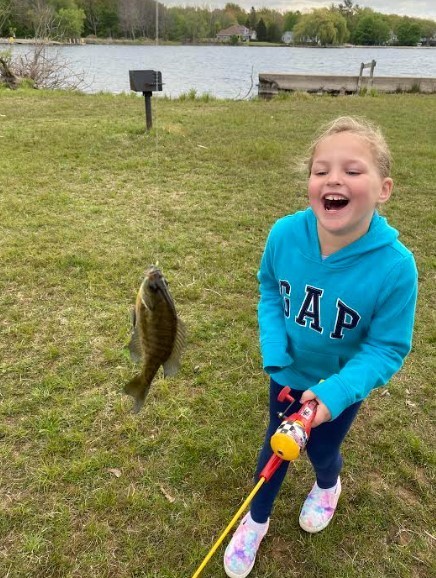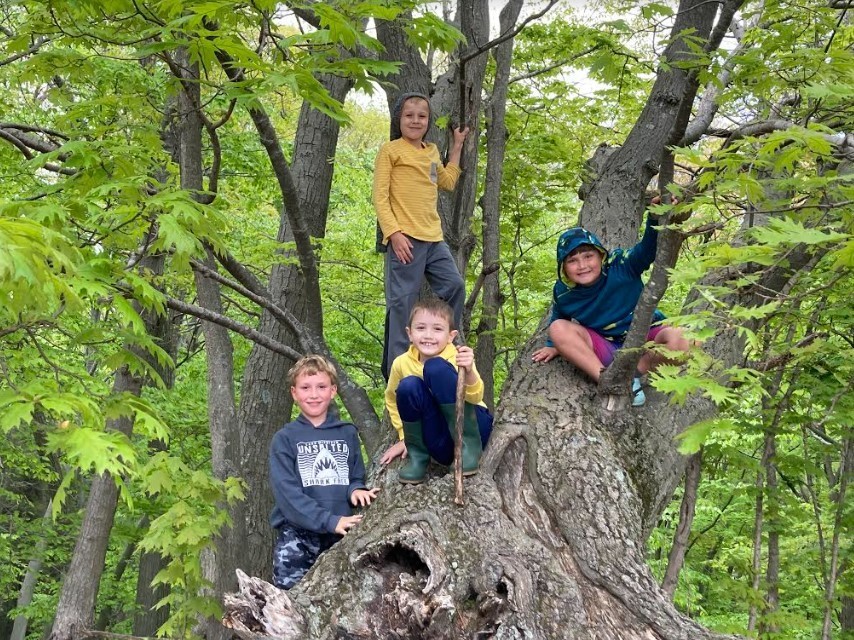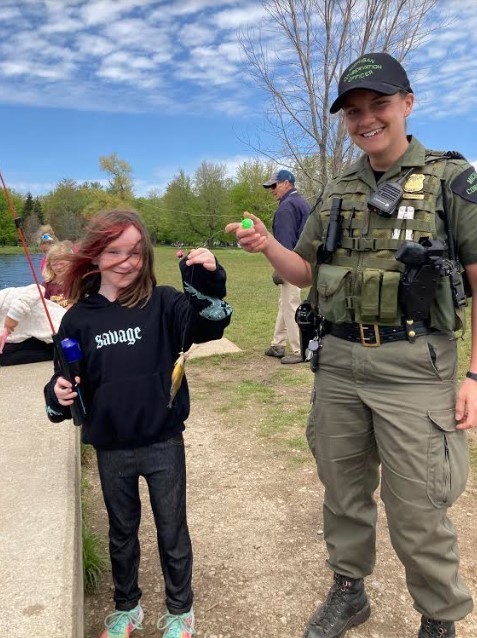 Outdoor cont'd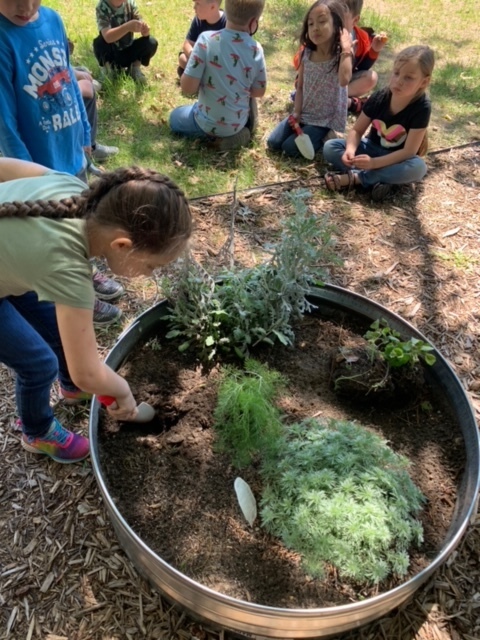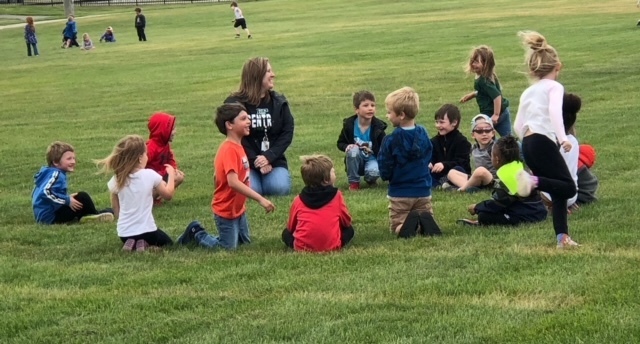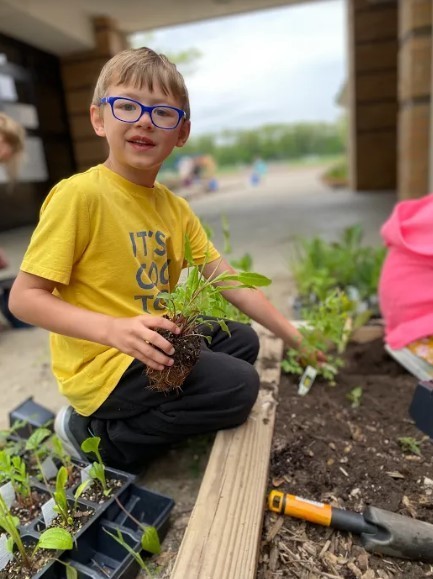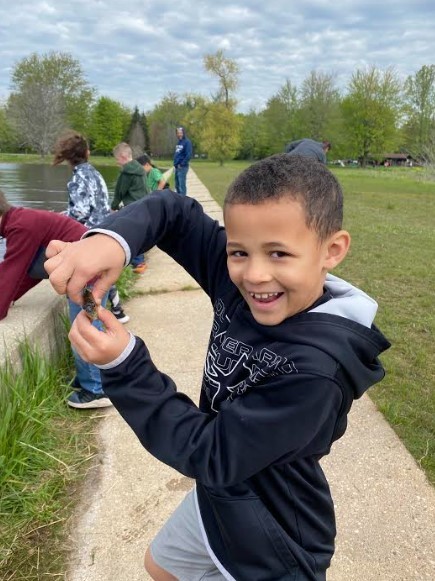 Outdoor cont'd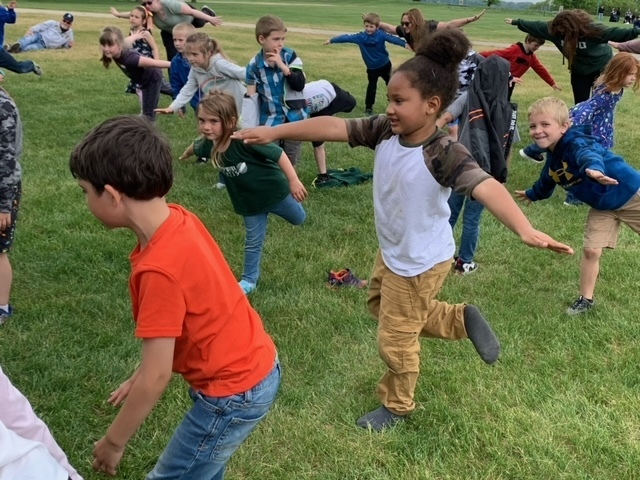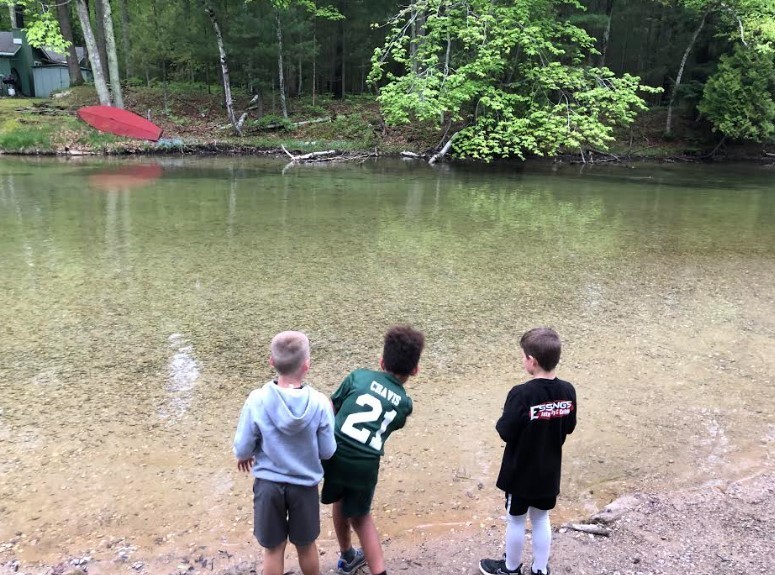 Outdoor cont'd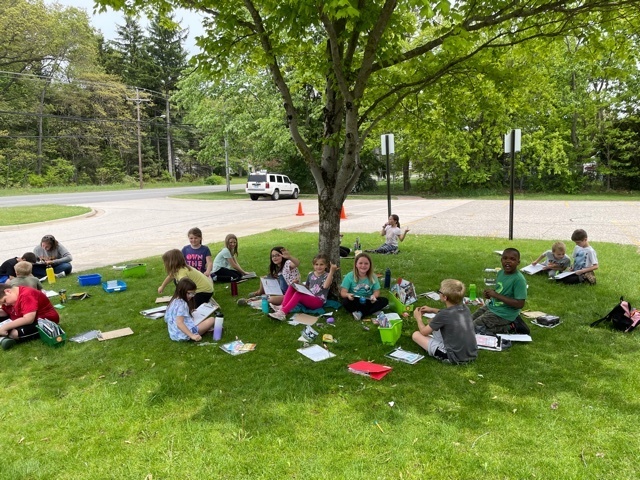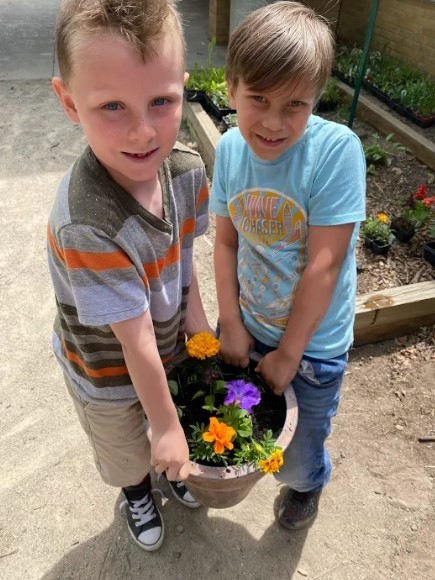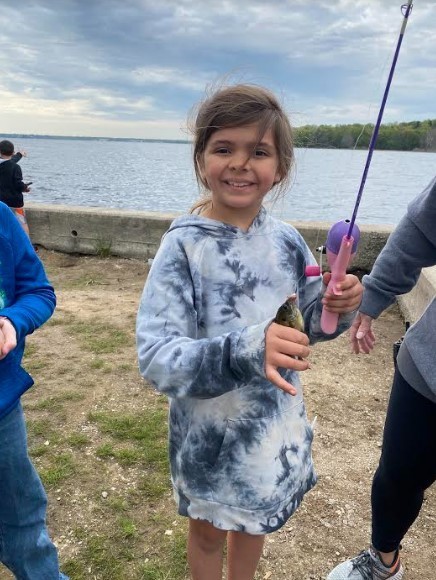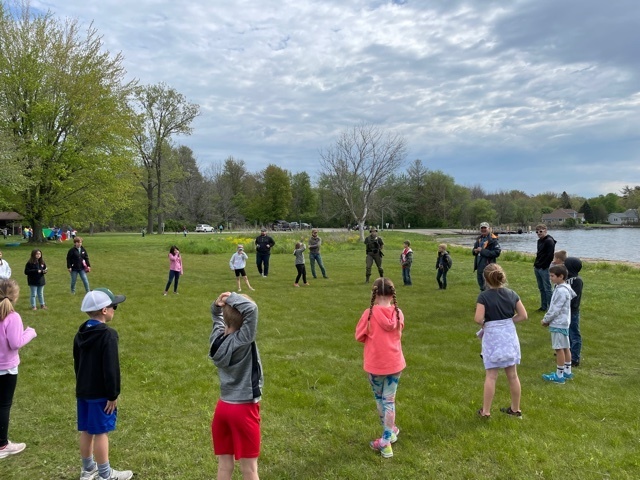 A few sights and scenes from a week filled with outdoor learning!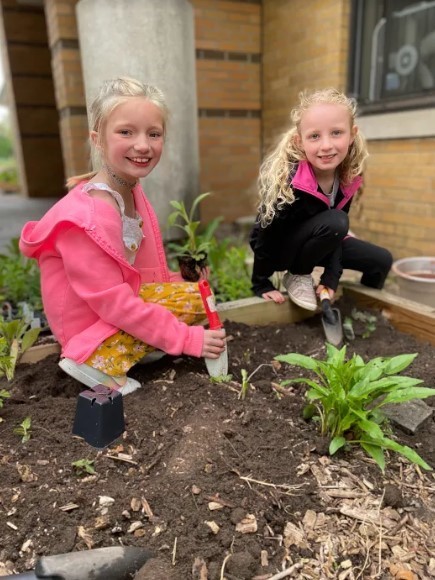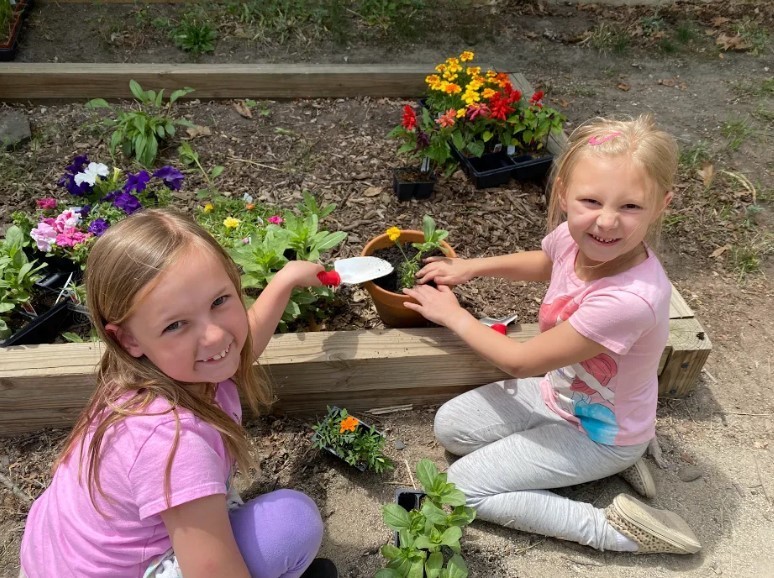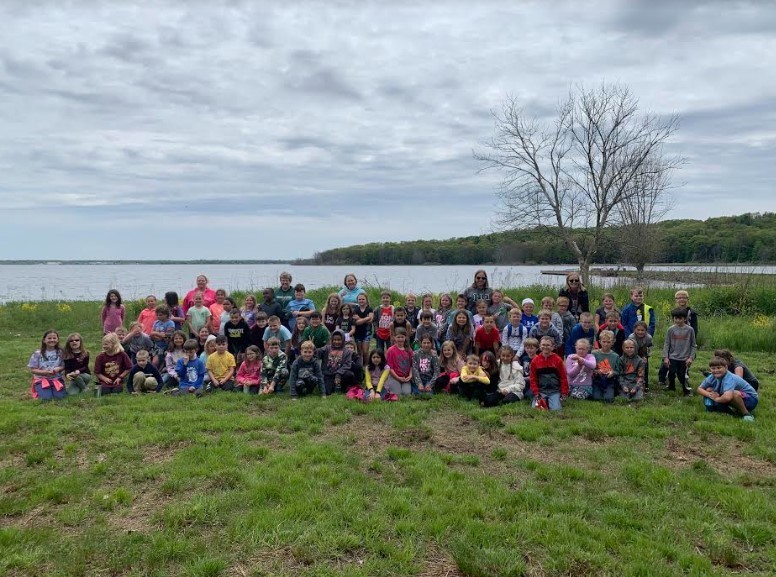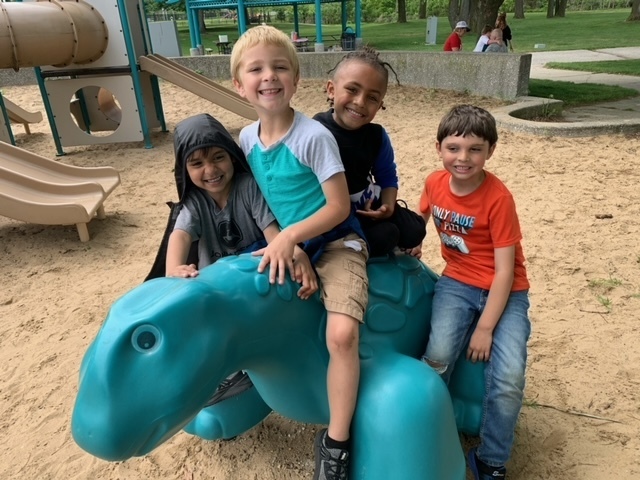 Youth Exhibition cont'd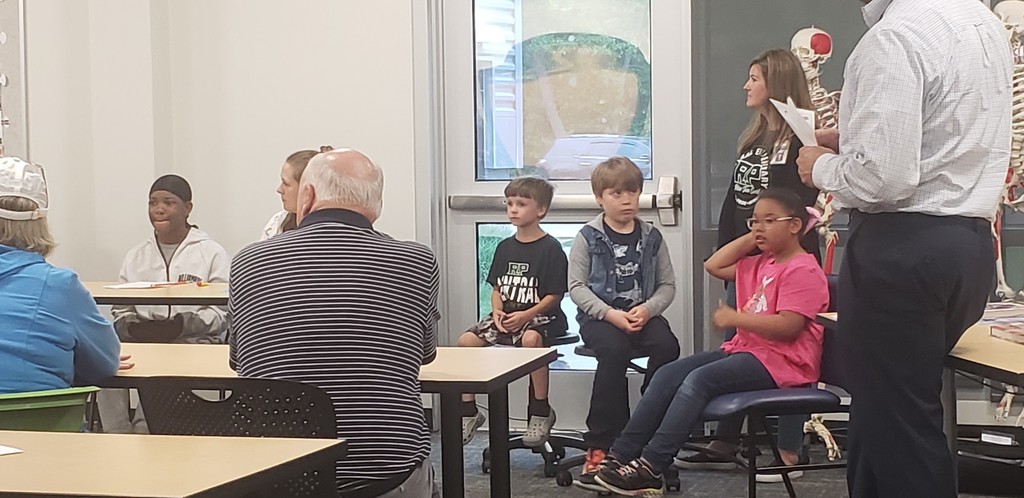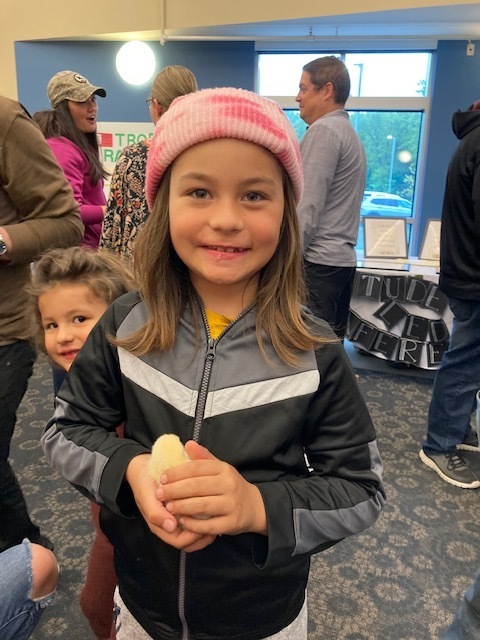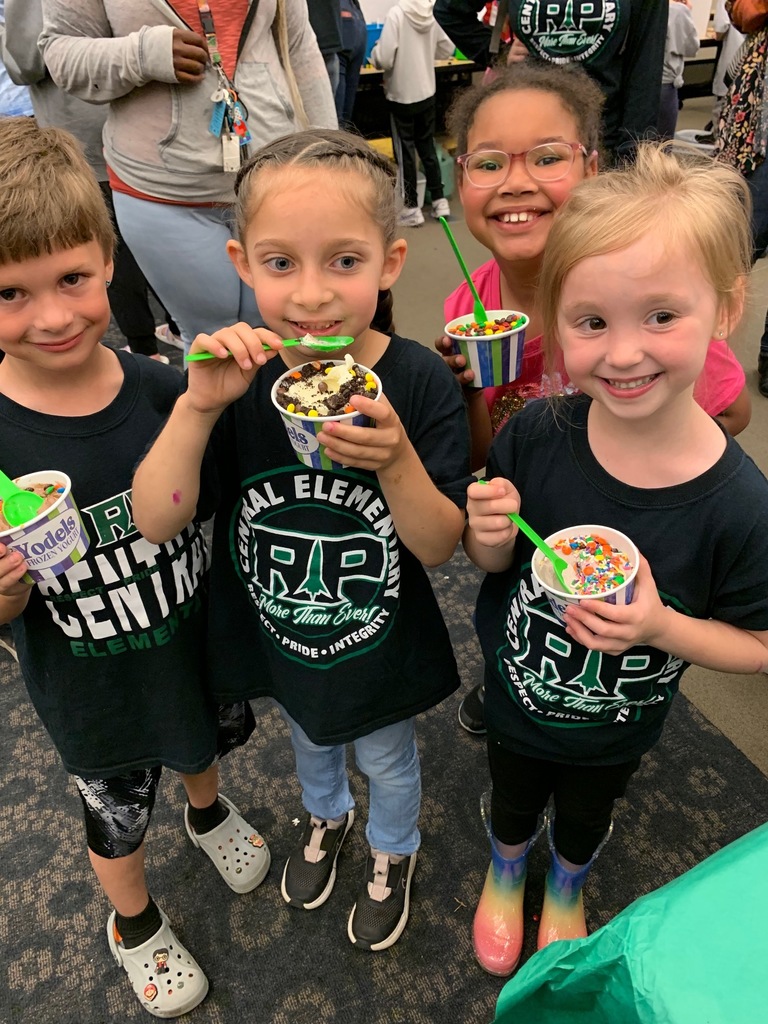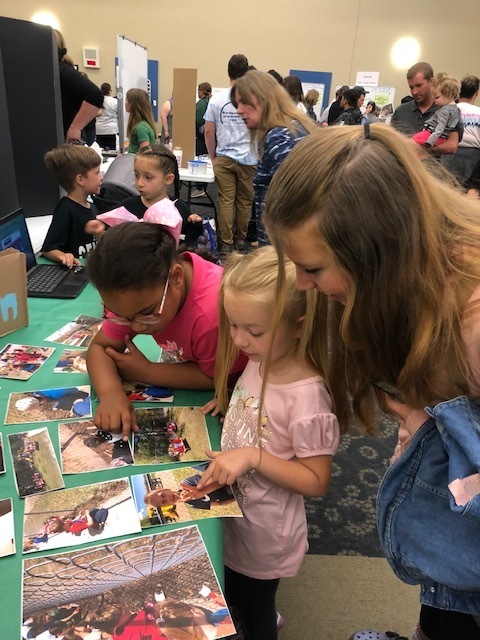 Youth Exhibition cont'd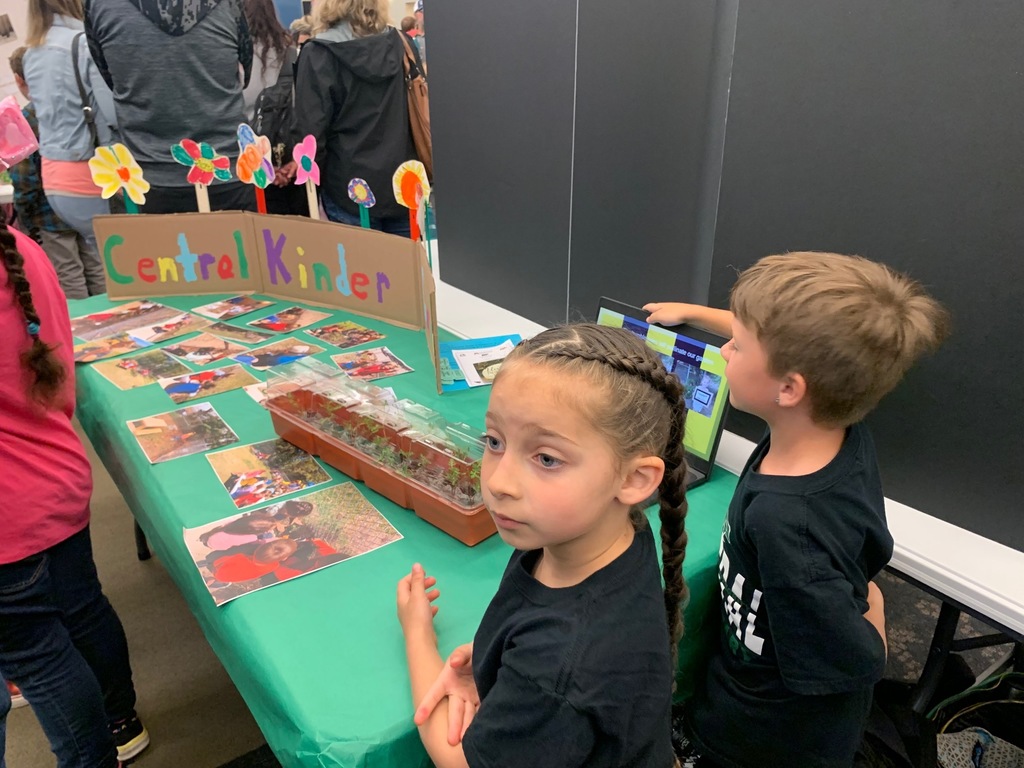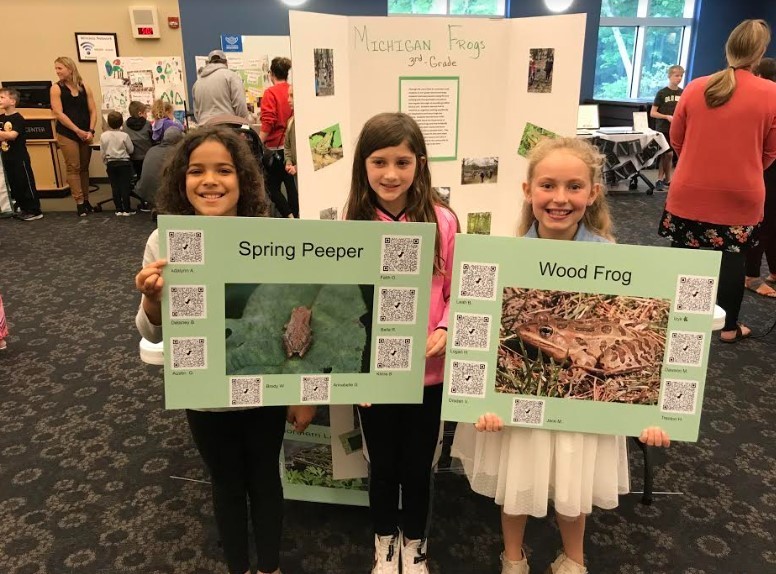 Youth Exhibition cont'd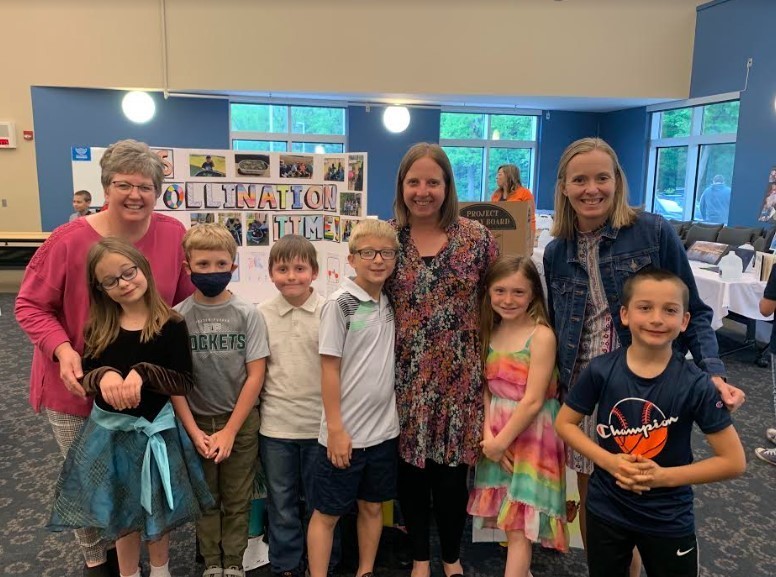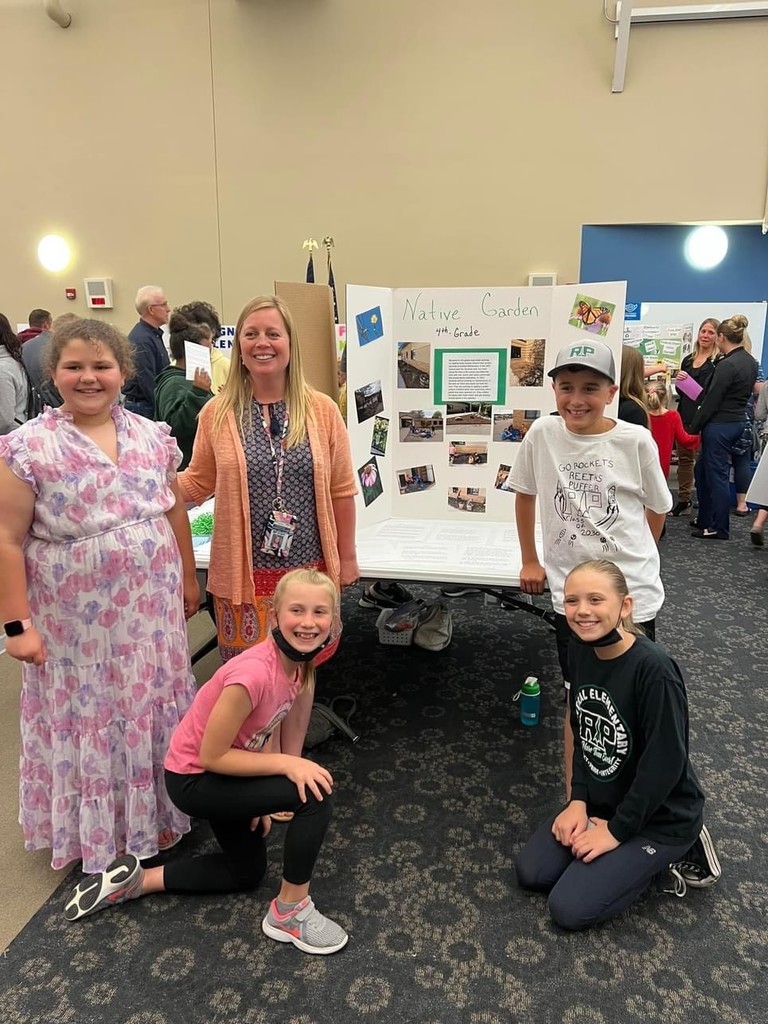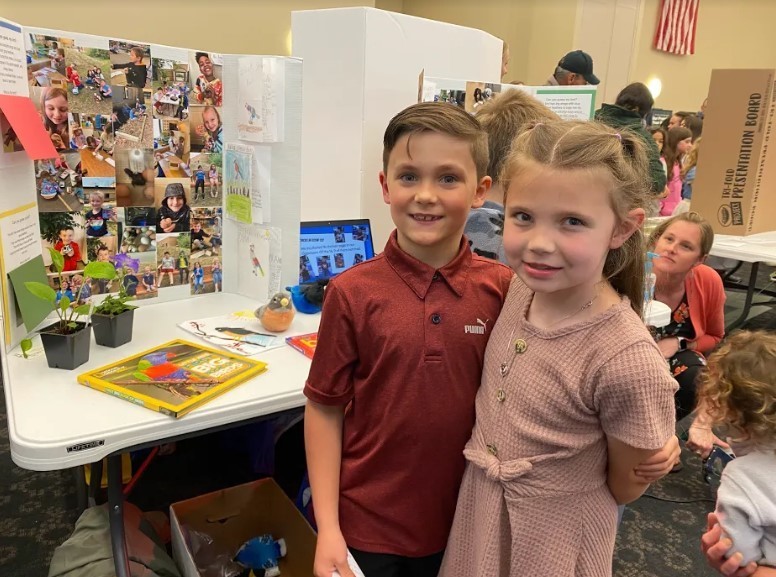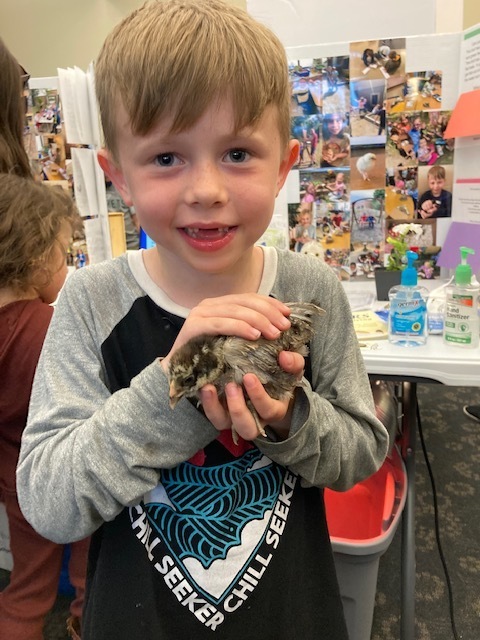 Students and staff were shining stars at the Youth Exhibition of Learning!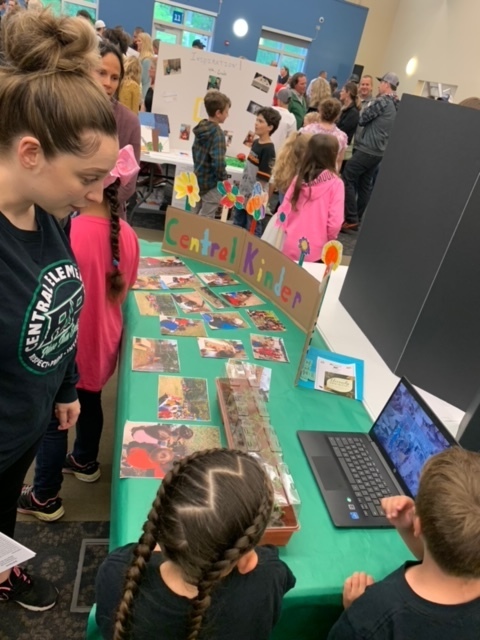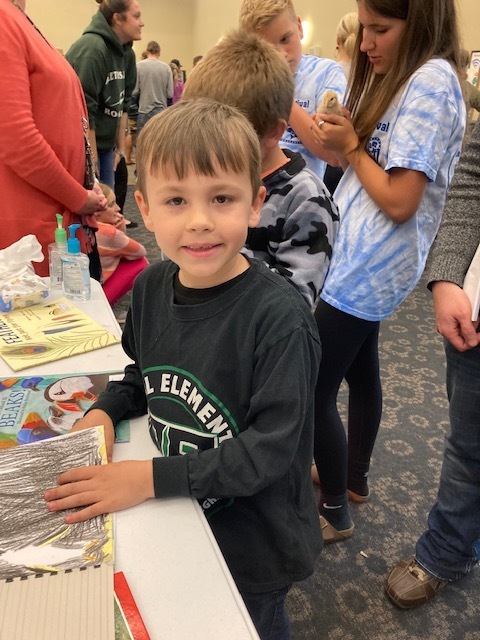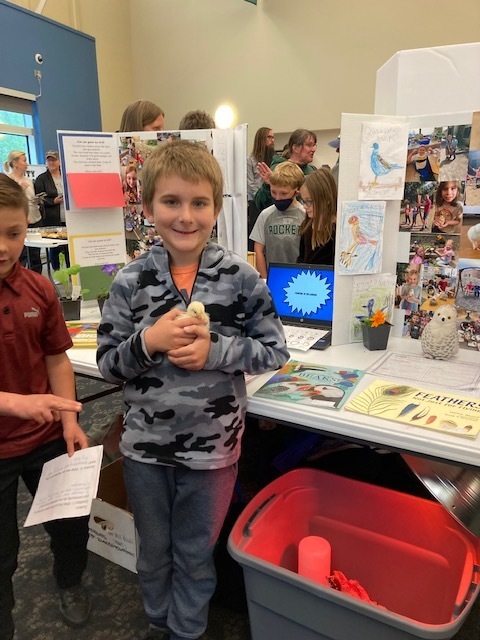 Community Clean Up! Special thanks to those who joined in enhancing our courtyard today.