Reading Month winners. Great job Rocket Readers and literacy culture leaders! Enjoy your new books :)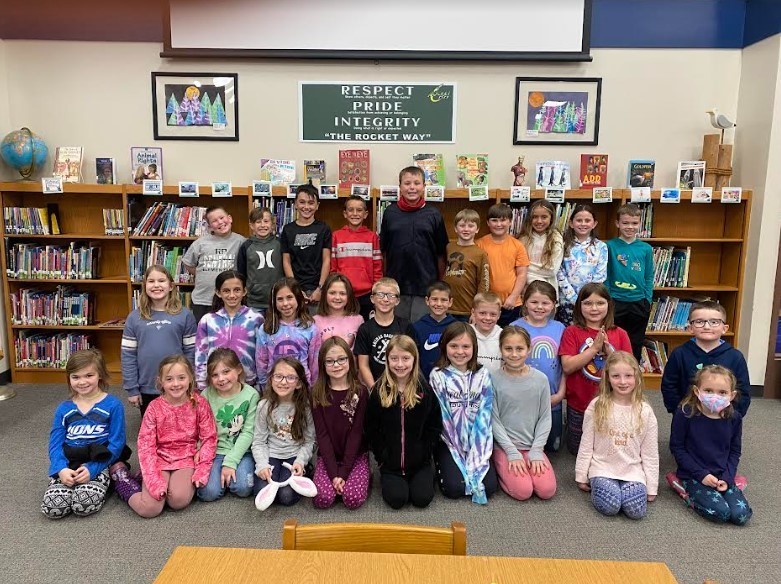 Students had a blast last Friday with their Middle School Theatre friends during Story Time!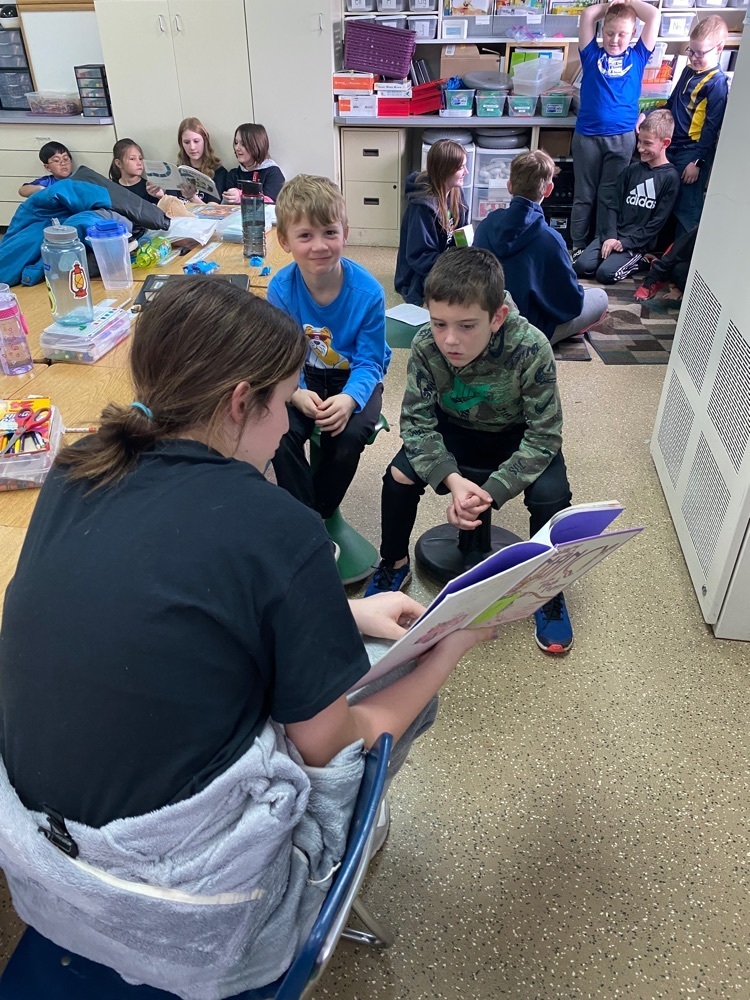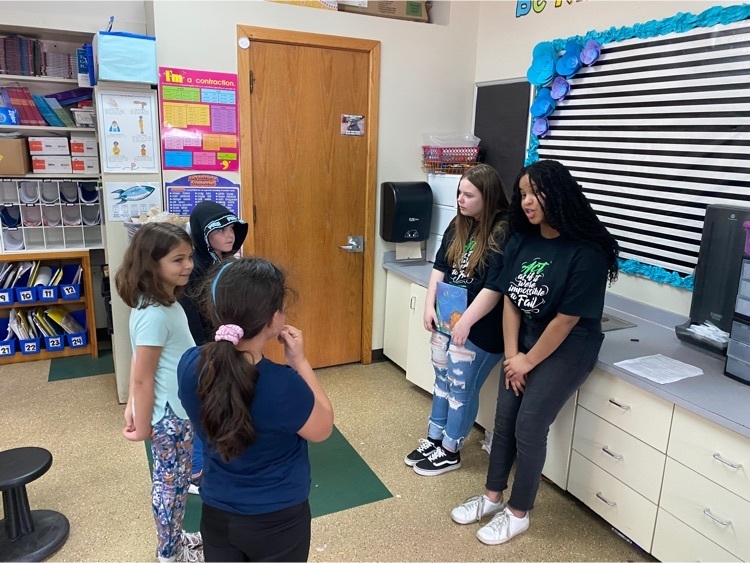 Rocket Way leaders!!!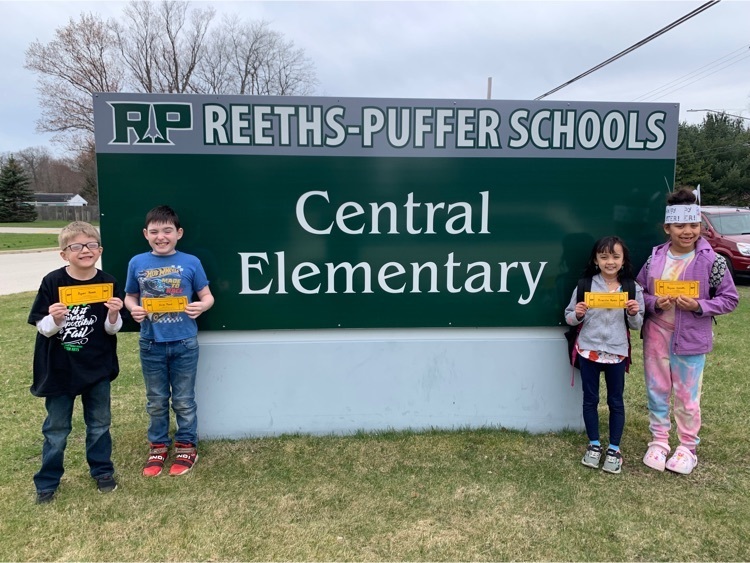 Javonte earned a Facebook shout out. He feels lucky to have the best teacher, says hello to his sis, and wants his mom to let him choose dinner :)
Yoga in our courtyard with instructor Julia Fisher!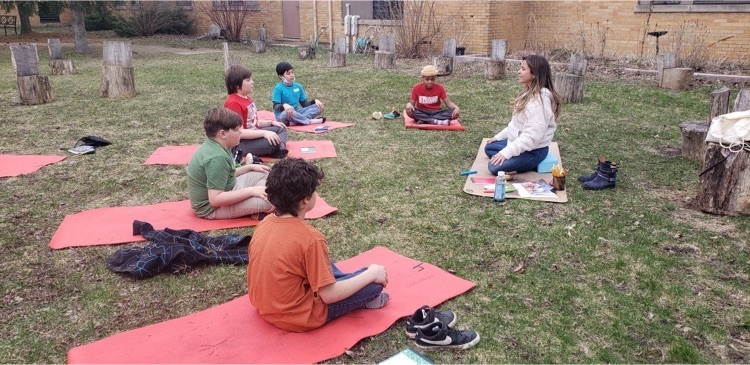 This week's recognized leaders of the Rocket Way!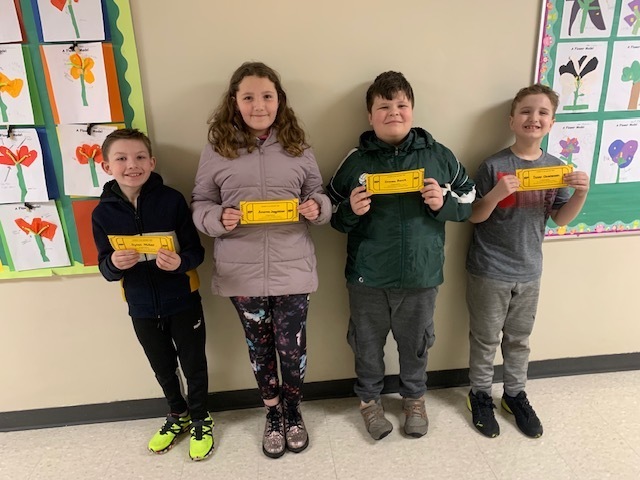 As a culmination of March Reading Month and our March Madness Book Challenge, Mr. Hamilton invited the entire school to a virtual read aloud of The Legend of Rock Paper Scissors. Congratulations to Miss G's class for surviving a tough bracket to win this year's tournament!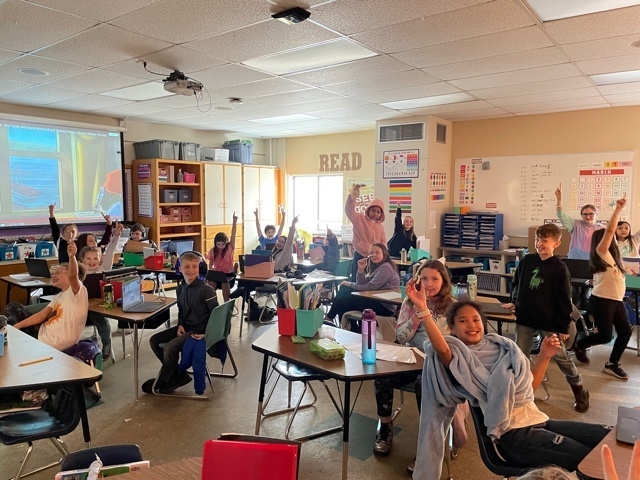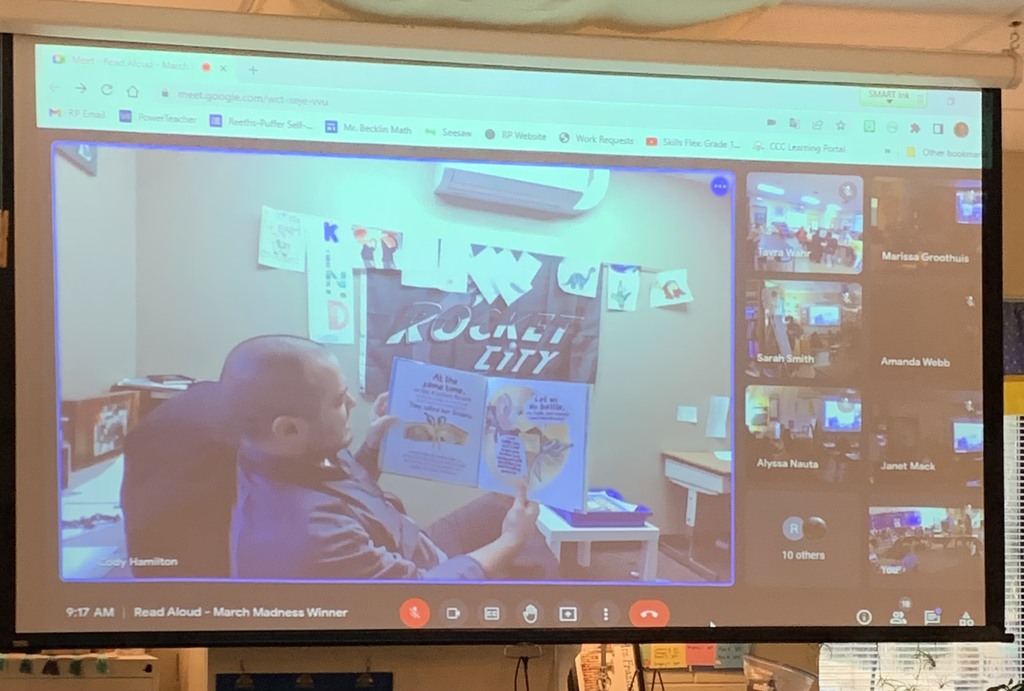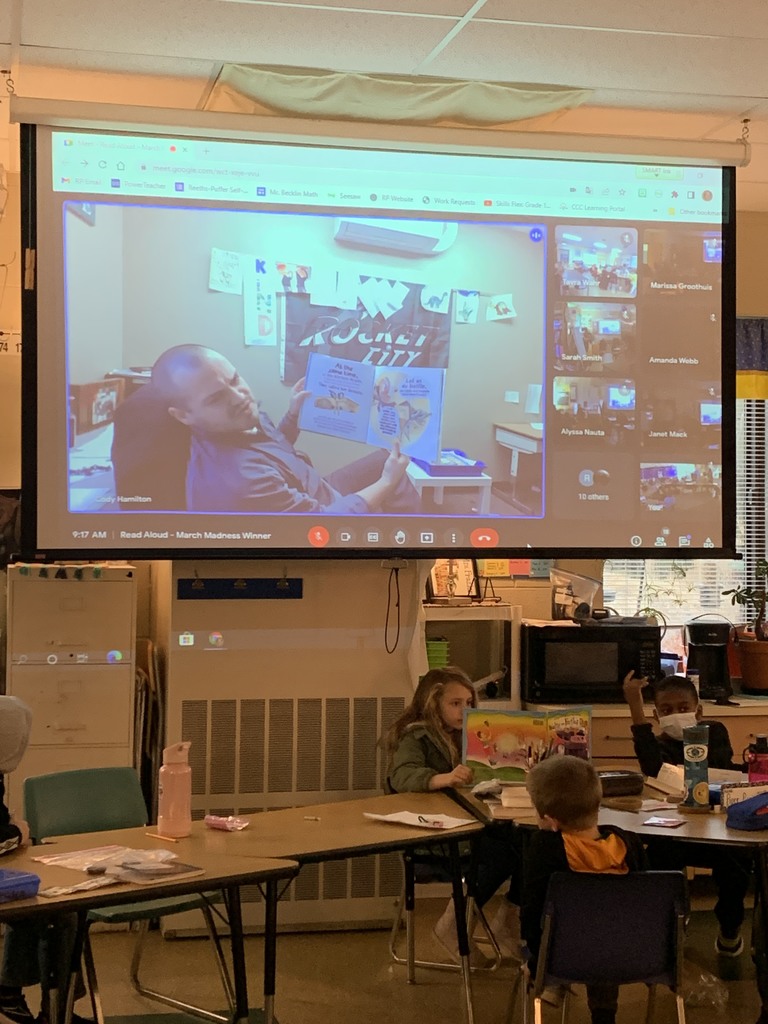 Lunch with the Principal!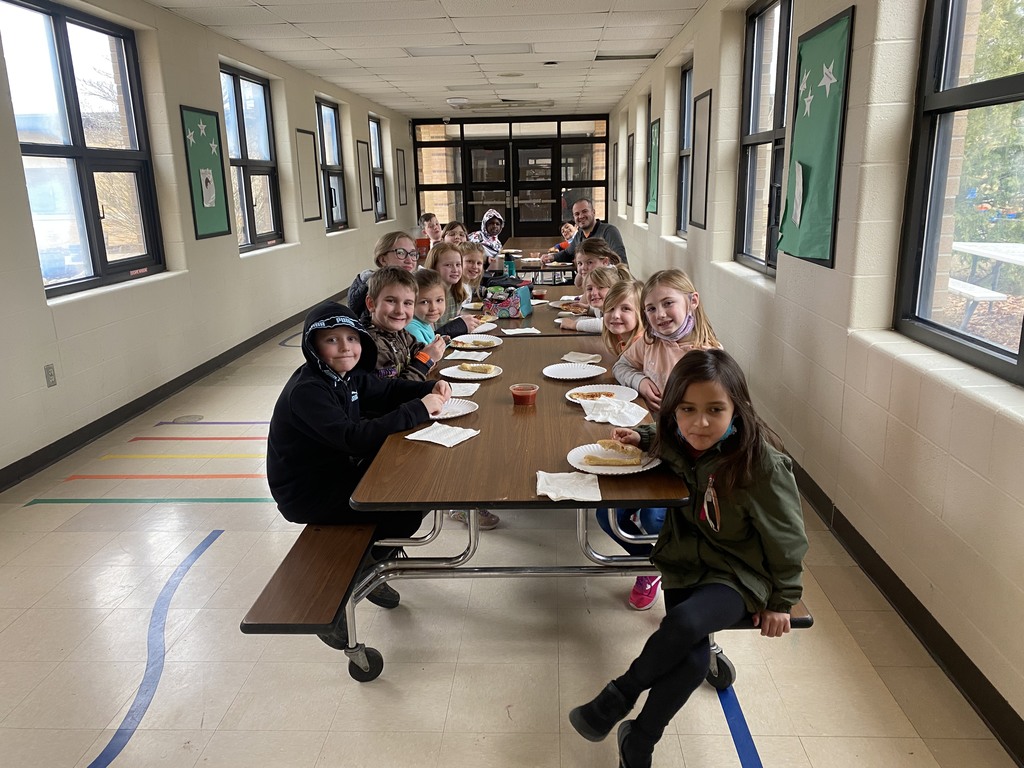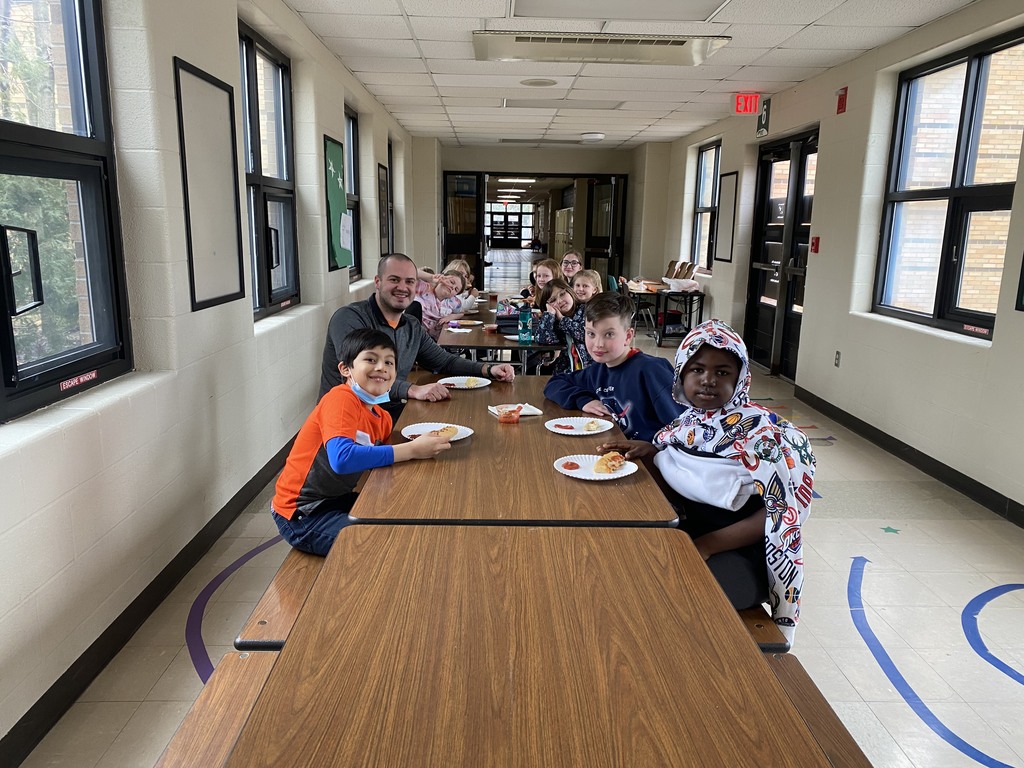 Over 7,000 wish list items were donated to the Kids' Food Basket during today's drive. GIANT thanks!!!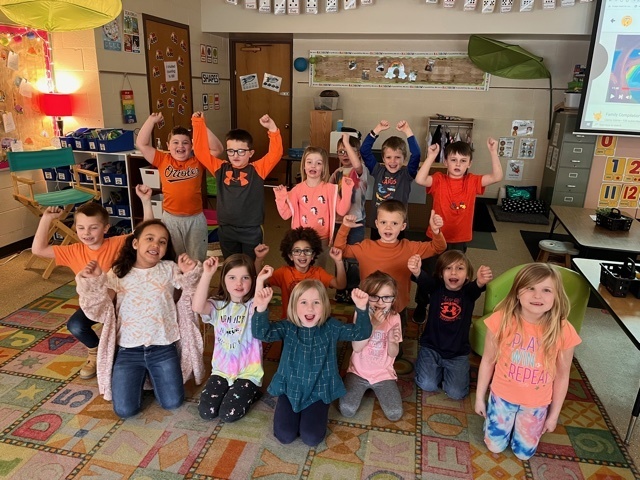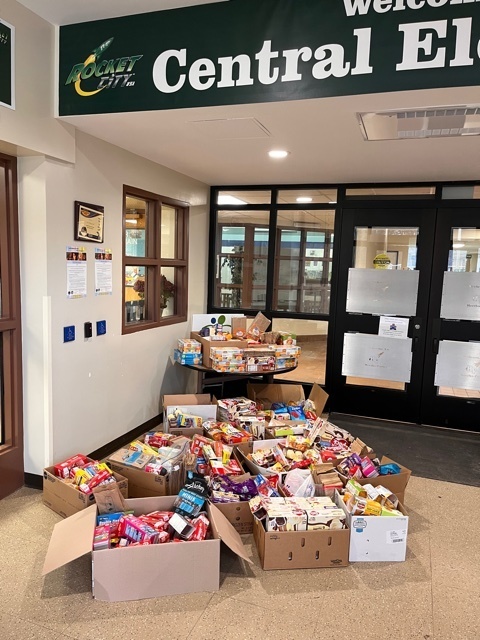 Please see the attached flyer for a special opportunity to support Kids Food Basket THIS Wednesday. We will be collecting items on their wish list! Also, don't forget to wear orange on Wednesday to bring awareness to childhood hunger.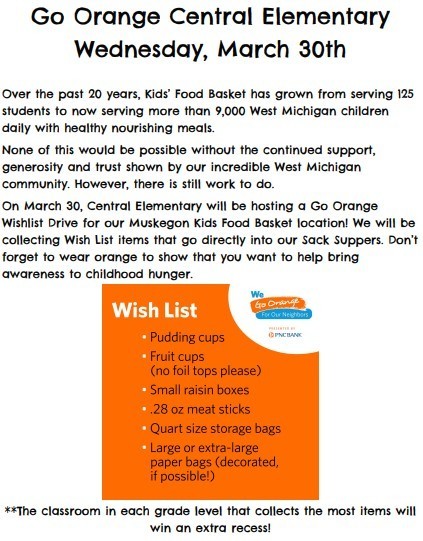 Celebrating five more Rocket Way leaders!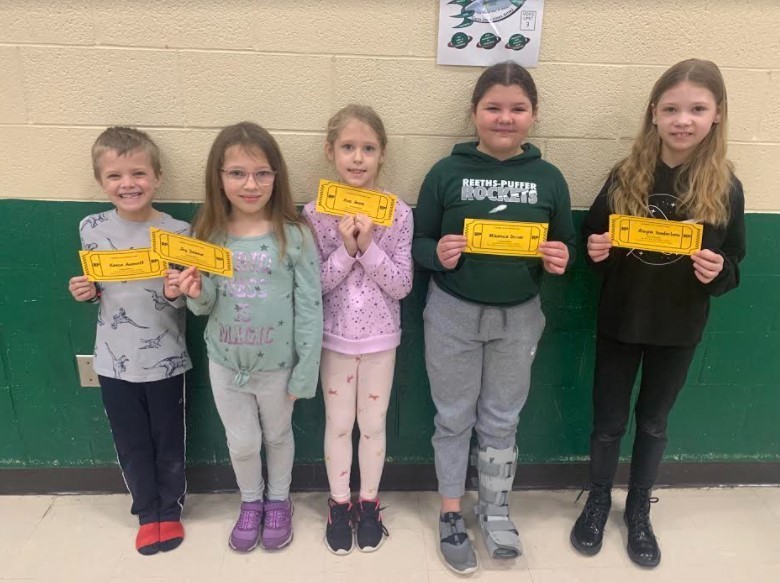 Whole Class Rocket Reward + Student Voice and Choice = "We should build a fort Mrs. Frazier" :)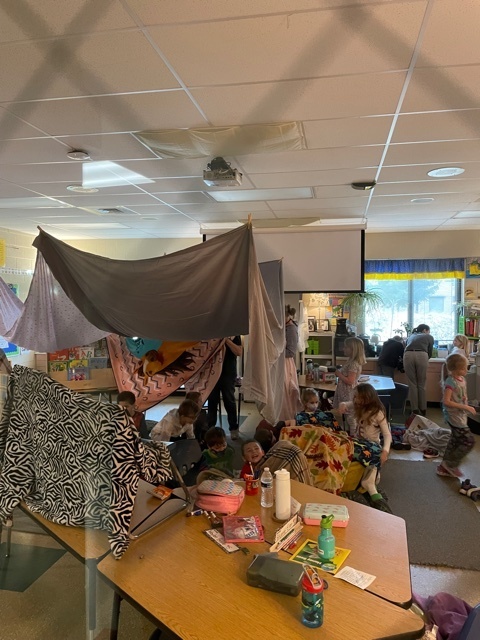 Congratulations to Sadie C. for earning a social media shout out. She's really excited that spring break is coming. She also wants her friends at her old school to know she misses them, but she loves being a Rocket!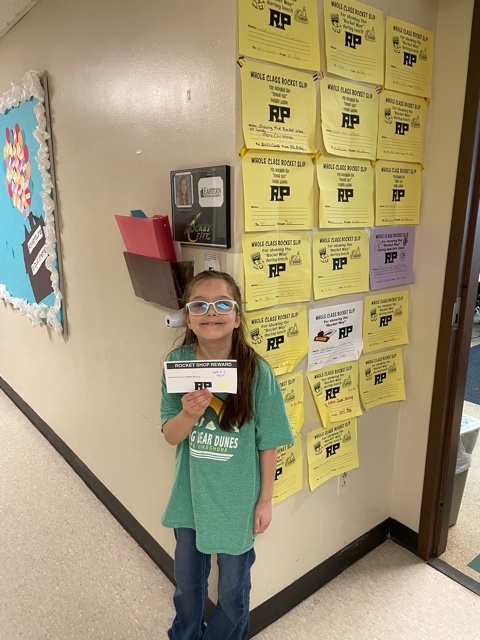 You may be eligible to up to $1,400 from the #IRS for your child. Parent must claim the 2021 Recovery Rebate Credit on their tax return to get this money. Learn more at
http://go.usa.gov/xtnRC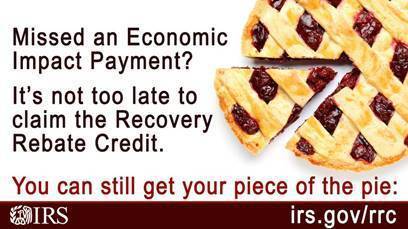 Reminder to Rock Your Socks tomorrow!
More March Reading Month excitement with Bookmobile and guest readers from Wesco!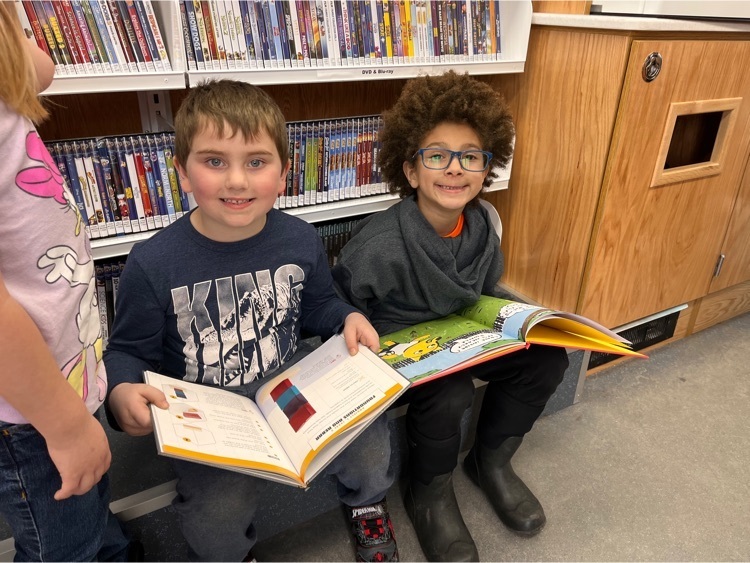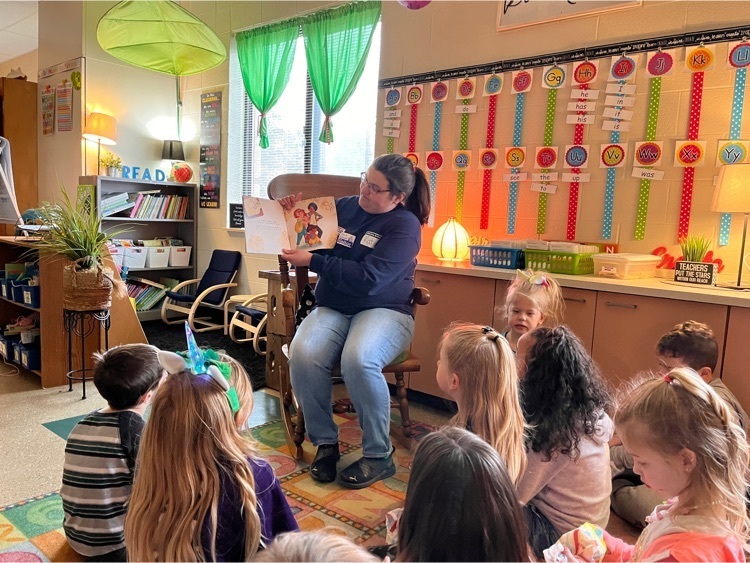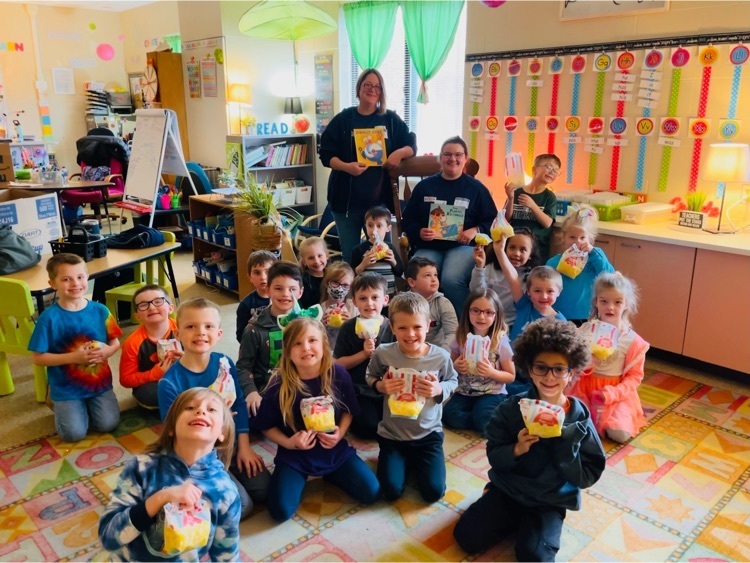 This week's leaders of the Rocket Way! Proud :)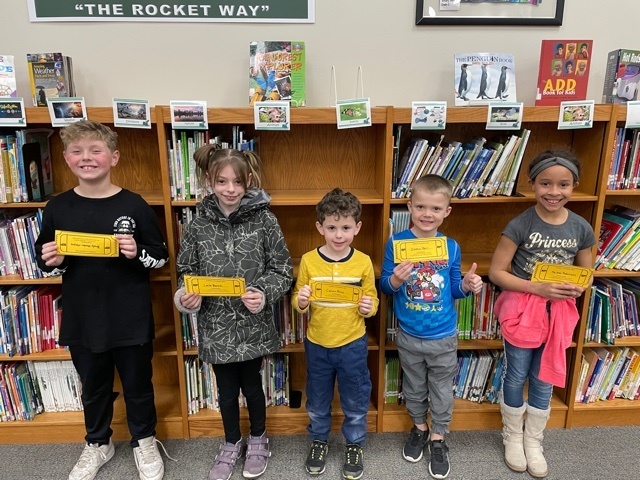 Mikenzie D. earned a social media shout-out for Respect, Pride, and Integrity. She's convinced warmer weather is here to stay and encourages everyone to enjoy spending time outside with family and friends!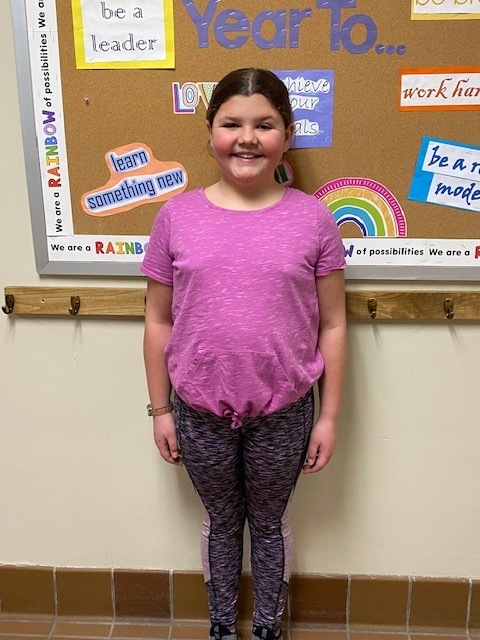 Celebrating more kiddos consistently showing the Rocket Way!