Reminder: Light Show tonight!!!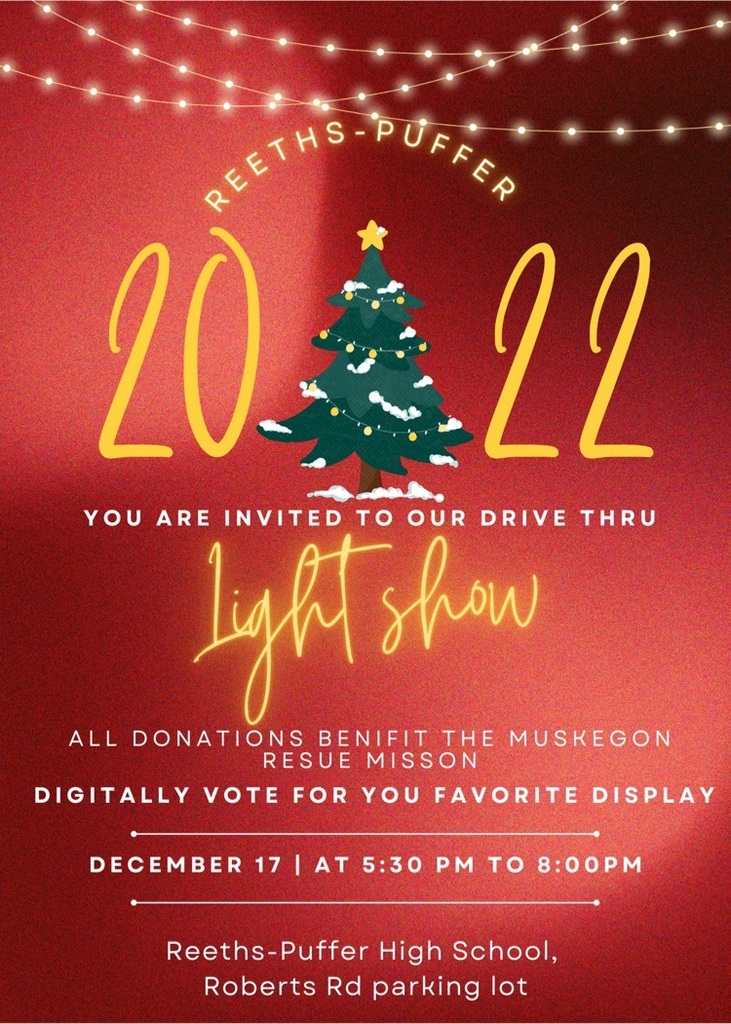 Reminder: Our caroling team is out and about. We should be at the pavilion close to 7:00 :)

Central staff will be caroling tomorrow evening. If we don't make it to your neighborhood, please consider joining our finale at the soccer pavilion behind Central at 7:00pm!

Make-ups for Santa's Secret Shop - If your student didn't get to shop yet and wants to, they can come prepared to do so on Thursday from 9am-12noon or Friday from 9am-11am.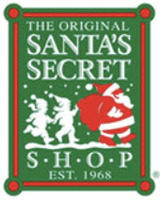 Reminder: Santa's Secret Shop tomorrow and Wednesday. Students are going during their regularly scheduled library time. Please place money that you send to school in an envelope with your child's name. Also, include a list of who you want your child to shop for.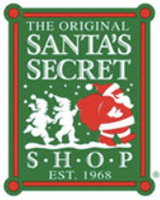 Students in Mrs. Droski's class have been studying famous paleontologists and the tools they use. They were able to apply their knowledge in class by using M&M cookies to excavate the M&Ms (the fossils)!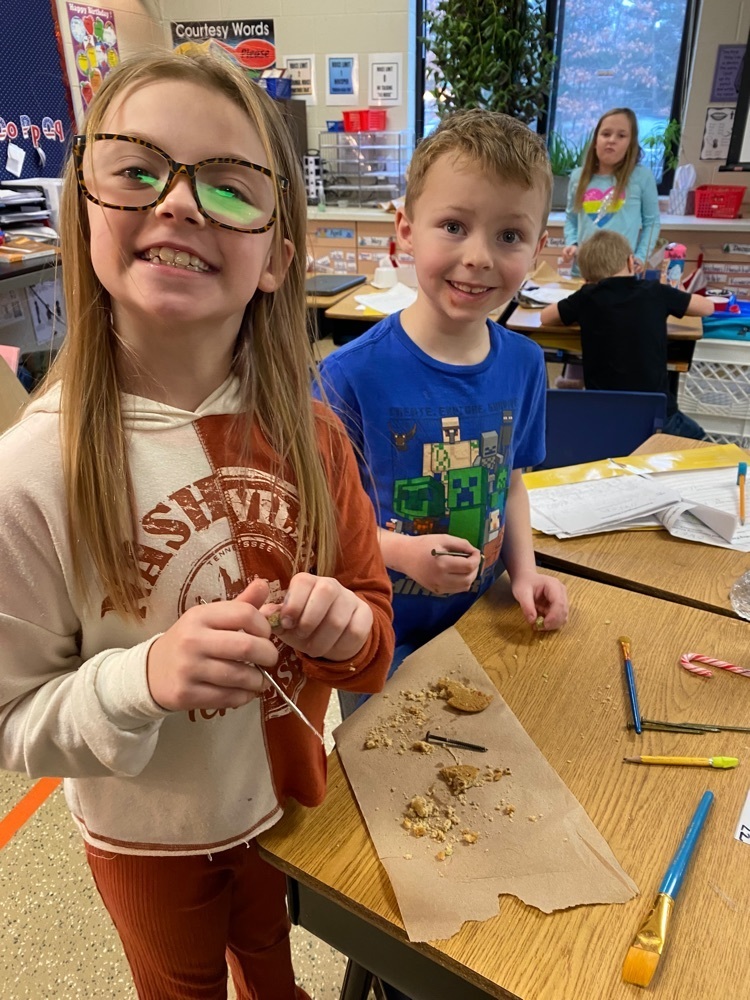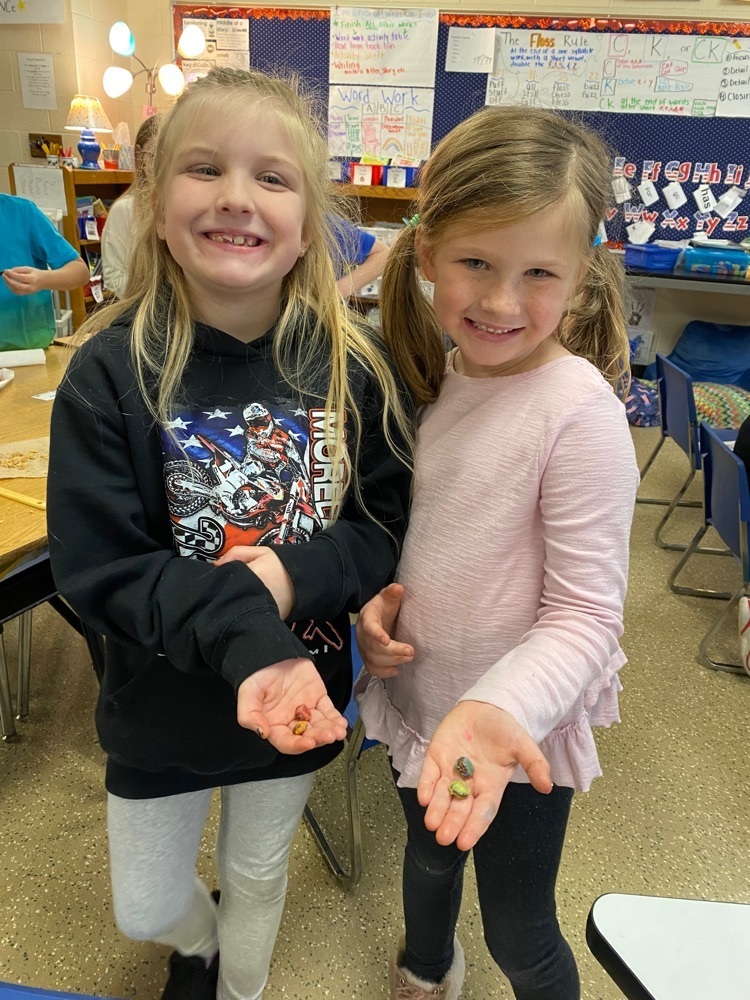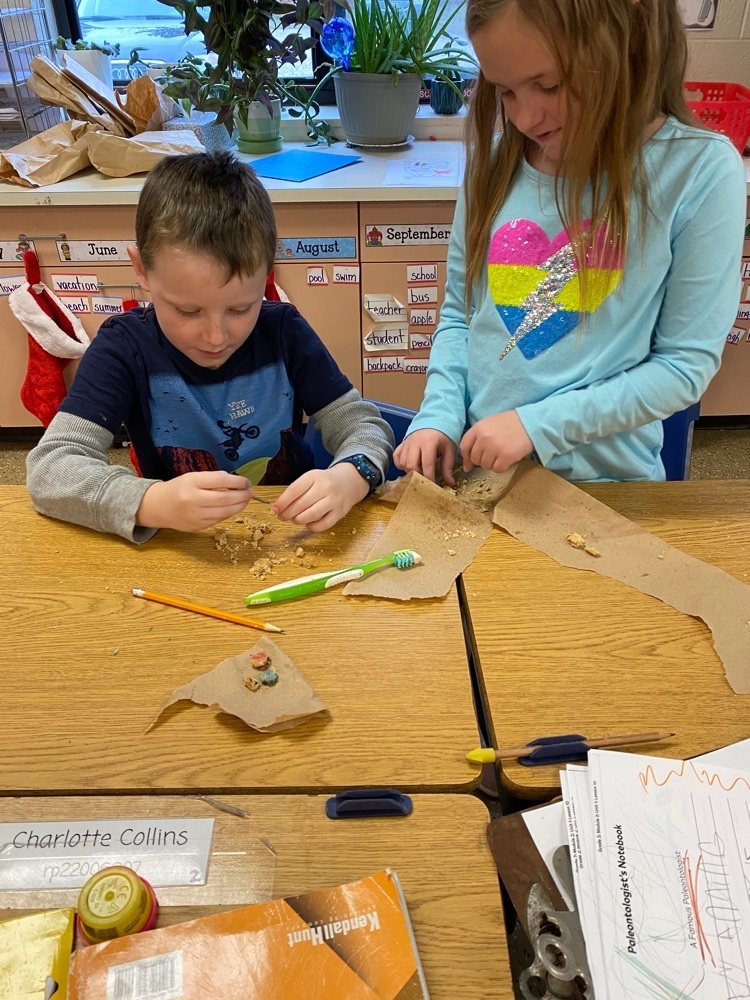 Our theme for December is Responsibility. Taking ownership of our thoughts, words, and actions helps us make a more positive impact on our school, family, and community!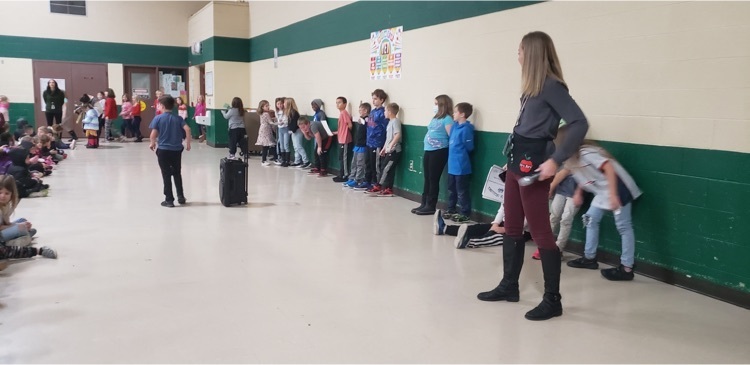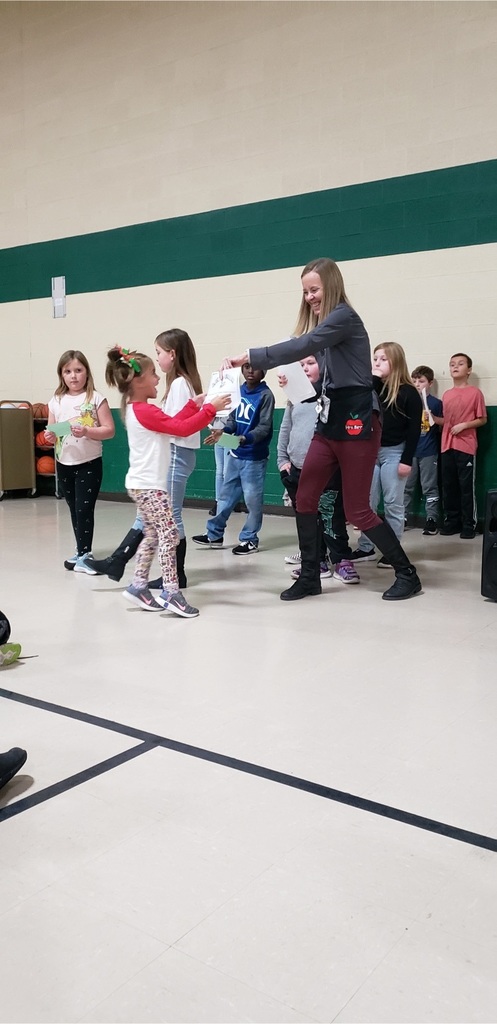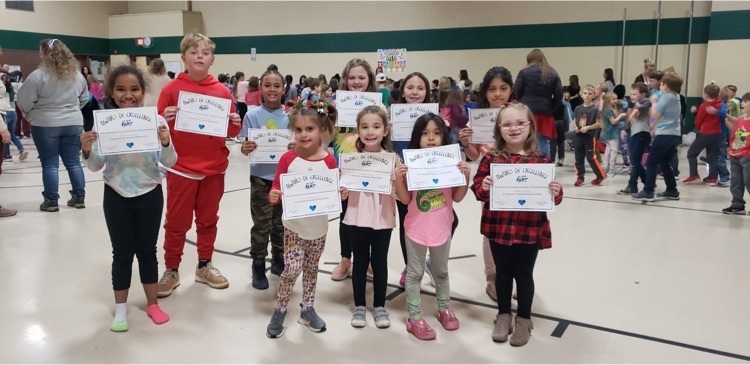 TONIGHT: DK/K Holiday Concert at the Middle School - 6:00-7:00pm. Please bring your child to the MIDDLE SCHOOL main entrance at 5:50PM to meet their classroom line. Enjoy the performance!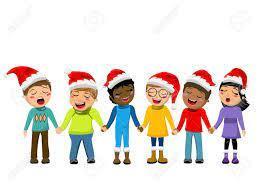 Rocket Way rockstars this past month!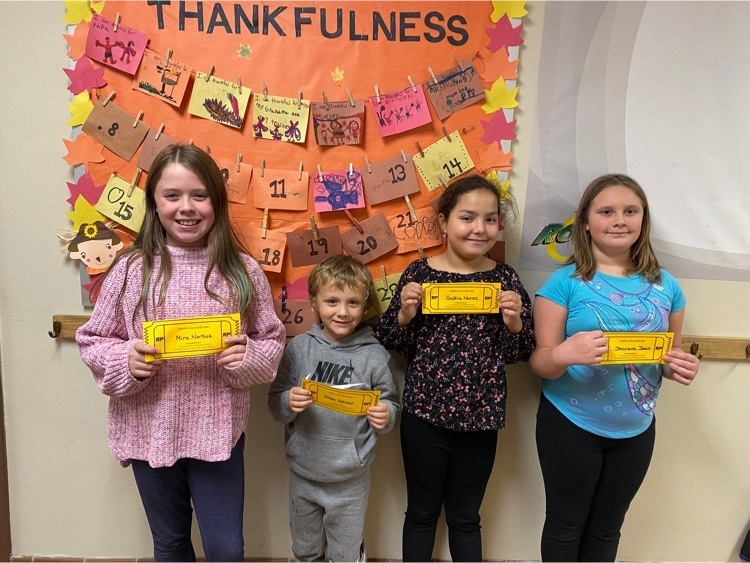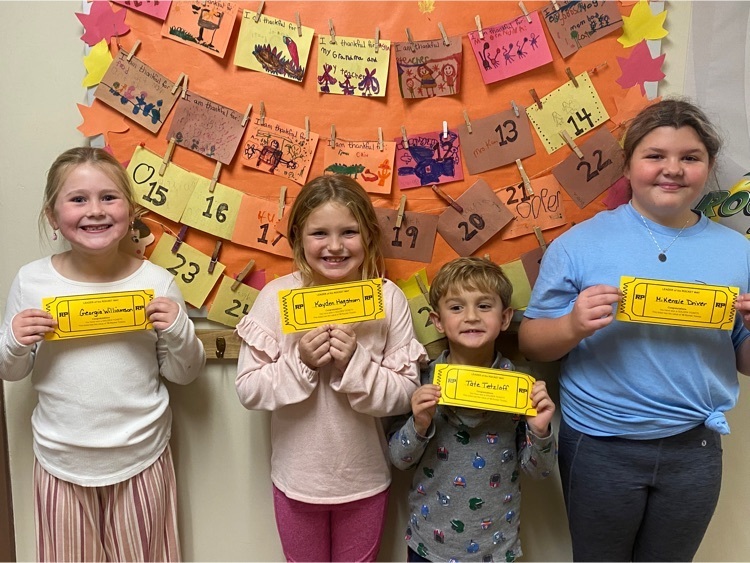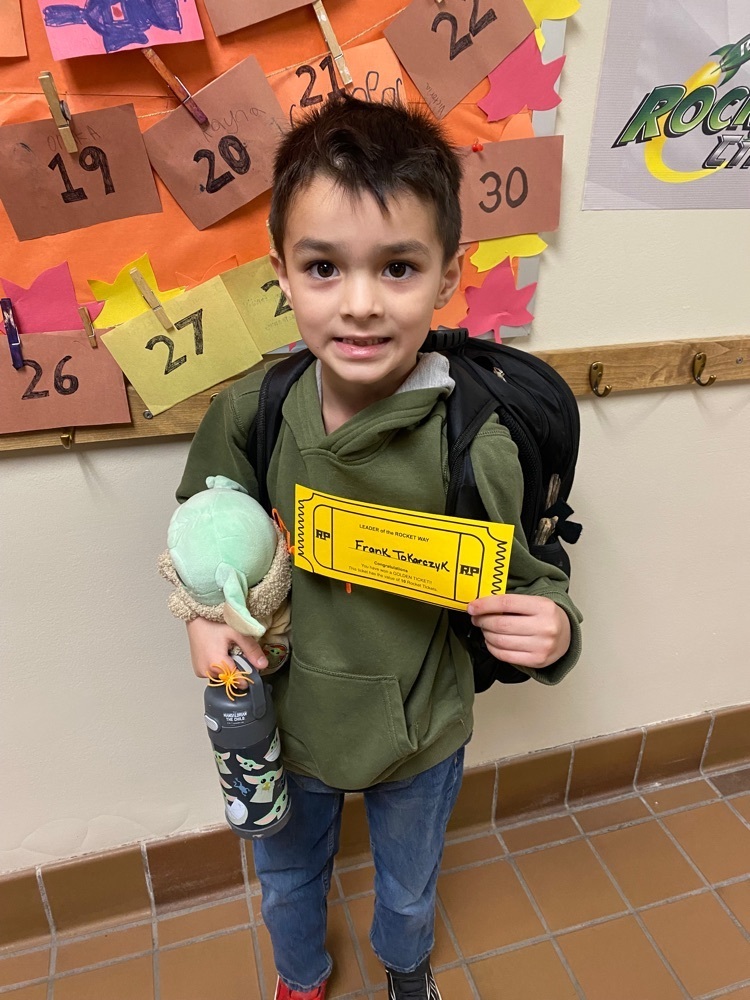 TONIGHT: 1st-4th grade Snow Biz Musical at 6:00pm at the High School Rocket Centre. Students should arrive and check in at the entrance to the Rocket Centre between 5:15-5:30pm. Hope you can come and enjoy the show!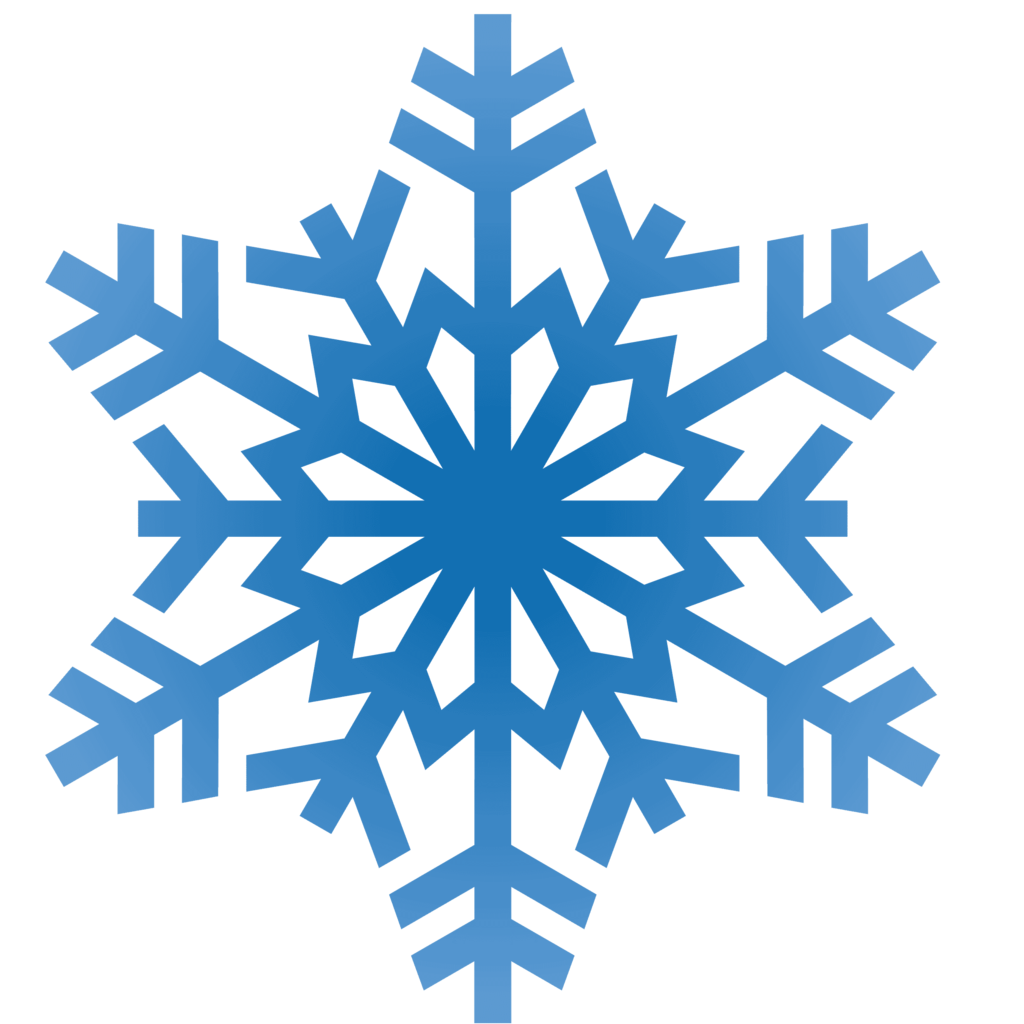 Thank you volunteer guest readers!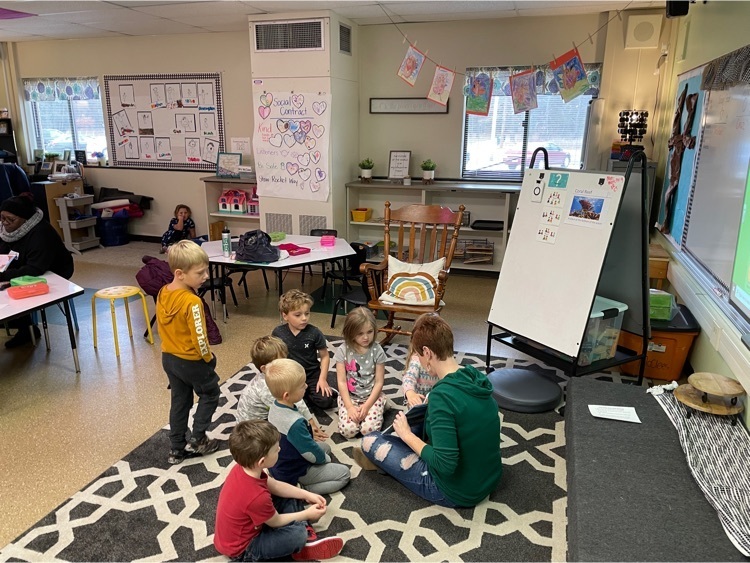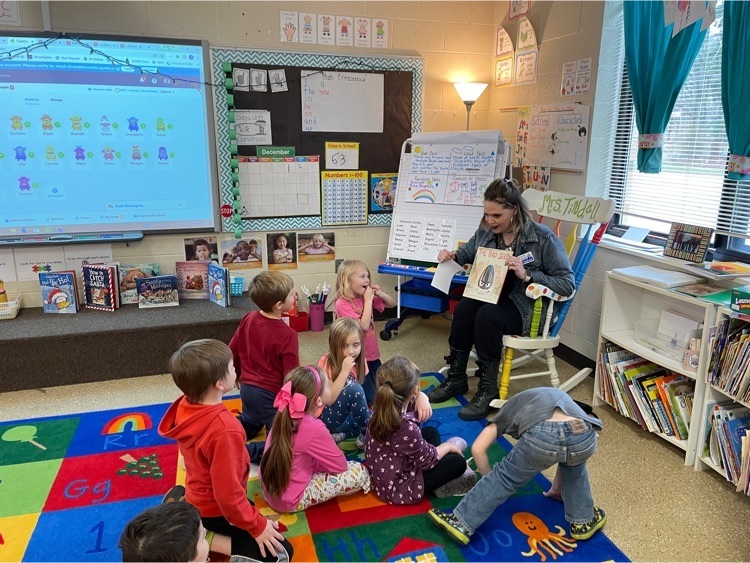 First Friday Read Aloud!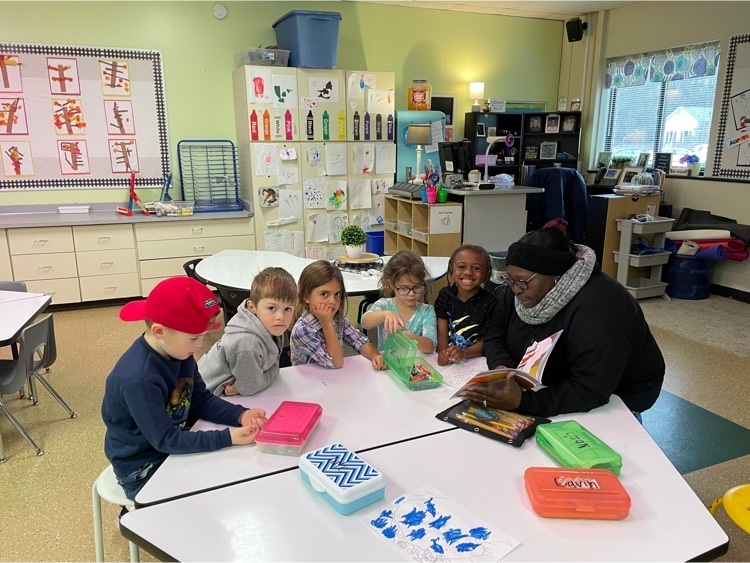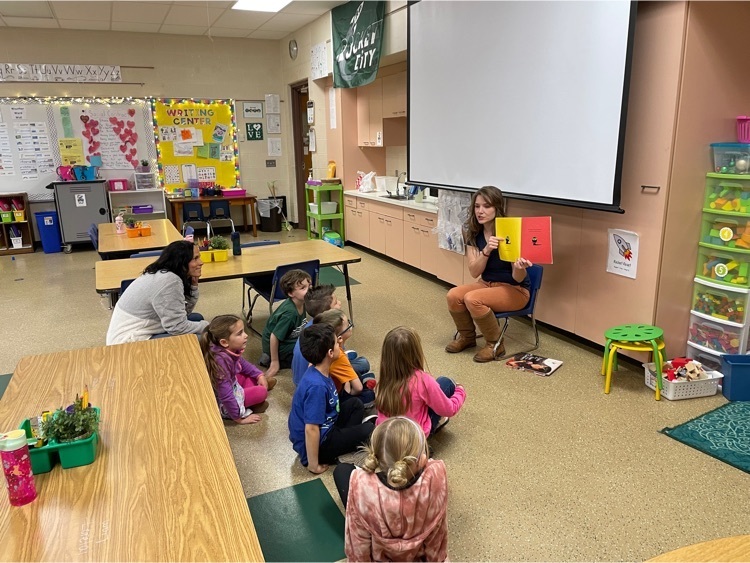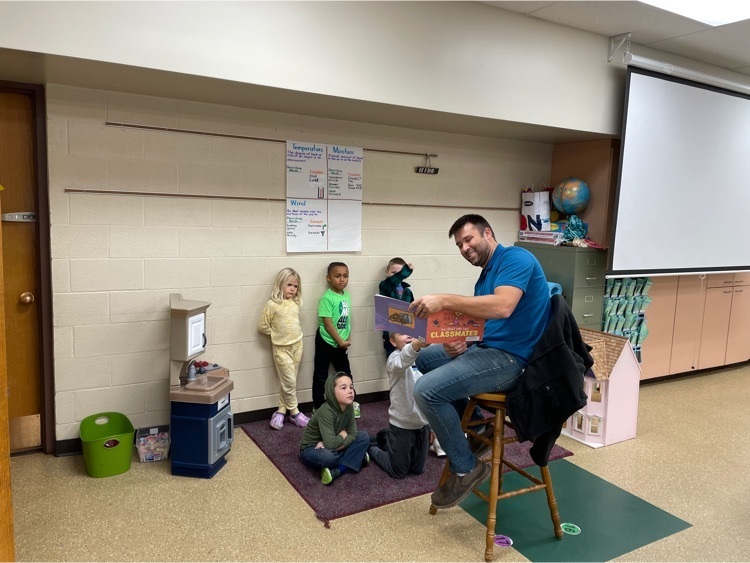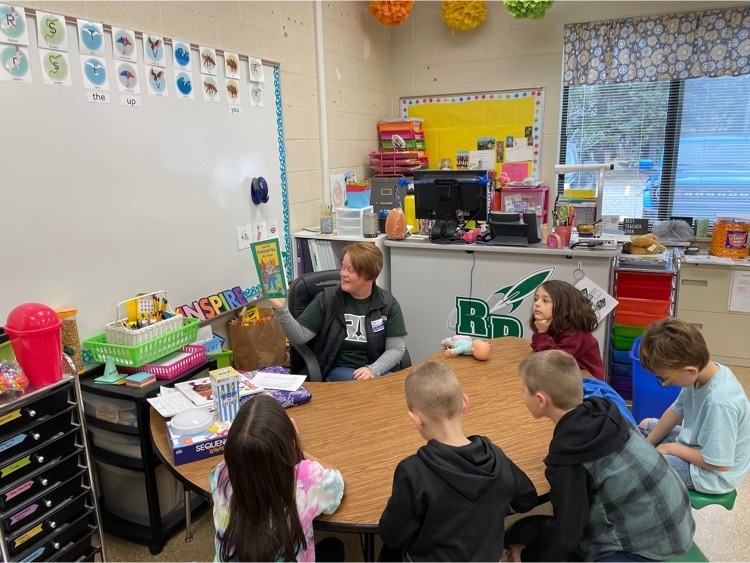 Stone Soup, family-style lunch, and a thankful K community :)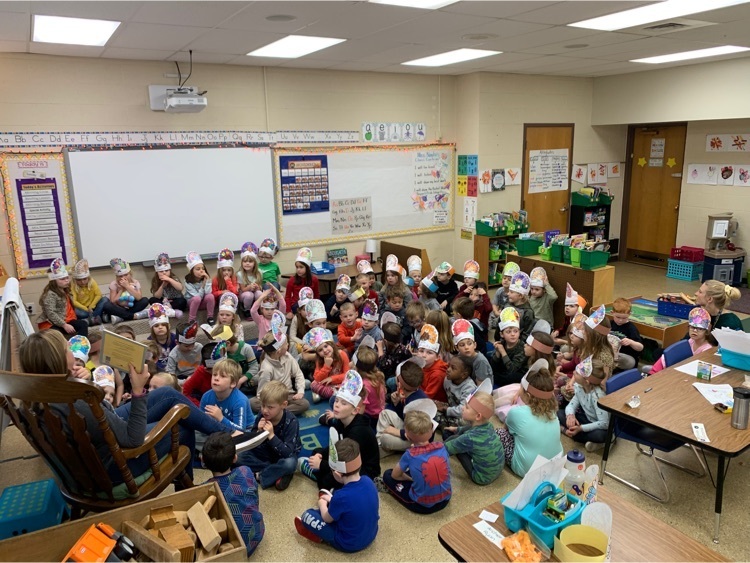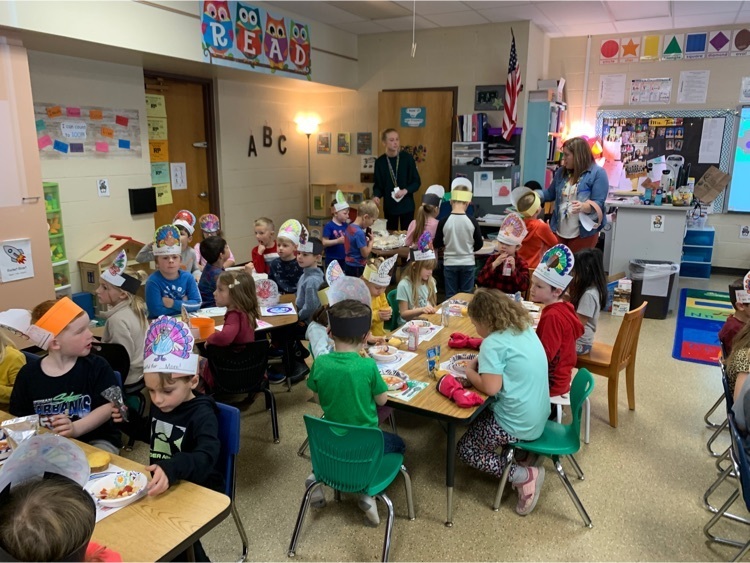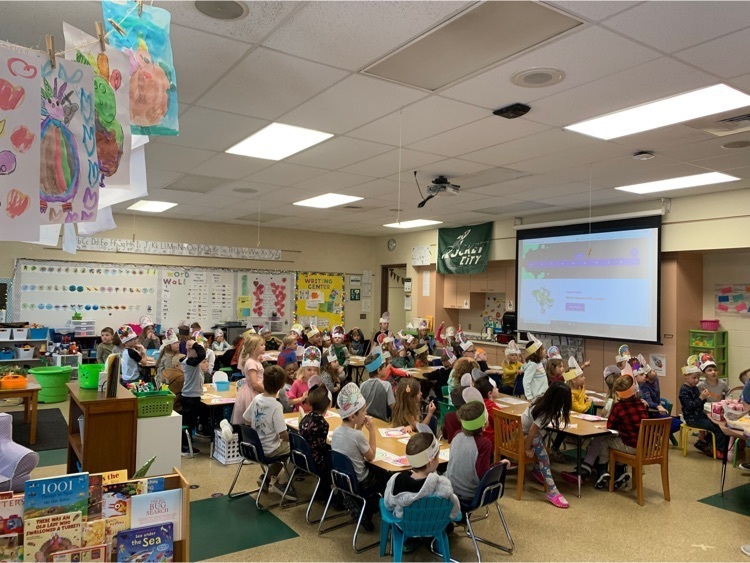 The team's been trained and the eggs have made the trip back to Central. Let the salmon journey begin!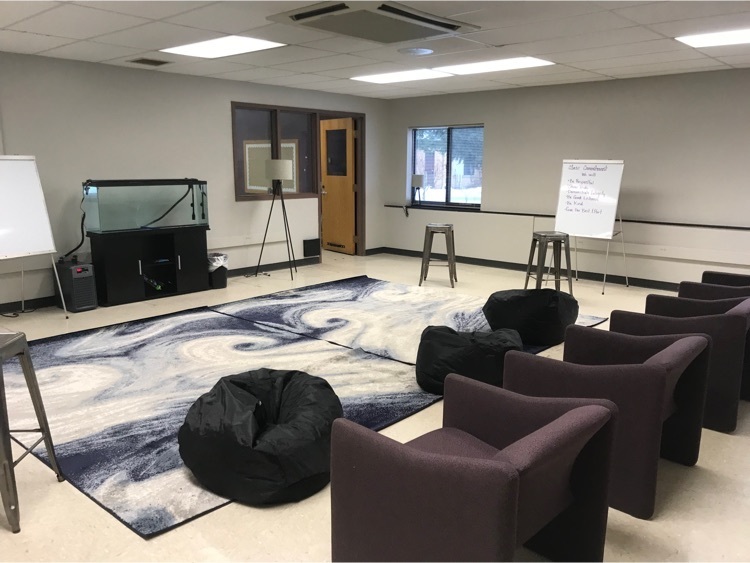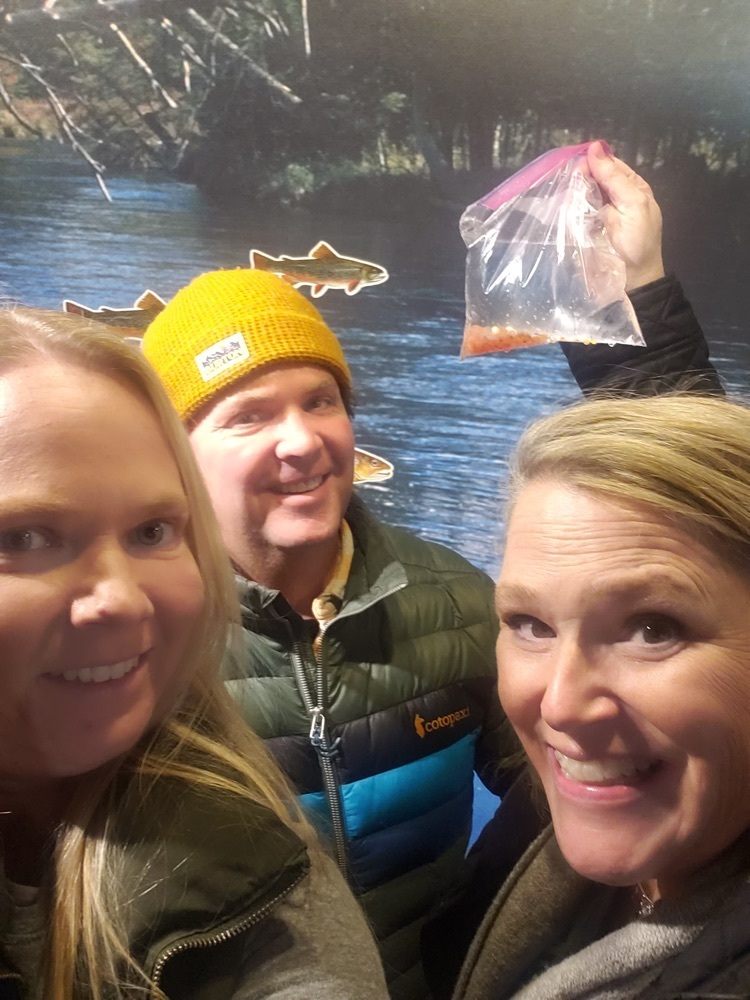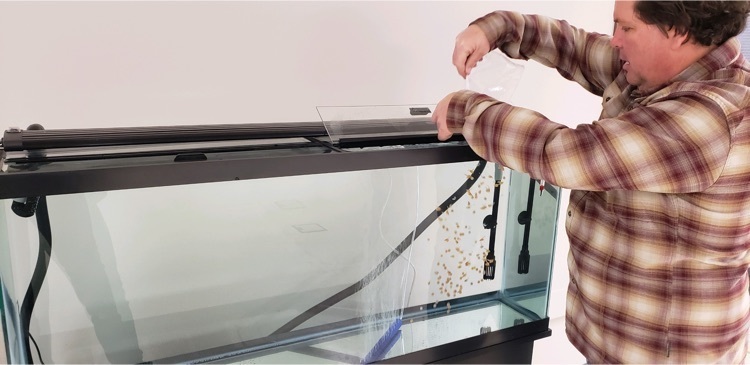 Reeths-Puffer Schools will be closed Friday, November 18 due to weather conditions.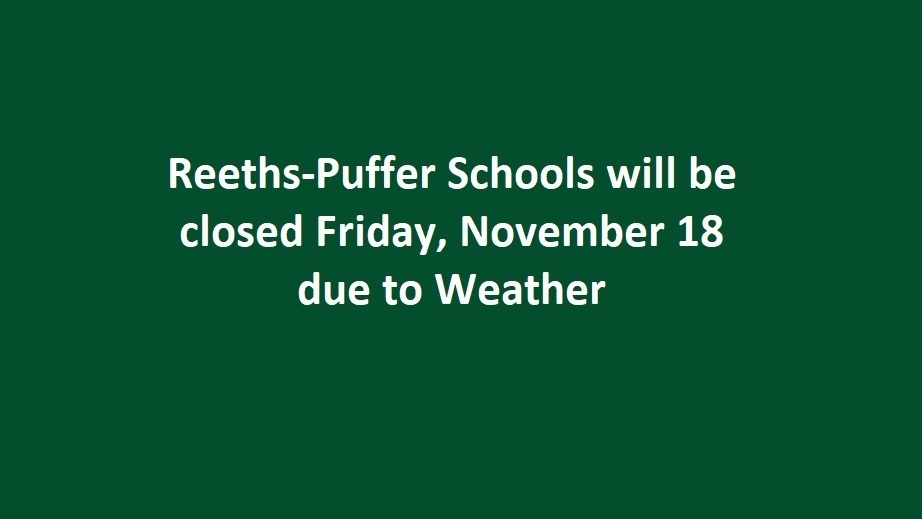 Thanksgiving Lunch! Thank you Food Service!!!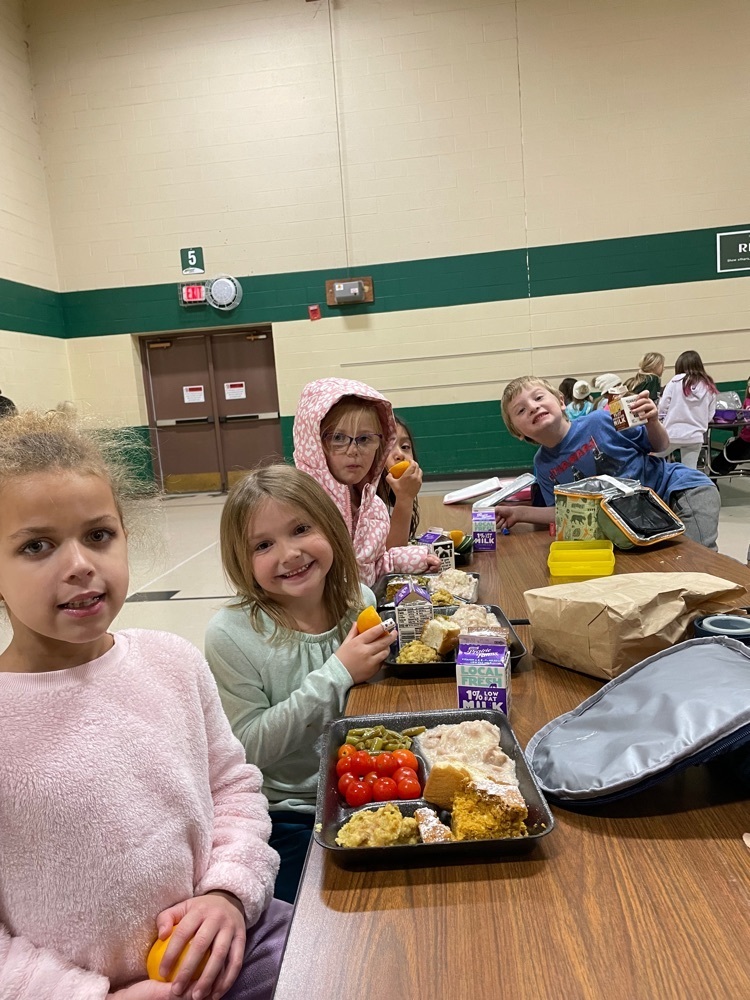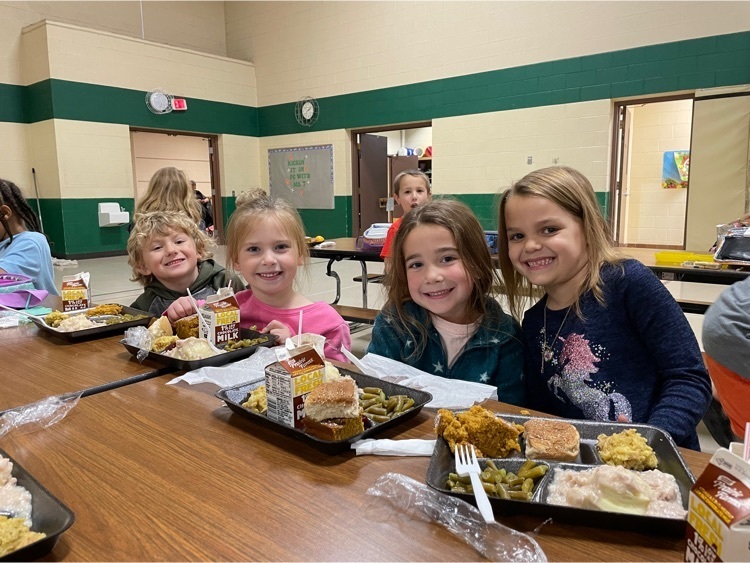 K extended their learning to the WSC!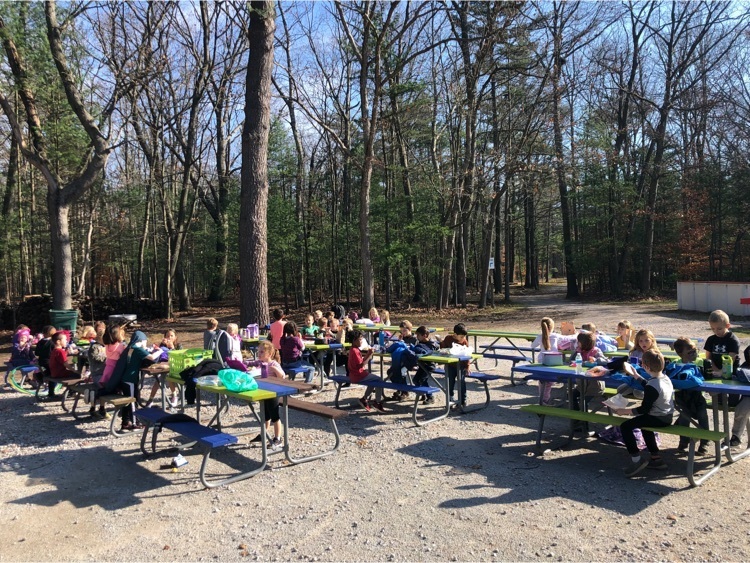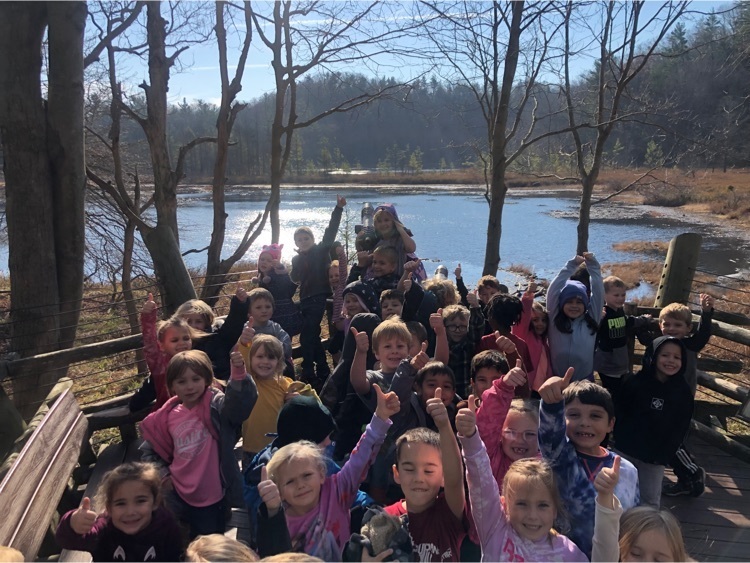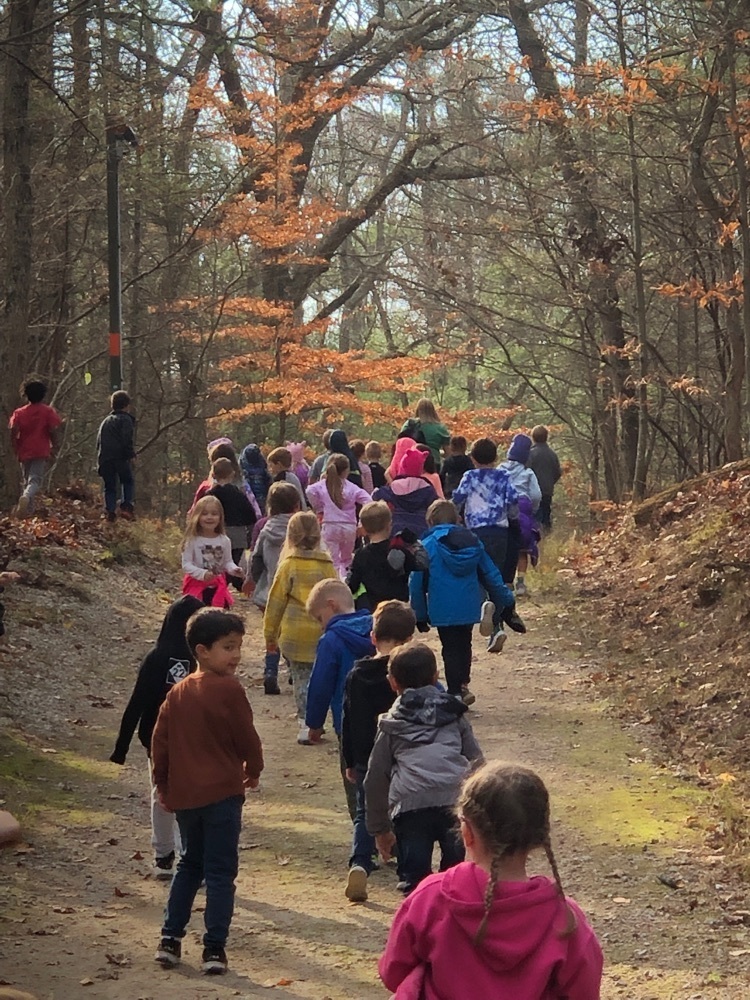 Mrs. Mack's class launched our Leadworthy theme for November of Teamwork. Enjoy working in unity with your child, family, community, etc. towards common goals this month. We are better together!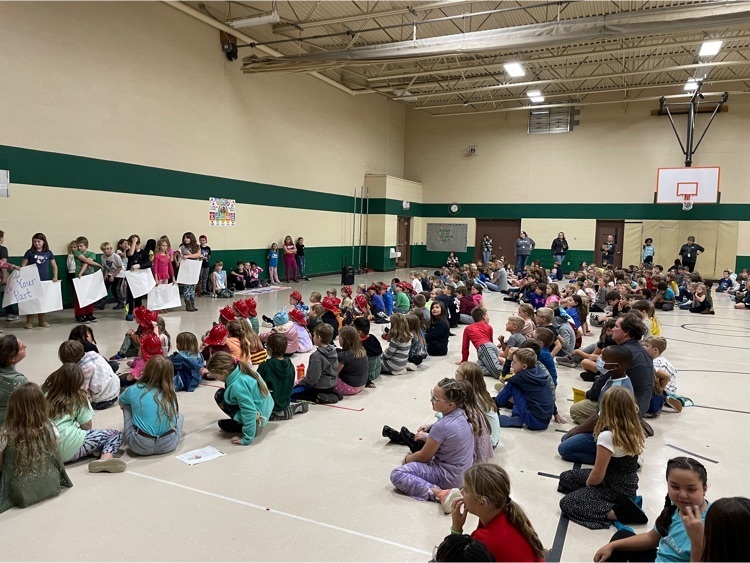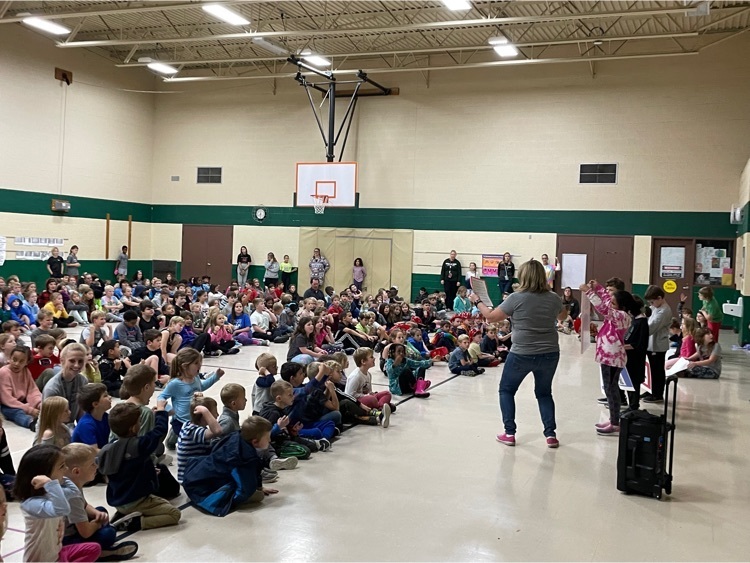 Classes competed in a pumpkin book challenge leading up to Halloween. Their creations reflected favorite books, authors, and themes. After tallying nearly 400 student votes, congratulations to Miss G's class and their baby yoda display!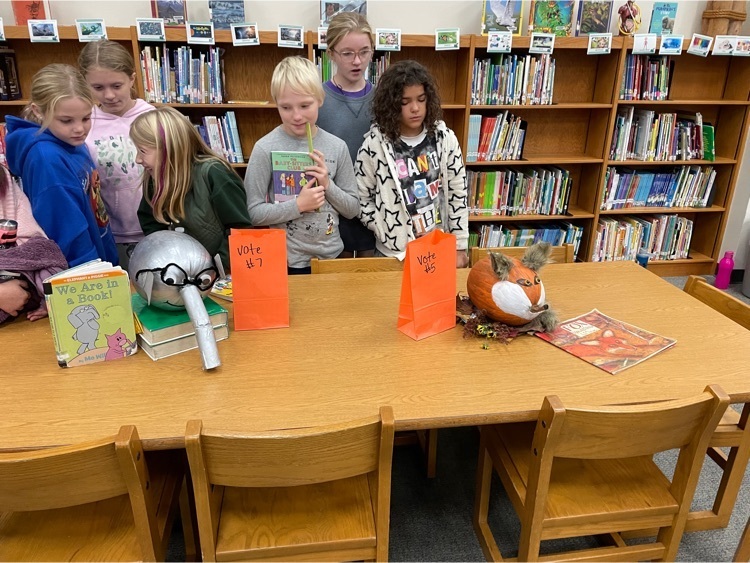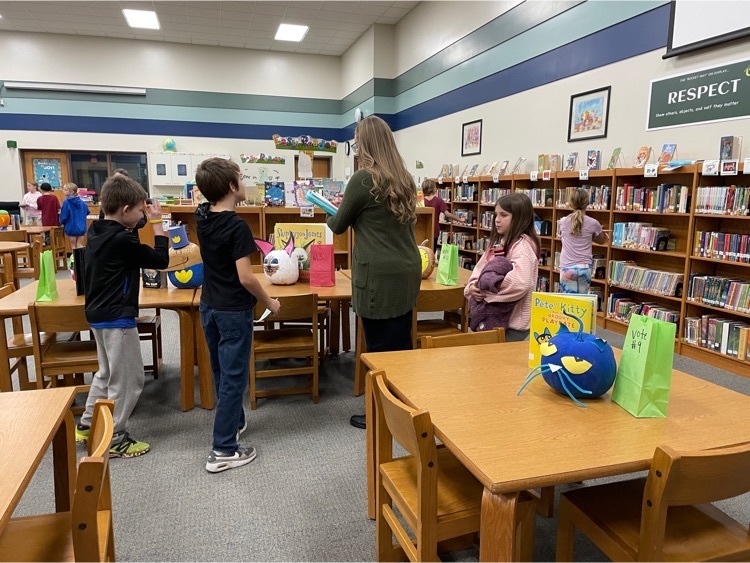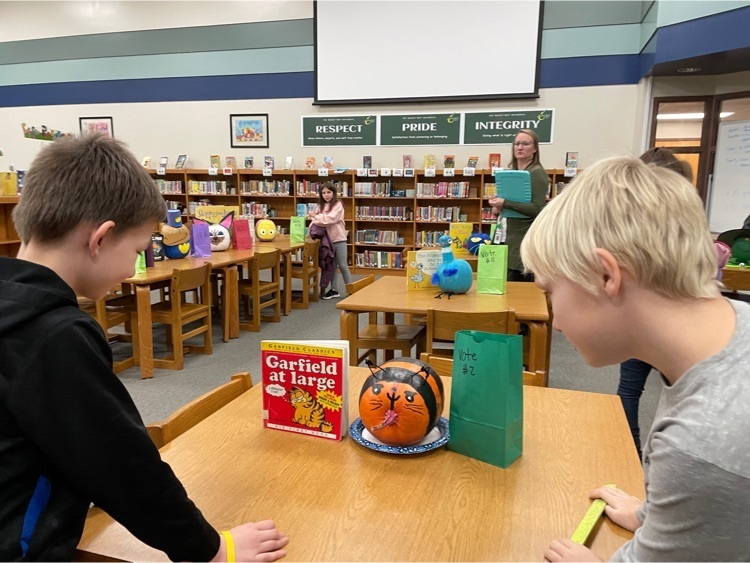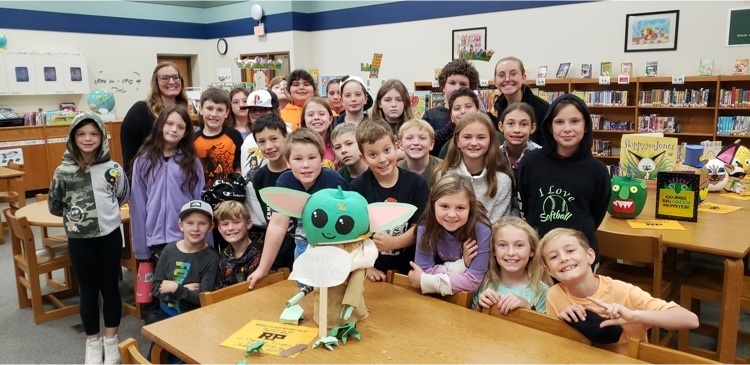 To enhance their current study of the Sun, Moon, and Stars, our first grade team hosted a Sunset Observation at the Muskegon State Park earlier this week!