Mrs. Mason and Mrs. Wahr's students shared and celebrated a week's worth of learning during last Friday's ceremony of the Big Lesson at the Lakeshore Museum!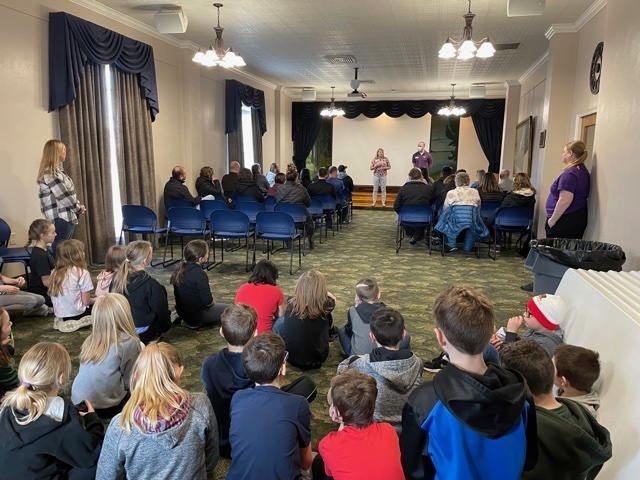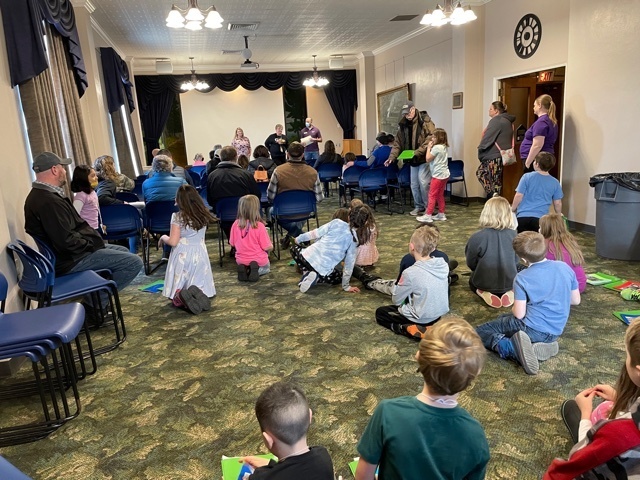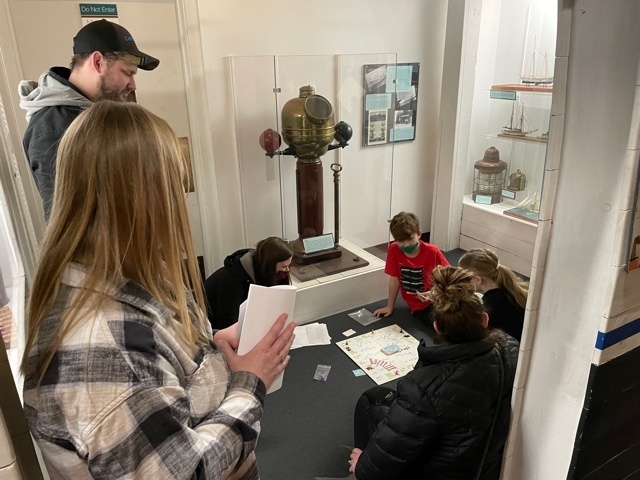 This week's Rocket Way winners :) Congrats, and keep up the good work!
Our first Rocket Way Golden Ticket winners, recognized for consistently showing Respect, Pride, and Integrity!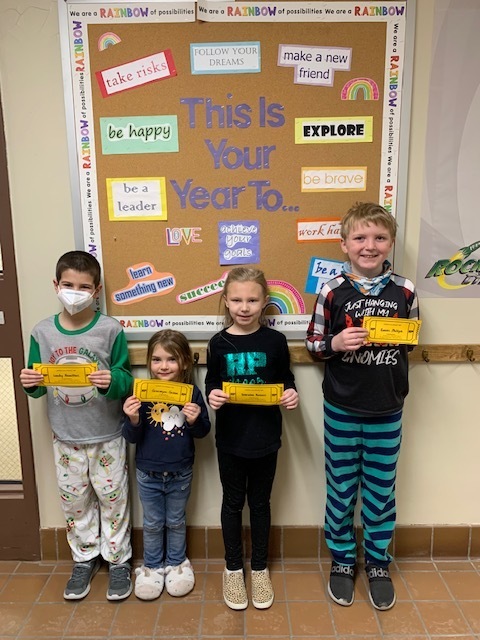 Check out the #IRS special tips for the advance #ChildTaxCredit and filing your 2021 tax return. See:
https://go.usa.gov/xtmAz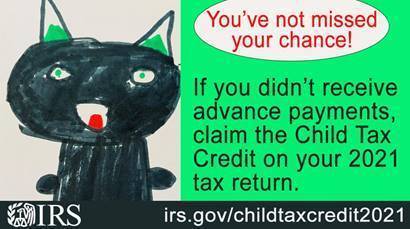 100 days older and wiser!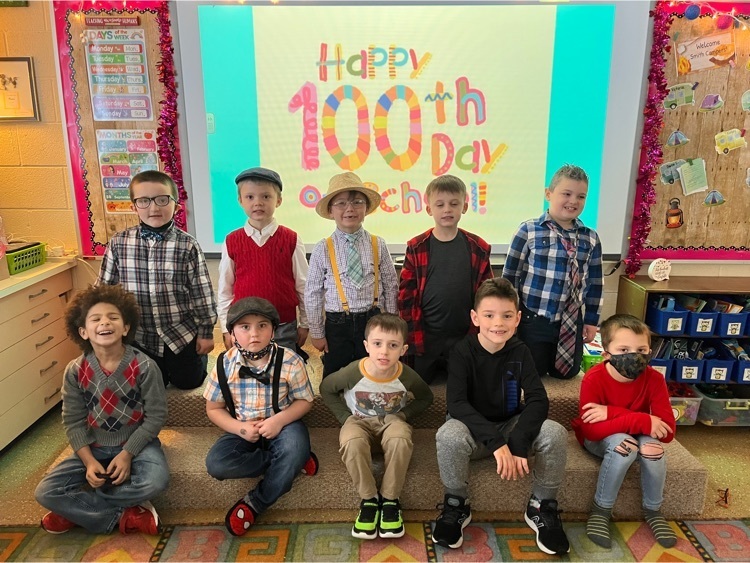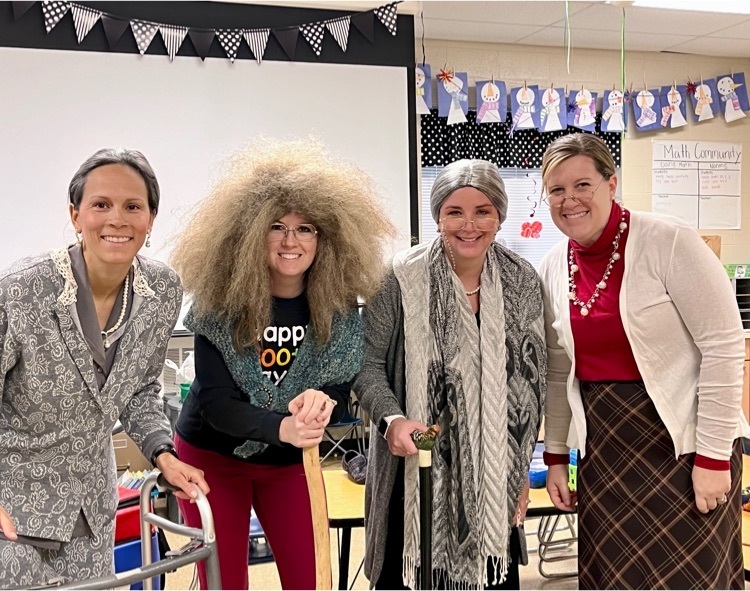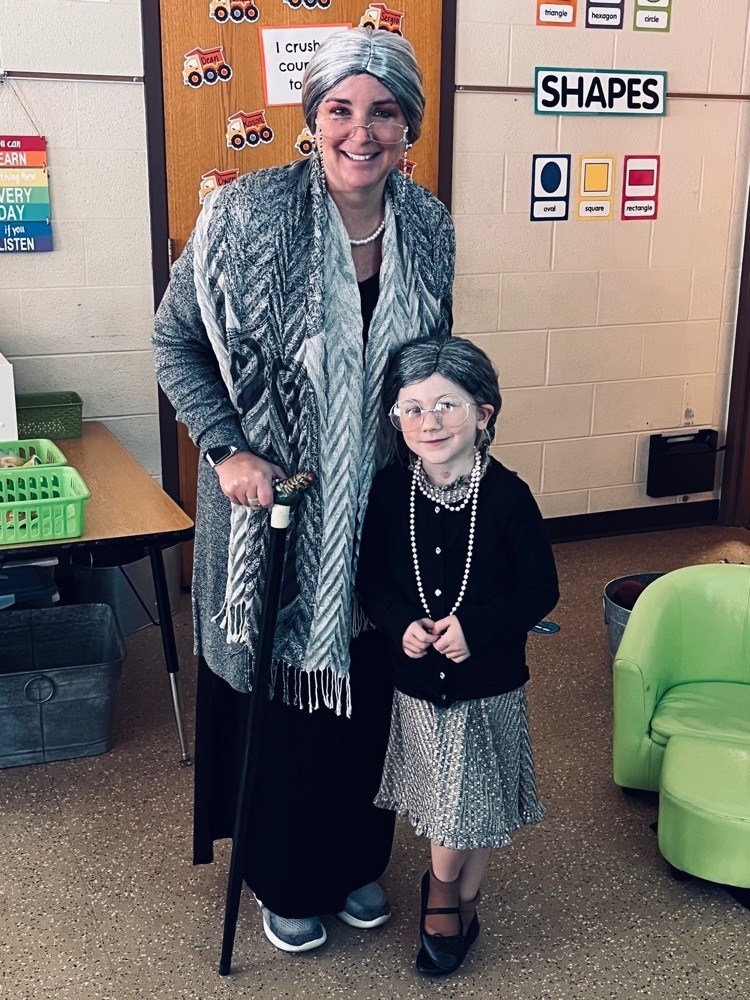 Easton B. earned a social media shout-out for "Rocket Way" behavior. He gives thanks to his friends, wishes everyone a good rest of the year, and promotes Rocket Pride "no matter what, no matter where" :)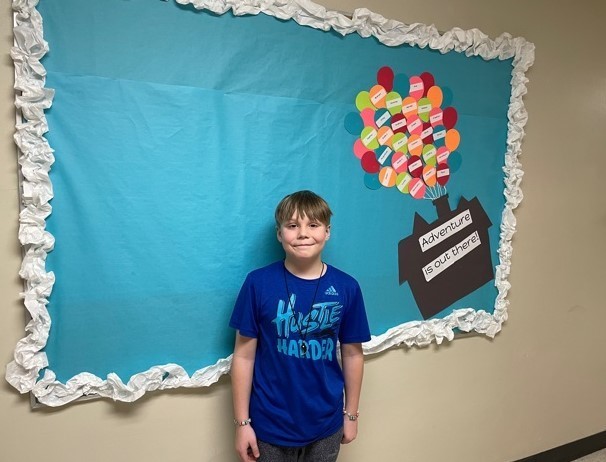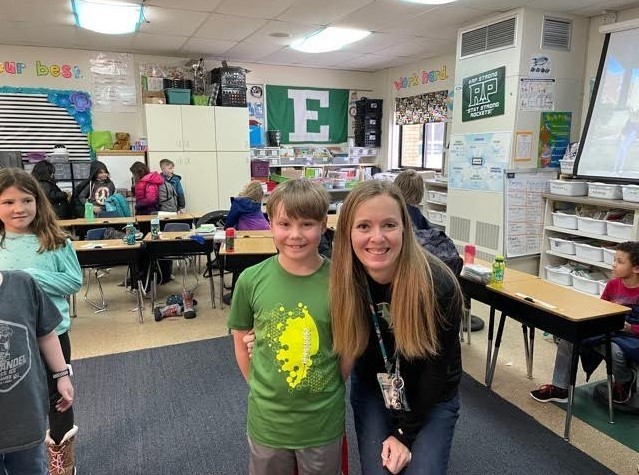 Rockets connected this week in health and wellness during Family Fitness Night followed by two community night hikes at the Muskegon State Park!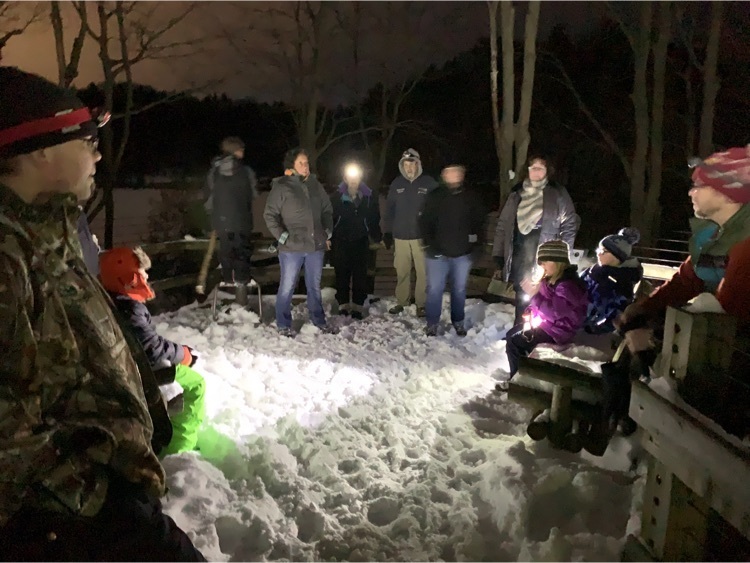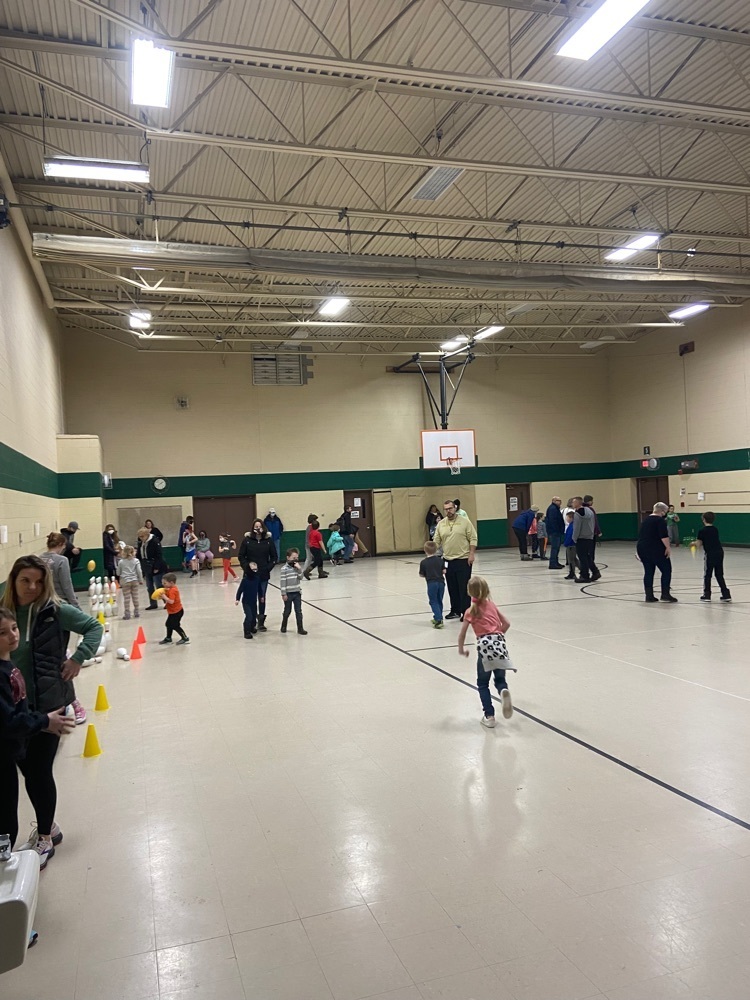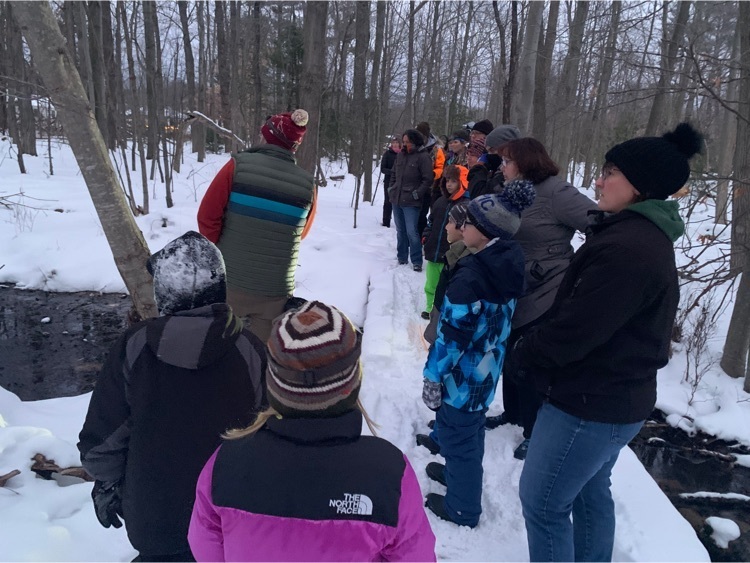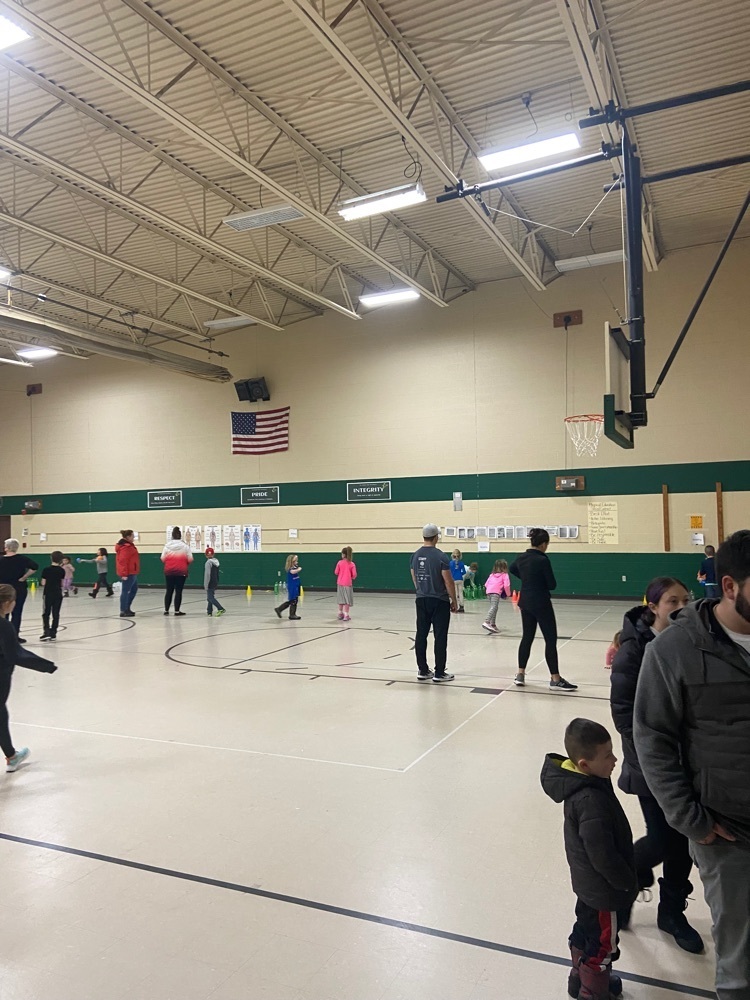 And a few more :)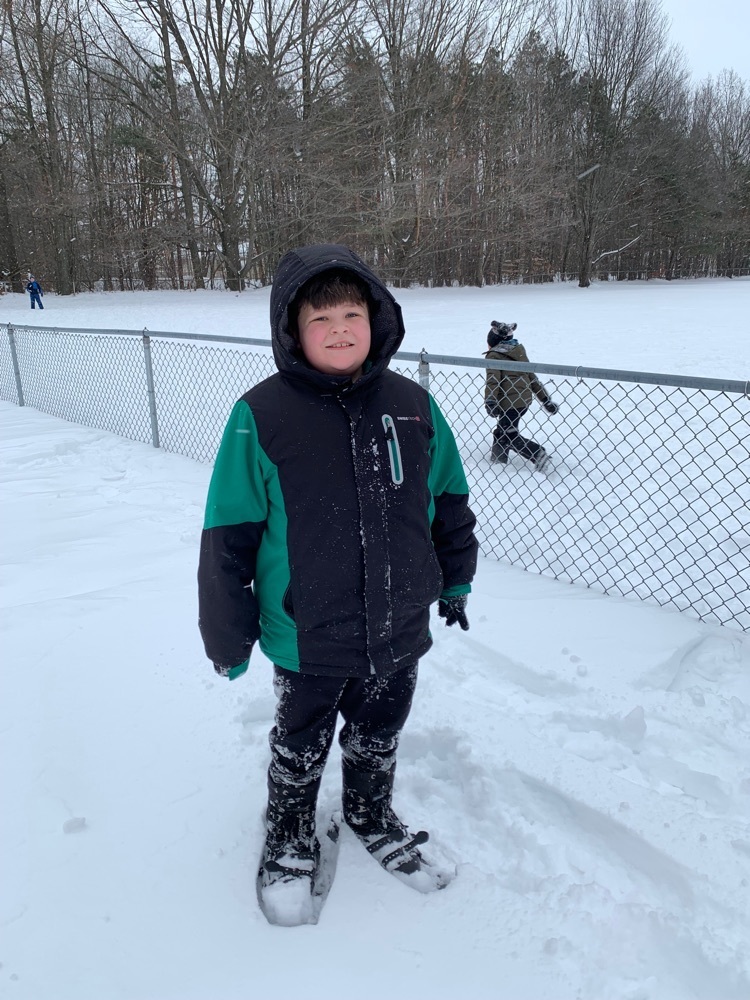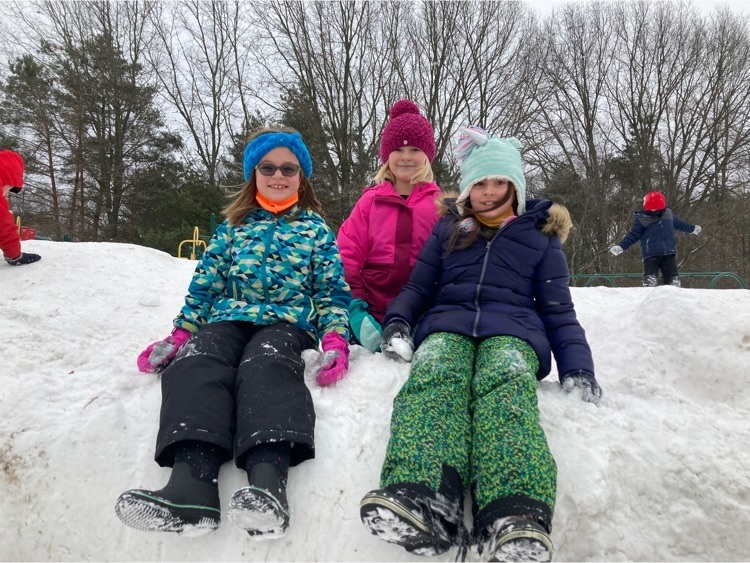 More outdoor fun!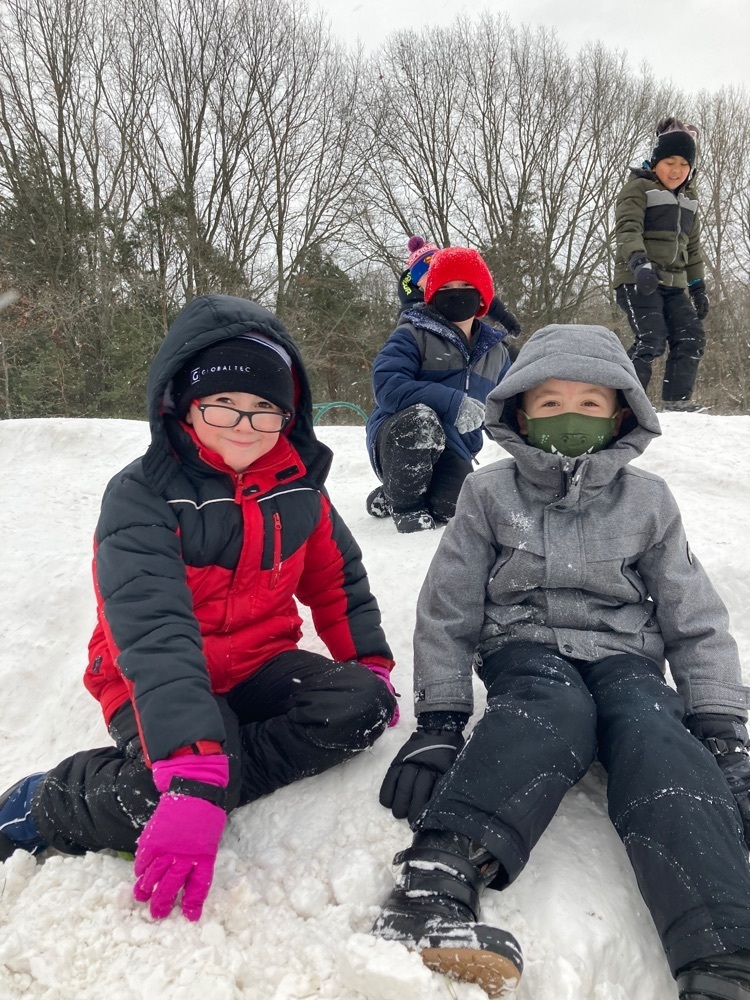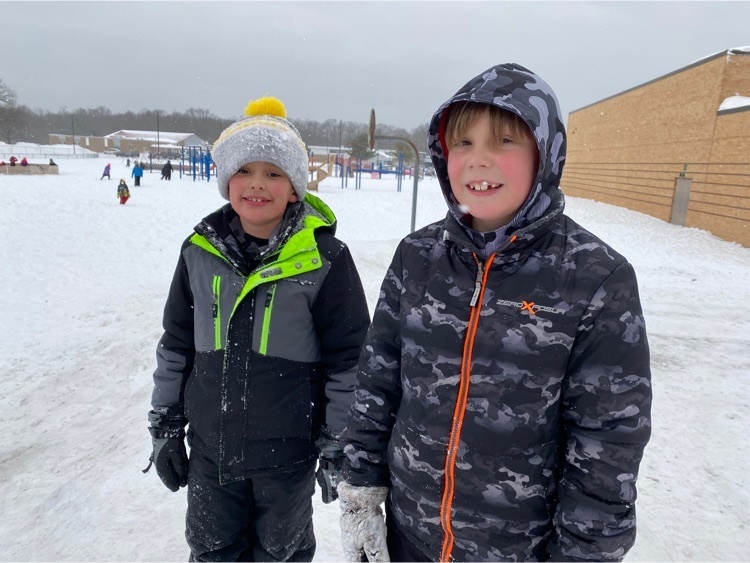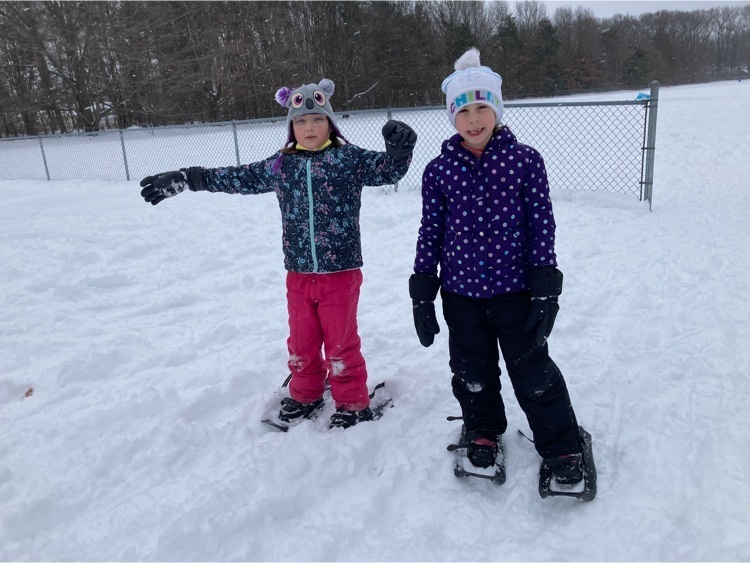 2nd grade celebrated Michigan's birthday by embracing the winter season with outdoor learning and play!

REETHS-PUFFER SCHOOLS JOB POSTING K-12 Premiere Guest Paraprofessional Reeths-Puffer Schools Up to $85/day ($13.07/hr.) QUALIFICATIONS: - HS Diploma or equivalent - Must be willing and able to serve as a Guest Paraprofessional in any of the District's buildings (Pre K-12). If you are interested in learning more about paraprofessional opportunities at Reeths-Puffer Schools, please send an email to Rob Renes at
renesr@reeths-puffer.org
Proud to be Rockets!!!
Congratulations to Rebecca Sandee for being named the 2022 Elementary Science Teacher of the Year for the entire State of Michigan!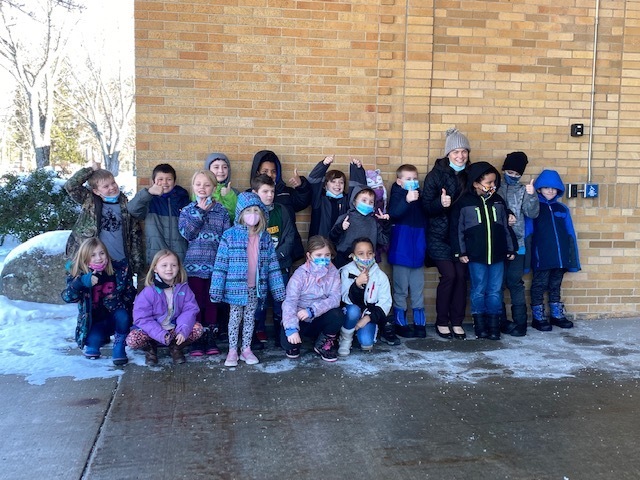 Good evening Rockets, I regret to inform you that we will be closed on Monday, January 10 due to unsafe secondary road conditions. Lighthouse Learning Centers childcare will still be available for those who utilize that service.

Good morning Rockets, School will be closed today, Friday, January 7, due to road conditions.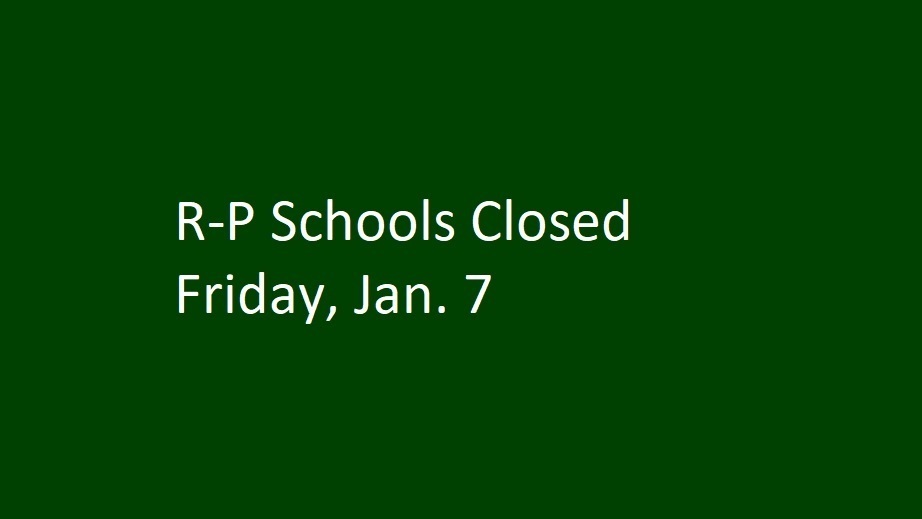 Good evening Rockets, R-P Schools will be closed on Thursday, January 6 due to current and projected impacts to our ability to safely transport students.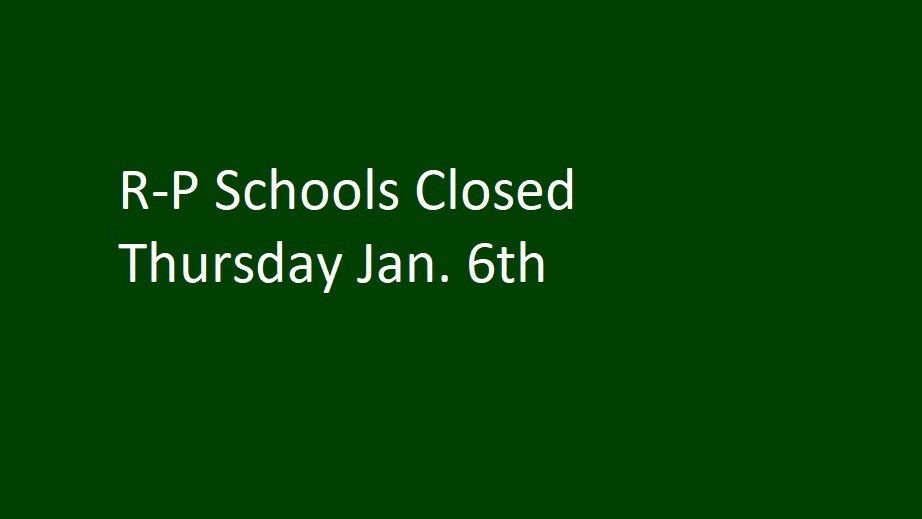 Join us this evening!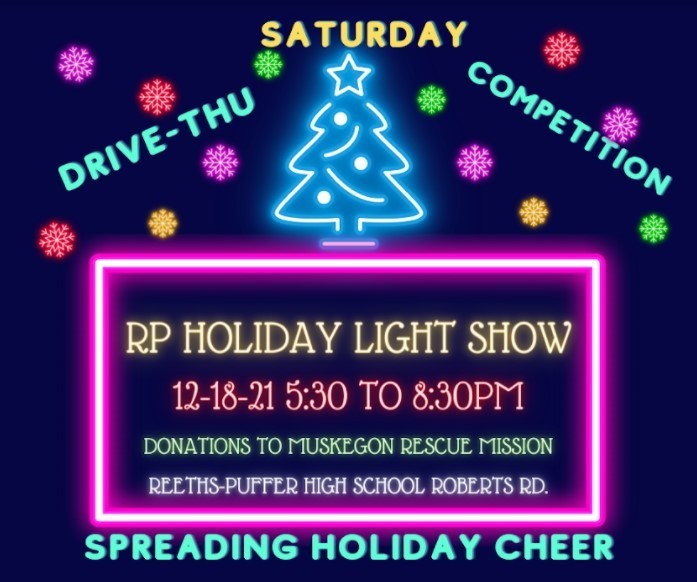 And a few more to share!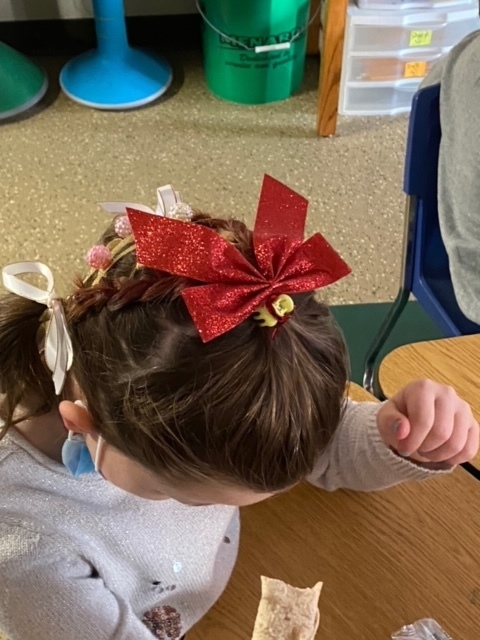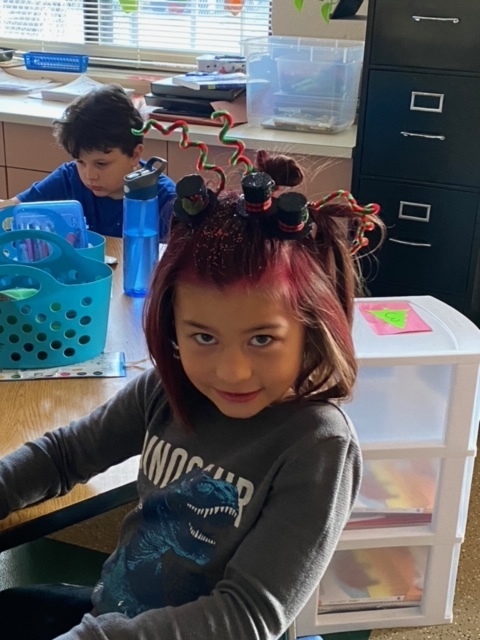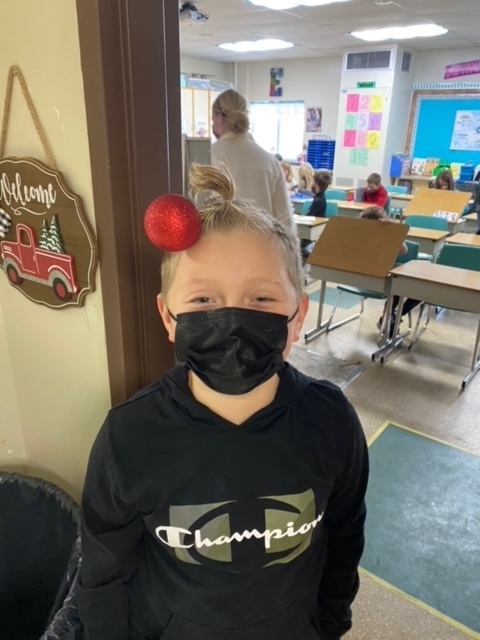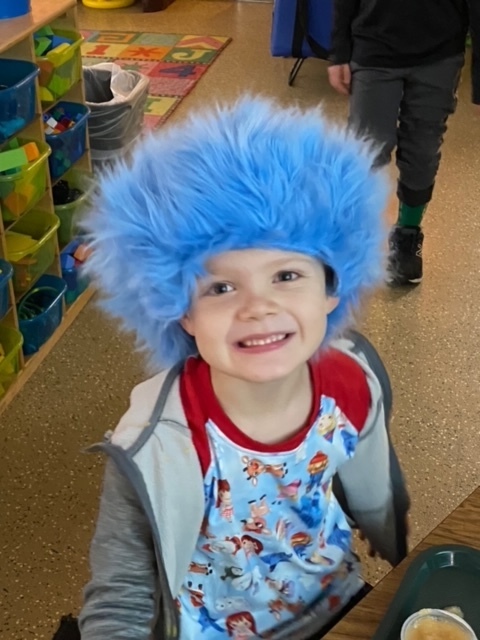 Holiday Hair!!!