Skating Party tomorrow to support Central Kindergarten. Hope to see you all there!

Golden tickets for more Rocket Way stars!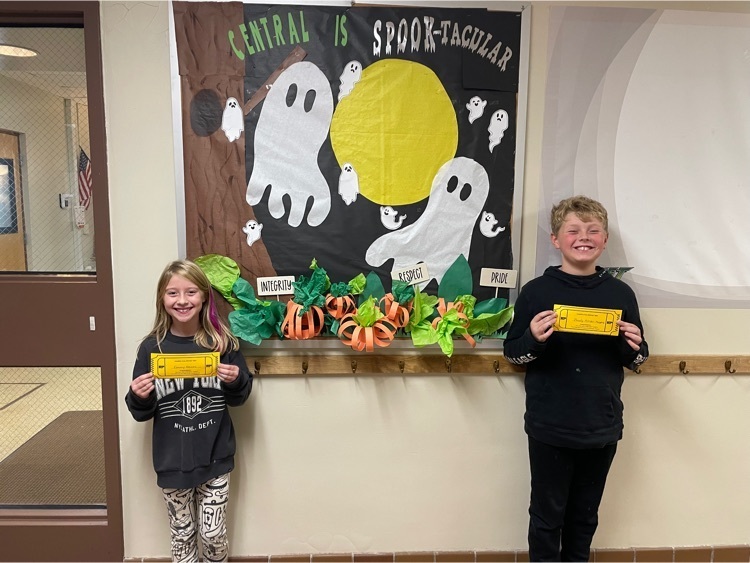 Kindergarten fun at Weesies!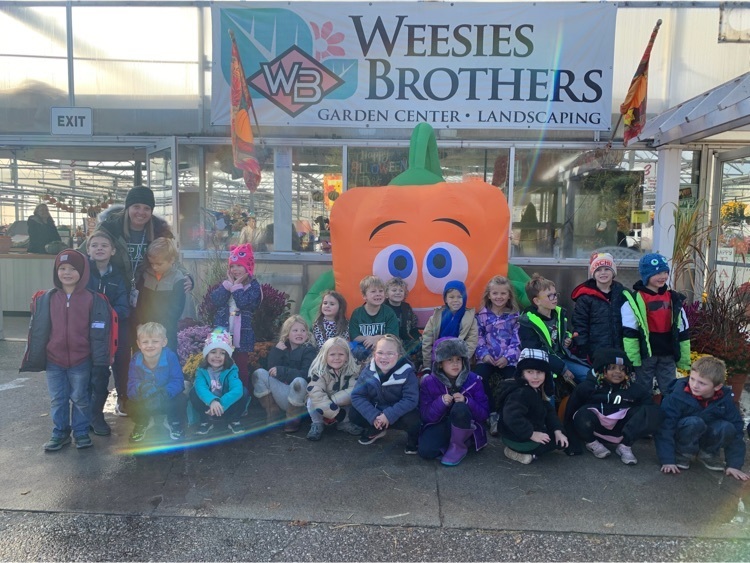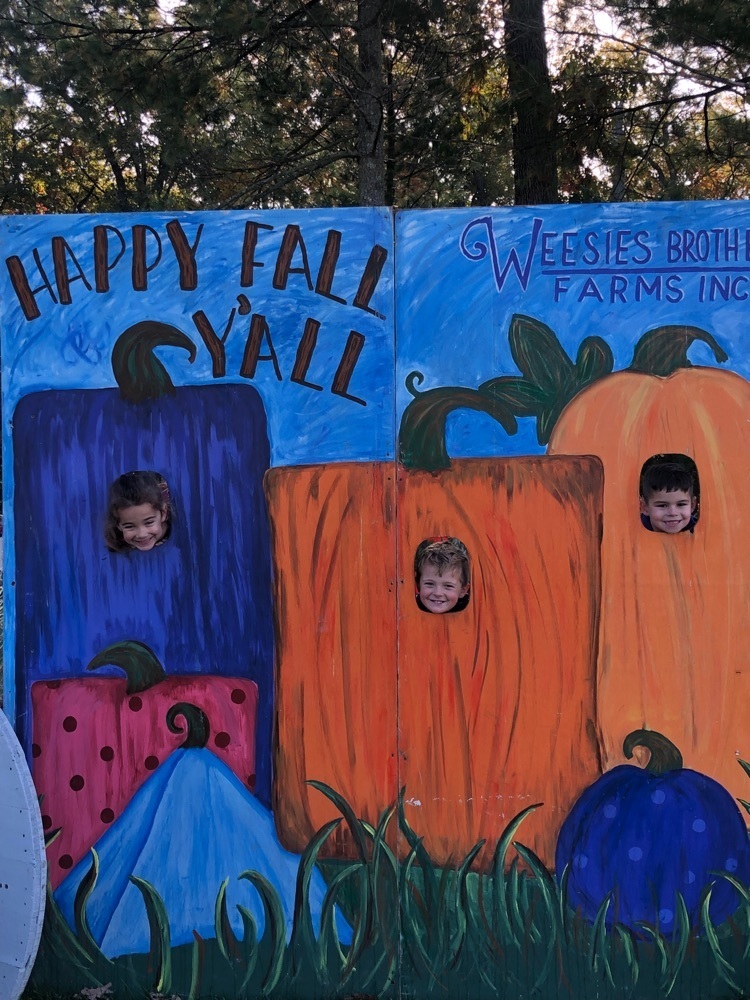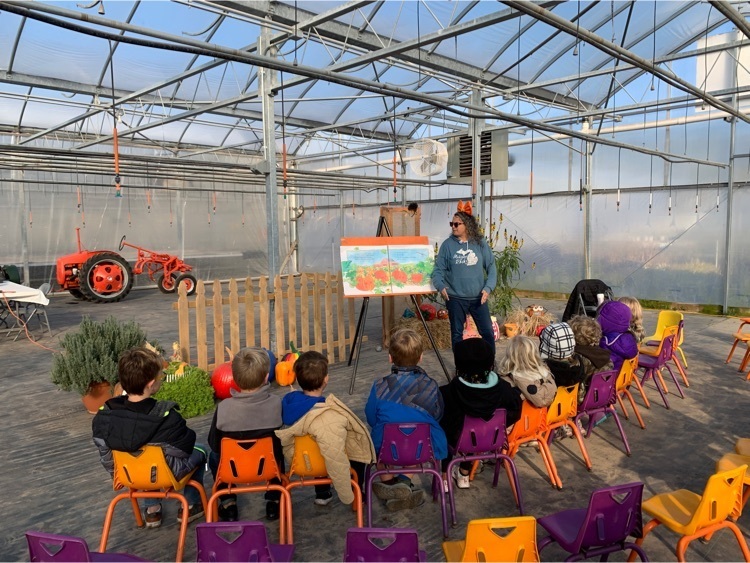 Family Fitness Night was a blast! Special thanks to Ms. T and Mrs. P, food service, and those who joined :)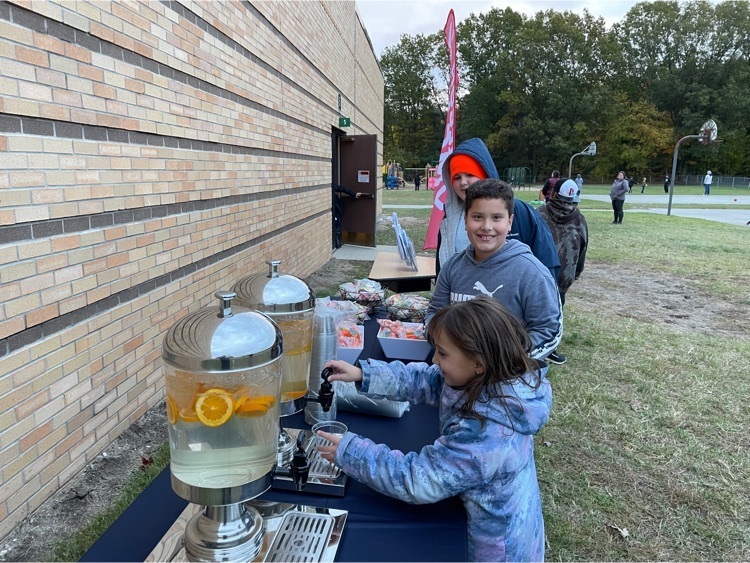 FARM Science Lab!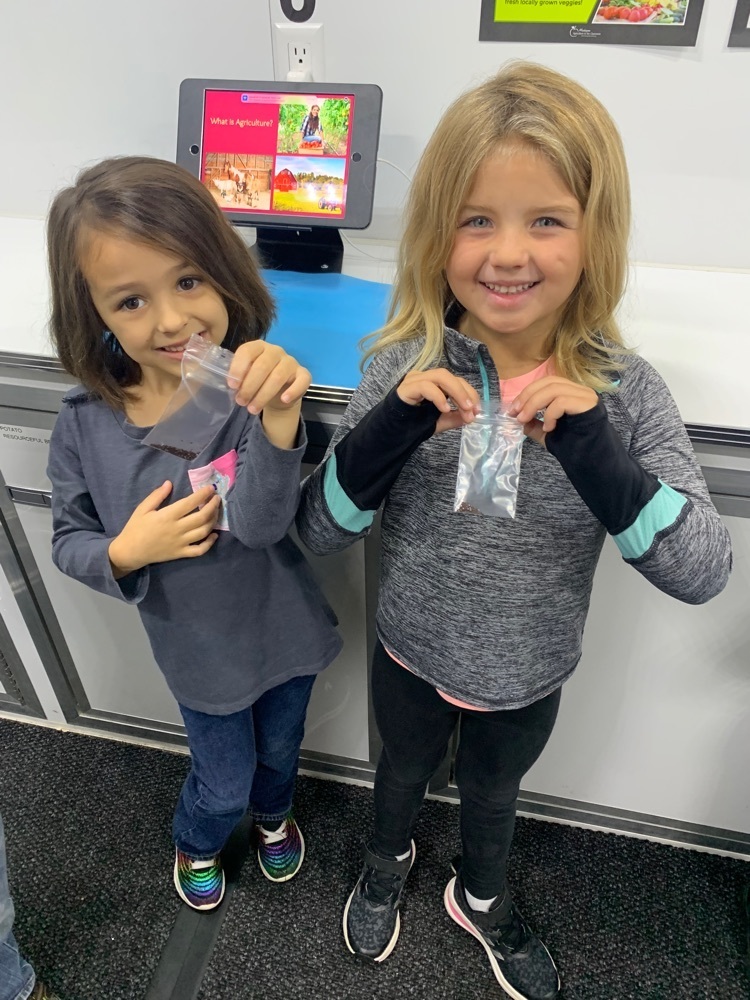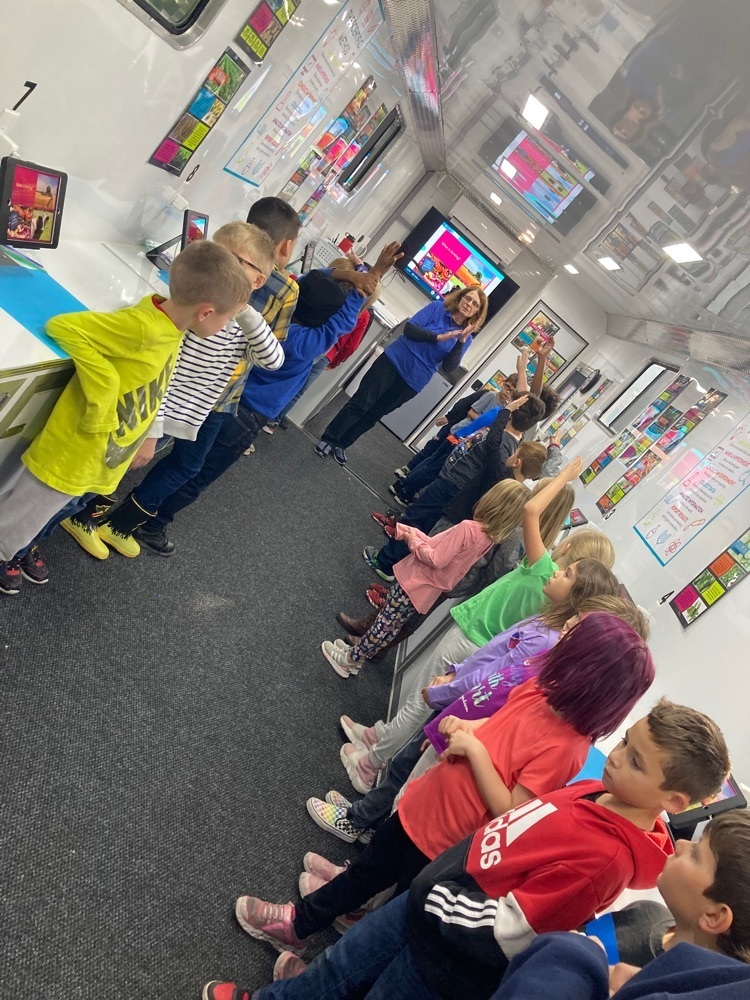 Reminder: TONIGHT is Family Fitness Night - 6:00-7:00pm by the playgrounds Come join Mrs. Palazzolo and Ms. Taylor for a night of fun fitness activities! There will be yard games, basketball, hula hoops, and more. We look forward to seeing you there!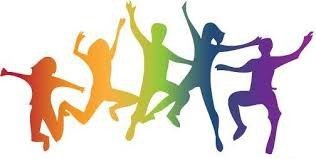 Apple sampling during lunch. Thank you food service & staff!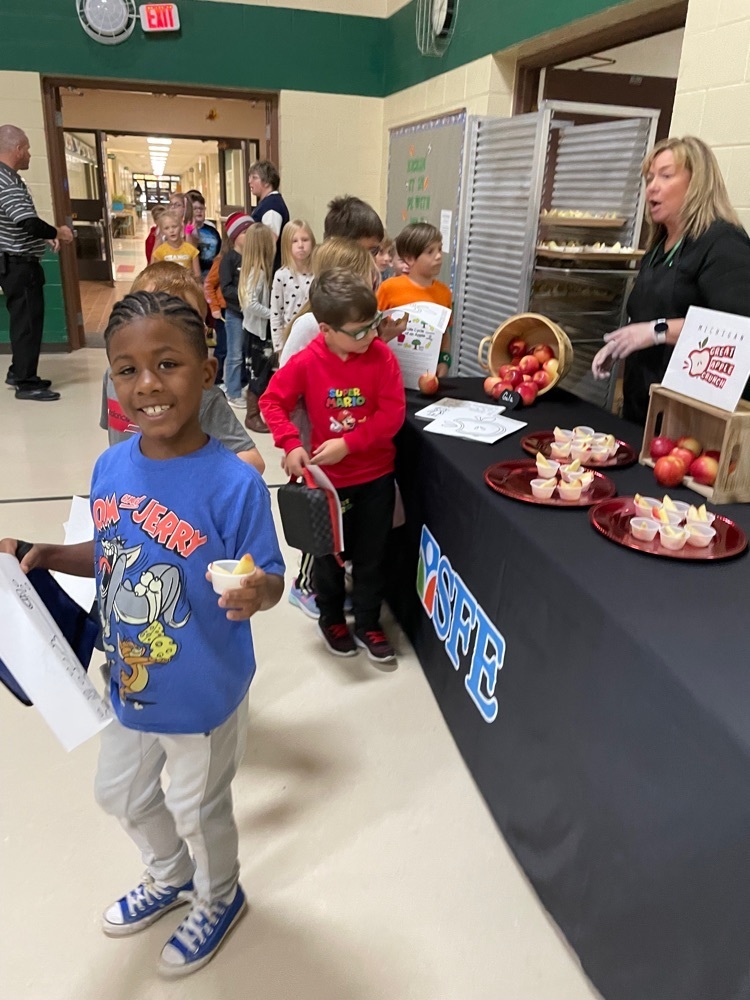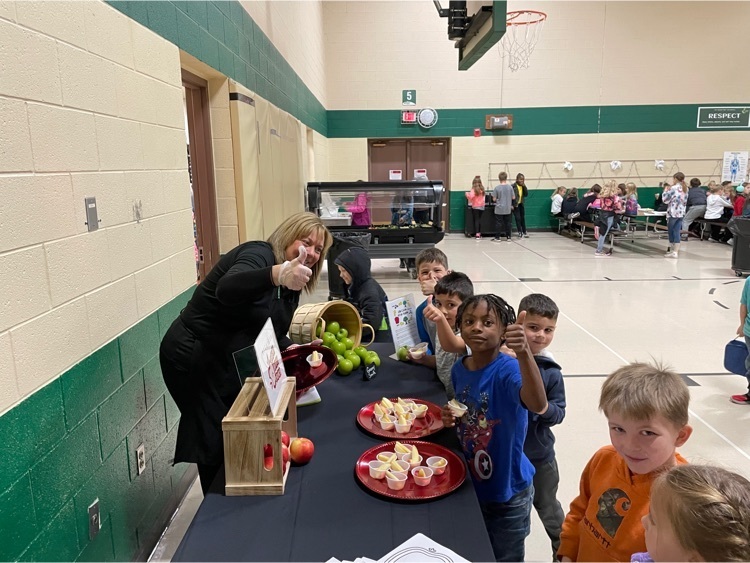 Central fourth graders enjoyed a visit from Grand Valley State University's New Music Ensemble to support the study of inspiration. The group from GVSU travels U.S. National Parks during the summer to be inspired by nature. They then compose and perform their own compositions.

Third (and some 4th) graders visited Muskegon Lake Nature Preserve for a day of outdoor learning on Friday. They planted 30 native trees, hiked, sketched nature, and learned from herpetologist JT Brown about various abnormalities found in some of the frogs at the preserve. Students also "adopted" their trees by naming them, taking measurements, and welcoming them to their forever home :)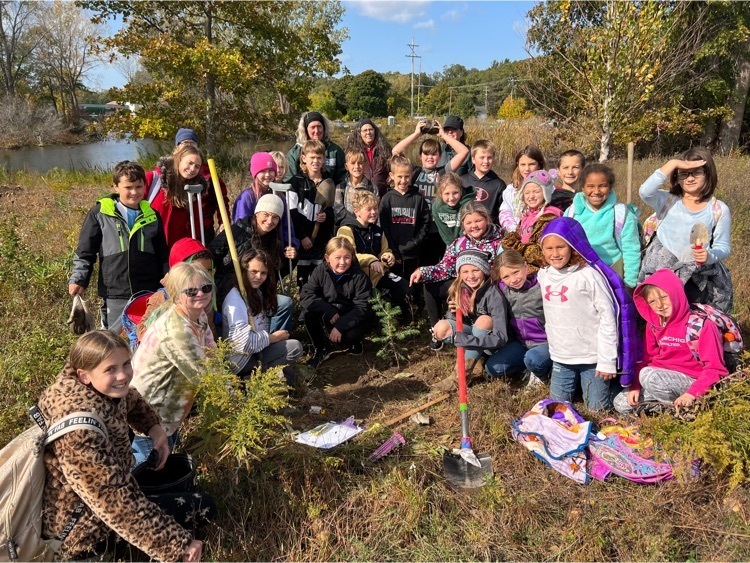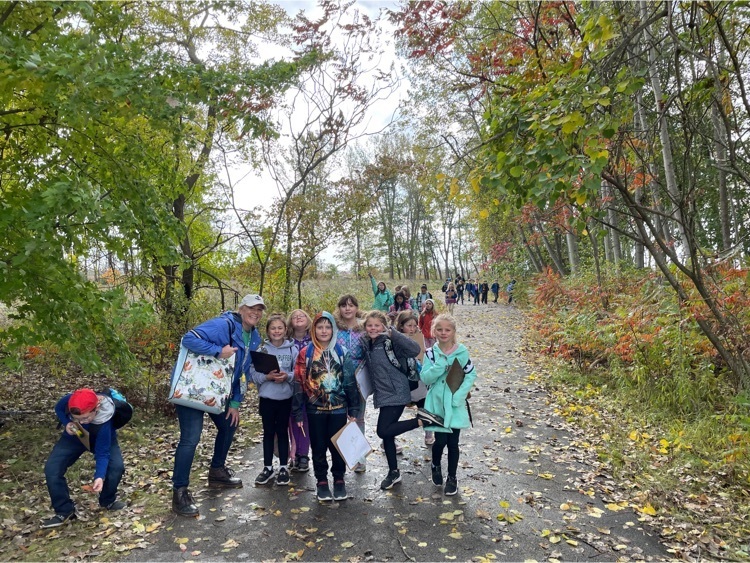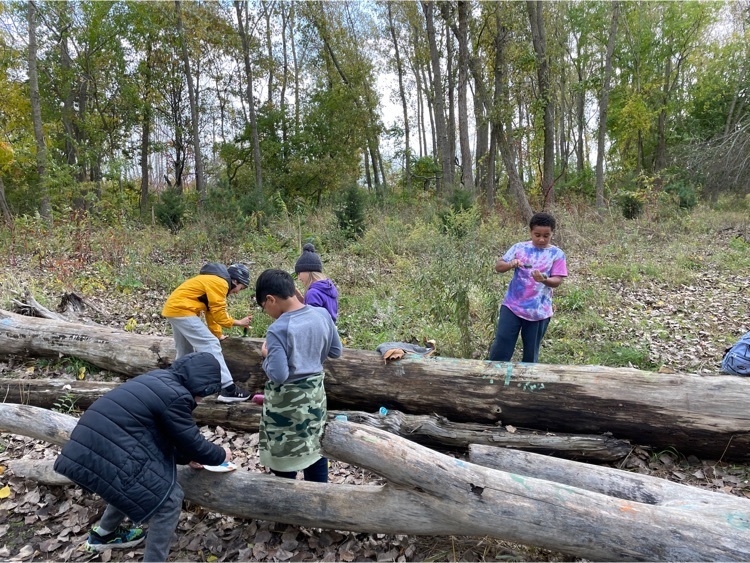 The golden ticket is back, recognizing those who consistently demonstrate Respect, Pride, and Integrity. Congrats to our first recipients this school year! Thank you for showing the Rocket Way!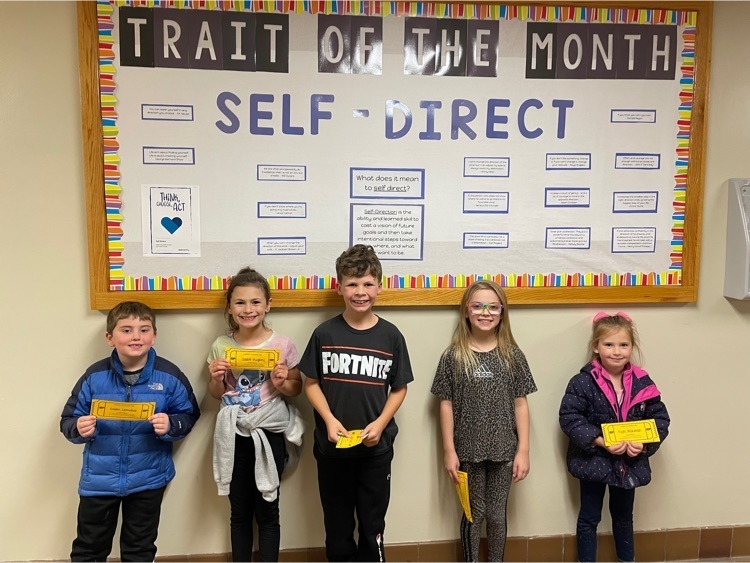 We promoted healthy eating and celebrated farm to school yesterday by crunching into regionally grown apples during the Great Lakes Great Apple Crunch! Next week, our food service will provide apple sampling during lunch period on Tuesday.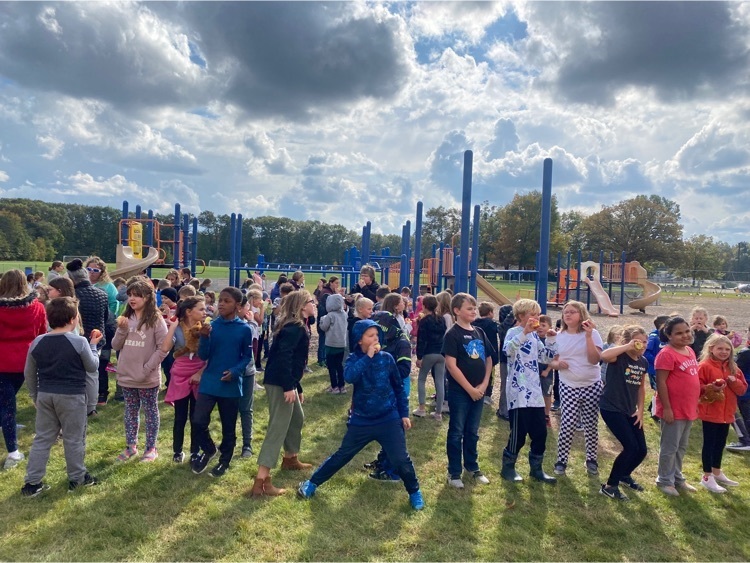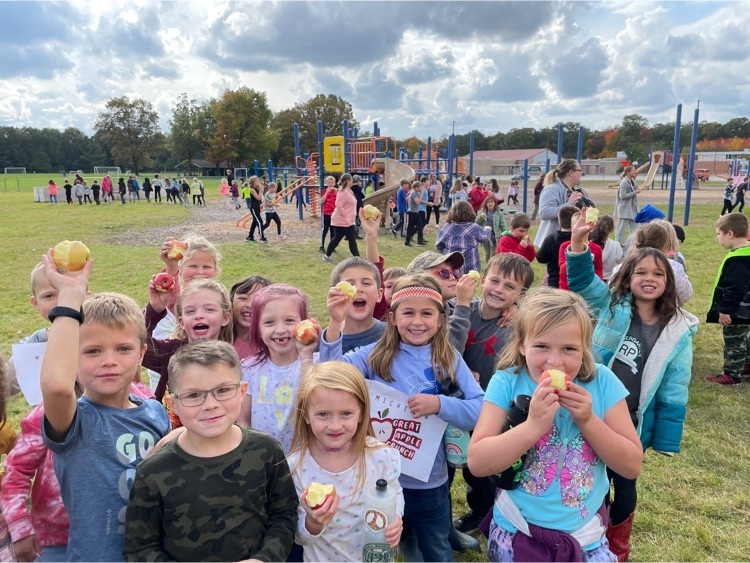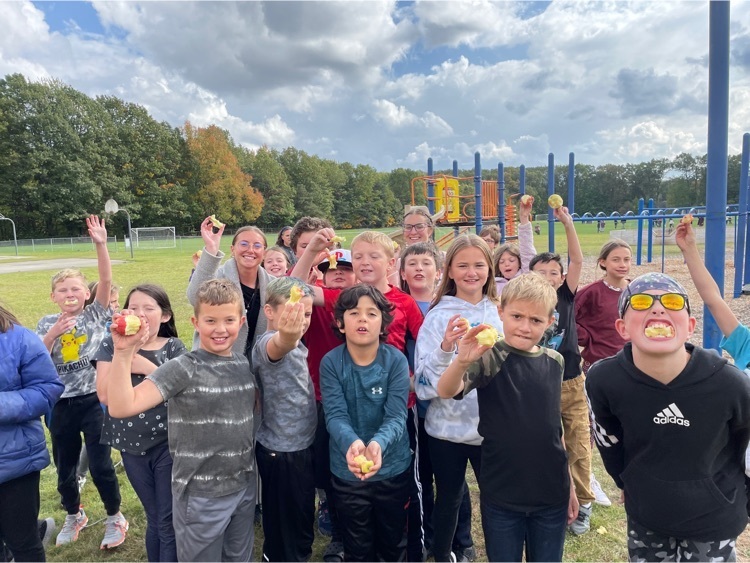 TONIGHT: Remember Fall Fest this evening from 6:00-7:00pm in the courtyard behind the school. Central students will receive a FREE pumpkin! There will be a Family Photo opportunity too. Treats and raffle tickets available for purchase. Come join the fun!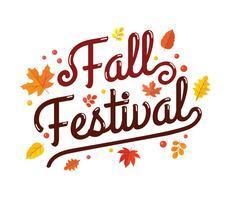 Students gathered in the gymnasium today to launch our Self-Direct theme for October. Self-Direction involves casting a vision, setting goals, and taking intentional steps toward who, where, and what we want to be. You'll find Ride with Pride pledges in your child's take-home folder, promoting the Rocket Way along with safety outside of school!


No School Tomorrow, Friday, October 7th, due to teacher professional development. Thank you and have a great weekend!

Reminder: TONIGHT is the Family Dinner Literacy Workshop for Grades K & 1st at RP Elementary 874 E Giles Rd - 5:30 - 7:00pm. Enter Door #14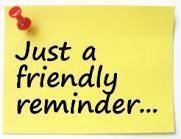 Kindergarten Students and Parents, Tonight is the first night of the Family Dinner Series workshop to learn about literacy. Where: RP Elementary School Cafeteria - 874 E Giles Road Time: 5:30-7:00pm Please plan to attend this evening even if you didn't RSVP.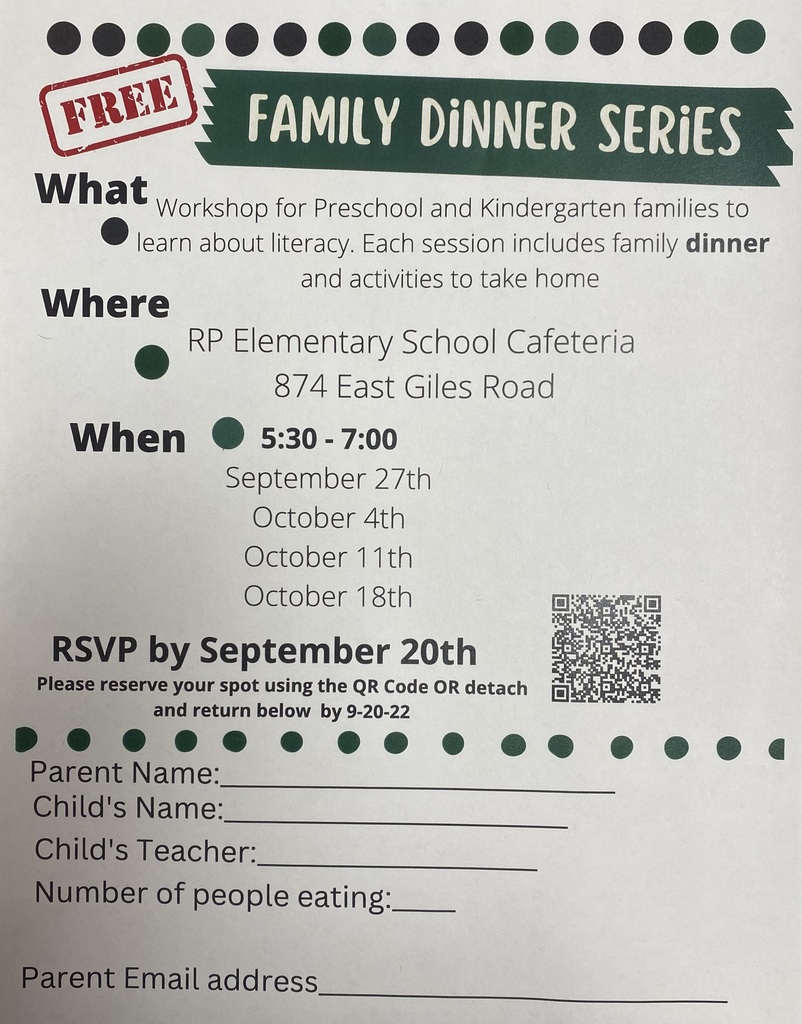 Next week is Homecoming Spirit Week! Look for flyers coming home with students today!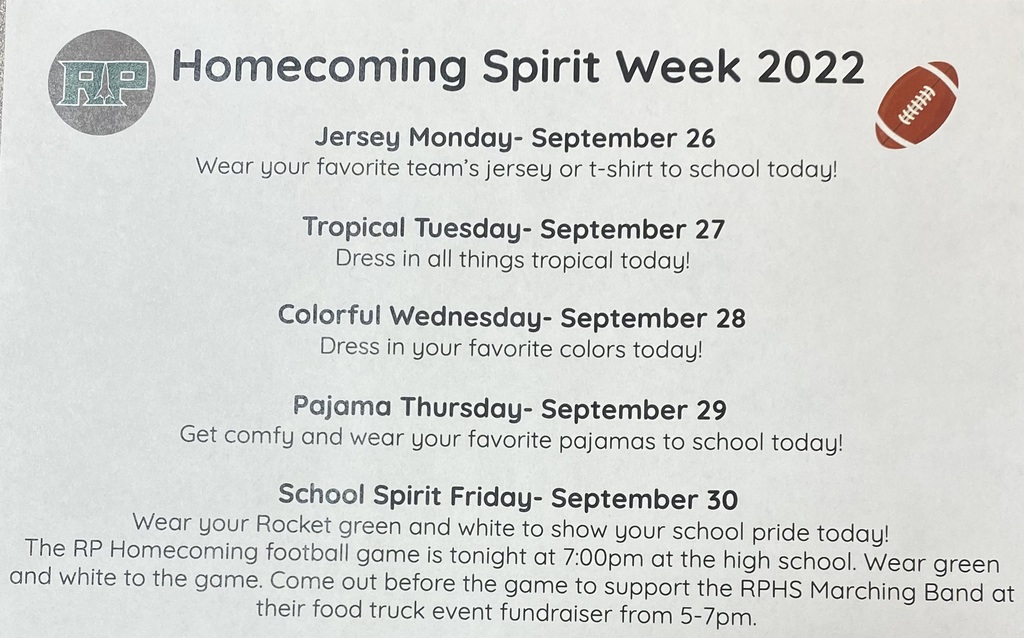 Our first CKH Assembly of the year! We promoted and celebrated EMPATHY, and recognized a few standouts who recently made the brave choice to "feel with" others!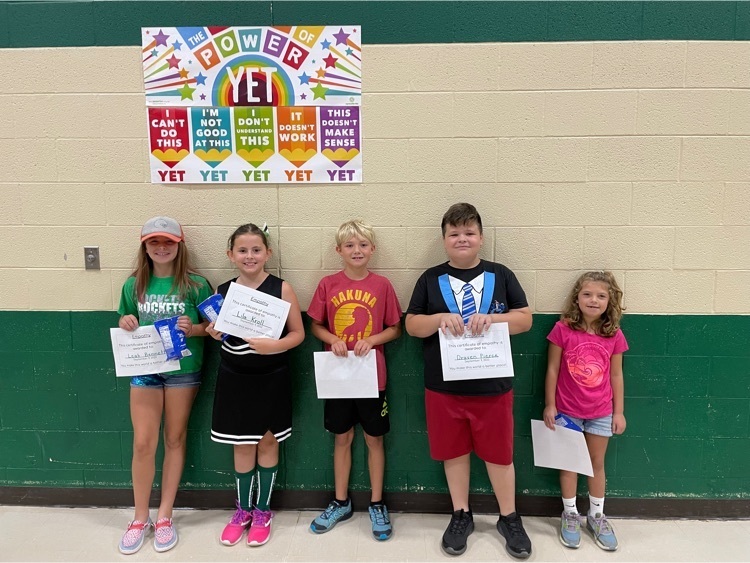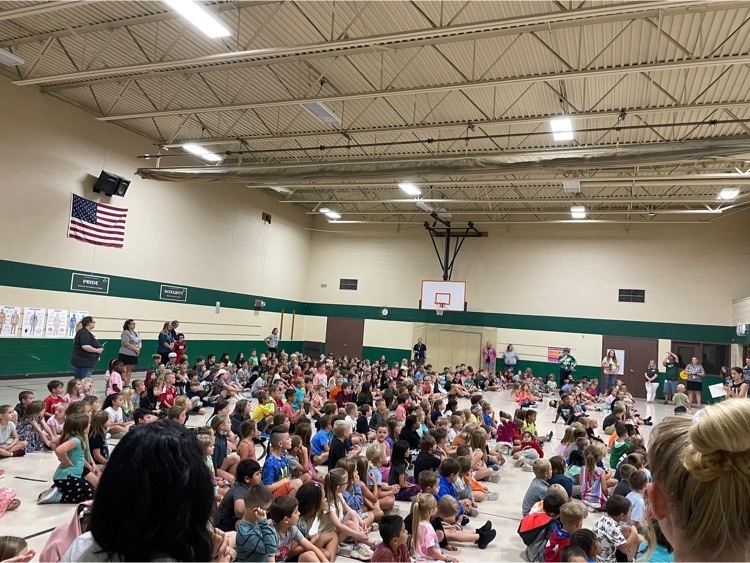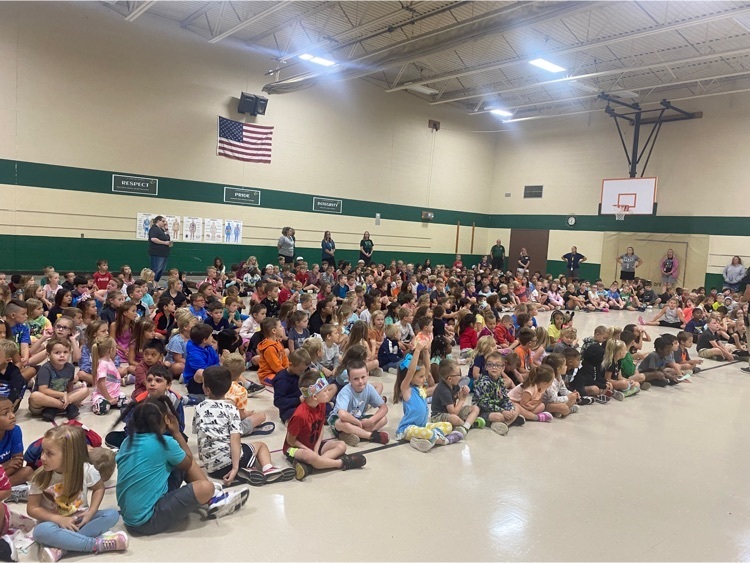 REMINDER: Tonight is the Back to School Bash from 6:00-7:00pm on the playground at Central. Hope to see you there!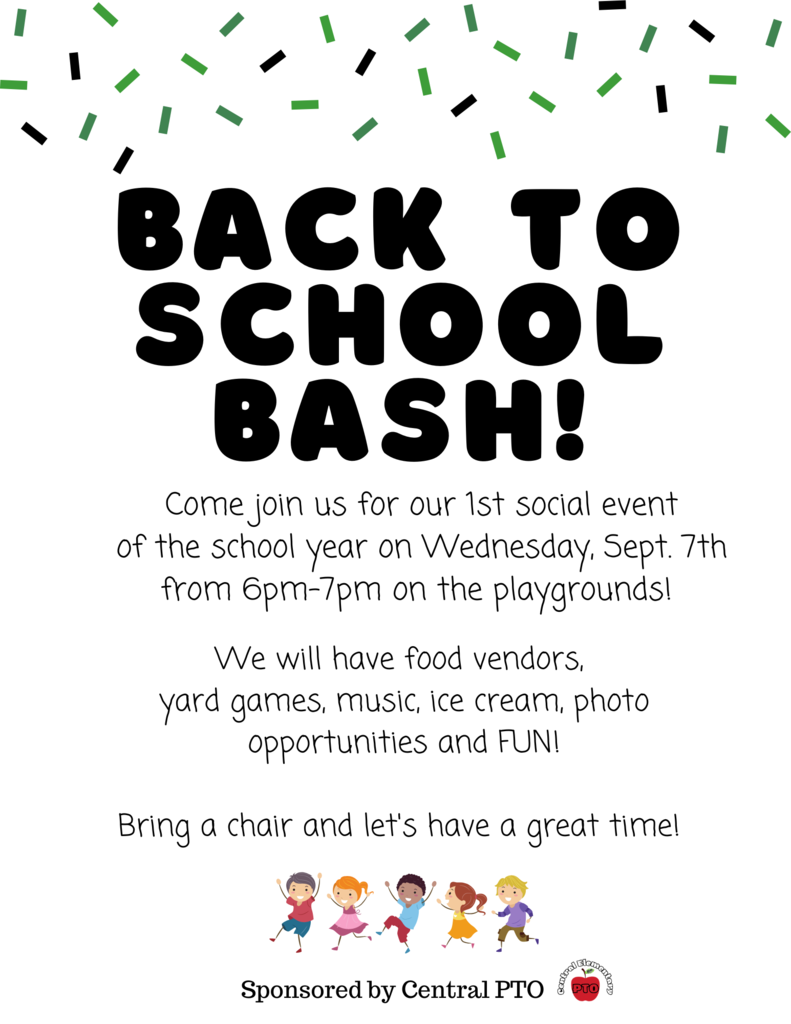 The office has reopened. Office hours are 8:00 - 4:00 M-F. If you need to enroll your child please come visit, or contact us at 744-1693. If you know of someone needing to register their child, please encourage them to do the same. Placement letters will be mailed next Wednesday, August 17. Please reach out with any questions.