Congratulations to Lewis V. for earning a social media shoutout for the Rocket Way on display. He wishes everyone a happy spring, is personally looking forward to the upcoming soccer season, and added "work smarter not harder."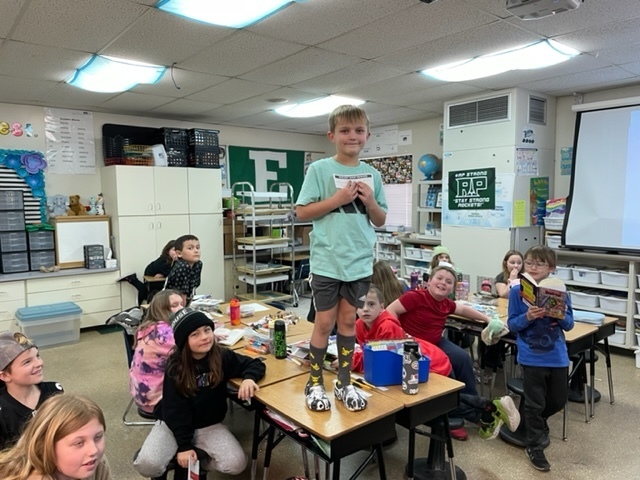 Please stop by the school to check out the lost and found. We are in the office today until 4:00pm and next week Monday-Thursday. On Thursday, March 30th, we will be packing up all lost and found items and will donate them to a local charity.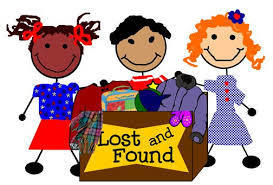 Most Americans already received their stimulus payments and the 2021 Child Tax Credit, but for eligible people who don't normally file tax returns, it's not too late to claim these benefits from the #IRS.
http://ow.ly/V37Z50NfCQv
http://ow.ly/apPL50NfCNR

TONIGHT: Central Skating Party at Jumpin' Jupiter from 5:30-7:30pm. Hope to see you there!

Reeths-Puffer Schools will be closed Thursday, Feb. 23 due to weather conditions.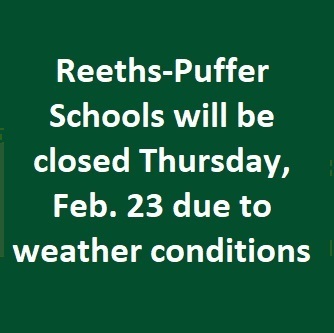 Reeths-Puffer Schools will be closed Wednesday, Feb. 22 due to weather conditions.

Kindergarten Round-Up - Reeths-Puffer Elementary and Twin Lake Elementary , Tuesday, April 11, 2023, 5:30 pm - 7:30 pm. Central Elementary, Thursday, April 13, 2023 5:30 - 7:30 pm. Please see flyer for more information,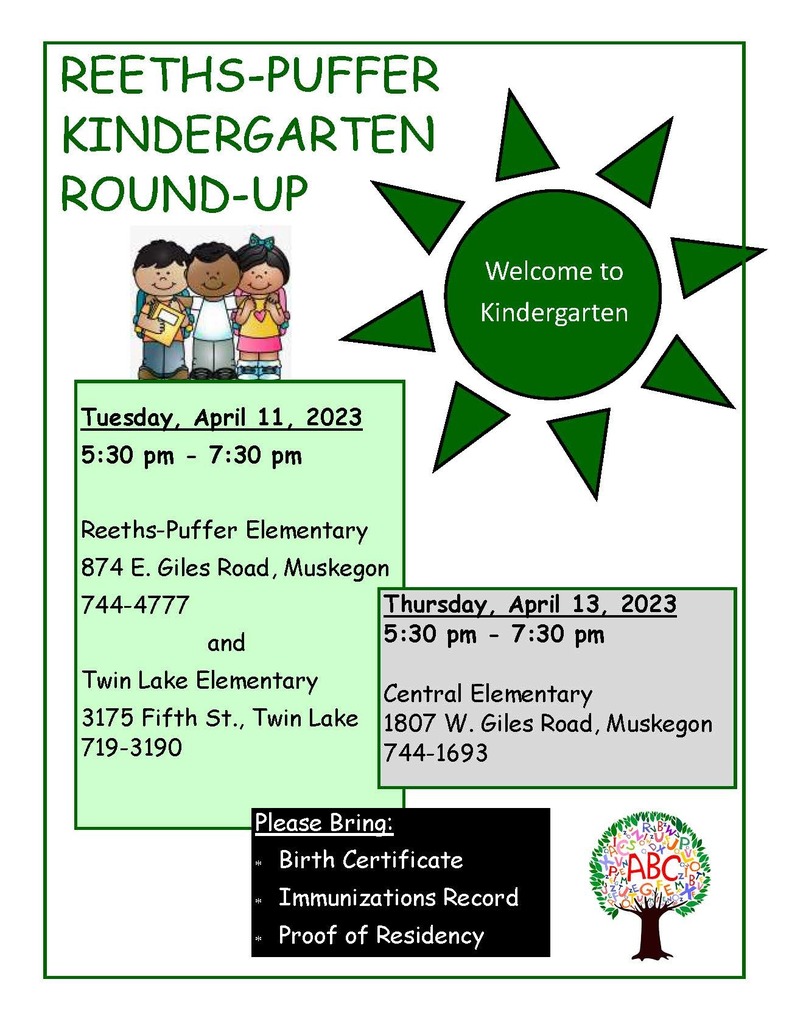 100th!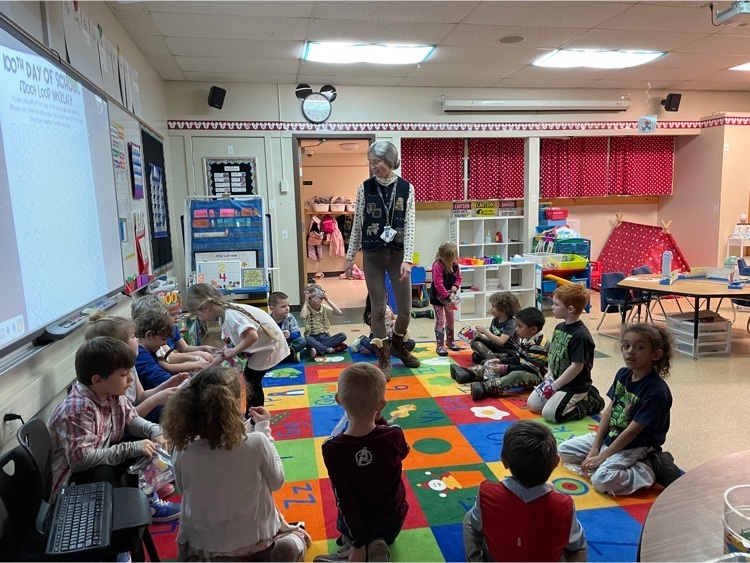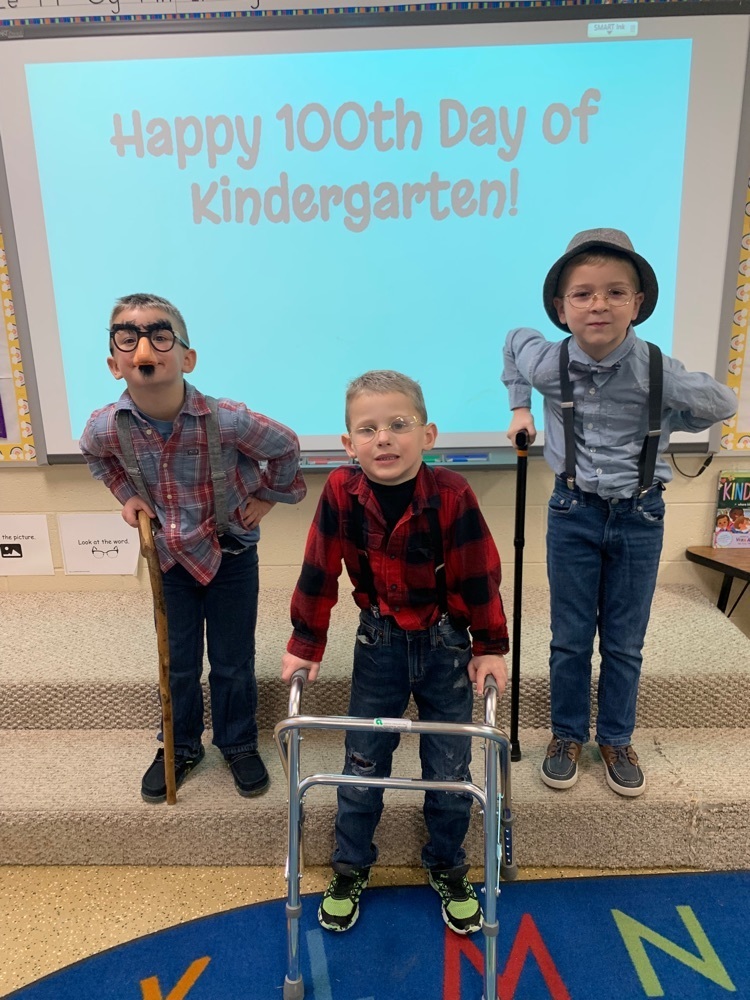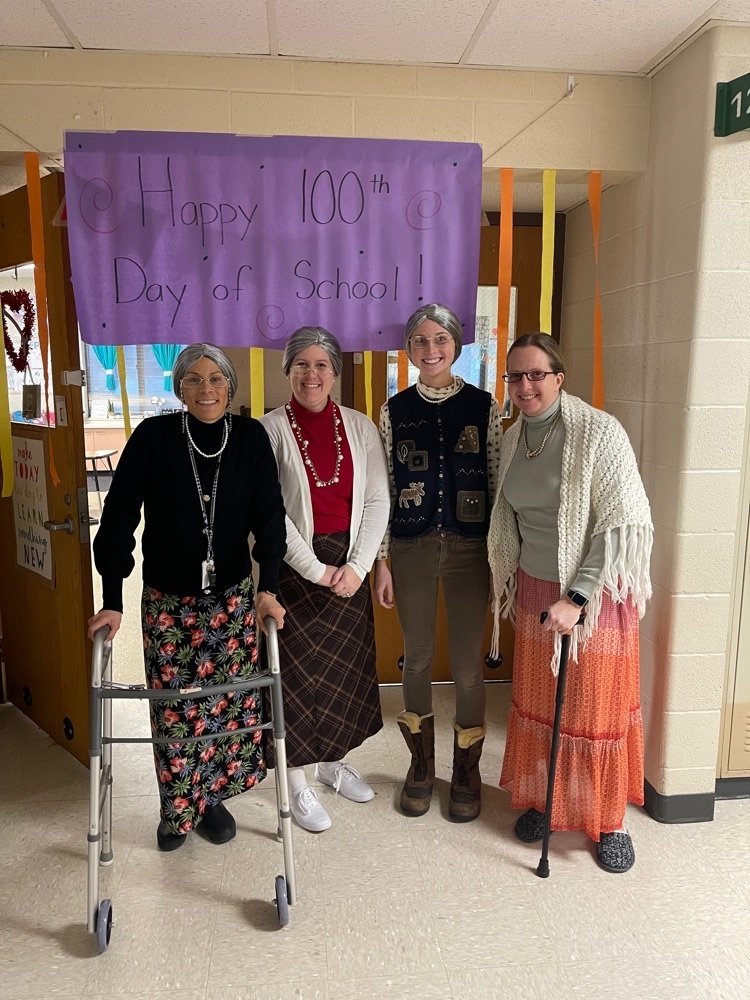 Choose Kindness!!!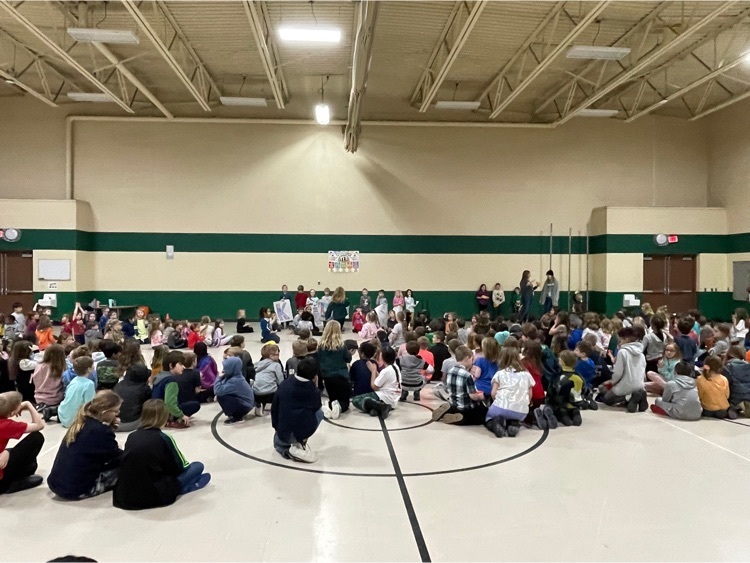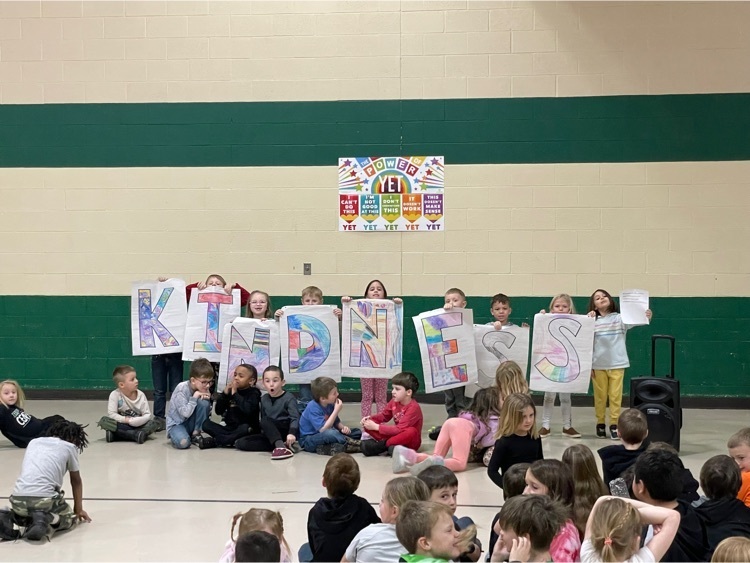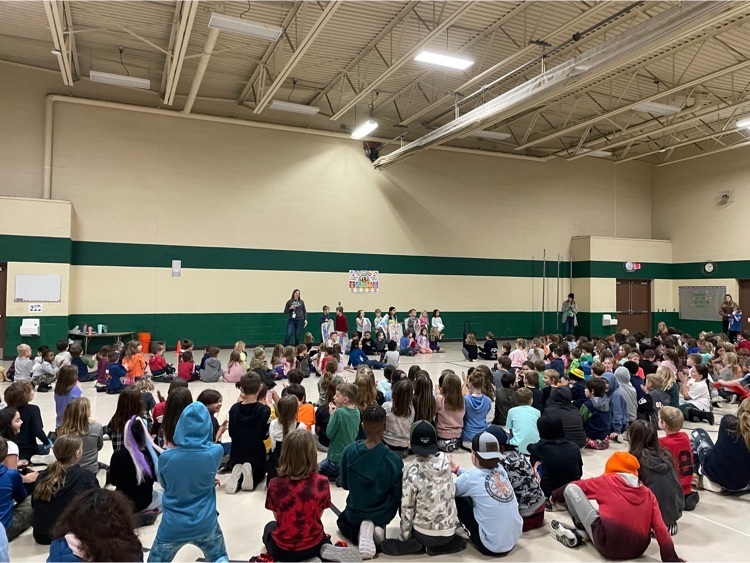 A few more from today :)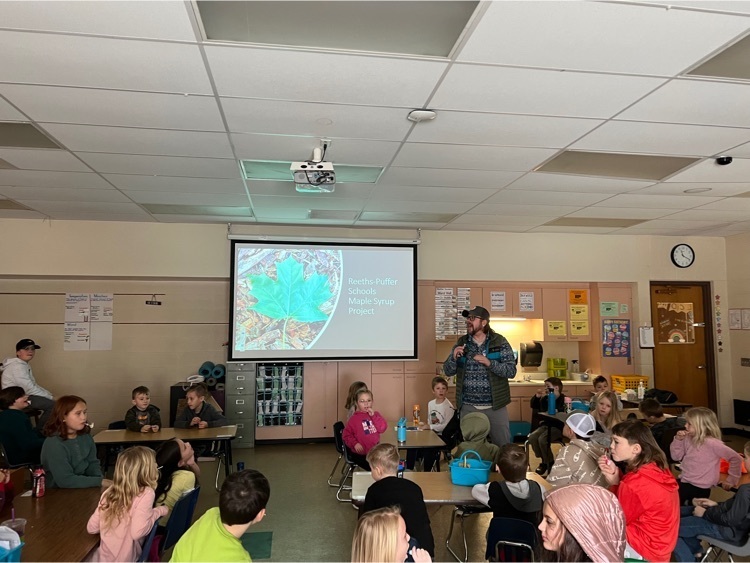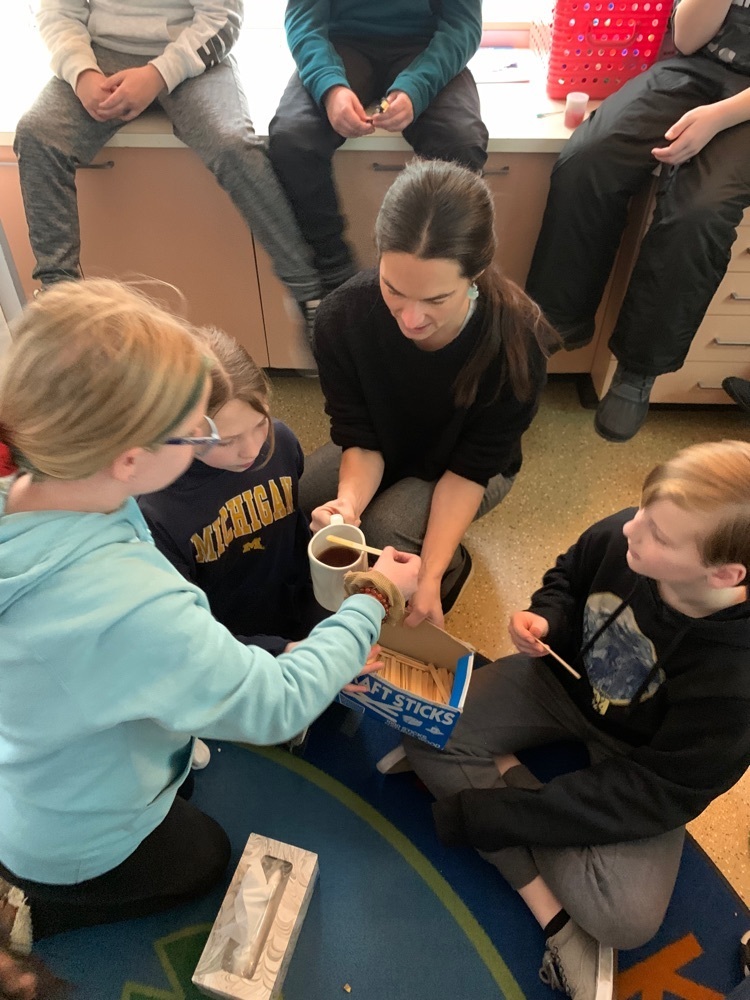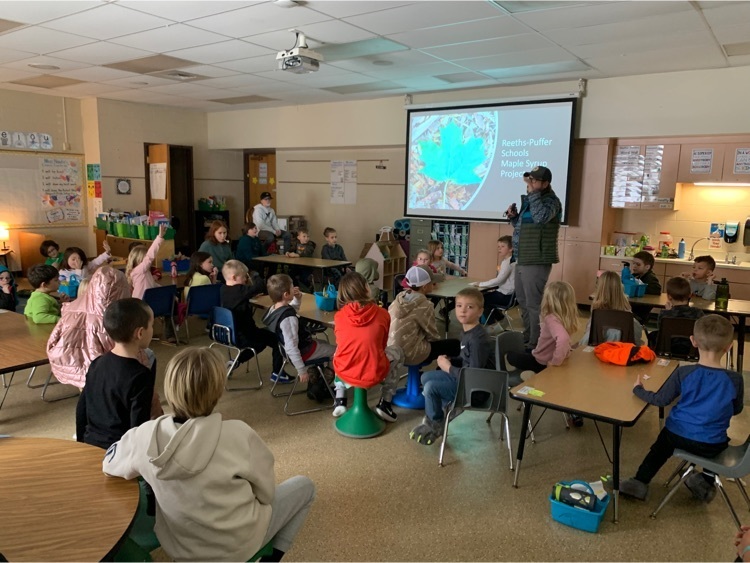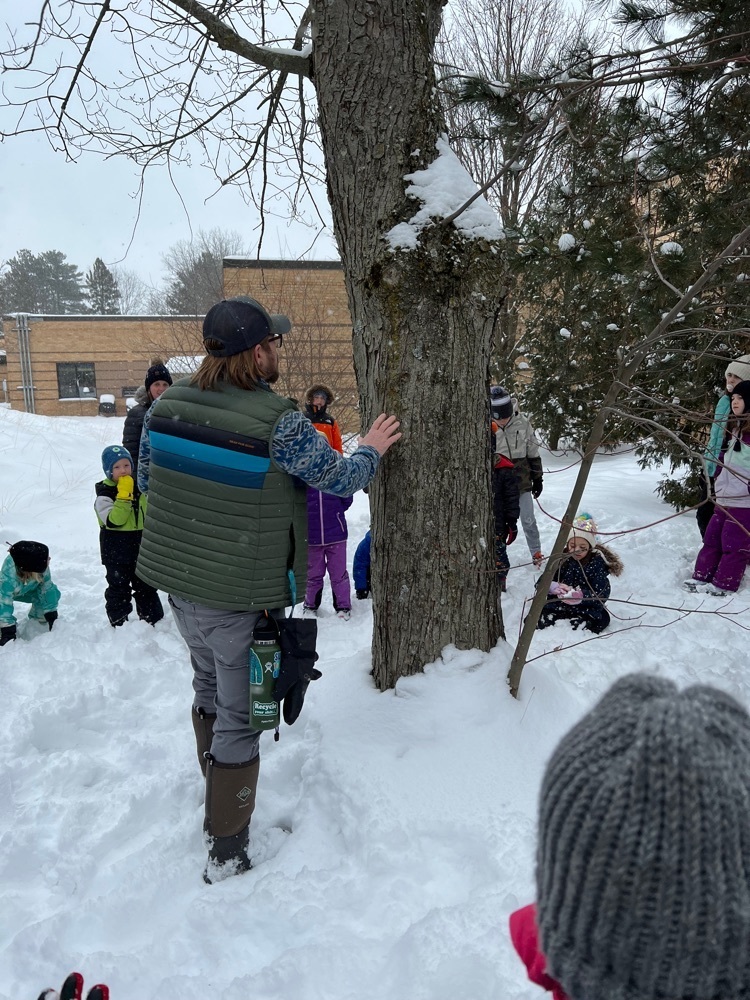 Students tagged trees, took measurements, and started data sheets today. Maple syrup project launched!!!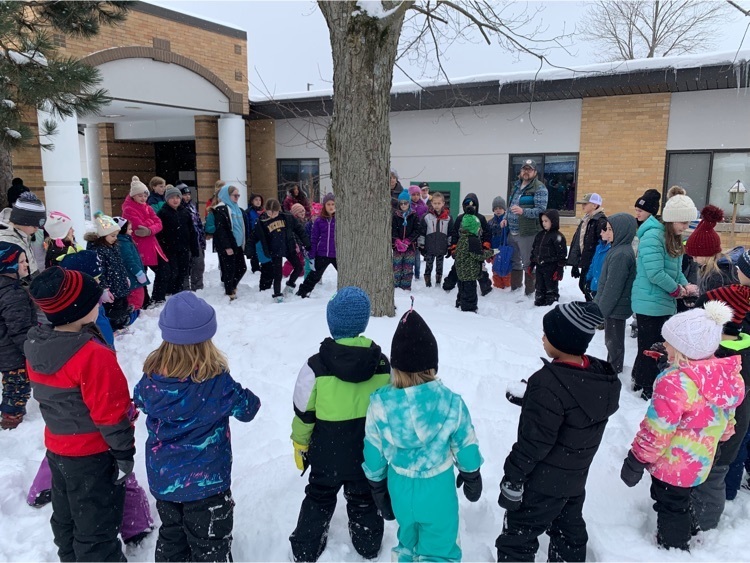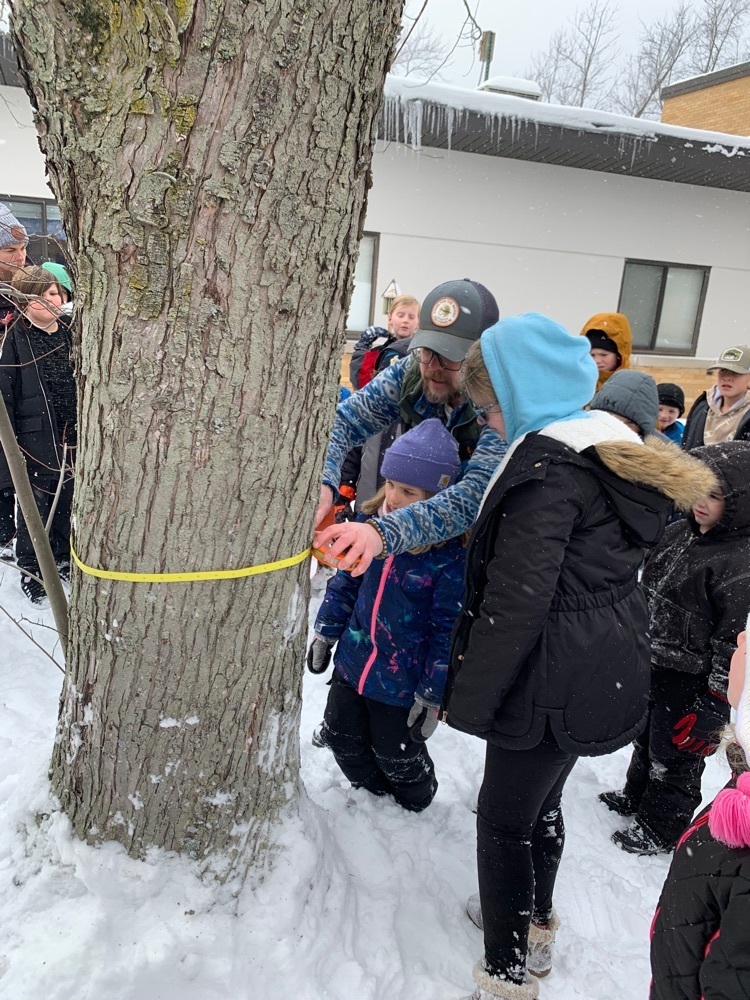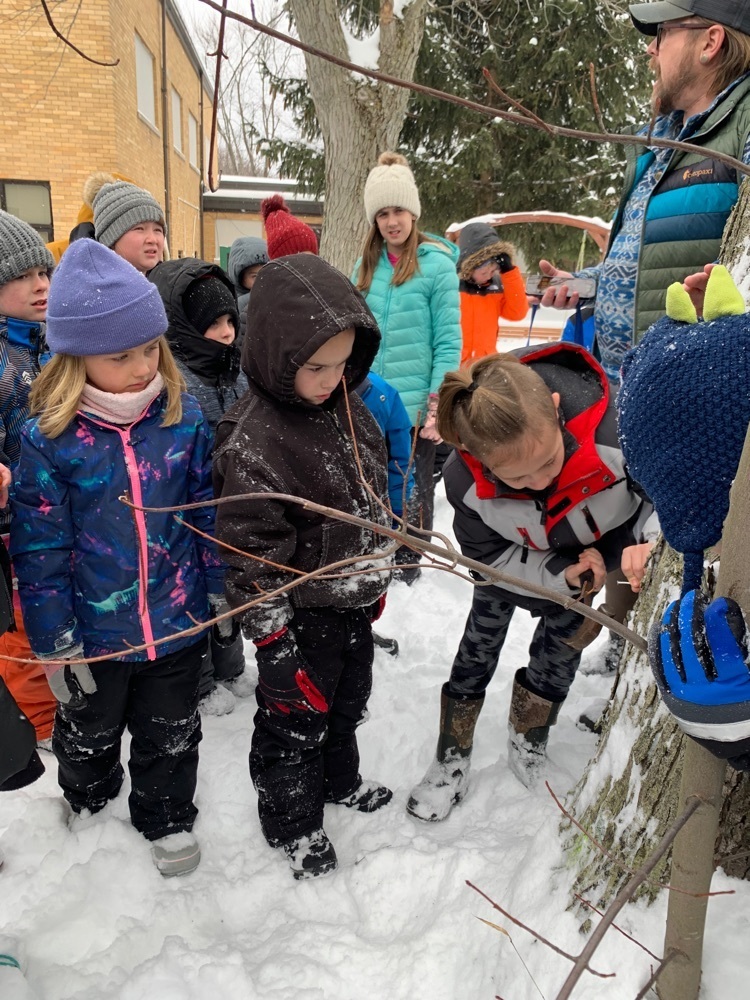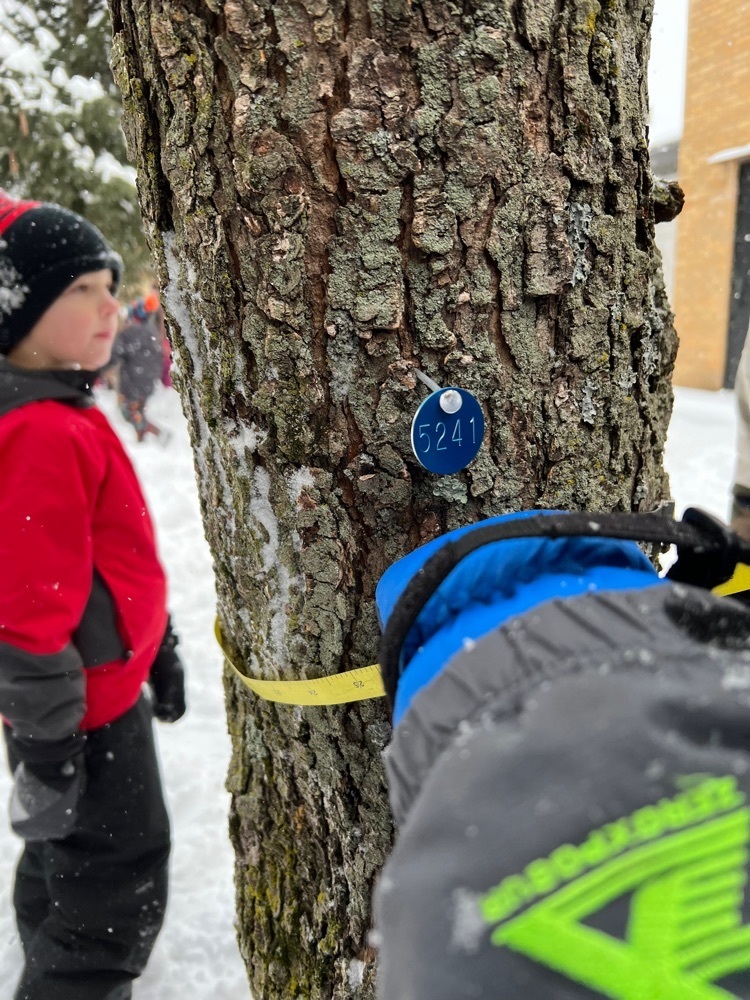 TONIGHT: Family Fitness Night in the Central Gym - see attached flier for details Grades K-2 - 5:45-6:30pm & Grades 3-4 - 6:30-7:15pm. Choose a timeslot that works best for your family. ENTER DOOR #3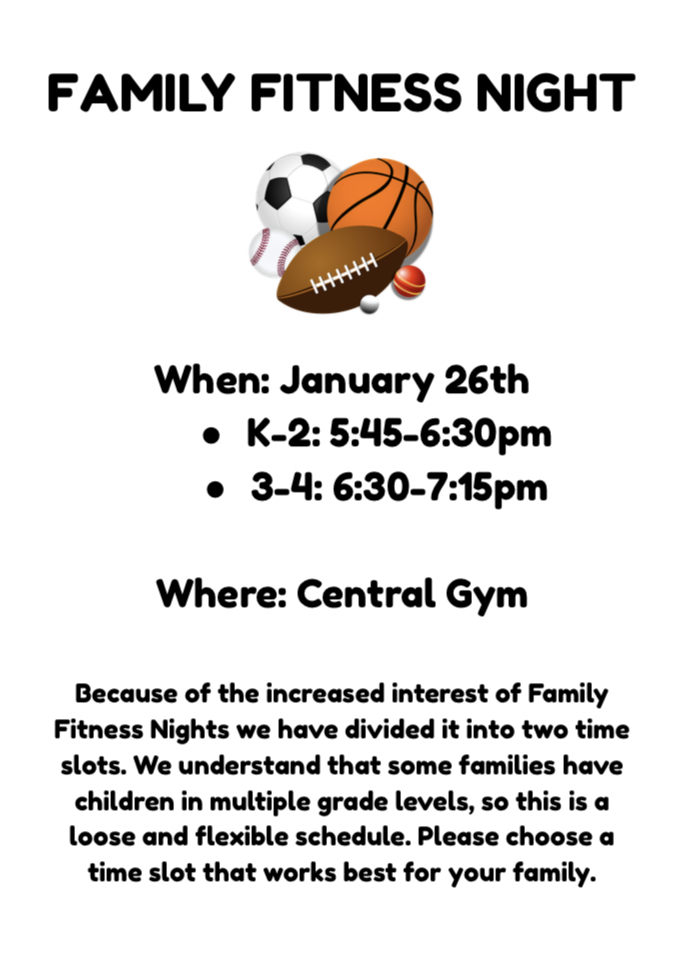 TONIGHT: 5:00-7:00pm Central Family Skating Party at Jumpin' Jupiter 1775 Evanston Ave. See attached flier for more details.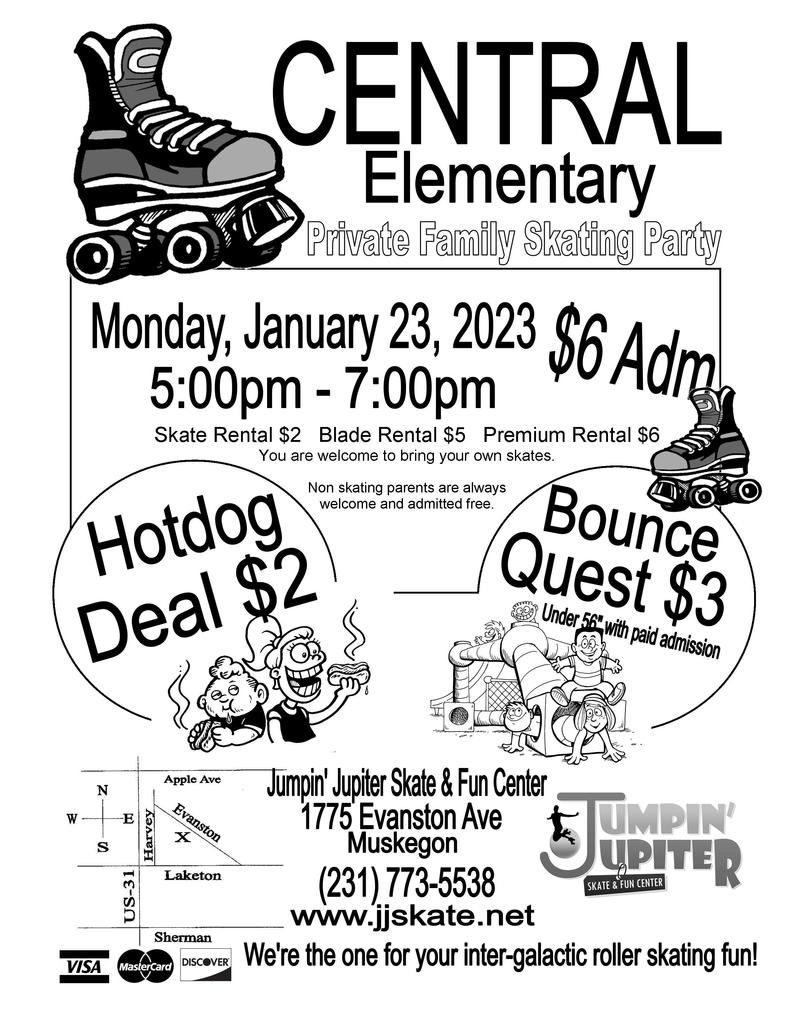 Avery M. led with style and grace as principal for the day last week. She did an excellent job affirming Rocket Way behaviors throughout the building, and rewarded students with a bit of tech time.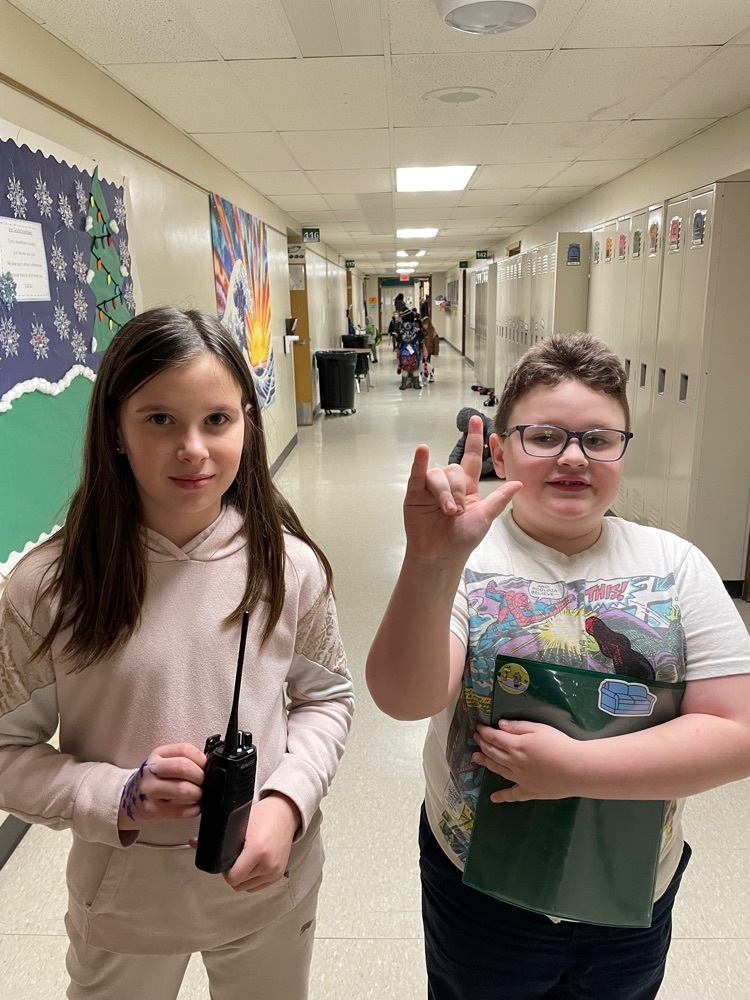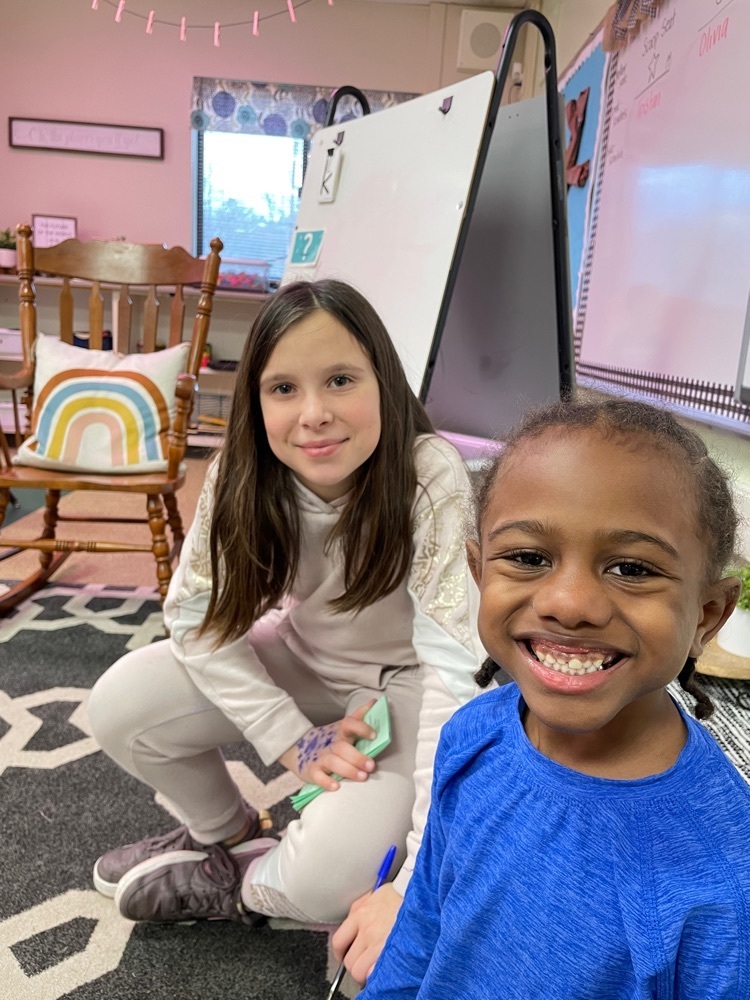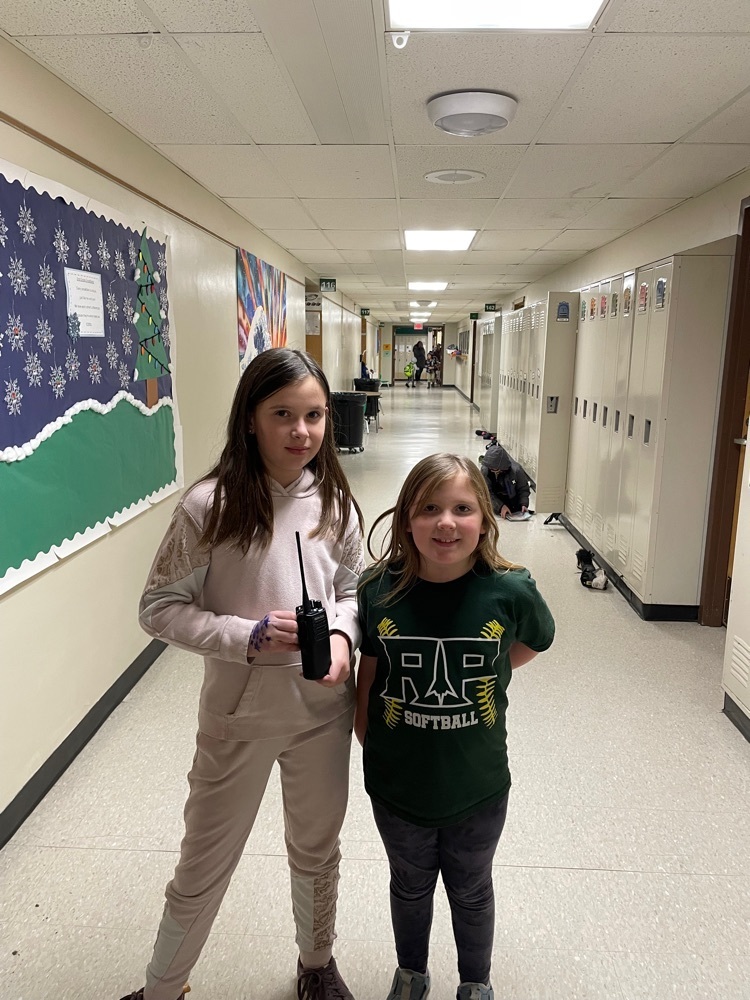 Salmon update :)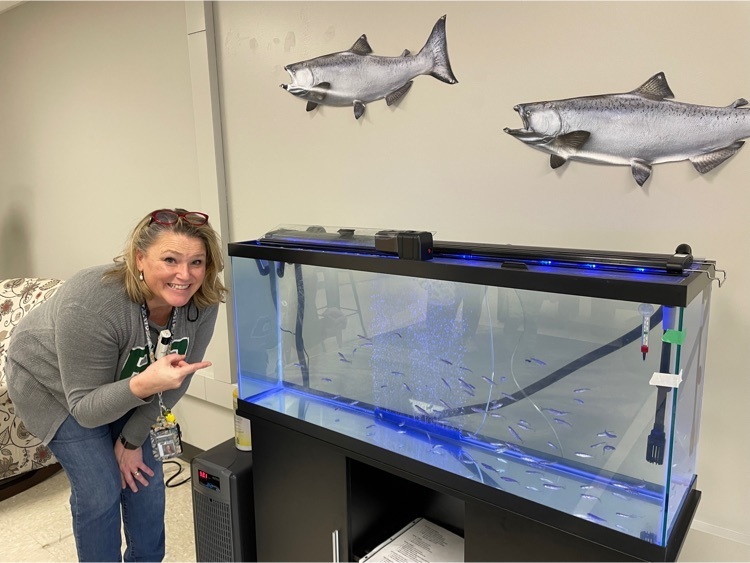 Northside Lacrosse Program Meeting - Wednesday, January 18th @6:00pm at the RP Intermediate Library. This meeting is for parents of 2nd-8th grade players.

Central Families, A quick reminder that today is our last day of school before the holiday break. School is cancelled tomorrow due to the blizzard warning. Happy Holidays to all of you! Stay safe, healthy, and warm! Central Elementary Office

Join for a week of FREE hands-on experience with machining and robotics at MCC's Sturrus Technology Center in downtown Muskegon. We begin at 8:00 a.m. each day, provide a free breakfast and lunch, and wrap up by 2:30 p.m. We will meet with local employers looking to hire, allow you to explore a variety of careers in manufacturing and robotics, and provide hands-on experience in our applied technology labs. Get your OSHA 10 Certification as well! For more information visit
www.mcc-upskill.org
or call Shameika Johnson at 231.777.0375. Any person who lives in Muskegon County and has a high school diploma or GED is likely eligible.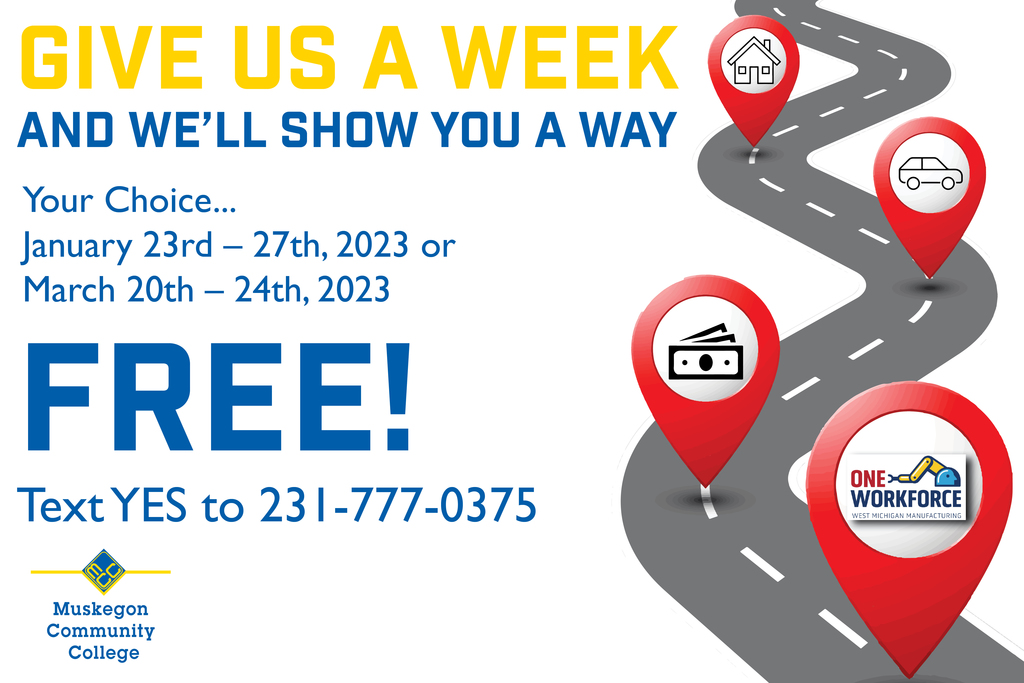 This week is Holiday Spirit Week! Have fun participating!