Our teachers and learners have added a new routine to their morning called Good News. This is a strategy that helps our teachers get to know their kiddos better and allows everyone to start their day with a positive mindset.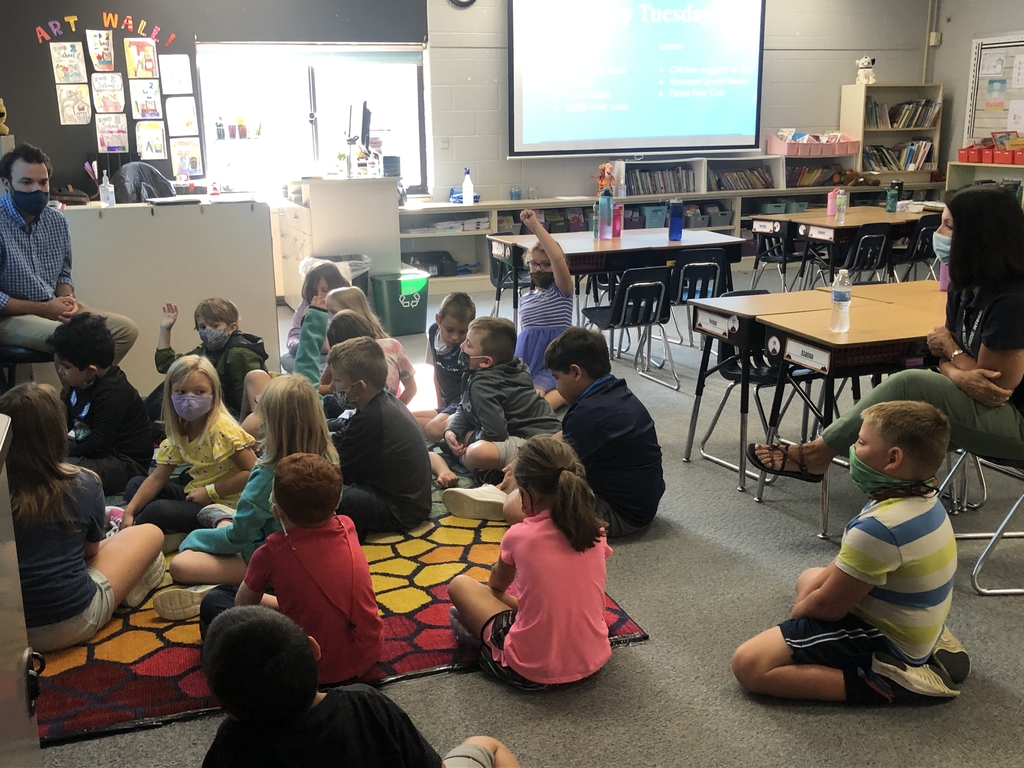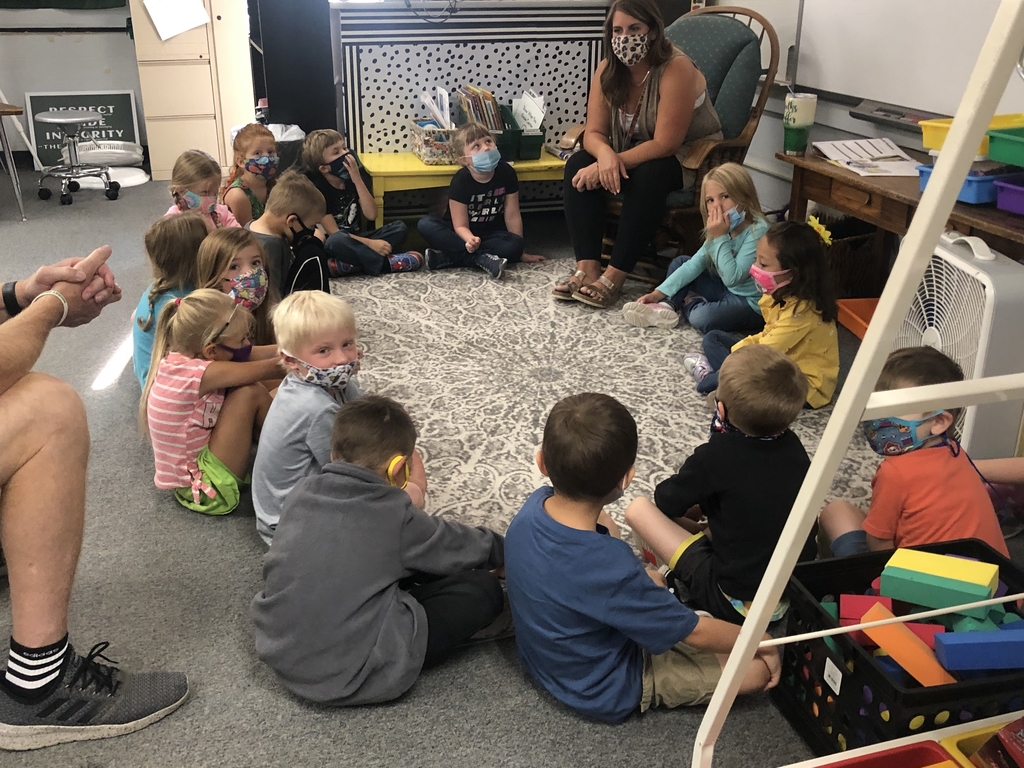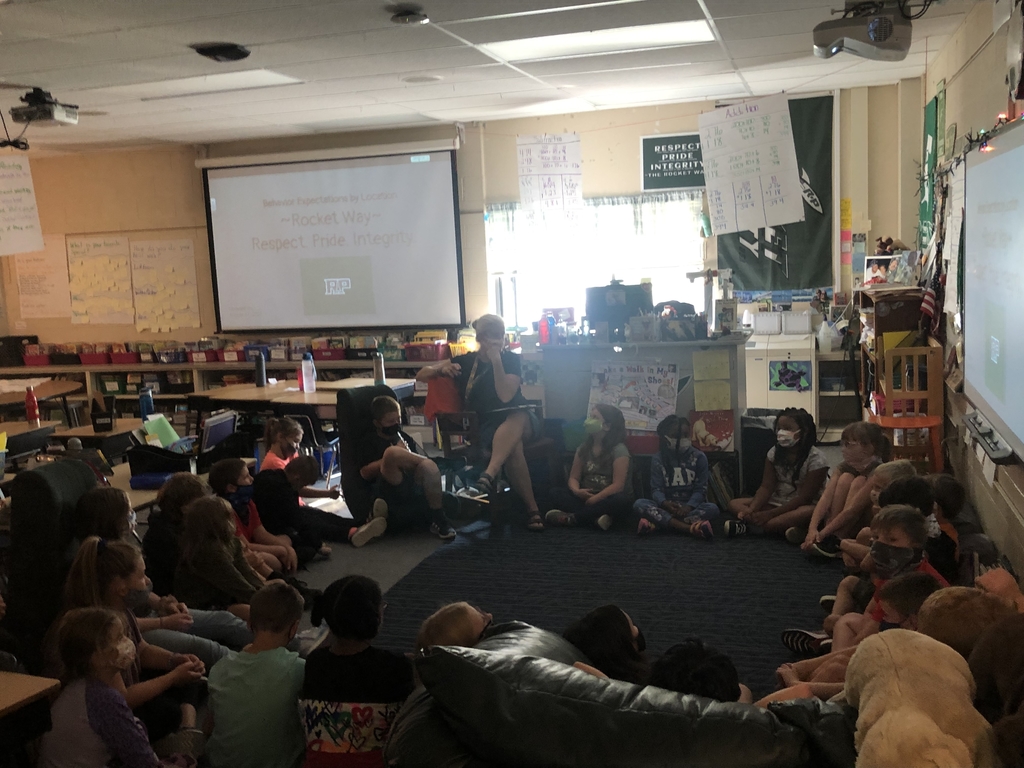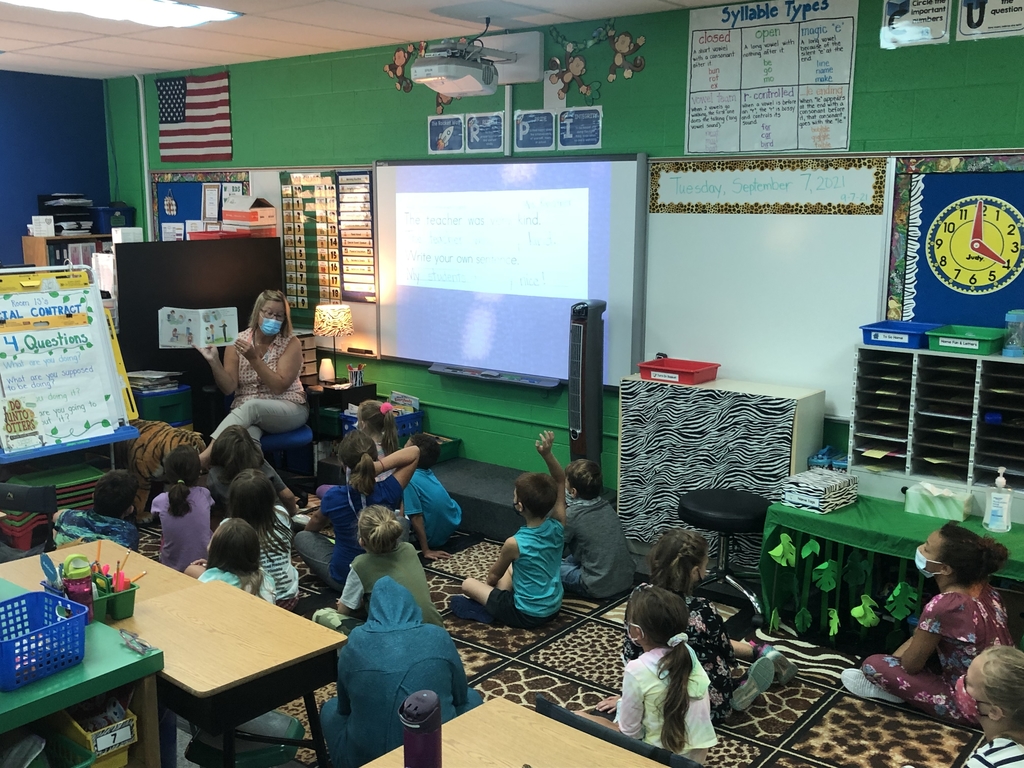 Dear Families~ We're off to a great start today with the return of all of our learners. Thank you for sharing them with us! A reminder that next Wednesday our PTO will be sponsoring an Ice Cream Social. We want to see all of our families for this outdoor event. We'll have a yard games and your child can teach you how to play Gaga. We will need an RSVP by tomorrow, please. See the link below for more details.
https://5il.co/yb45

Dear Families~ We are looking forward to seeing all of our learners, A-Z, tomorrow at school. School starts at 8:45 and ends at 3:45. See everyone soon!

Another fabulous addition to our office team is Mrs. Nicholson. Some of you may recognize her from Woolly Lambs. Welcome! ....A little about Mrs. Nicholson.... "I am married with 2 daughters that keep us very busy! My interests are traveling, swimming in Lake Michigan and everything Harry Potter. My favorites are: coffee, popcorn and the color purple. What I look forward to most this school year is seeing the smiling faces of new and returning students, meeting the staff and being a helpful hand to my teammates and anyone who enters the office:)"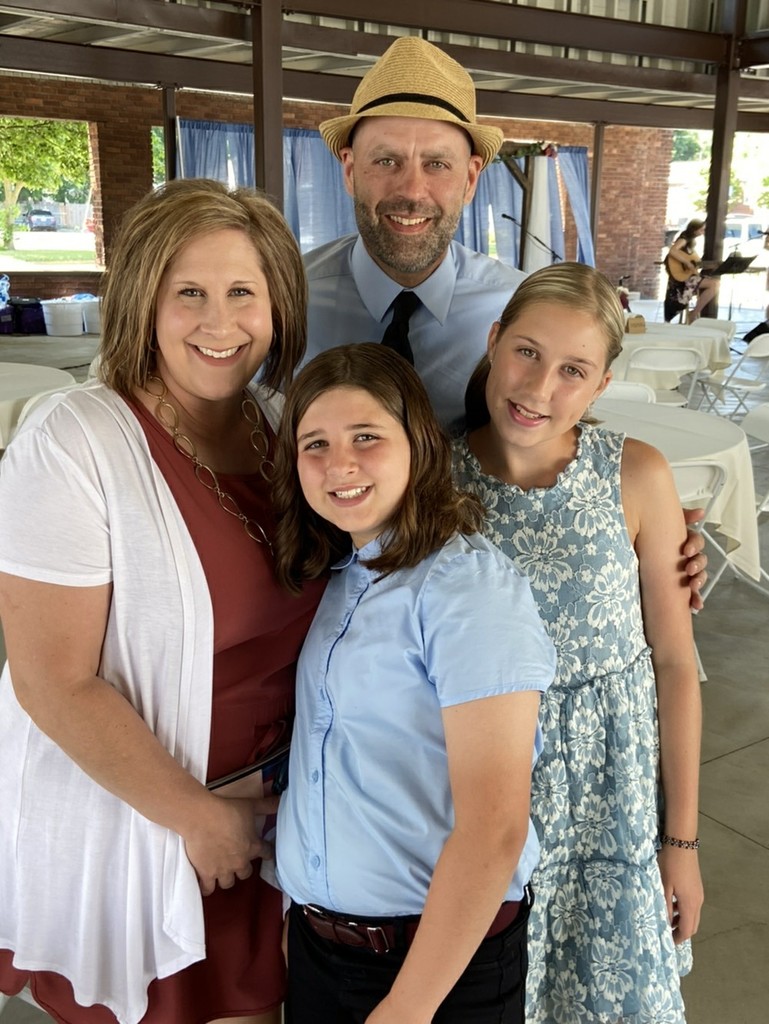 Welcome to our new second grade teacher, Mr. Mikesell! " I love spending time outdoors just exploring, hunting, or fishing. If I am not outside I am usually spending time with my two dogs, Winston and Beau. Something I look forward to this year is getting to know all of my students and watching them grow throughout the year. " We so glad that you'll be a part of our teaching community at RPTLE!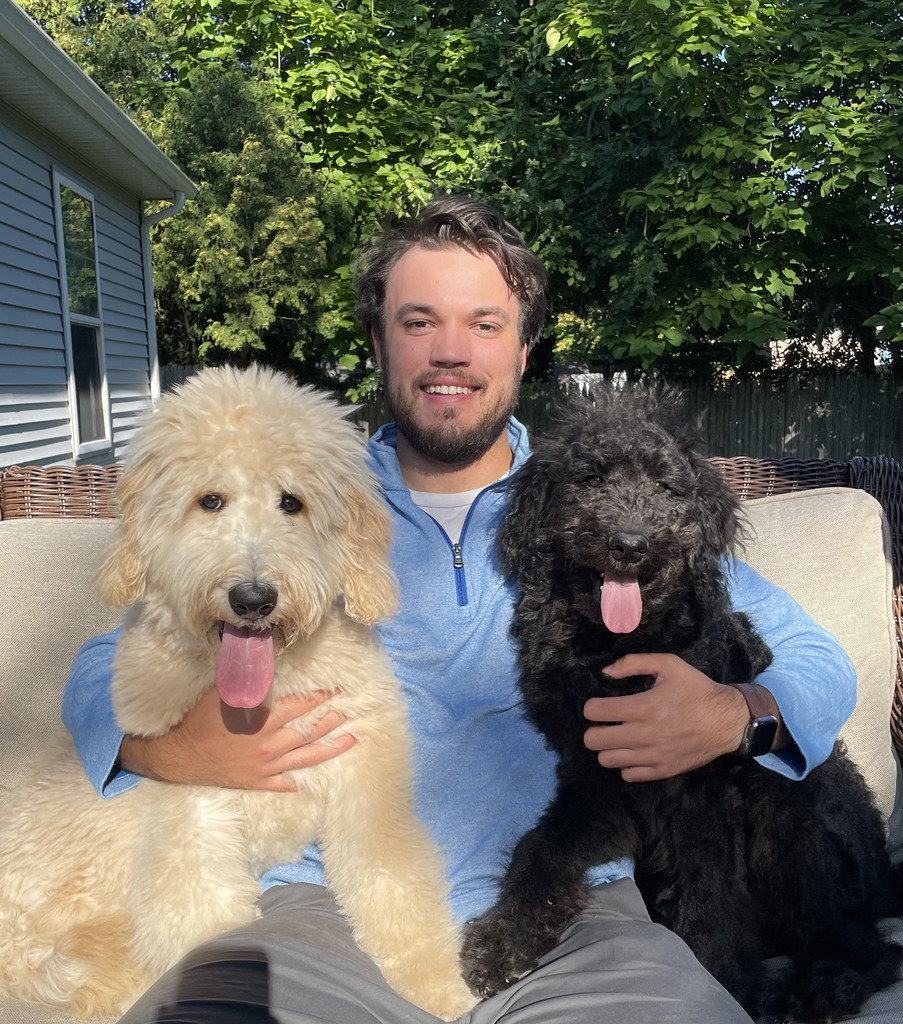 Hello RPTLE Families! My name is Mrs. Essing and this year I'll be teaching 1st Grade. I am looking forward to meeting you all. My husband (David) and I love spending time with our dog (Baron). We love taking him to the beach, on hikes in the woods, and adventures around our neighborhood. In our free time we spend a lot of time on our boat and enjoying the outdoors. I am beyond excited to be part of this community. As always, GO ROCKETS!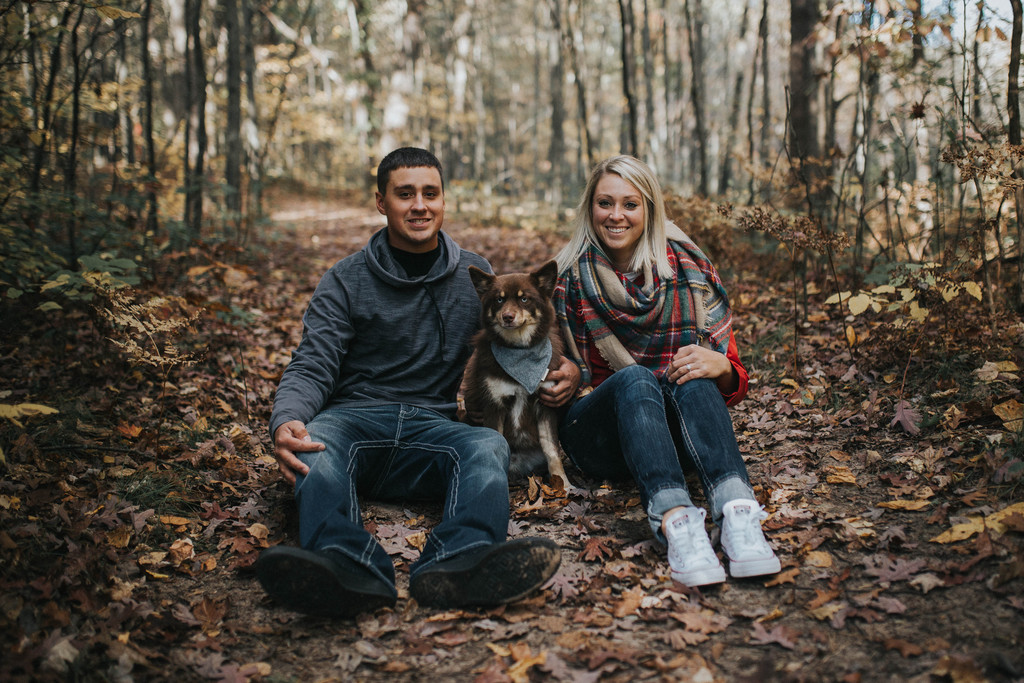 Summer Meal Pick Up - 7 days of breakfast and lunches will be available for students throughout the summer. Meal pick-ups are MONDAYS 1:30 - 2:30 pm, Giles Side parking lot double doors at the High School. This program is OPEN and FREE to all RP students and any other child in the community that is under 18 (or 26 with special needs).

Families~ Please read the information below regarding registration and volunteer needs for the Egg Drop. This is a rescheduled event that was on the calendar and cancelled due to COVID restrictions. Good Morning, I wanted to reach and share with you that Muskegon Township is hosting an "Egg Drop" that was previously scheduled Pre-COVID. I am going to include the link for the rules and registration information in this email for you to share with your students in whatever capacity you have. Please make sure to emphasize that they have to register the child/children to attend the event. It is open for children who were in 5th grade last school year or younger and they do NOT have to be Muskegon Township residents. Let me know if you have any questions but residents should direct any questions to
parks@muskegontwp.org
http://www.muskegontwp.org/Portals/62/2021%20Egg%20Drop_1.pdf
Lindsay R. Theile Treasurer Muskegon Charter Township 1990 E. Apple Ave Muskegon, MI 49442 Ph: 231-777-2555, Ext. 1136 Fax: 231-777-4912
ltheile@muskegontwp.org

July 2021 Greetings RPTLE Families, Fresh beginnings are so exciting and your team at RPTLE is looking forward to facilitating an impactful year of learning. We are using our time this summer to grow stronger in our practice and deepening our knowledge of curriculum, instruction and social~emotional learning. Thank you for sharing your children with us, so that we can implement what we are learning this summer! Our Schedule for the First Week of School: August 30th- September 2nd "Soft Opening" Schedule: Last Names A-L: Attend on Monday and Wednesday (30th and 1st) Last Names M-Z: Attend on Tuesday and Thursday (31st and 2nd) No School on Friday, September 3rd and Monday, September 6th ***First Day with all kids will be on Tuesday, September 7th. We'll be using the same drop off and pick up system that we had used last year. If you're bringing your child to school, bring them directly to the door that their grade level will be using for entry and exit. Your child's teacher will take your child with the rest of their classmates into school. At the end of the day, pick up your child at the same door. Be sure that your child's teacher is aware that you have taken your child. D/K~ Door #3 1st: Door #2 2nd: Door #1 3rd/4th: Door #10 There will be specific information shared during our Family Orientation on Thursday, August 26th. We are offering a "face to face" option from 6:00 - 7:00 pm and a virtual option from 7:00 - 7:30 pm. Classroom learning placements will be communicated by the third week of August, so that you'll know which classroom to visit on the 26th. The link to join the virtual meeting will be shared by your child's classroom teacher. Consider checking out our district website for a detailed school calendar, including dates when school will not be in session.
www.reeths-puffer.org
*** ​***If you would like to register your child for school this Fall, be sure to check out our website. Registrations forms may be found online, or you may pick them up at our Educational Services Building on Giles Rd. Their phone number is 744-4736, in case you would like more information. ​ We use our Twin Lake Facebook page to share lots of important information, as well as pictures of student learning. Please be sure to "like us" at:
https://www.facebook.com/Twin-Lake-Elementary-700068830010334/
Mark your calendars and join our RPTLE community on Wednesday, September 8th from 6:00 - 7:00 pm for a PTO sponsored Ice Cream Social. What a great time to come out and meet other RPTLE families, and have some fun! We can't wait to take our learning from last year's experience, and this summer's professional learning to make this year the best yet! With great excitement, Mrs. Schmitt and your RPTLE Teaching Team

K-3 Reading Corps - AmeriCorps stipend positions! Make a difference in our community and join Michigan Education Corps as an AmeriCorps Reading Interventionist. Central Elementary and Reeths-PufferElementary are looking for reading interventionists to give their time and talent to help our kids become successful readers and learners. Interventionists serve students one-on-one during school hours throughout the school year. No matter if you're a recent grad, career changer, stay-at-home parent or retiree, you can make a great interventionist. No experience? No problem. Michigan Education Corps provides comprehensive training in scripted interventions proven to help students learn, so interventionists are well equipped to help students grow. Part-time and full-time positions are available. Positions begin September 7, 2021. Perks as an interventionist ● Receive a stipend every two weeks ● Complete experiential and training hours toward the Michigan Youth Development Associate (MI-YDA) credential ● Build your skills, network and resume ● Earn up to $4,441.50 for college tuition or federal student loans. Tutors 55 and older may gift the award to their child, grandchild, stepchild or foster child. ● Free health insurance ● Free childcare assistance for those who qualify ● Federal student loan forbearance Ready to be the change for struggling students? Learn more and apply at mieducationcorps.org. Questions can be sent to Ariel DuVal-Zinn, Resourcing and Recruitment Partner at
aduvalzinn@hopenetwork.org
or call 616-729-2805.

Reminder~ PTO meeting this morning on the playground from 10-11 am. Kiddos are welcome! Bring a lawn chair. ☀️😁

Summer Meal Pick Up - 7 days of breakfast and lunches will be available for students throughout the summer. Meal pick-ups will be MONDAYS 1:30 - 2:30 pm, Giles Side parking lot double doors at the High School, starting June 21. (No pick up the week of July 5) This program is OPEN and FREE to all RP students and any other child in the community that is under 18 (or 26 with special needs).

Congratulations to our dear teammate, Mrs. Wilkinson aka Miss Donna. Miss Donna has been with RP since January 1994 and at RPTLE since August of 2007. We have been blessed to know and work with Donna and she will be greatly missed as a teammate and friend. In her place, we have found someone just as kind and with as beautiful of a smile. We are excited to have Mrs. Carly Akins join our front office team. Miss Carly is a Reeths-Puffer mom with three boys, all of whom attend RP. Her youngest will be a kindergarten at RPTLE next school year. We will miss our Donna and know that Carly will do a fabulous job. If you happen to be in our area before Friday, stop in and say hello. Donna assures us that she won't be a stranger to RPTLE!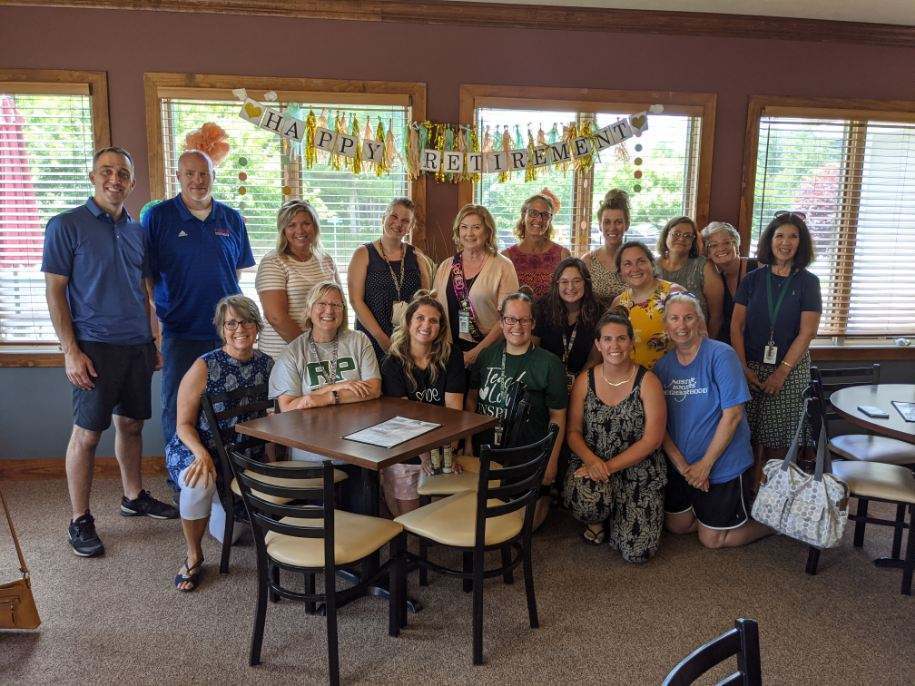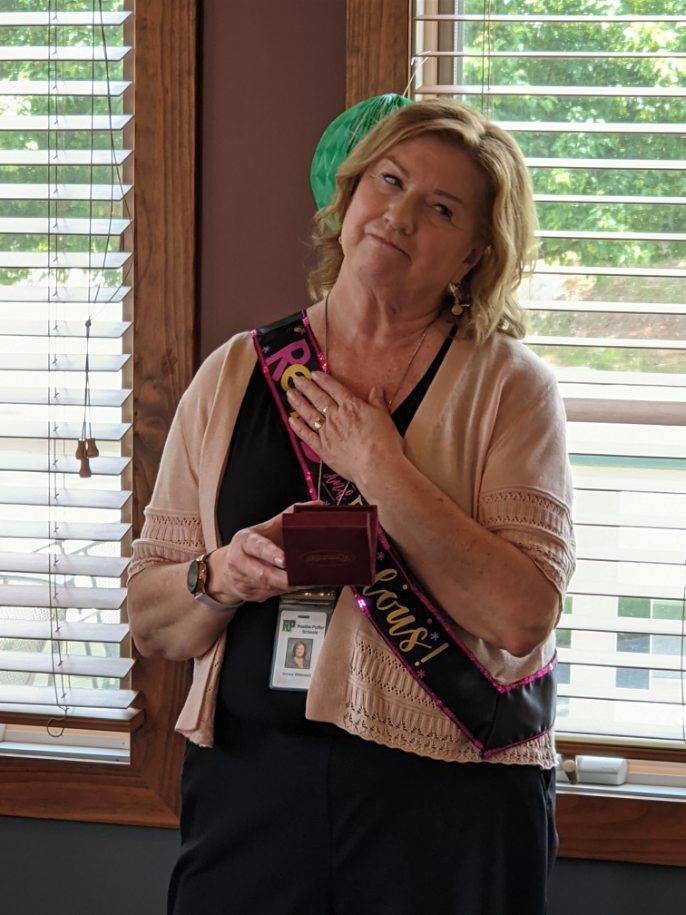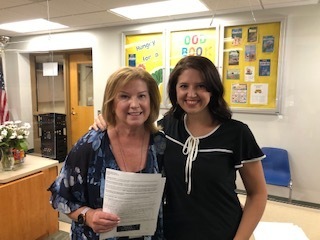 Good Morning Families~ A couple of quick reminders as we end our 20-21 school year.... .....Please return your school issued Chromebooks and power cord by Wednesday. ....We have full days of school Monday, Tuesday and Wednesday. Thursday and Friday are half day with dismissal at noon. ....Friday is the last day of school for the 20-21 school year. While we've had some challenges this school and have certainly missed seeing our parents and volunteers in our building, we are looking forward to coming together next year. We want to thank you for all of your patience, flexibility and support as we maneuvered teaching and learning during a pandemic. We can't thank you enough for the trust that you've shown our teaching team. You have been amazing in your support. Here's to a great end of the school year! ~Your RPTLE Teaching Team

Interested in signing up for youth football or cheer? Check out the link below.
https://5il.co/tjow

To all interested incoming 5th grade learners who would like to learn more about volleyball, please see the attachment below. All are welcome!
https://5il.co/thcf

A shout out to our last four RBK's for the school year. They've been chosen by their fourth grade teachers for consistently displaying the Rocket Way~Respect. Pride. Integrity.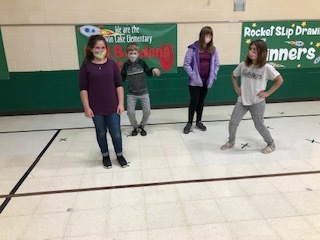 We have such a giving community! Our little building raised....$441 for the Cystic Fibrosis Foundation today. I am so proud of our kids and their servant hearts!

This Friday, wear purple and/or wear a hat and donate a dollar to show your support for the Cystic Fibrosis Foundation. Please see details below.
https://5il.co/t4t5

The Emergency Broadband Benefit Program is a Federal Communications Commission (FCC) program that provides a temporary discount on monthly broadband bills for qualifying low-income households. If your household is eligible, you can receive: >Up to a $50/month discount on your broadband service and associated equipment rentals >A one-time discount of up to $100 for a laptop, tablet, or desktop computer (with a co-payment of more than $10 but less than $50) Only one monthly service discount and one device discount is allowed per household. The FCC has announced that consumers can begin applying for and enrolling in the Emergency Broadband Benefit Program on May 12, 2021. The program will end when the fund runs out of money, or six months after the Department of Health and Human Services declares an end to the COVID-19 health emergency, whichever is sooner. Link:
https://getemergencybroadband.org/