Lost and found table will be collected, washed, and donated after spring break. These items have been on the table for over a month. If you are missing items, they may be on this table!

Most Americans already received their stimulus payments and the 2021 Child Tax Credit, but for eligible people who don't normally file tax returns, it's not too late to claim these benefits from the #IRS.
http://ow.ly/V37Z50NfCQv
http://ow.ly/apPL50NfCNR


Lucky tray day! Thank you Mrs. Chris for providing such a fun atmosphere during lunch. You are the best!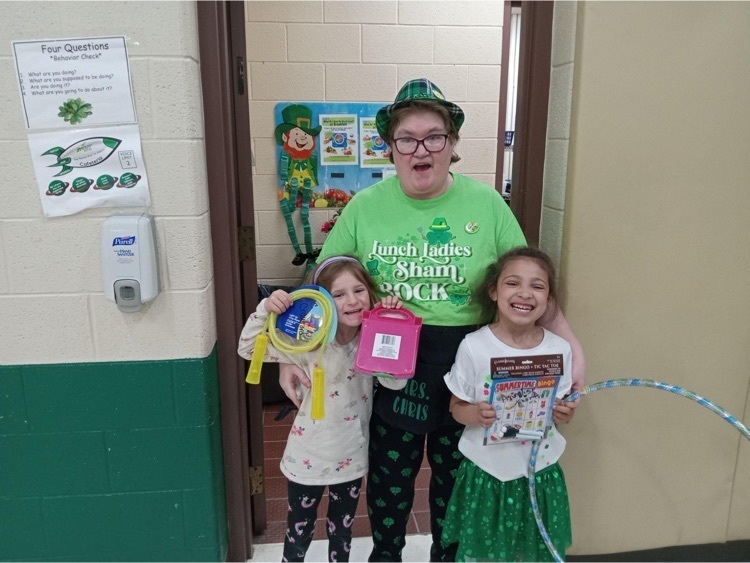 A fun March reading month activity. School wide flashlight reading time.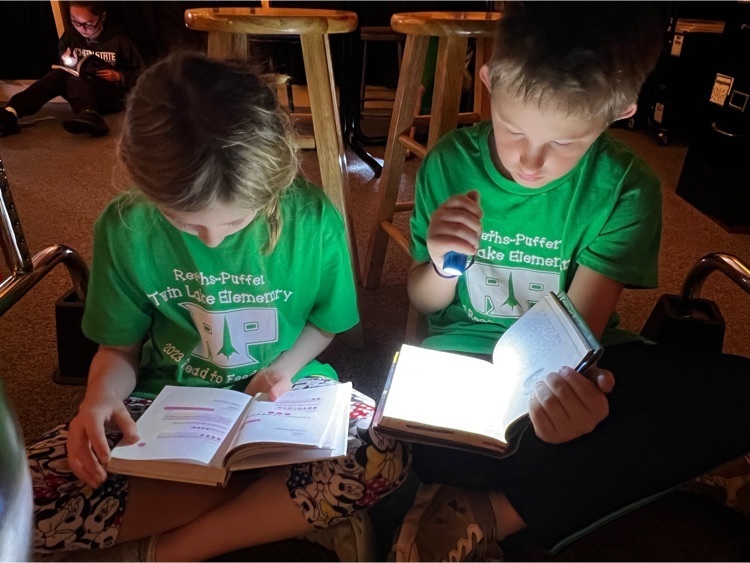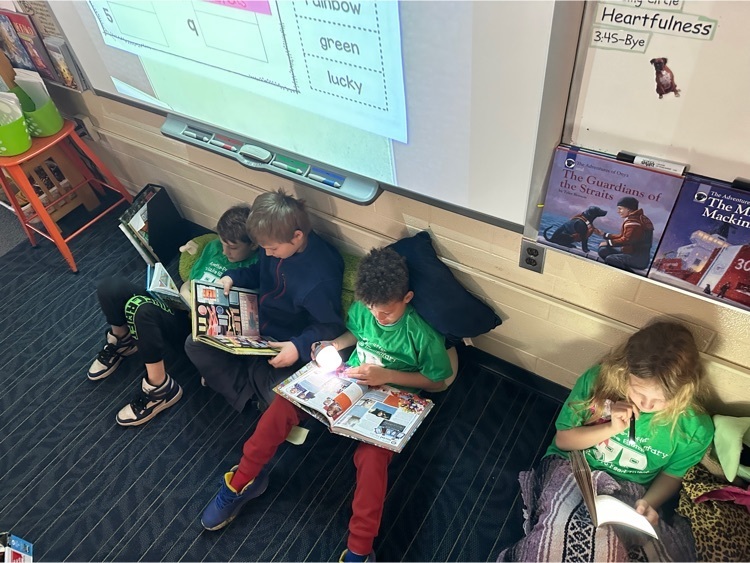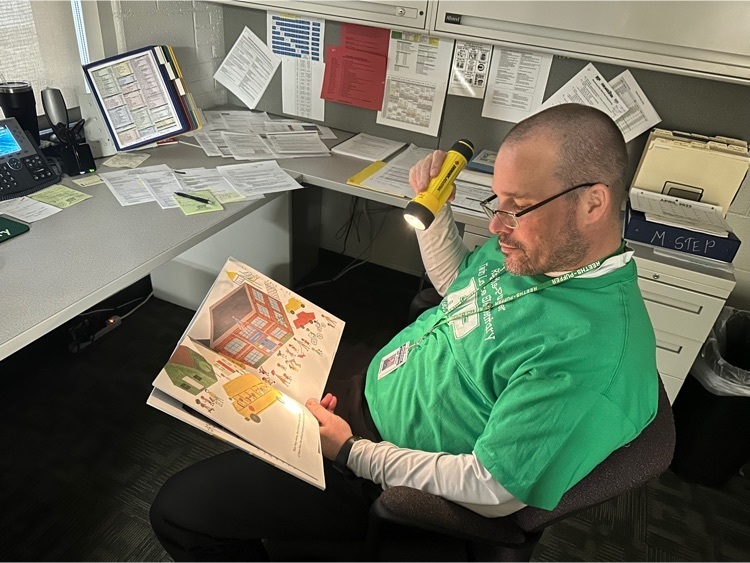 Good morning R-PTLE Families, PowerSchool is not loading this morning so I am not sure how else to get you our newsletter, except for social media outlets. I will try again later. I Hope you are able to enjoy this sunny/snowy weekend. Click the link below to access this week's newsletter.
https://www.smore.com/8mq1w


A few adults from R-PTLE sharing art, laughs, and a good time outside the building at the Art Creation Station.

What a cool evening of music and talent at R-PTLE! Our 3rd and 4th grade classrooms rocked it out. Well done Mrs. Clifton and congratulations to our 3rd and 4th grade performers.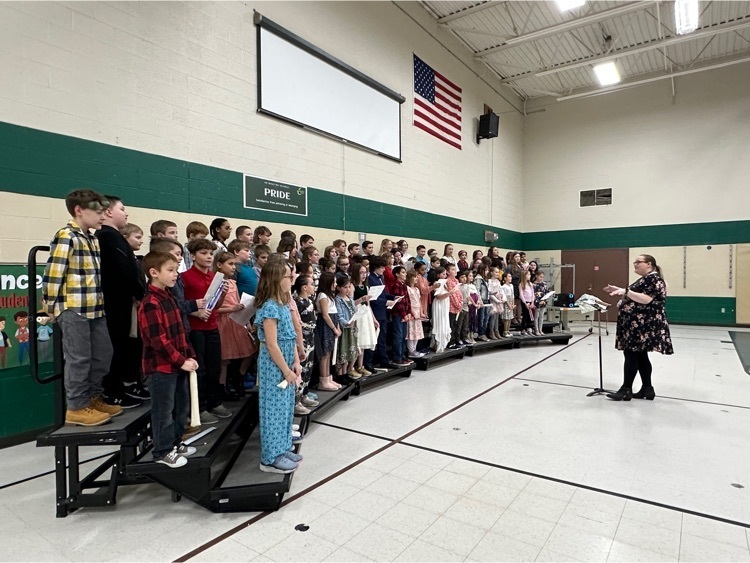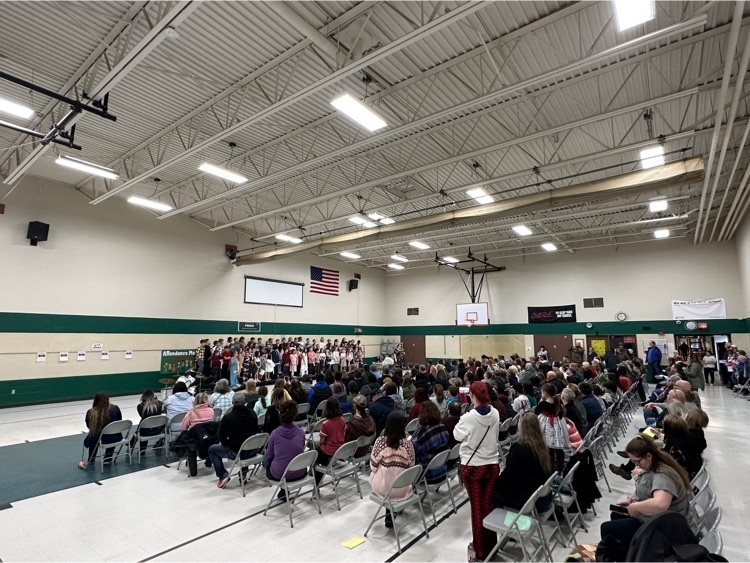 Reeths-Puffer Schools will be closed Thursday, Feb. 23 due to weather conditions.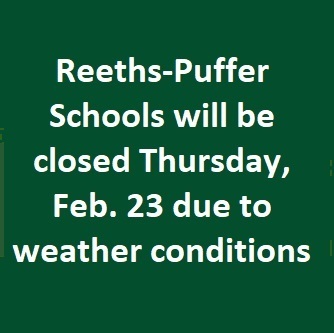 Reeths-Puffer Schools will be closed Wednesday, Feb. 22 due to weather conditions.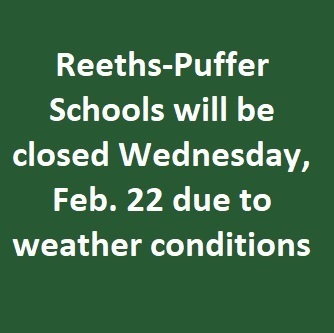 Kindergarten Round-Up - Reeths-Puffer Elementary and Twin Lake Elementary , Tuesday, April 11, 2023, 5:30 pm - 7:30 pm. Central Elementary, Thursday, April 13, 2023 5:30 - 7:30 pm. Please see flyer for more information,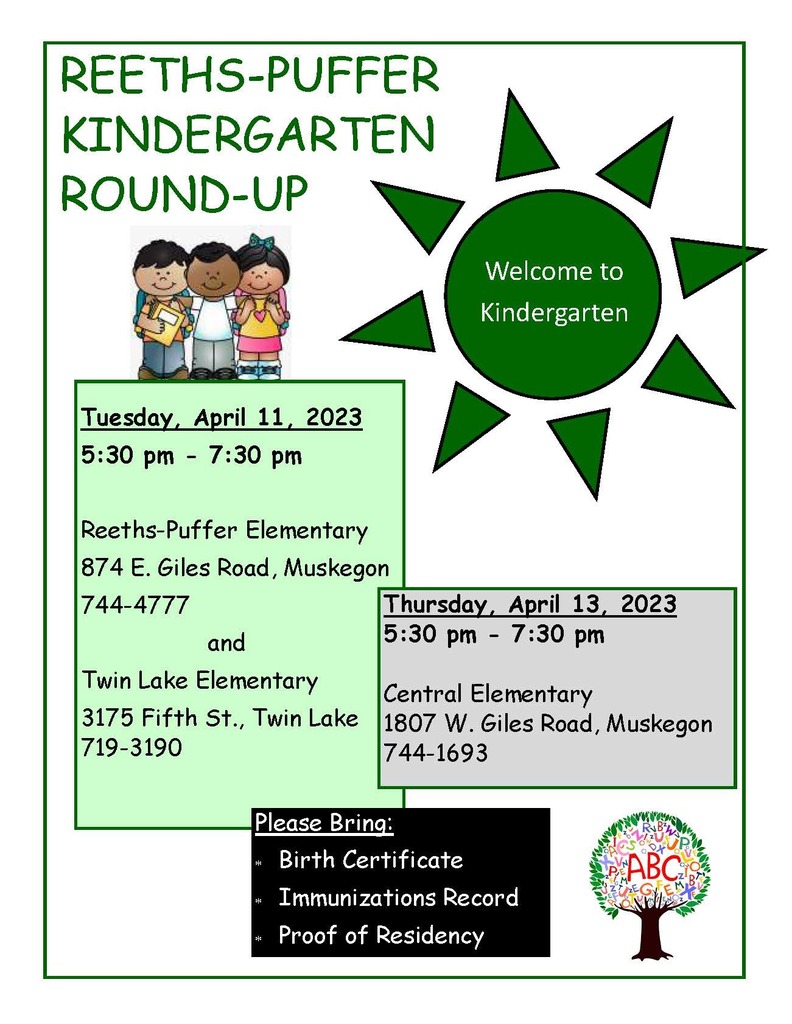 Mrs. Zweigle's and Mrs. Miller's classes buddied up to read 181 books today. How cool is that?!?! Hard to see, but that's 181 tally marks.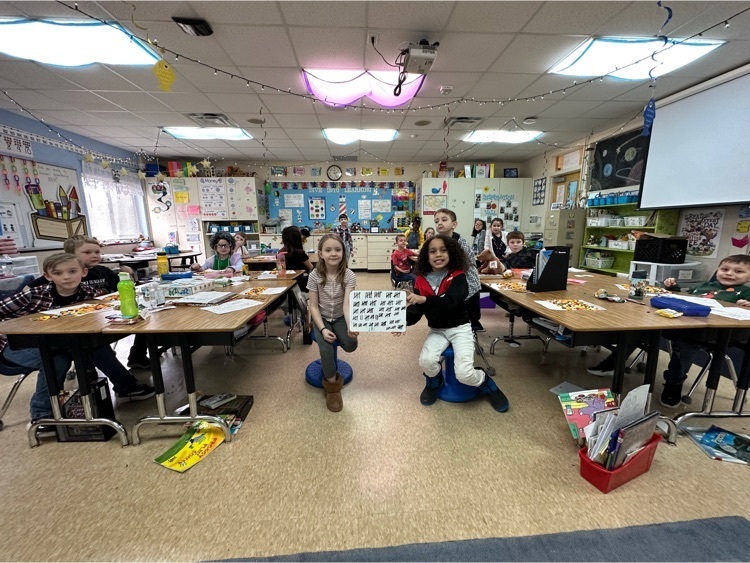 The PTO meeting scheduled for today has been canceled. When we reschedule a date and time, we will let you know.