Phone lines are back up. Sorry for the inconvenience.

Good morning, Phone lines are down, sorry. If you need to call in an excused absence, please email
akinsc@reeths-puffer.org


Mrs. Zweigle's class working on math with their 3rd grade buddies! Students learning from students. Great work Rockets!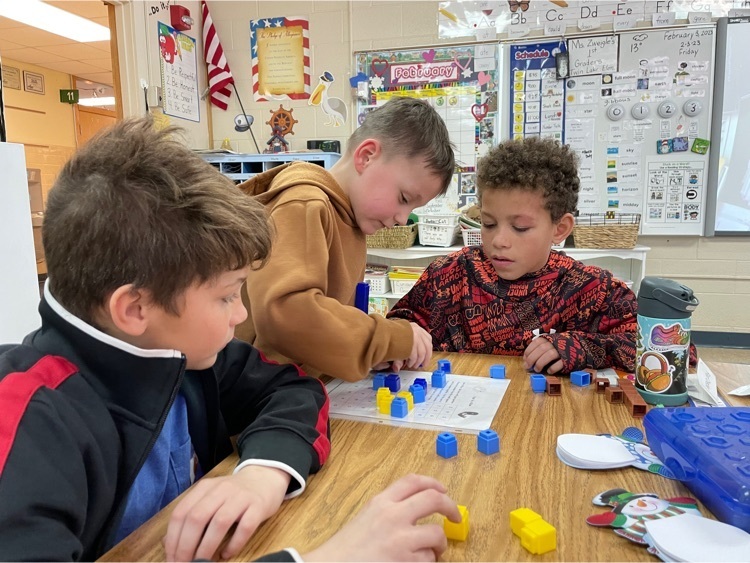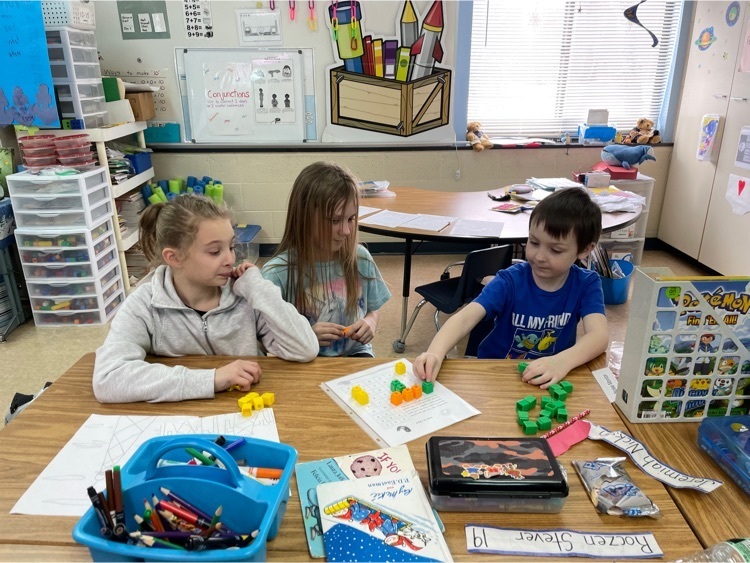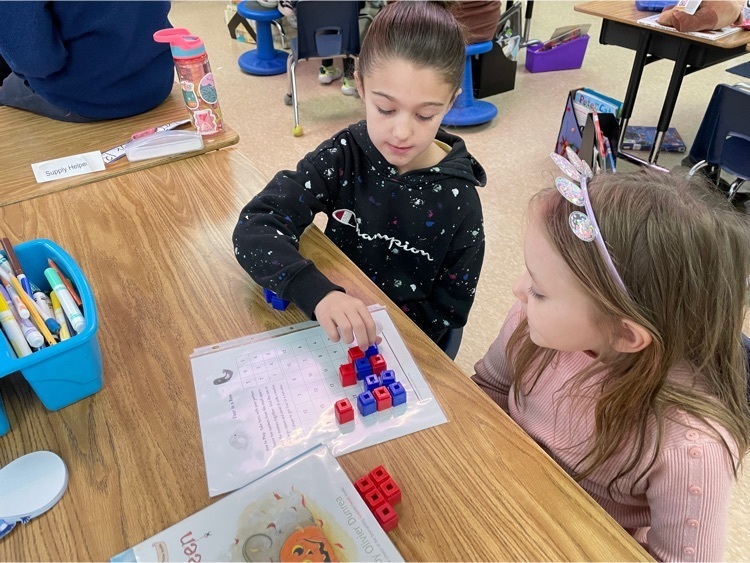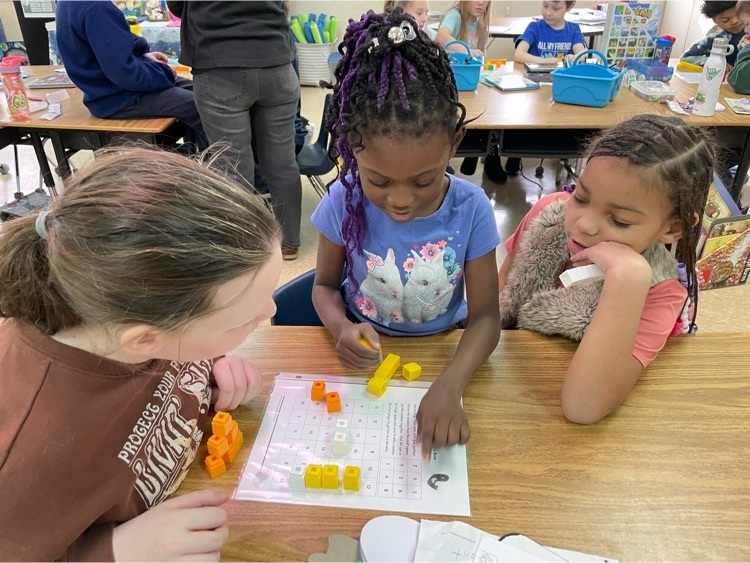 Lucky sticker on a tray day! Some of our Kindergarteners won a prize in the lunch room today. Thank you Ms. Chris for all you do!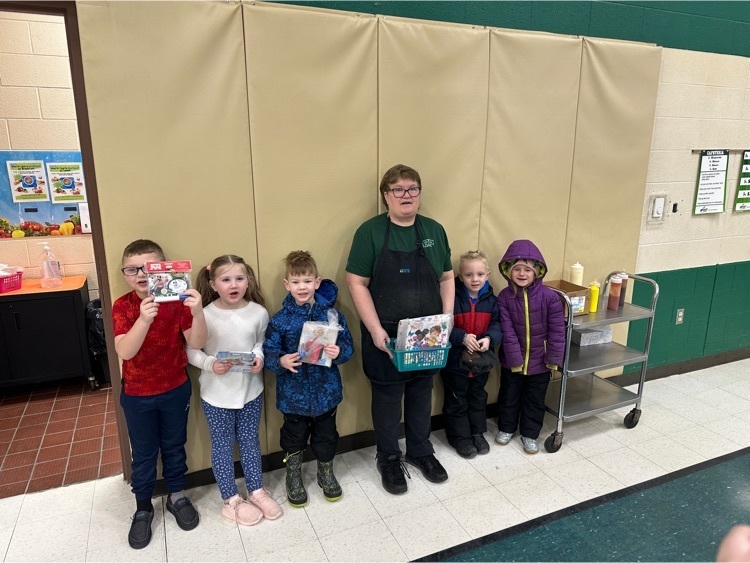 Sgt. Aamodt, visiting from our Sheriff's department , getting to know our students during lunch. He was able to field a lot of questions as well. Thank you, Sergeant Aamodt for visiting Twin Lake Elementary. Part of our Ride with Pride initiative.


Dear Families, Below is the link to our Family Newsletter. A reminder that we don't have school tomorrow, and we have a half day of school on Friday. Enjoy your week!
https://www.smore.com/9bu3f

Families~ no school this coming Monday the 16th.

Dear Families, Happy New Year! We hope that you enjoyed your holidays. We're looking forward to seeing your child in school for a full day of learning tomorrow. For your planning purposes, below are a list of days that we will have half days, or school will not be in session. NO School on January 16th - MLK Day 1/20 - Half Day (Records Day) End of semester one. We dismiss at 12:00 2/16 - No School (Staff Professional Development) 2/17 - No School (Mid Winter Break) 2/20 - No School (Mid Winter Break) ....Tomorrow is Mr. Mikesell's birthday. If you see him, please wish him a happy day. .....Also, a reminder that our second graders will be heading to the Lakeshore Museum on Wednesday. Please be sure to pack a sack lunch for your child, or let your child's teacher no later than Monday if they will need a sack lunch. ....Our PTO will be meeting on Wednesday at 4:00 in room 20. All are welcome to join! Enjoy your week and we'll see your child in the morning. Your RP-TLE Team

Dear Families~ A reminder that we will not have school tomorrow, due to the impending weather. From our RP-TLE team, merriest of Christmases and please stay safe and well! We'll look forward to our children's return on Monday, January 9th. Best Regards, RP-TLE Team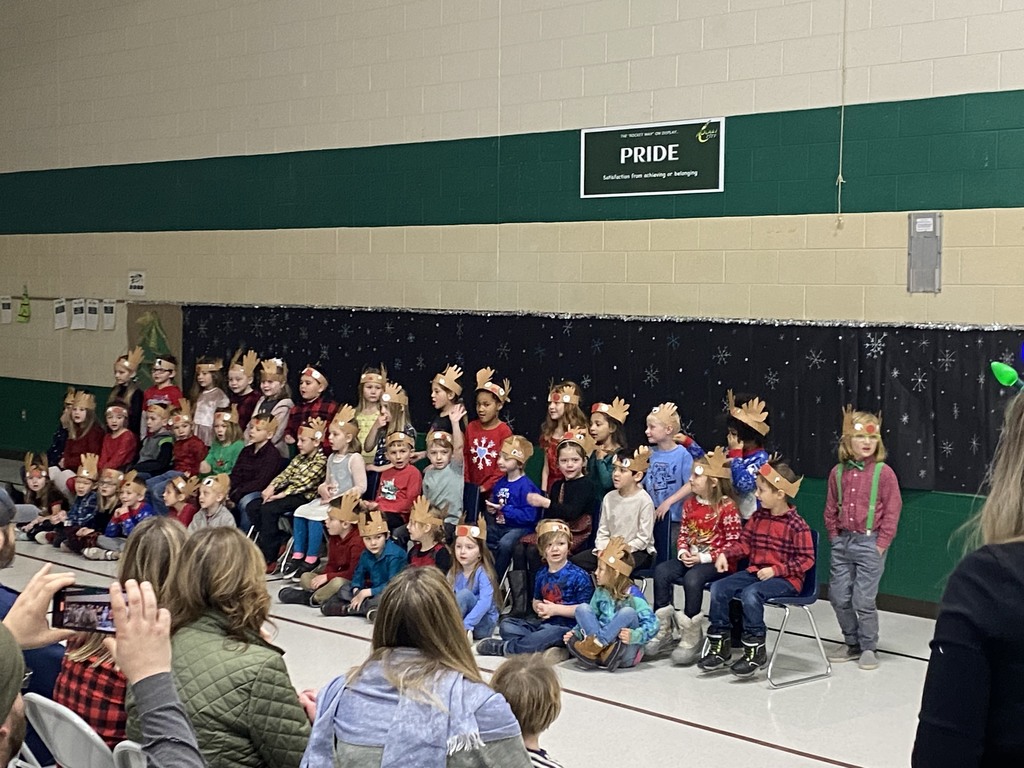 Join for a week of FREE hands-on experience with machining and robotics at MCC's Sturrus Technology Center in downtown Muskegon. We begin at 8:00 a.m. each day, provide a free breakfast and lunch, and wrap up by 2:30 p.m. We will meet with local employers looking to hire, allow you to explore a variety of careers in manufacturing and robotics, and provide hands-on experience in our applied technology labs. Get your OSHA 10 Certification as well! For more information visit
www.mcc-upskill.org
or call Shameika Johnson at 231.777.0375. Any person who lives in Muskegon County and has a high school diploma or GED is likely eligible.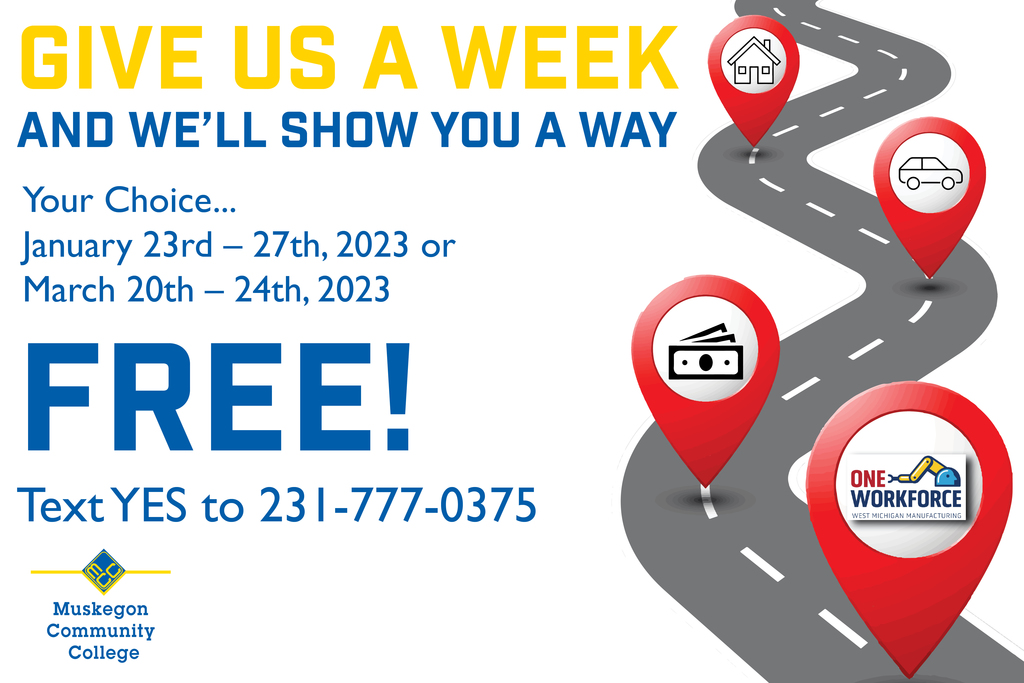 Dear Families~ If you're child didn't have the chance to shop today, our PTO mommies are going to open the Holiday shop again tomorrow. Please send your child with money and a list.

Dear Families, Below is the link to this week's Family Newsletter. Please note the change in Holiday Shop schedule. Enjoy your week and your holidays! Your RP-TLE Team
https://www.smore.com/3a1gn

Dear Families~Below are two links with information regarding our PTO sponsored Holiday shop. This will be held next week and parent volunteers will help your child choose gifts for those on the list that you complete with your child. If you need financial assistance, so that you child can shop, please reach out to Mrs. Schmitt.
https://5il.co/1m0ky
https://5il.co/1m0kz




Dear Families~ Our newsletter was late due to our snow day on Friday. We wanted to include some photos from our Rocket Launch today. From our school family to your family, we wish you a blessed Thanksgiving! We'll look forward to seeing your child next Monday the 28th. (Next newsletter will be the week of December 4th.)
https://www.smore.com/j6say