Families~ We have quite a bit of individual milk cartons that need to be used within the next week. Please stop at school before noon if you are interested in taking some home.

Eva Aman with 3,105 minutes of reading this month! Way to go Eva! A shout out to all of our kiddos who took our reading challenge and read for 23 minutes every night. Congrats to those whose reading calendars were put into a drawing and pulled for a Yodel's gift card!! Mrs. Monaweck: Blake G. Mrs. Greene: Jayna W. Mrs. Palazzolo: Gwen H. Ms. Zweigle: Paige A. Mrs. Bradford: Charli S. Mrs. Kinstner: Max L. Mrs. Kolbe: Braylen O. Mrs. Miller: Eva A. Mr. Richards: Calvin T-H Mrs. Olsen: Brielle C. Mr. Schuppe: Katie G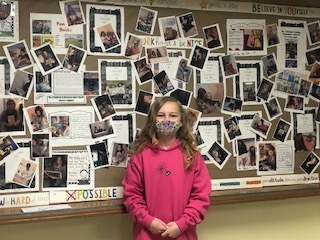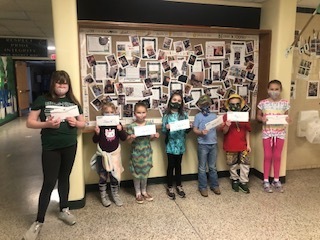 Dear Families~ Tomorrow is a half day of school with dismissal at noon. Next week will be our Spring break. I hope that you have a safe week and remain healthy. We'll look forward to seeing all of our kiddos again on the 12th of April.

Spirit Week starts tomorrow with "Wear the Clothes That Show the Job You'd Like " day. Remember that Reading Calendars are due on Thursday and will need to be filled out and signed by a parent. And, keep those cereal boxes coming!

Don't forget that next week is Spirit Week! Monday is "dress in the clothes that show what you'd like to be when you grow up." Have some fun!

A shout out to our new Red Bandanna Kids. They were chosen by their fourth grade teachers for consistently showing the Rocket Way. Kaiden H., Cora O., Colton M. , Lexi Greene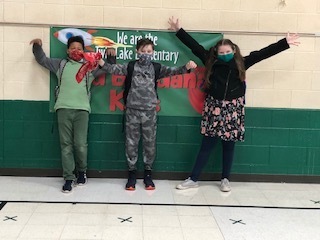 Congratulations to this week's Rocket STARS!! Mrs. Monaweck: for being an all around Rocket STAR~Isaac Mrs. Palazzolo: for taking pride in her work~Ryleigh Mrs. Greene: for taking pride in our classroom~Hunter Mrs. Bradford: for taking pride in her green bee eater journal~Kayla Ms. Zweigle: For apologizing and fixing a mistake~Jase Mrs. Kinstner: for being a Rocket Way role model~Grayson Mrs. Kolbe: For giving 100% effort and doing high quality work~ Layne Mrs. Miller: For taking initiative during math work~Silas Mr. Richards: For helping hands~Maddy Mrs. Olsen: for helping a friend and using initiative~Kaiden Mr. Schuppe:for being a Rocket Way role model~JP

It takes a village, or at least a very giving community, to meet our cereal goal. Thank you to the Gannon Family, neighbors of Dakota, for helping us meet our new cereal goal! Rocket three!!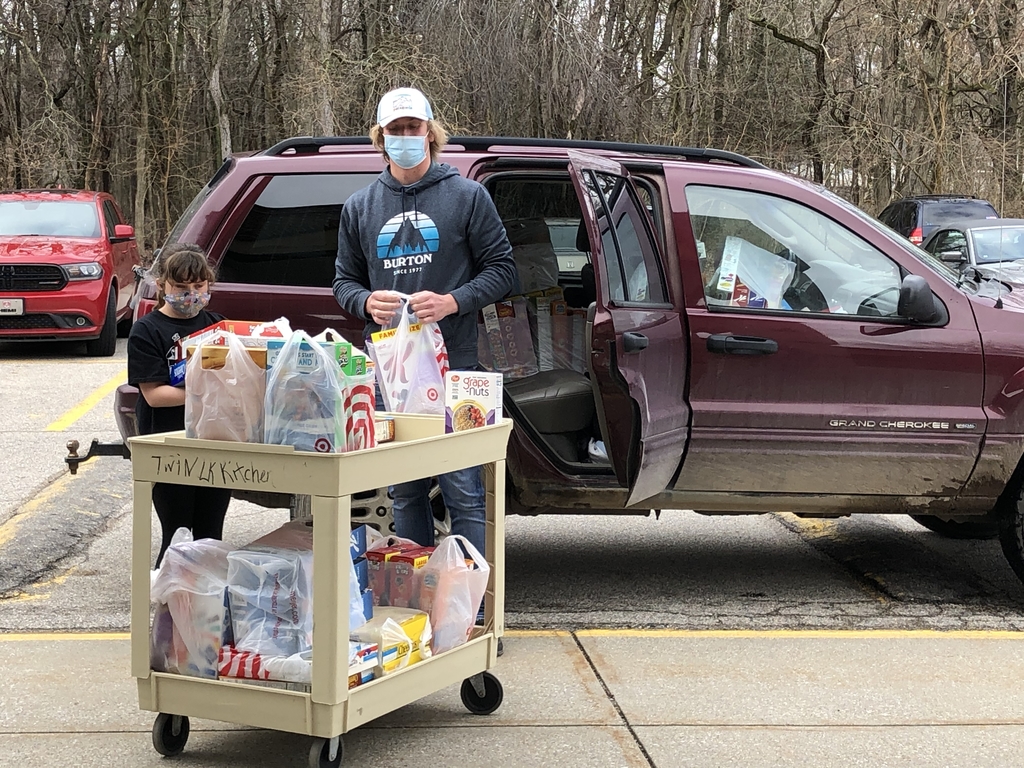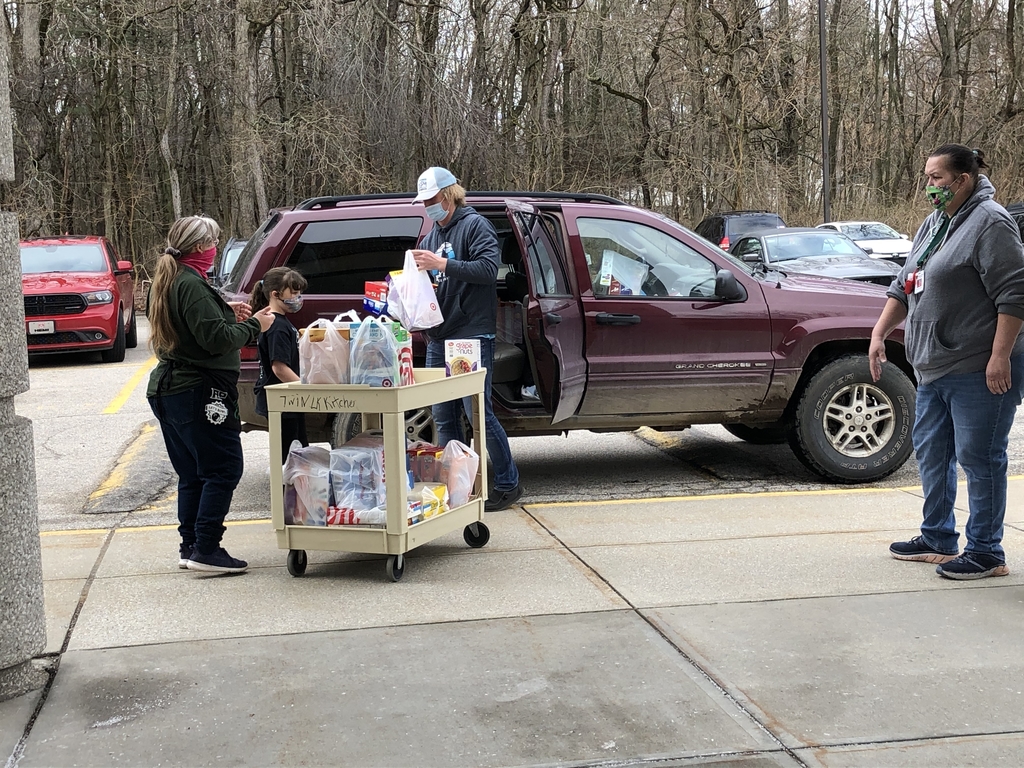 A Rocket Three to the newest member of our RPTLE team. Mrs. Jill Craigie joined Mrs. Kinstner's class to support learning. Welcome!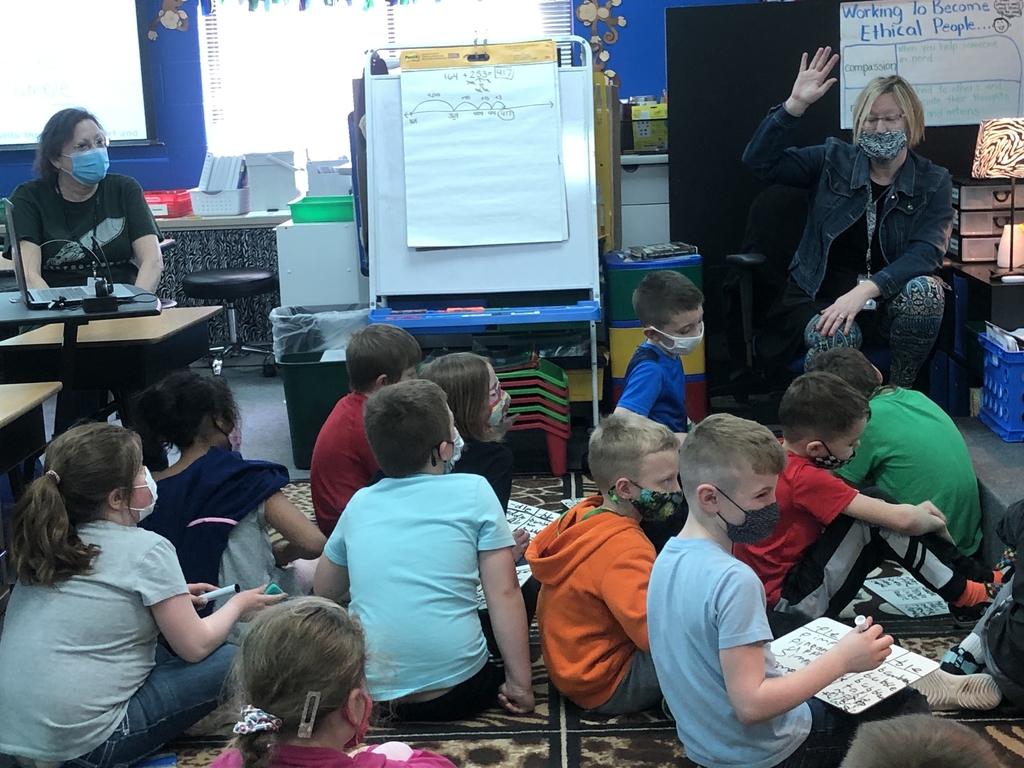 Any guesses on totals? So thankful for all of the donations!! RPTLE rocks!! Stay tuned to find out which classroom rose to Mr. R's challenge.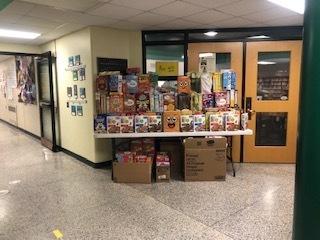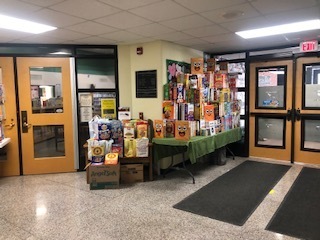 If you're interested in being a part of our fabulous transportation team, please see the link below.
https://5il.co/qqij

Dear Families~ a reminder that, due to teacher training, our learners will be dismissed at noon tomorrow the 19th.

Dear Families~we have a noon dismissal this Friday for teacher professional development. Next 1/2 day will be April 2nd, with Spring break the first full week of April.

Dear families of preschool aged learners~ Please see the link below for information regarding our Early Childhood programming at McMillan.
https://5il.co/qgz2

Thanks for sharing your photos! Love to see the kids reading in the tub.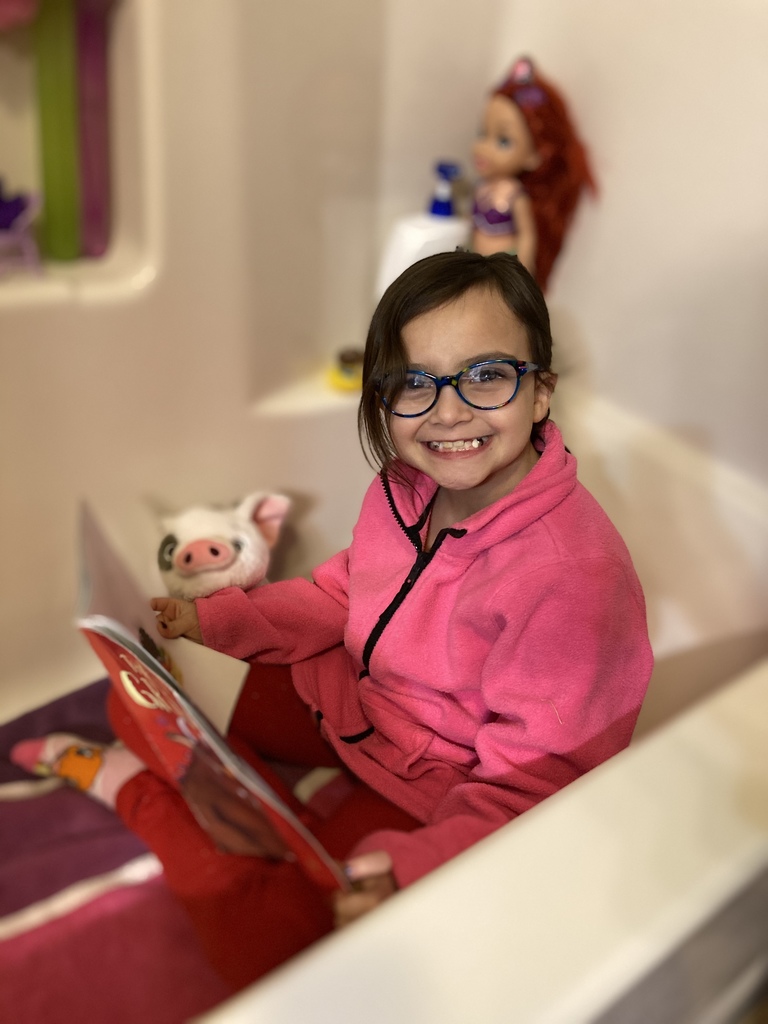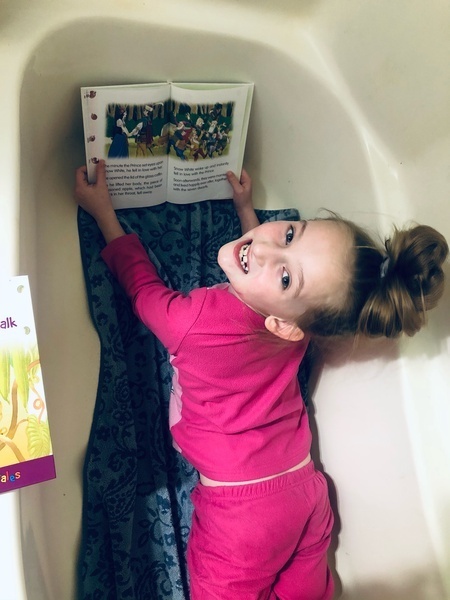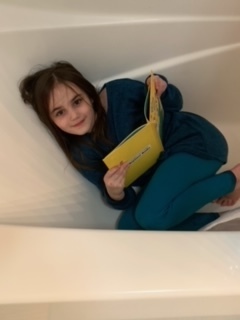 Thanks for sharing your photos! Love to see the kids reading in the tub.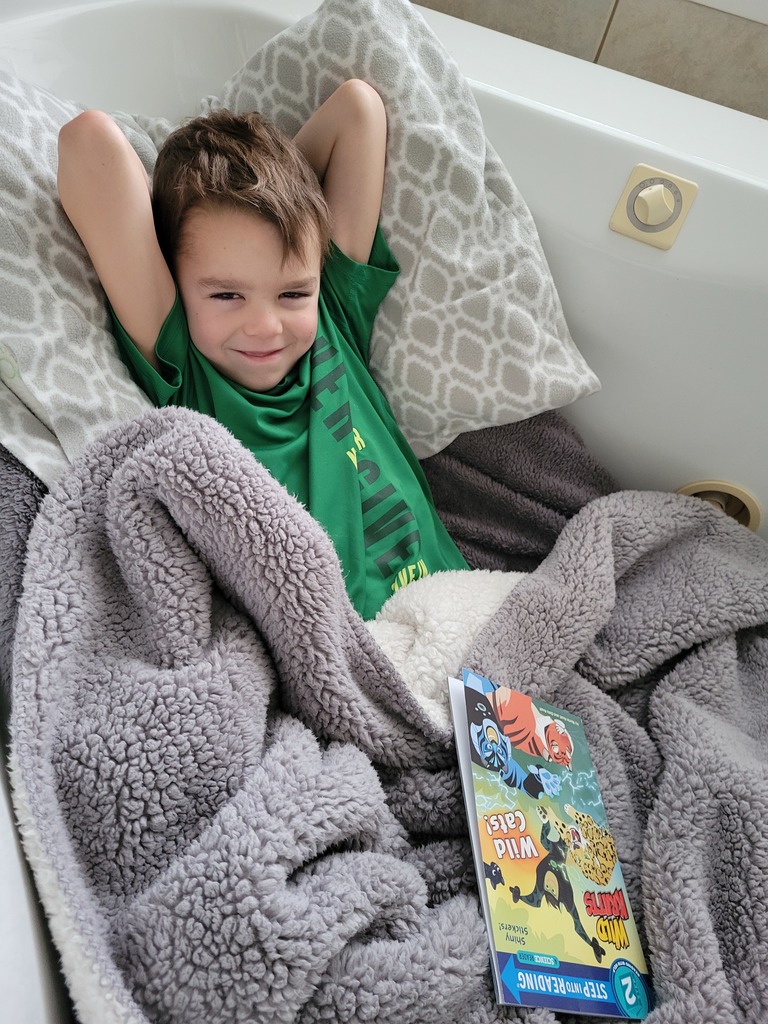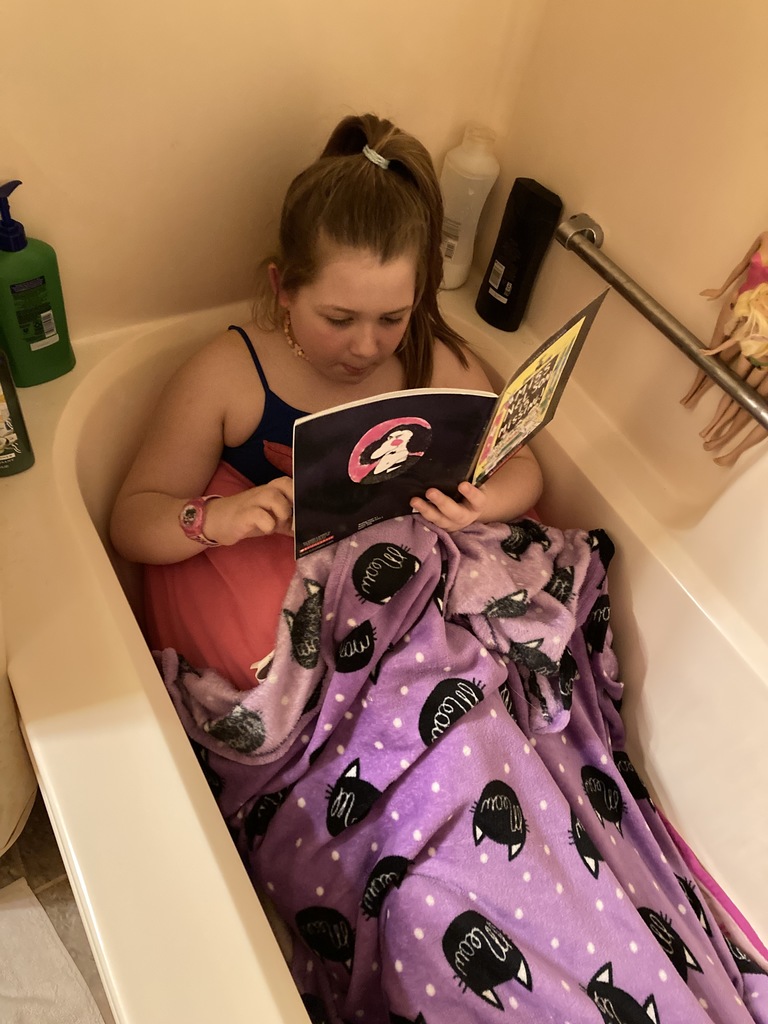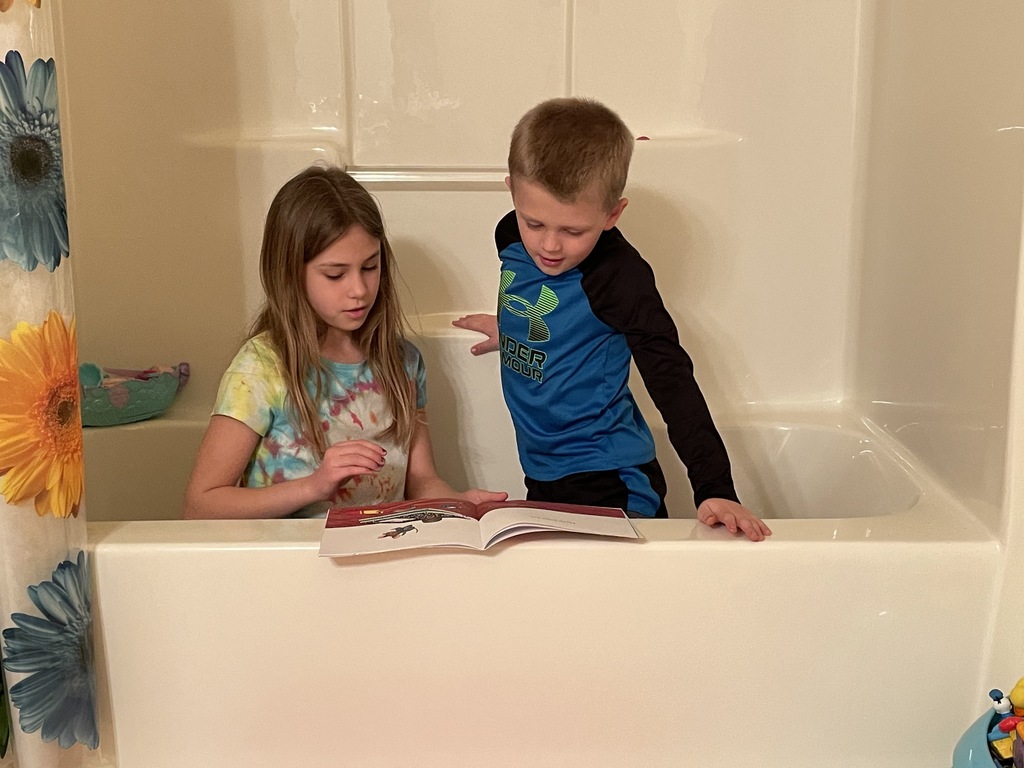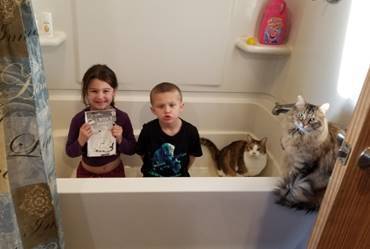 Thanks for sharing your photos! Kids are enjoying reading in the bathtub.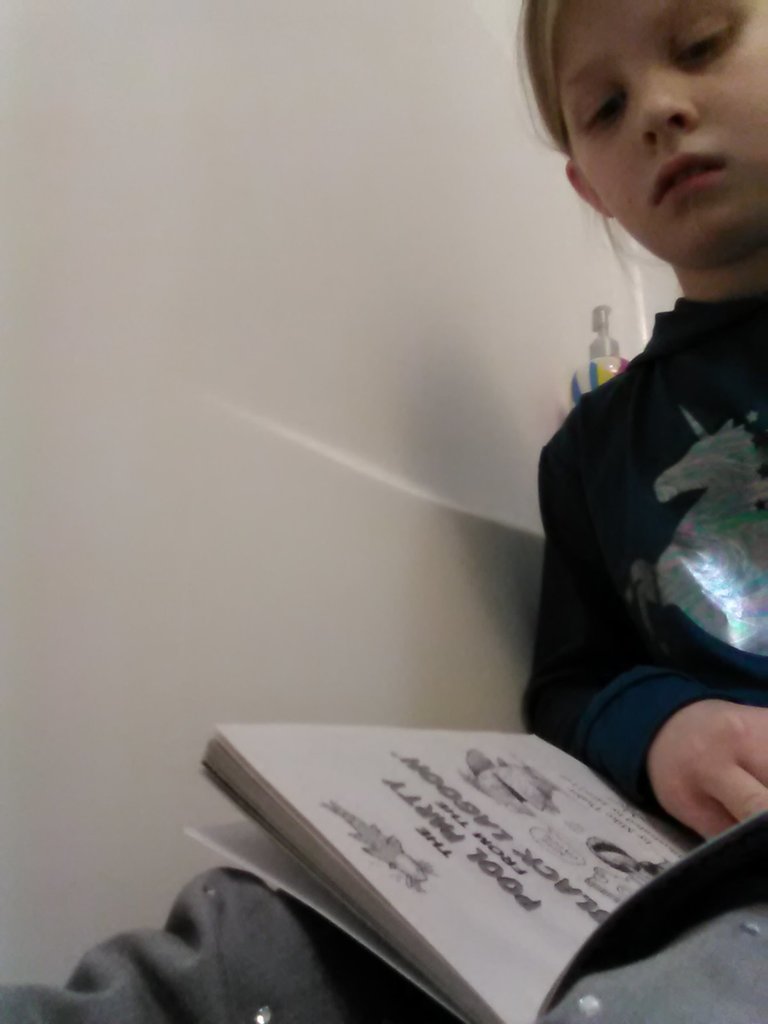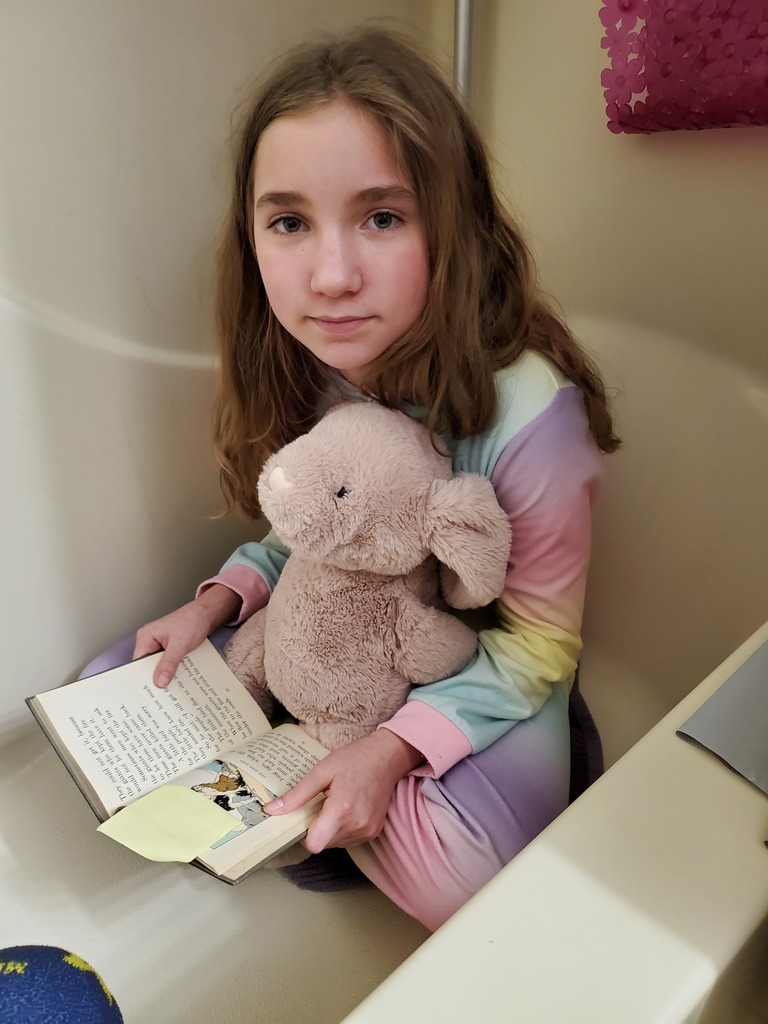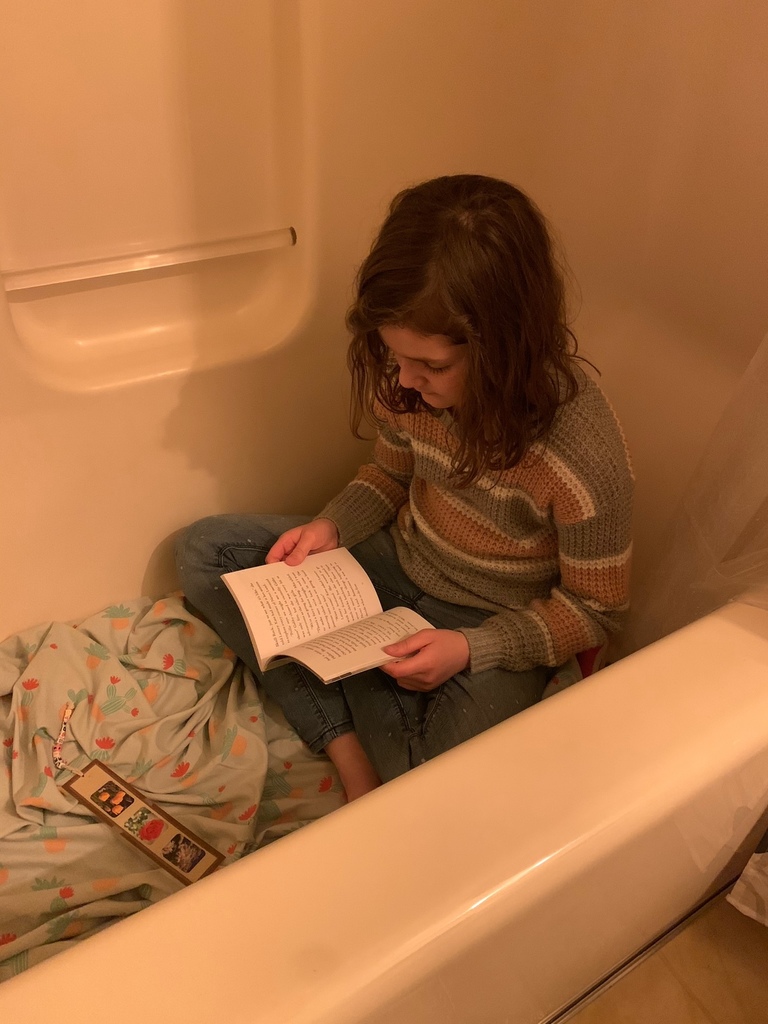 Dear Families~ A reminder that our elementary learners have a half day of school on Thursday, March 11th with dismissal at noon.