This week in sports

Rocket Dawg of the week - wrestler - Nathan Reeves - As written by Coach Fleming: Rocket Dawg nominee for the wrestling team is Nathan Reeves. Nathan has specifically set aside time since last March to get better at wrestling at every opportunity possible. He has had one of the tougher seasons of anyone on our team with some really good opponents and high level competition. Nathan wants nothing more than to succeed and take his opponents to the brink. He grinds out matches and stays off his back to save team points. Nathan pushes his teammates every day in practice to get better and buys into the program at every level. We love Nathan and appreciate his desire for the process of improving and improving his teammates. He's got that Dawg in him and makes RP wrestling better from the classroom to the mat.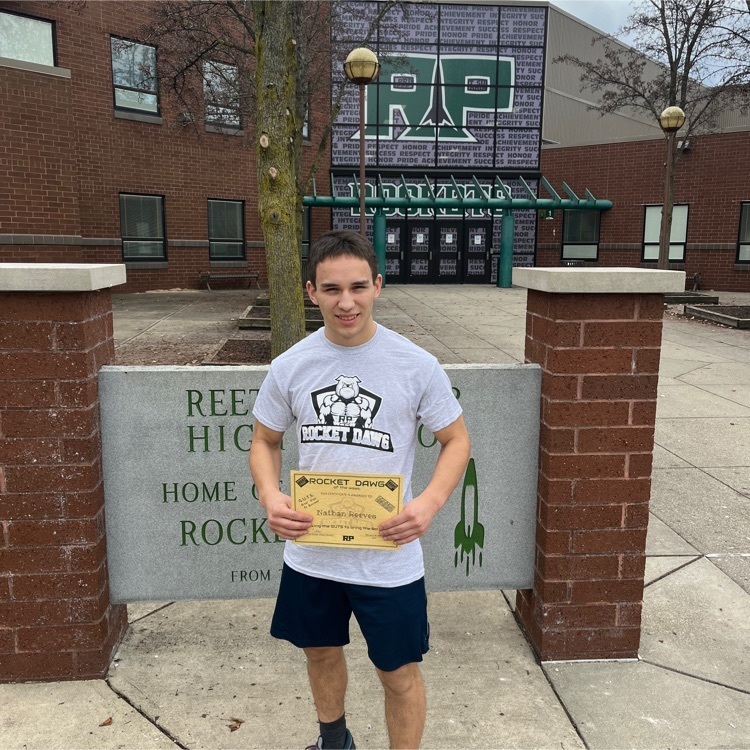 Rocket Dawg of the week - boys basketball - senior EJ Jones. Coach Aardema had the following to say about EJ: EJ had great practices over holiday break. EJ bought in fully to pushing his teammates to get better whether it was running scout offense, defense, or in individual drills. EJ pushed himself and others to get better. EJ is a Rocket Dawg in that he puts the team first and helps everyone, including himself strive for better everyday. EJ is "bought-in." His energy and enthusiasm for getting better is contagious and makes our entire team stronger.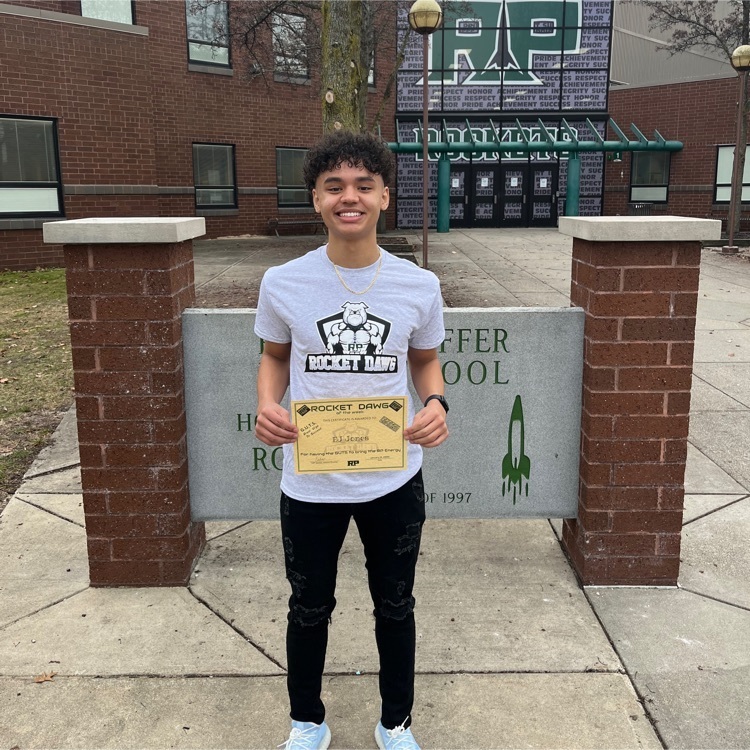 Happy holidays Rockets! Full slate of events then next two weeks.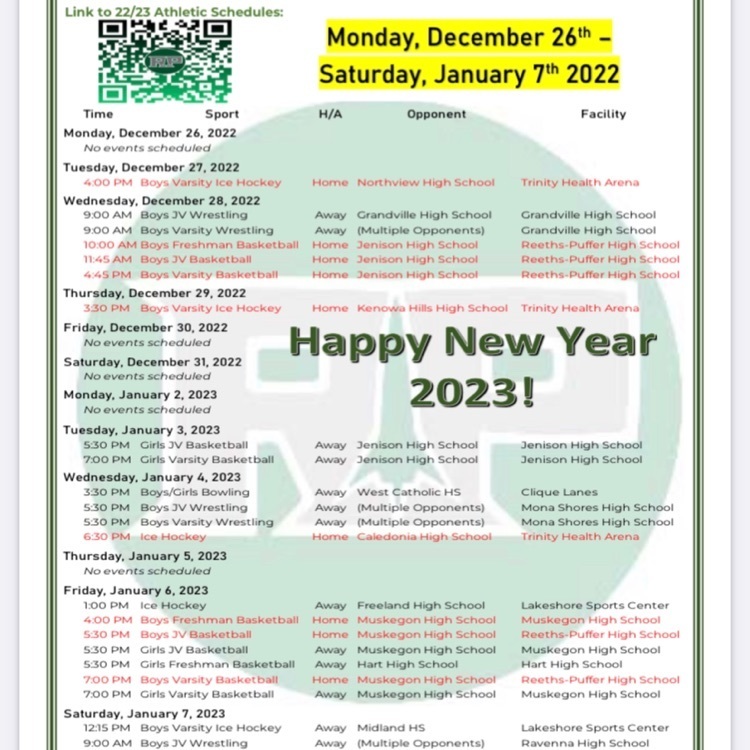 Rocket 🚀 dawg 🐶 of the week #2 Megan Barmes. Megan is a junior three sport athlete (volleyball, basketball, and softball) as described by Coach Walker: Megan started the season with a concussion. She missed the first two weeks of practice and the first two games of the season, with all of the symptoms stopping her from participating. Megan still came to practice and helped out her teammates. She turned into a coach at practice and games, helping her teammates, cheering them on, supporting them in anyway possible. Last week Megan caught the vicious flu bug that has kept her from being around her teammates. Megan has been missed because of all the positive energy that she provides daily. She's been through a lot of struggles, starting the season with a concussion and fighting the flu while maintaining her grades, and being a positive teammate/ role model to the youth in our Little Rockets Youth Basketball League. Megan has shown what it means to take on challenges and still be a positive student-athlete, teammate, and player. She is my Rocket Dawg of the week!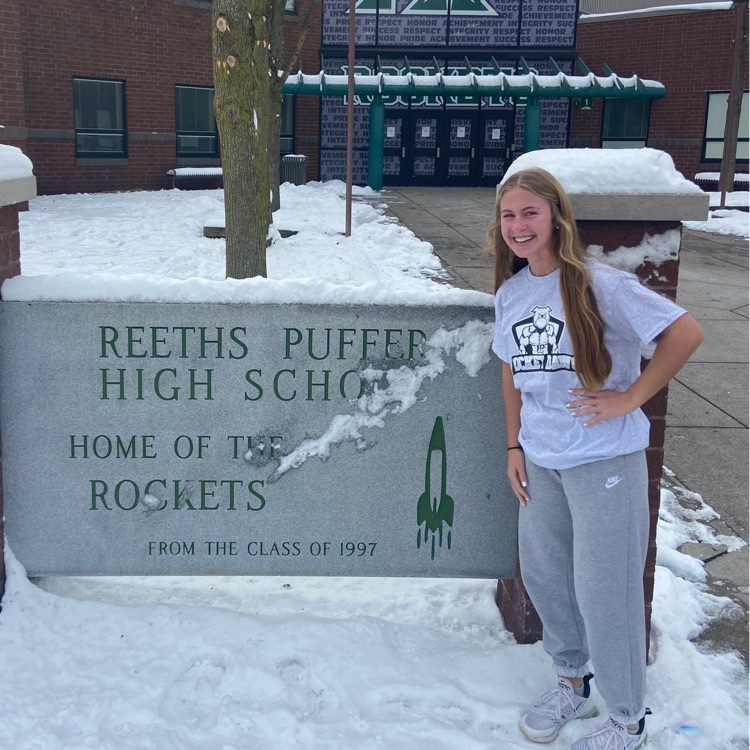 Sophomore hockey stud is our Rocket 🚀 🐶 Dawg of the week. Coach Martin had the following to say about Tyler: Tyler Tindall- He has shown the ability to play in all areas and situations. Tyler is often leading the way defensively, applying constant pressure to the opponents offensive attack. Offensively, he is one of the team's leading scorers, having scored two hat tricks this season, including a 4 goal game recently during a riveting third period comeback in which we erased a 3 goal deficit to earn the win. During his 4 goal performance, Tyler scored 3 of the goals from right in front of the Kenowa Hills net after battling for his time and space. On those 3 goals, he ended up getting knocked to the ice by the time the puck was in the net but he took the hits to make the plays.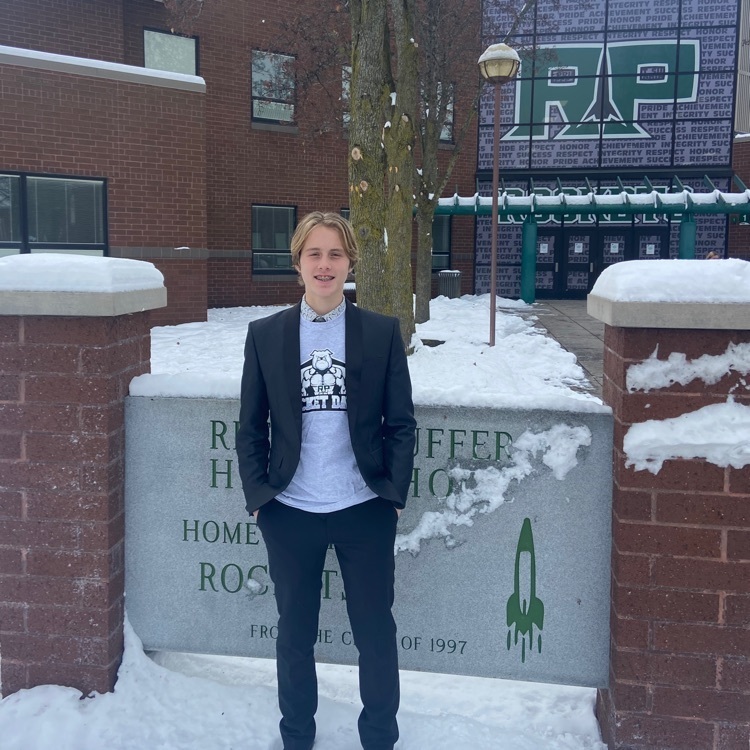 Great day for the Rocket 🚀 wrestlers 🤼‍♂️ 1st 🥇 place at the Montague invitational.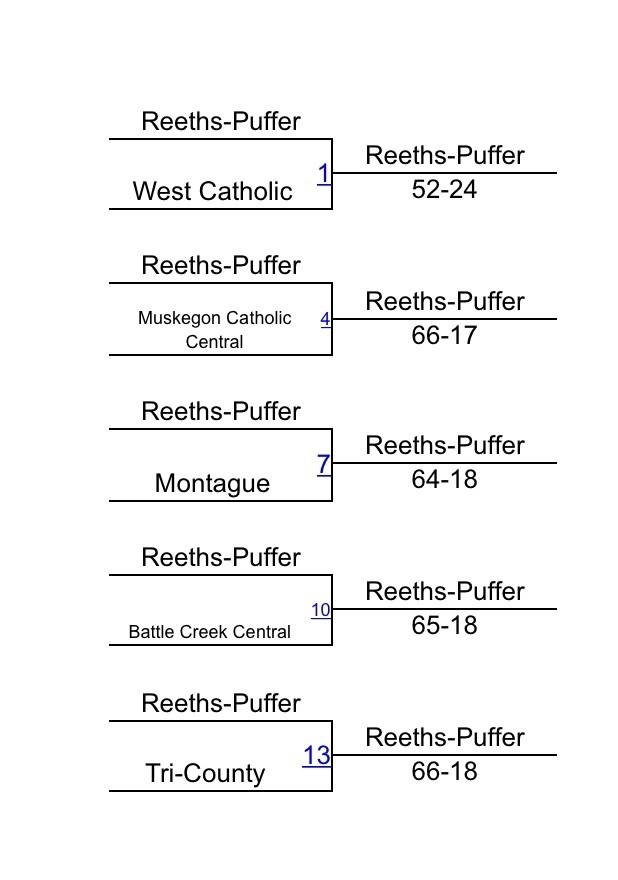 The next two weeks in sports.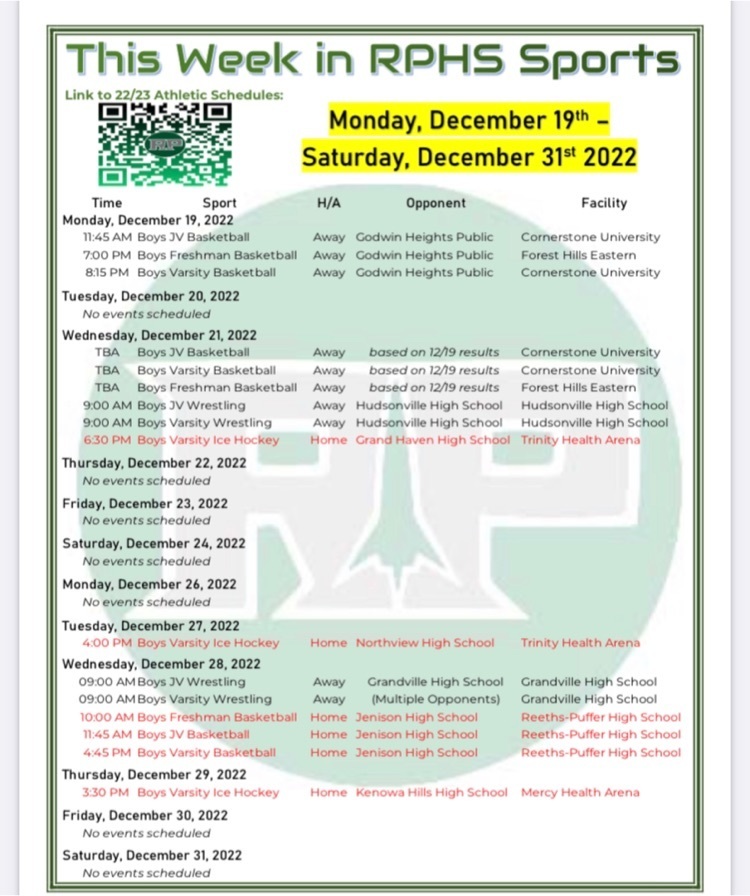 Big things happening at the soccer pitch! Check out our new scoreboard at Eric Marcil Field!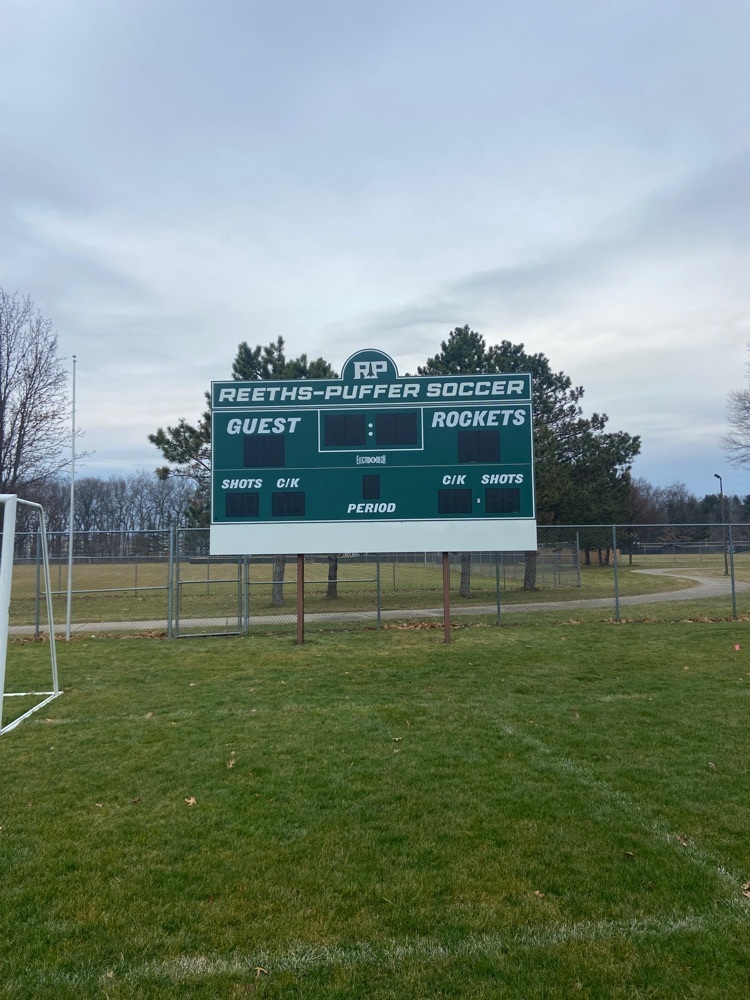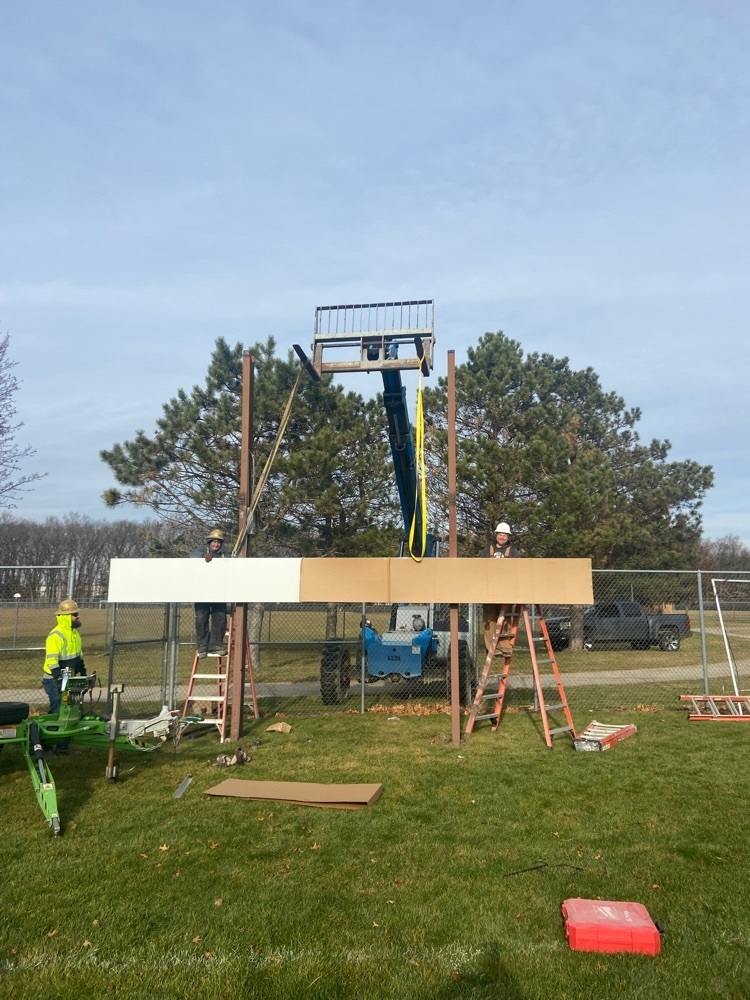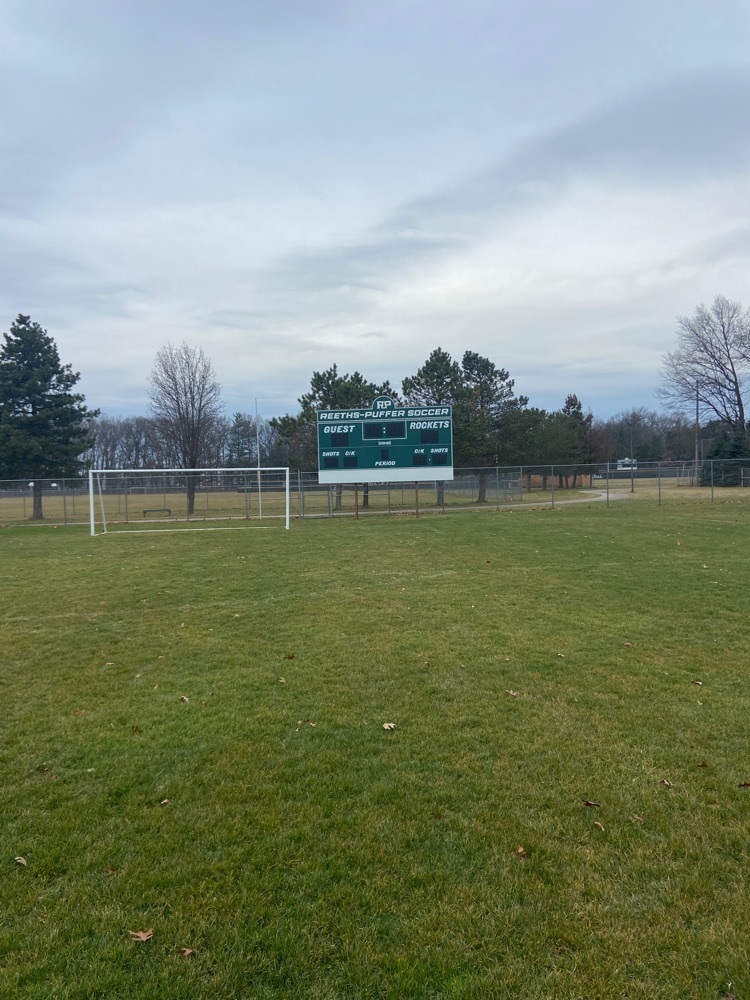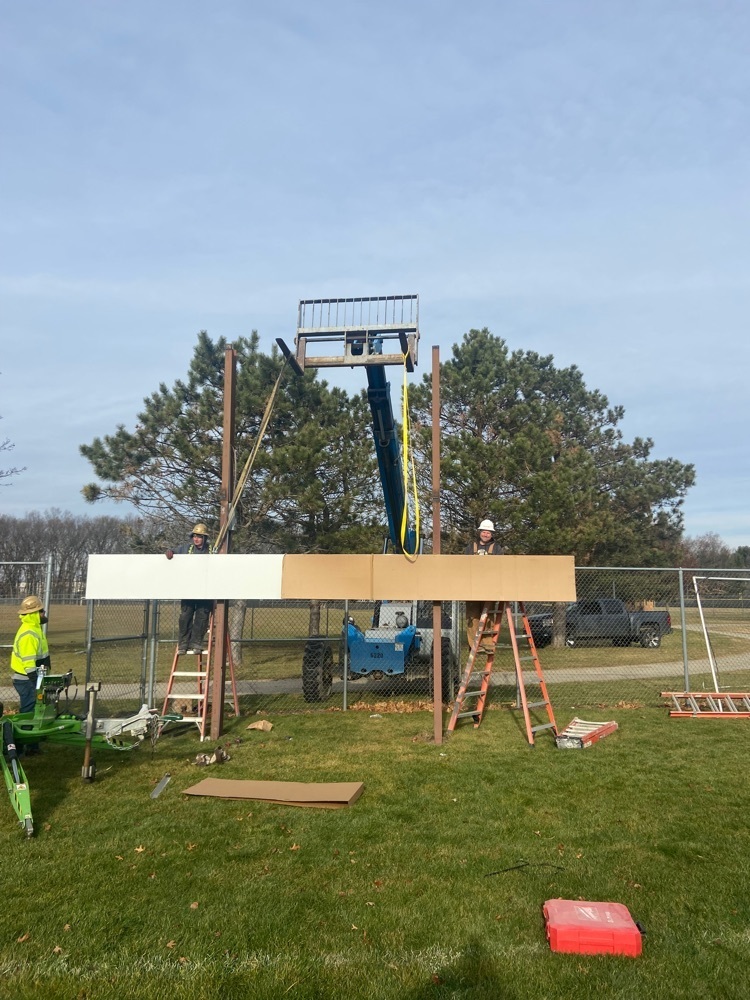 This just in from Walker, Hockey with a gutsy come from behind 7-5 win over Kenowa Hills! This team is grinding!! 🚀 🏒

This week in sports.

We are so excited to host the Lakeshore Hoops Summit this Saturday, December 10th. Tickets are $8 for the day, no pass accepted. Come check out some great basketball.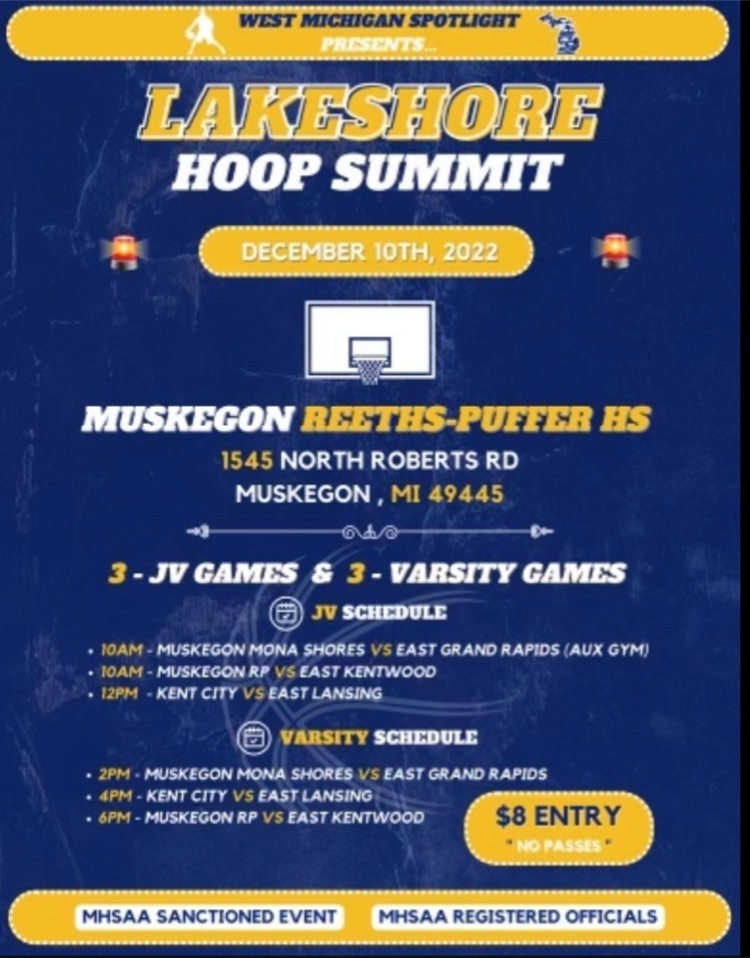 Rockets Hockey 🏒 🚀 win over Lowell/Caledonia tonight 6-1! Stone had 2 goals Harwood , Pastotnik, Cregg, Klint all light the lamp once. Huge win boys!

This week in sports. 🏒🏀🤼‍♂️🤸‍♂️🚀

So it begins… JV Rockets with a hard fought win. Varsity starting now at Big Rapids.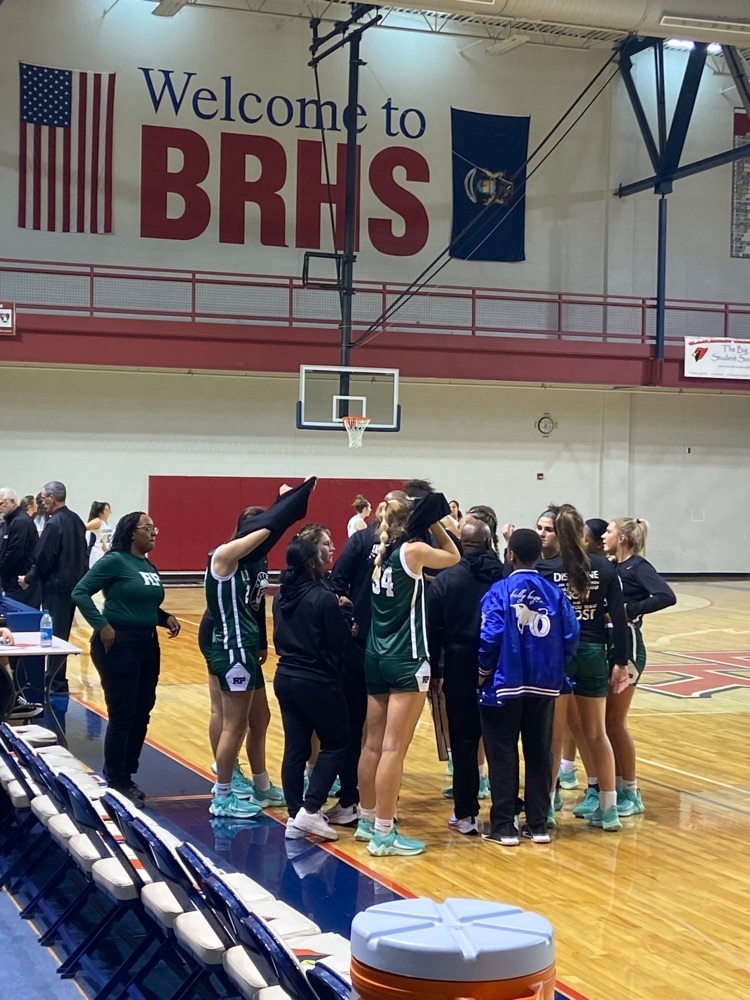 This 2 weeks in sports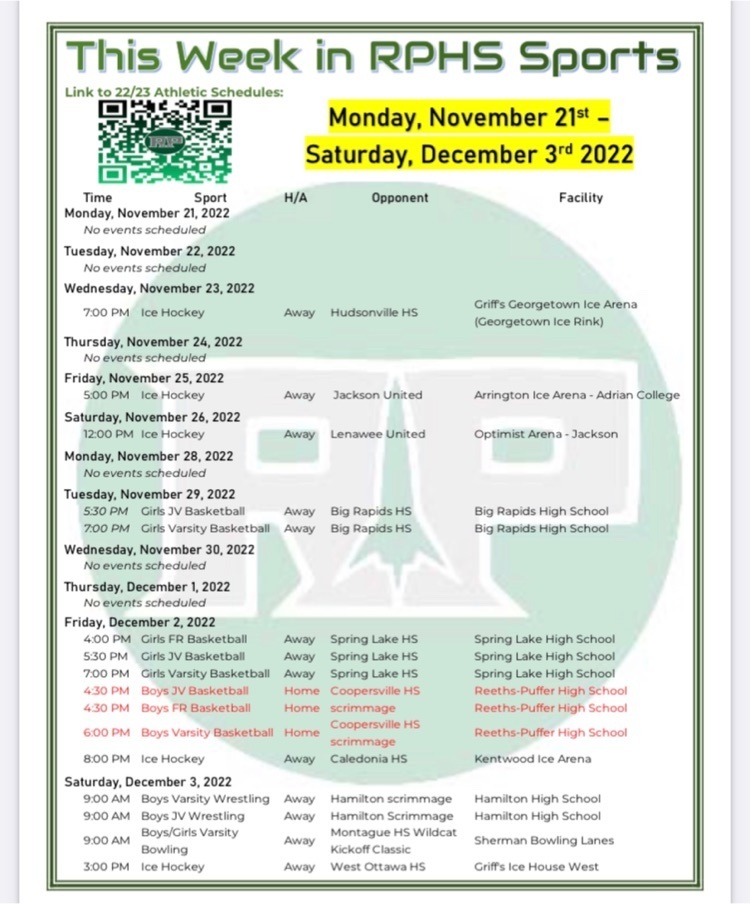 Due to road conditions in Grand Rapids, Kenowa Hills is not able to travel. Hockey is canceled for today 11/18.

Reeths-Puffer Schools will be closed Friday, November 18 due to weather conditions.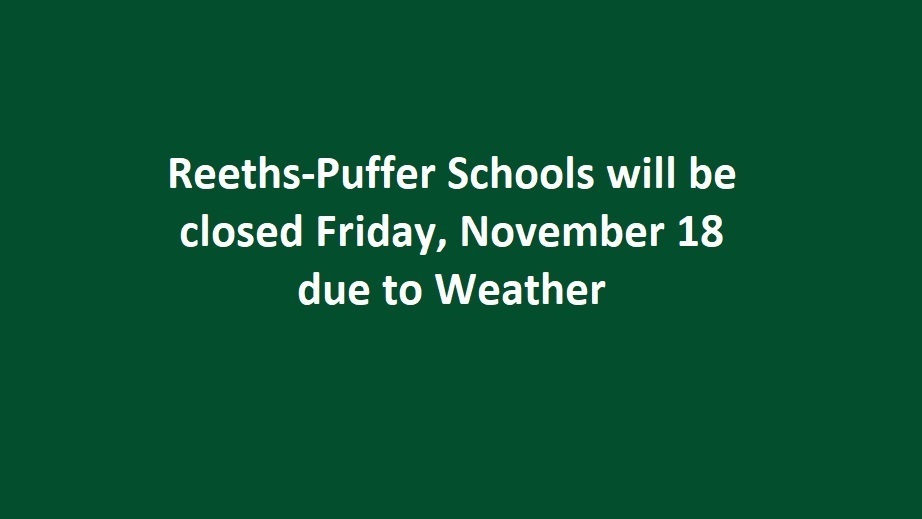 Pre game skate! The boys look tough and fast! We host Kenowa Hills tomorrow night, puck drops at 7:30 pm see you there. Go Rockets 🚀

Honorary Rocket Dawg of the week is the wonderful Mrs. Mary. Mary, our lead second shift custodian, keeps our facilities in top shape for every home event. Mary will be off campus for the next 4-5 weeks with a planned medical procedure. Thanks Mrs. Mary and see you soon!