Calling all swimmers 🏊‍♀️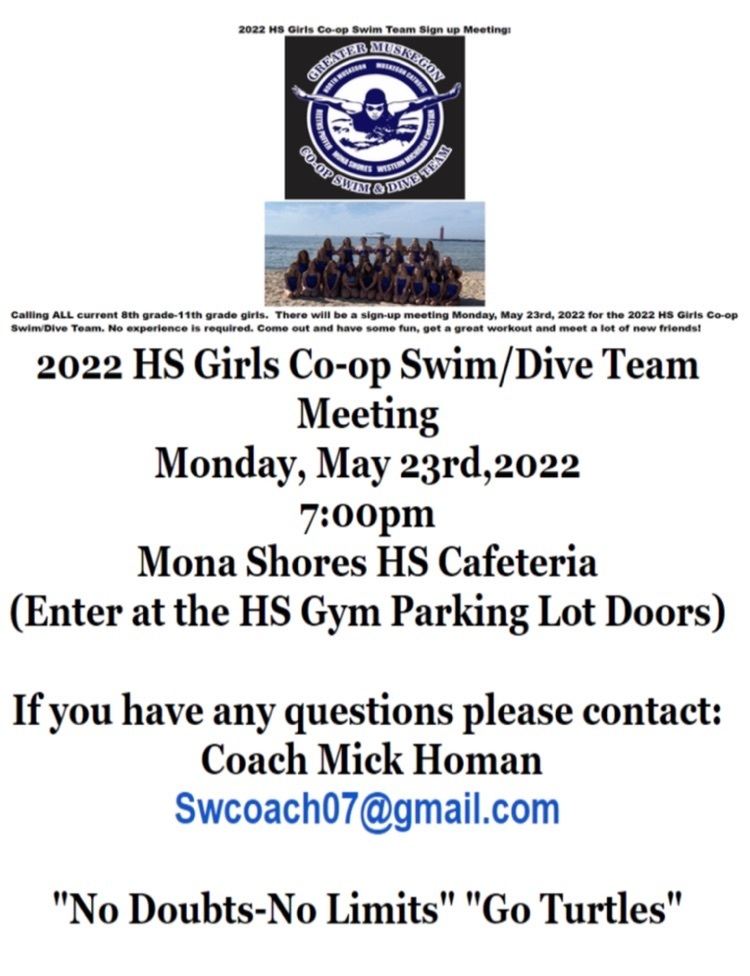 Great Night at Rocket Stadium! Over 200 1st-7th graders had a great time with the varsity/youth coaches and our high school team. Incredible turnout and community.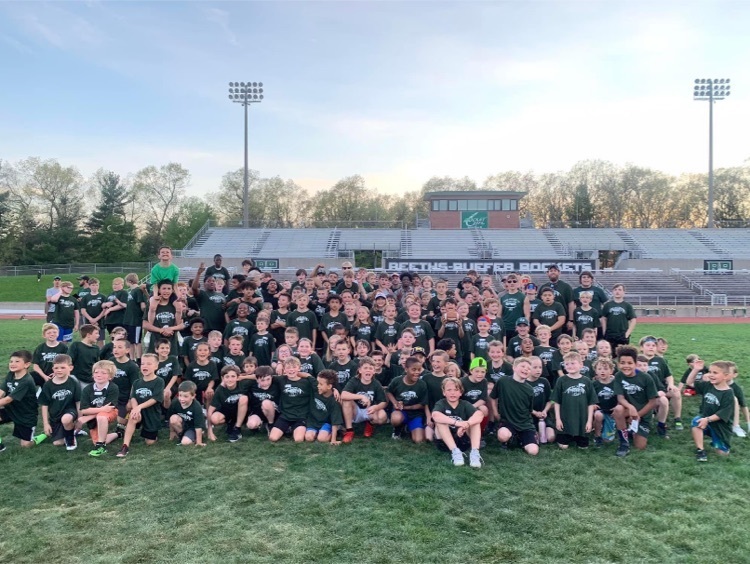 This Week in Sports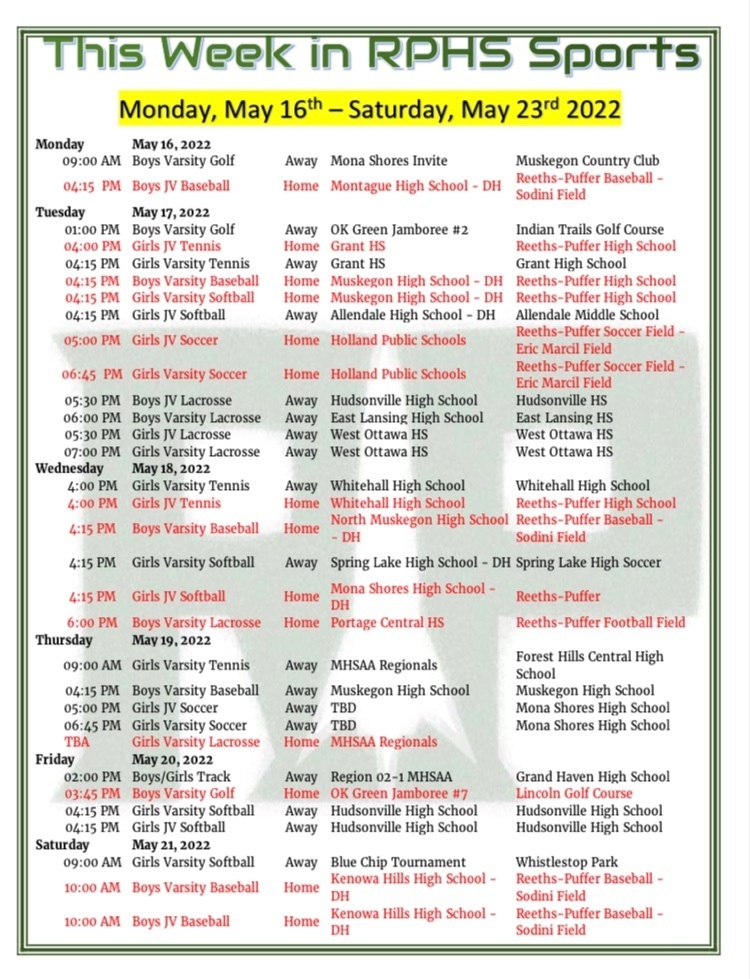 Fun time honoring Austin Luce today as he signed his NLI to attend and compete at Olivet College next season. Congratulations Austin!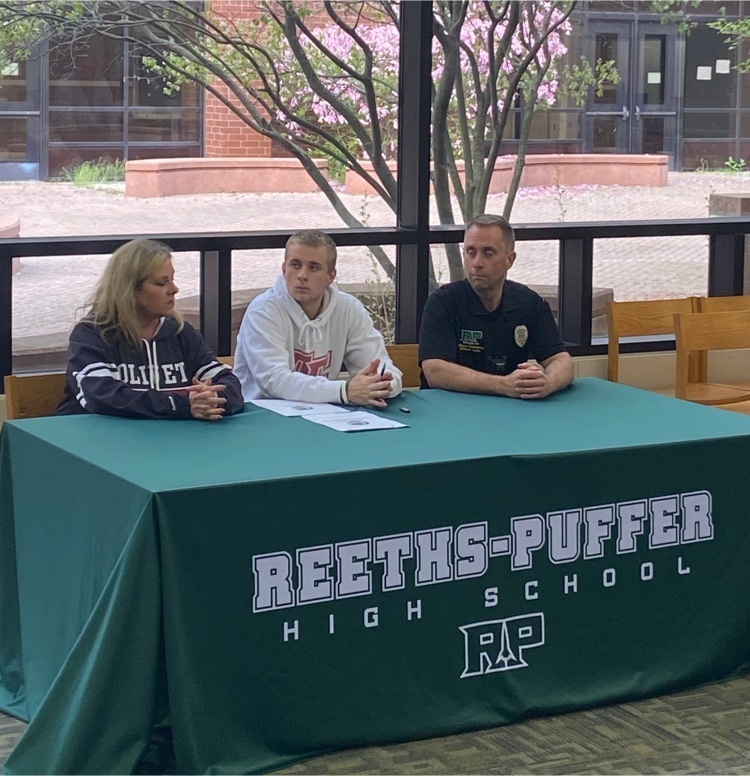 Stop by the softball complex tonight. We will be honoring Mr. Reeths-Puffer himself, Barney Sutherland. The softball complex will be named "The Barney Sutherland Softball Complex." As we honor 51 years of commitment to Reeths-Puffer students and community. Game time is 4:15 we plan to honor Barney around 5:30 after the first game of a double header. Go Barney and Go Rockets!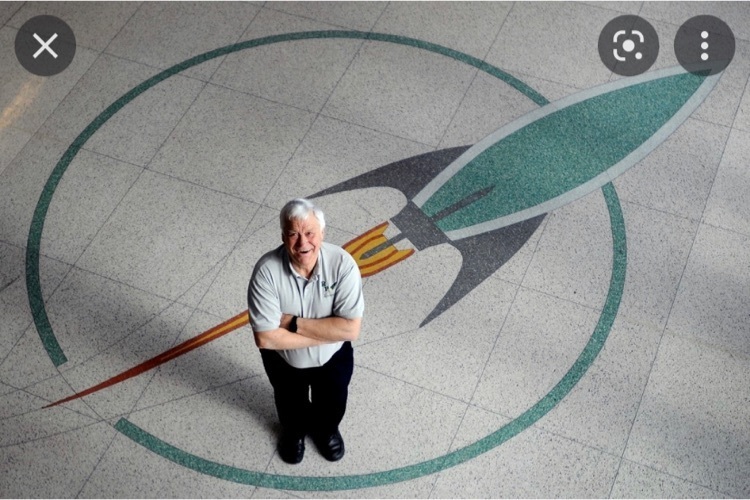 Calling all current Reeths-Puffer students who are in kindergarten through 7th grades! Come join the Reeths-Puffer Football coaching staff and players for a night of fun! Friday, May 13, 2022 from 6:00-8:30 p.m. we will be hosting our first ever Spring Bash at Rocket Stadium. The activities will include learning and singing the school fight song, punt-pass-kick competition, youth combine, flag football games, and prizes. Don't miss out on the fun and the opportunity to meet the high school coaching staff. Use the form or the code below to sign up. Go Rockets!
https://docs.google.com/forms/d/e/1FAIpQLSdLv2wY97sOzU_Ycg-0Kbv_FyBpoLHP4xuV5AXJhK3EvNwKhw/viewform?usp=sf_link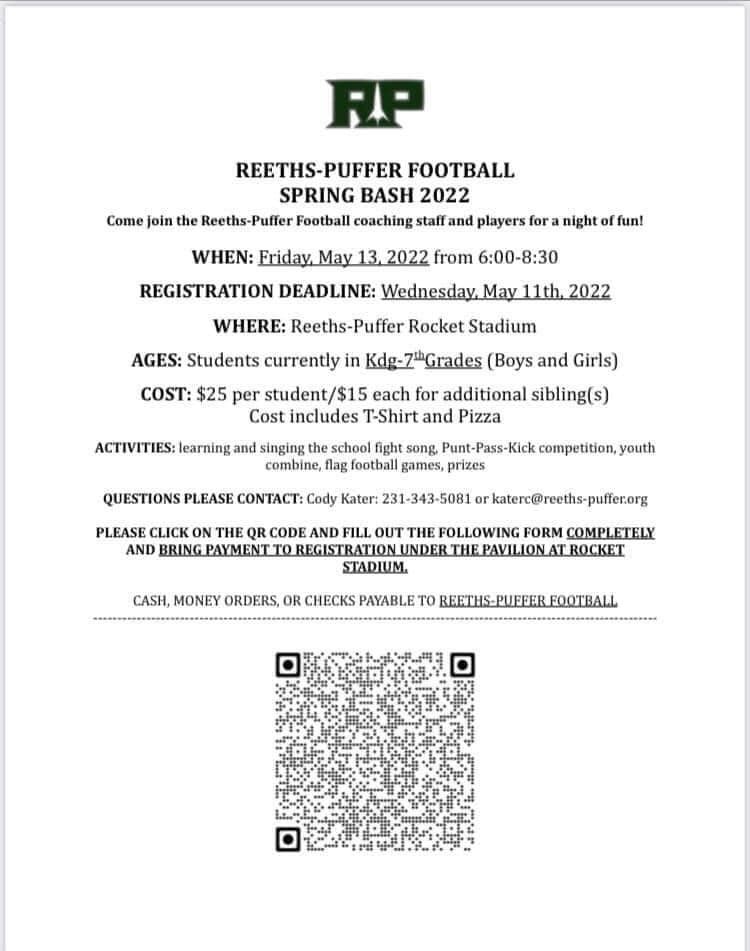 Baseball update, the Rockets fall in the championship game. We are proud of our boys! Big month of May coming.

GMAA update! The baseball team defeated Montague 11-1 to move on to the championship game tonight at Marsh Field, estimated start time of 4:30. The softball team lost in pool play to Ravenna.

Update from the GMAA, baseball/softball. Baseball wins 12-4 over Oakridge and is playing Montague now. Softball wins 15-0 over Whitehall and is playing Ravenna now.

Rockets 🚀 win 12-4 over Kenowa Hills. Great work team!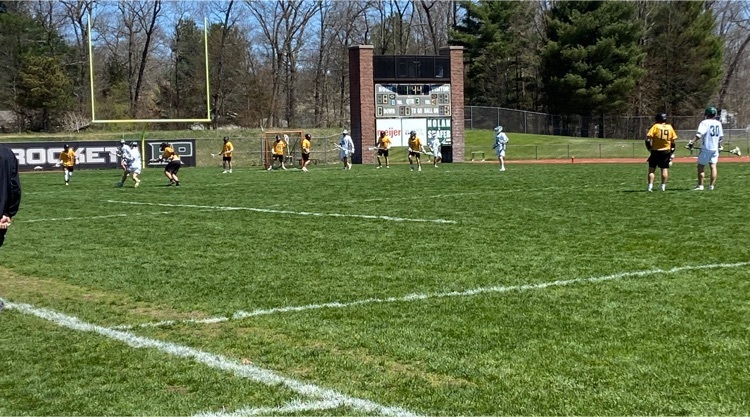 Klay Grant captures 1st place in the 3200 meter run while going after the City Meet record. He ran hard and narrowly missed it by 2 seconds.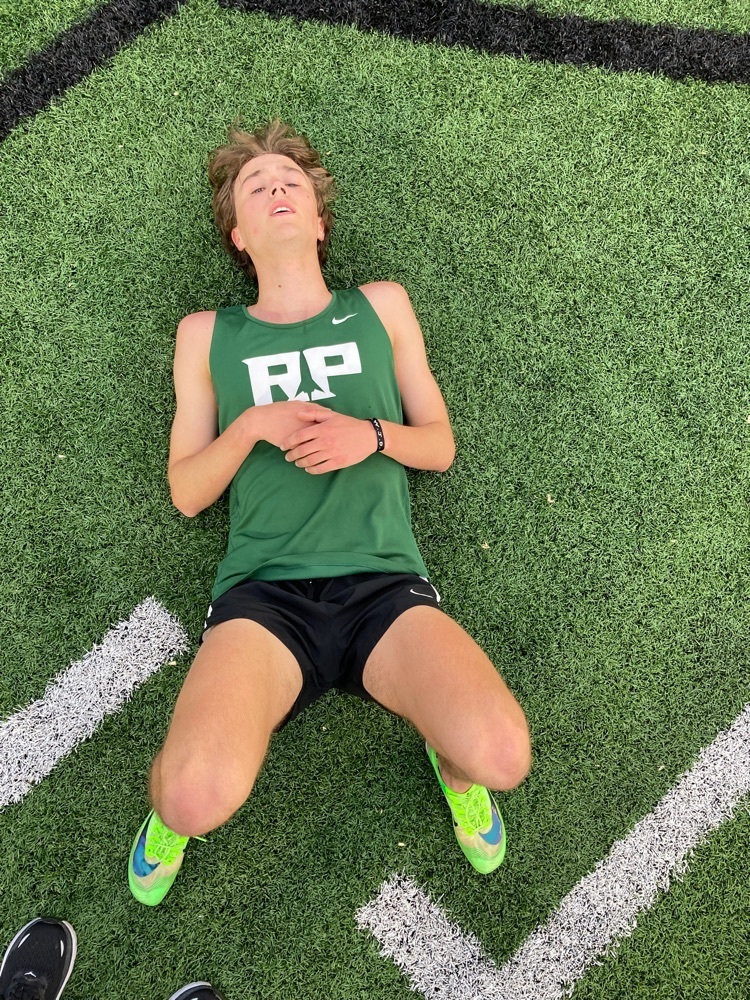 Jaxon Allen - 800 Meter City Meet Champion and helps achieve a 2nd place in the 4x400 Meter Relay.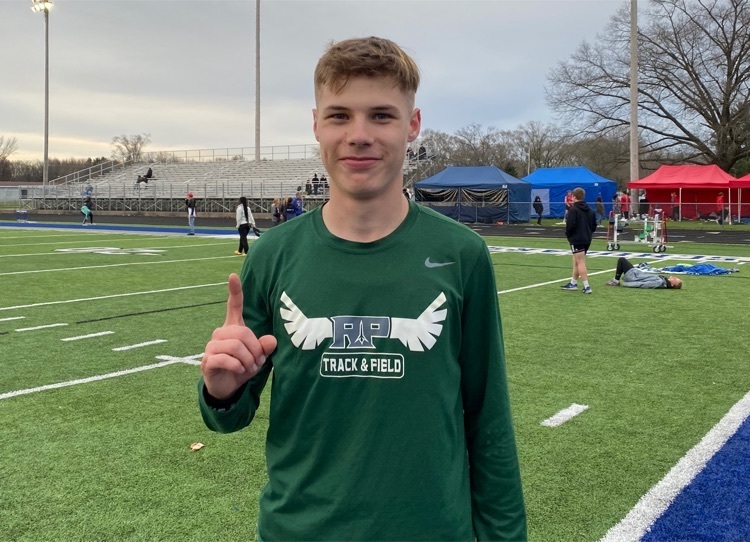 Jaxon Allen - City Meet Champion in the 1600 meter run.

RP Boys 4 x 800 are City Champions!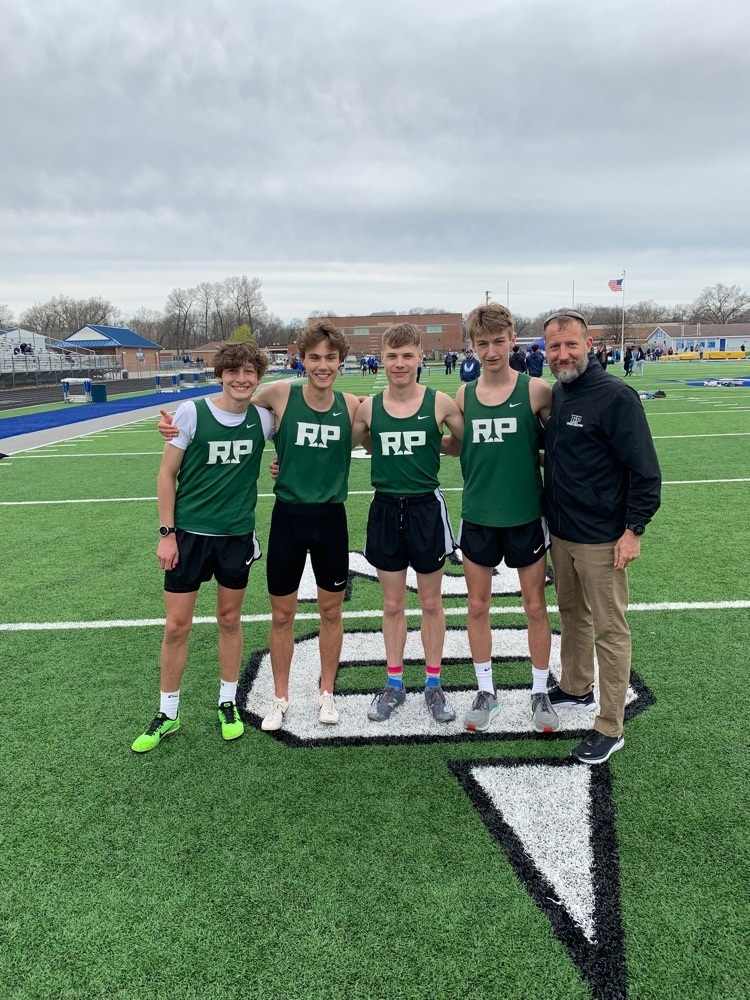 Beautiful night for some soccer! Come on out and support the lady Rockets as we host Northview and honor our seniors tonight.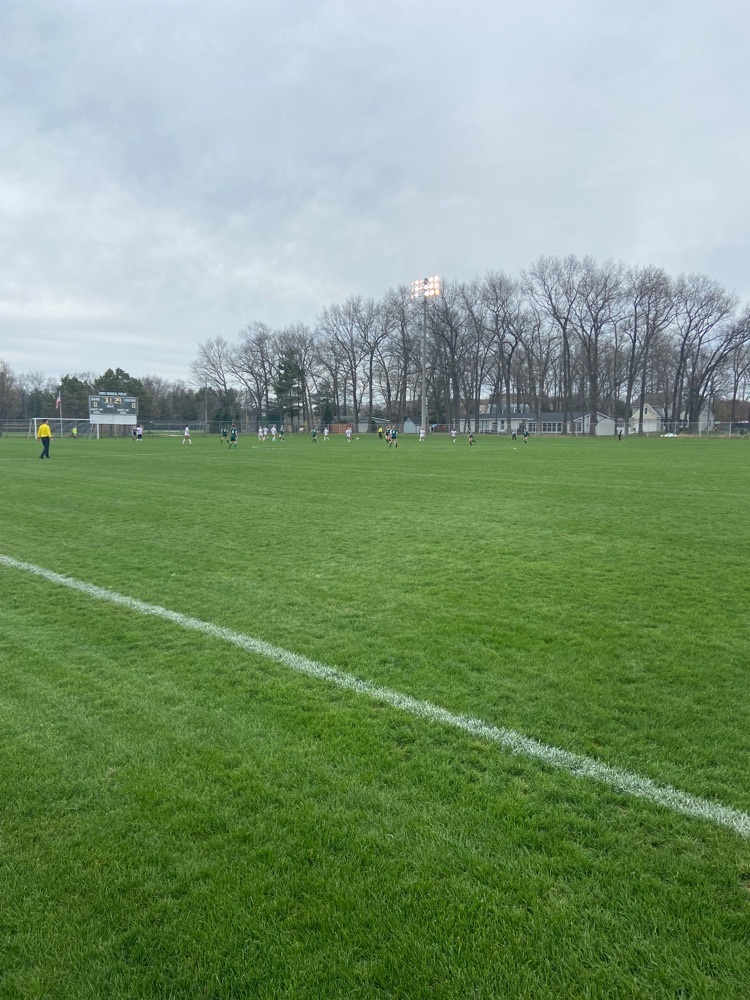 This week in sports!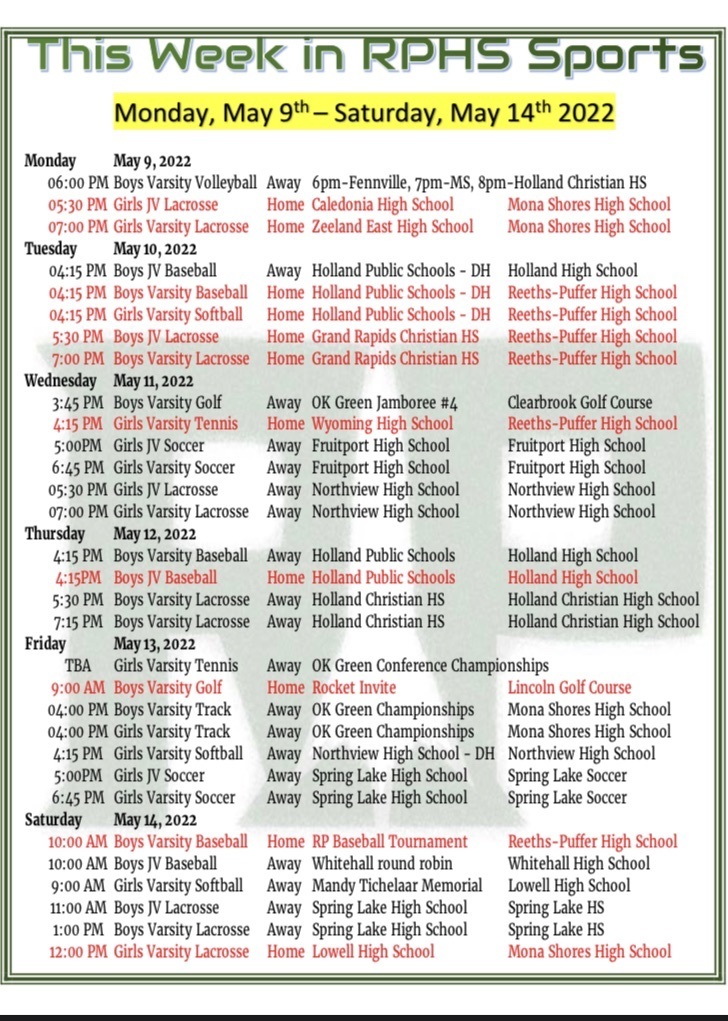 Welcome to the show Brayden Mitchelson!!! Rockets (baseball) beat Mona Shores 1-0 behind Brayden's 6 1/3 inning gem. 🚀

Rockets win! 8-6 over Mona Shores.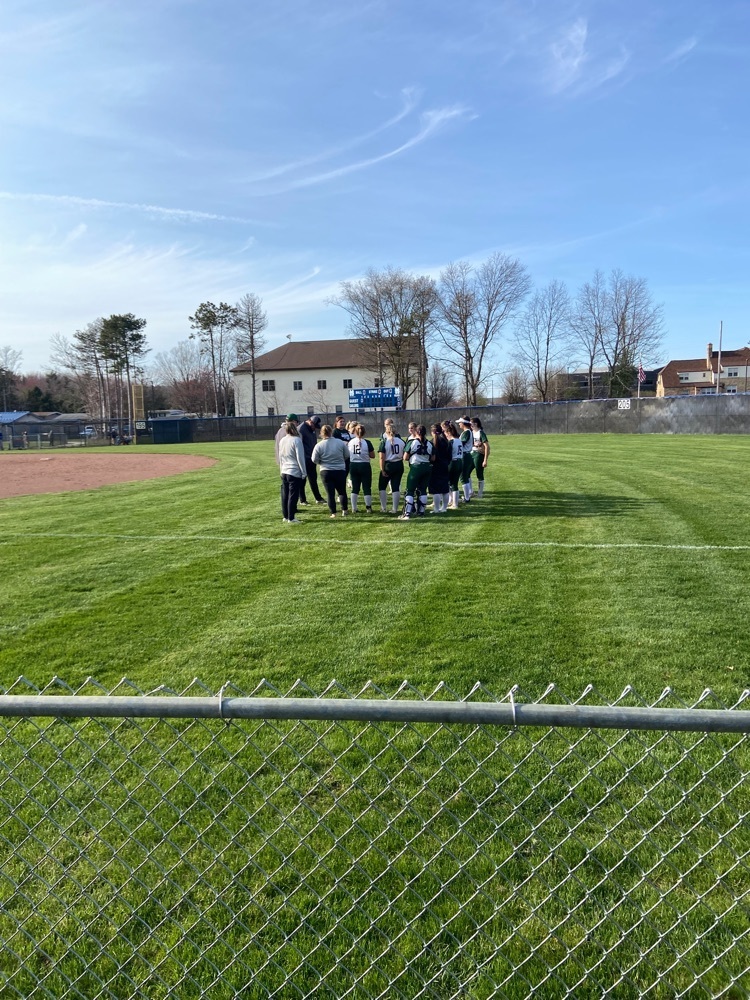 Emma Martin signed her letter of intent with Calvin today. Her soccer talents are incredible but a distant second to her smile and positive impact she has on team culture. Go Emma and go Rockets 🚀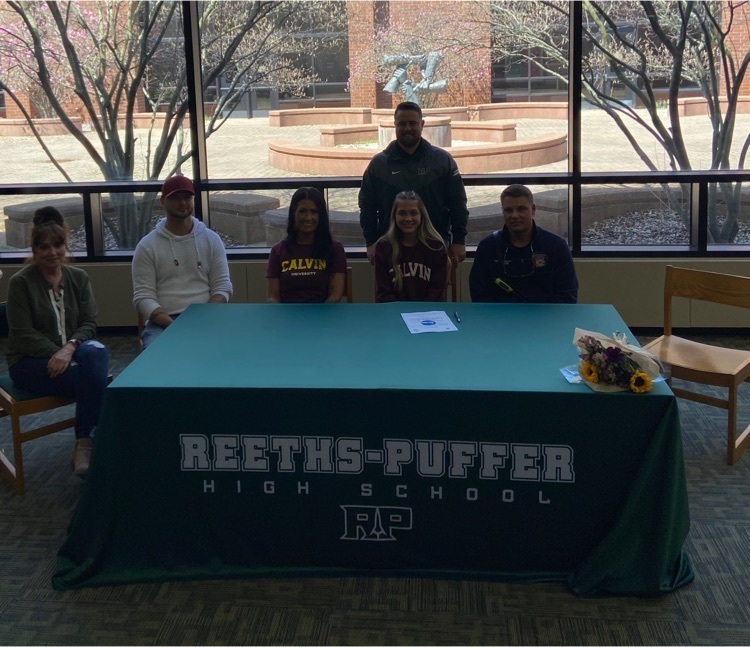 The Rockets finished runner up in the GMAA golf today. Leaders for the Rockets were Tyler Tallefson 3rd 🥉 with a round of 76 and Chase Baustert broke into the top ten, finishing 8th with a score of 84. Great work Rockets 🚀