Incredible come from behind win for R-P hockey! The boys defeated a scrappy Northview team 5-3. With Coach unable to attend, the Rockets relied on gritty senior leaders. Goals scored by: Patterson, Winters, Viereck, Fuller and Shafer

Rockets Win!!!! Girls 46-33 Boys 57-50 Both teams defeat Holland.

Go Rockets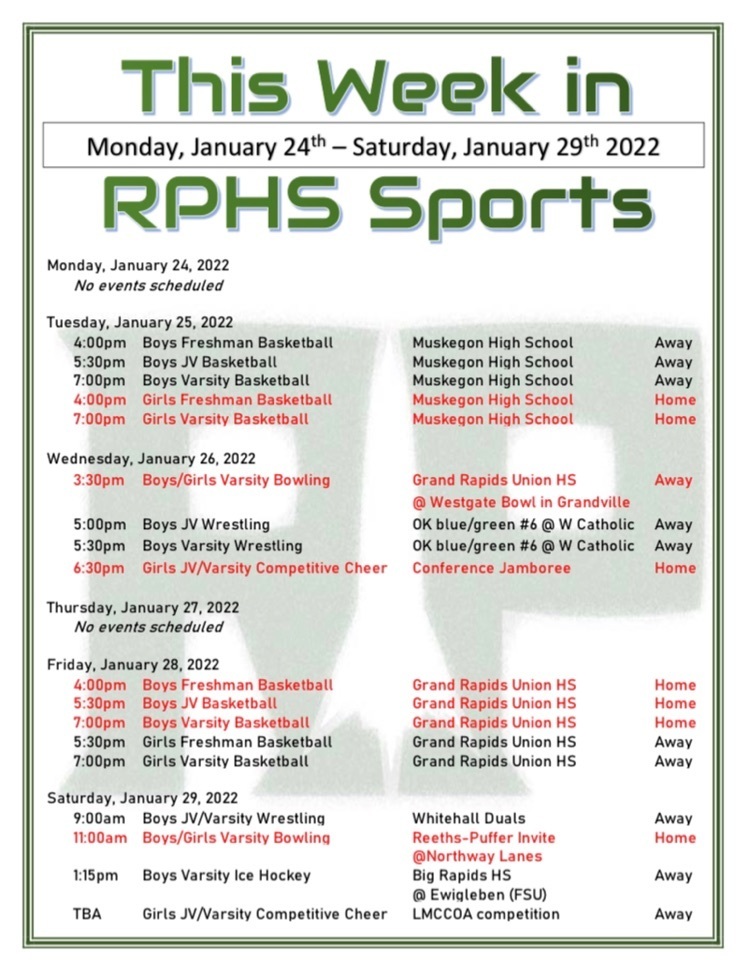 Attention Hockey Families "Due to health issues, the East Kentwood Hockey team is not able to play tonight, Friday, against Reeths-Puffer and tomorrow, Saturday, against Hudsonville. We apologize for the short notice, but the situation developed overnight."

The Lady Rockets look outstanding at Mona Shores! We are in 2nd place going into round 3. Great work ladies!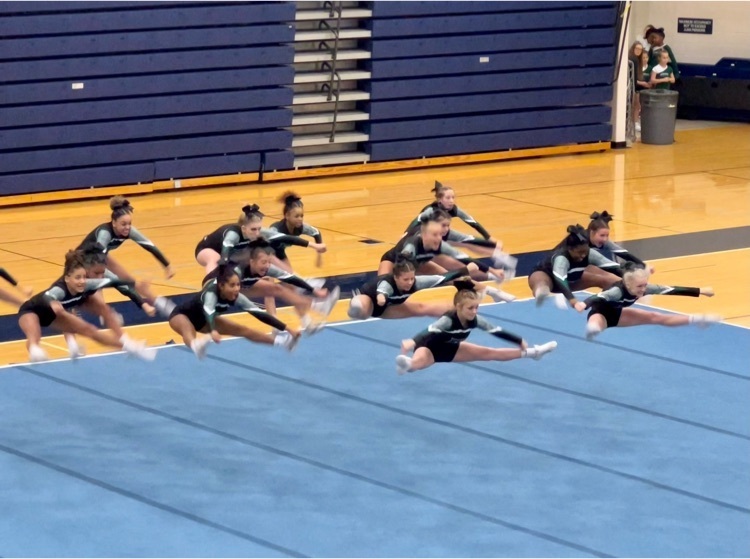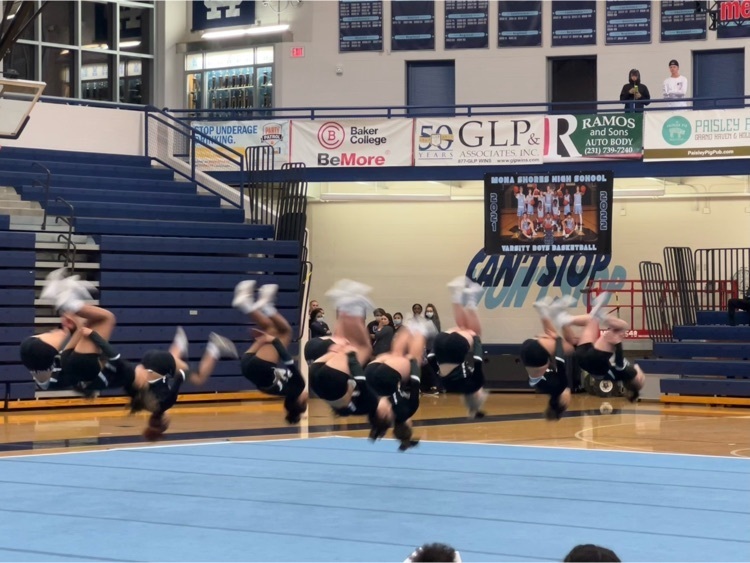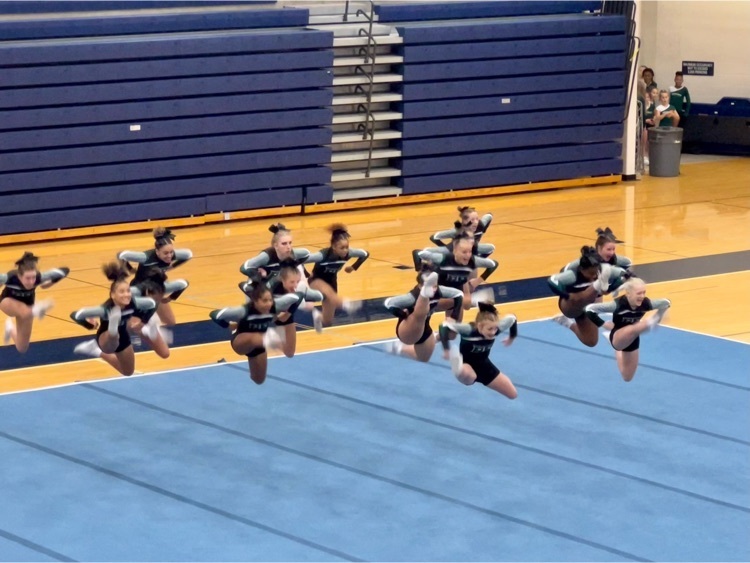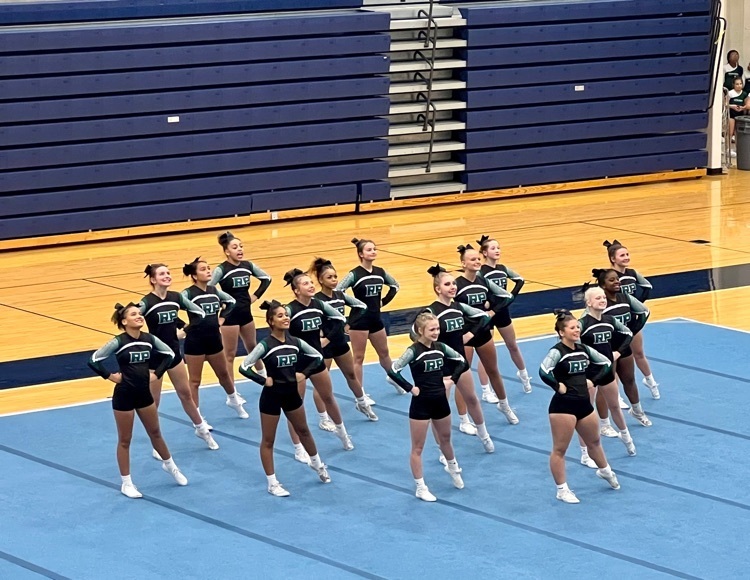 Fun way to honor our seniors and their parents on the ice. The Rockets hold an 8-0 lead over East Kentwood with 4 minutes remaining in the 2nd period.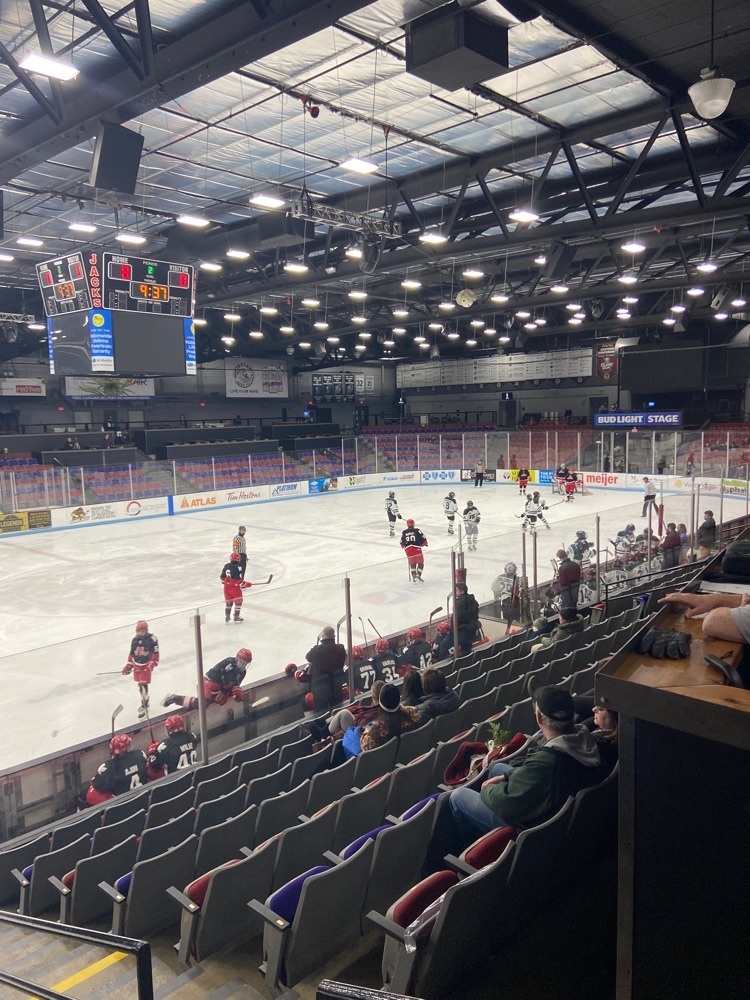 Busy two days on the lanes for the Rockets! We hosted and swept Fruitport yesterday. And split with Muskegon today, with the girls picking up a solid win. Great work Rockets!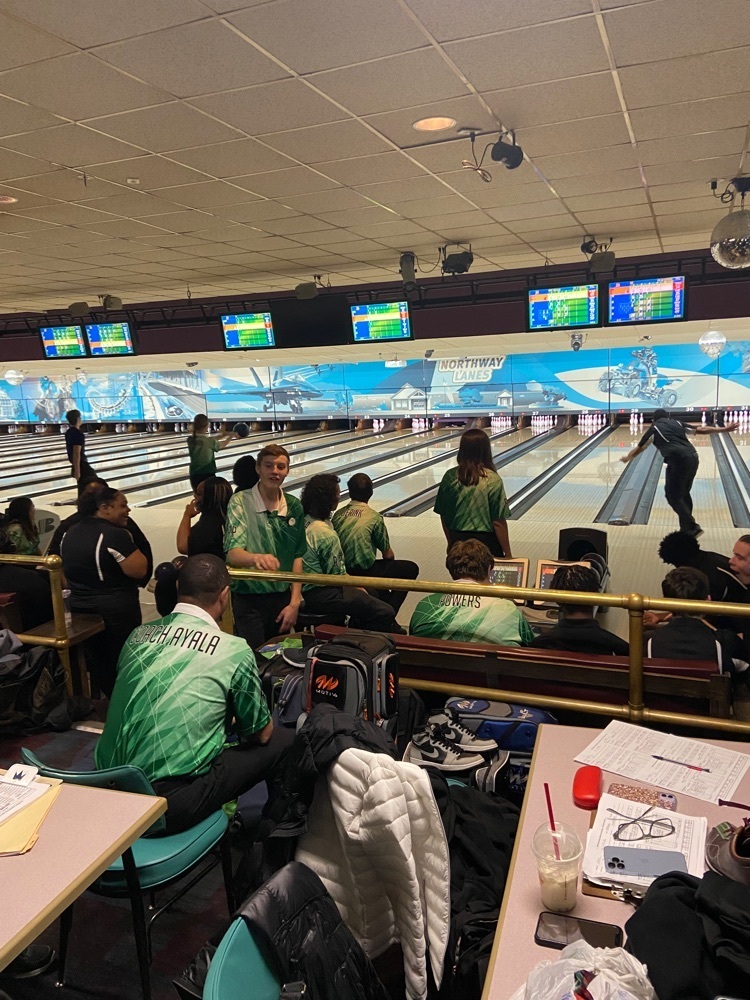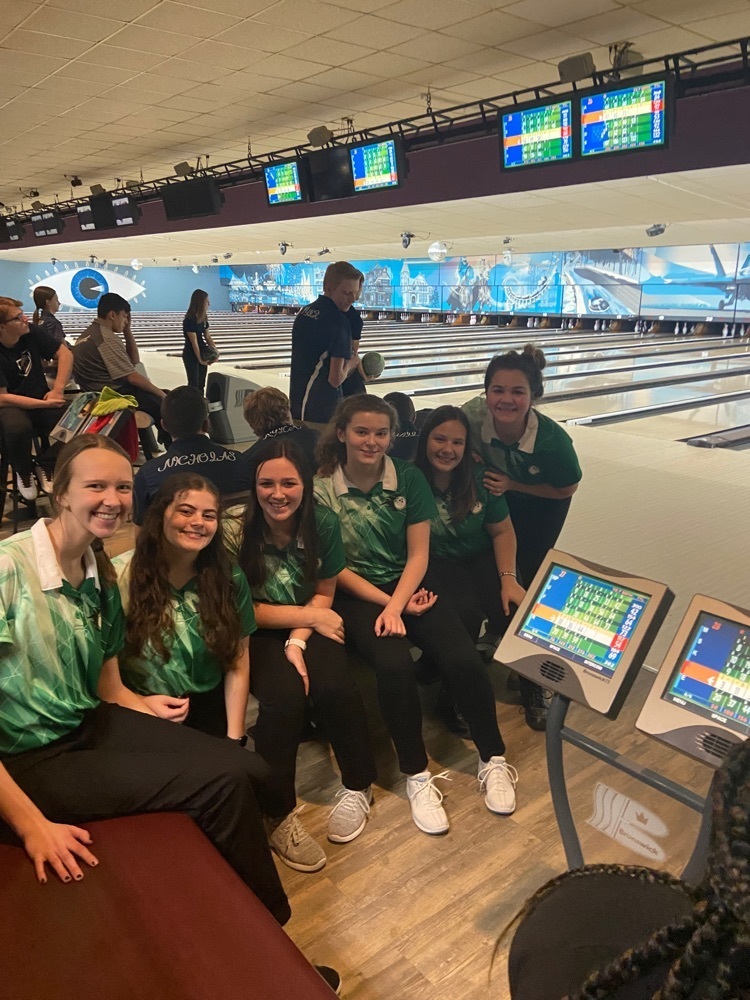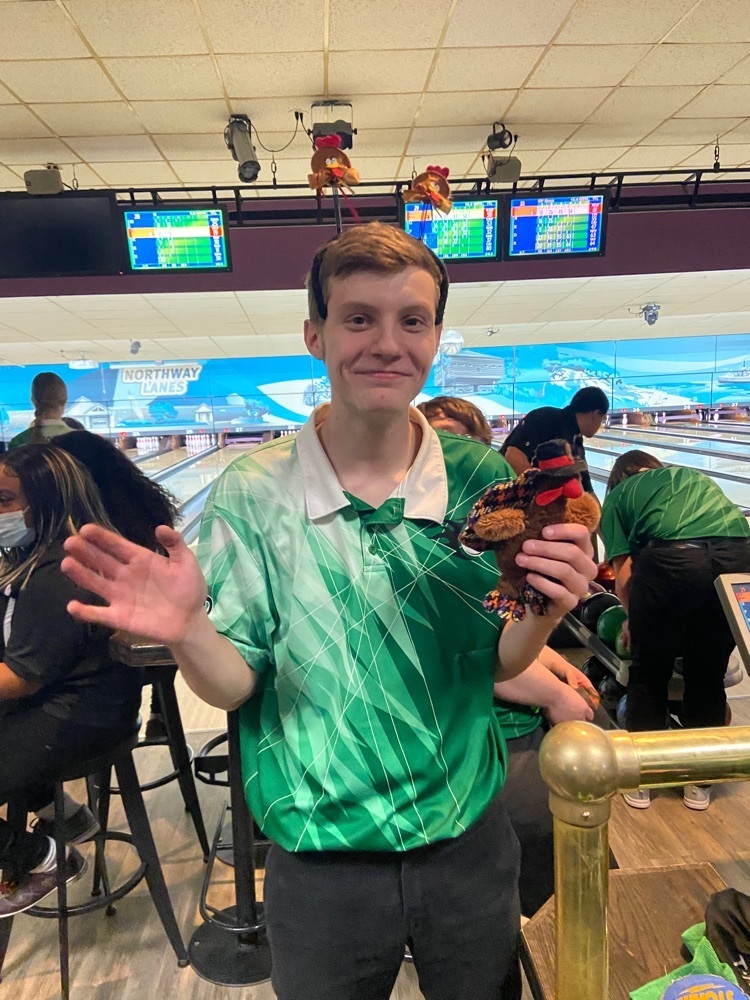 Great win for the boys tonight over a tough Shores 49-40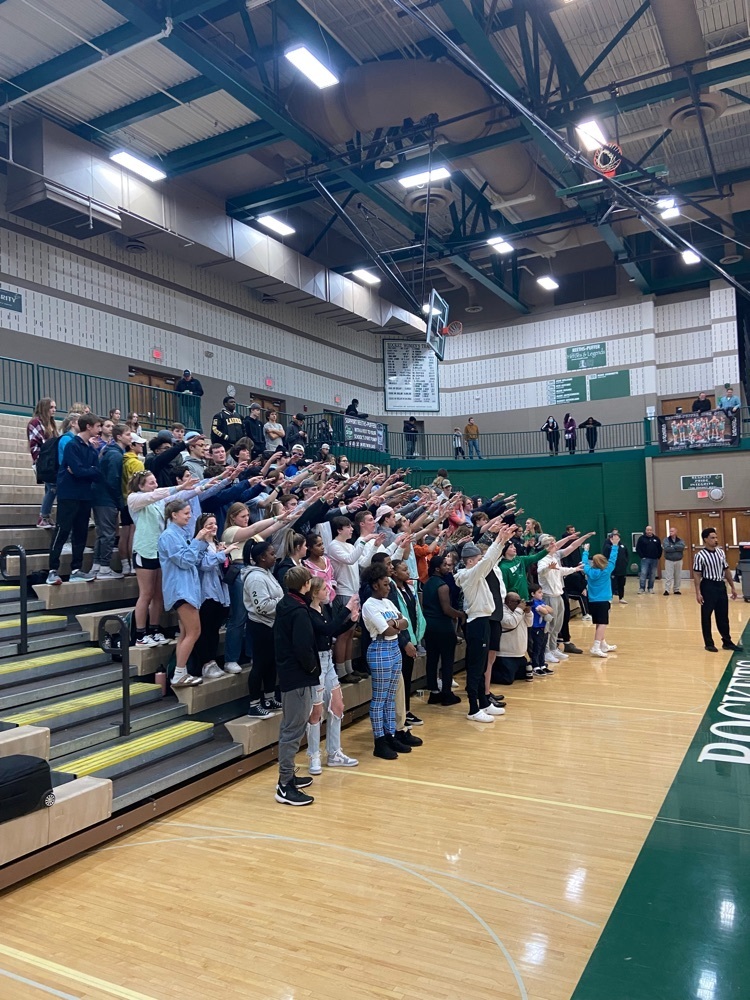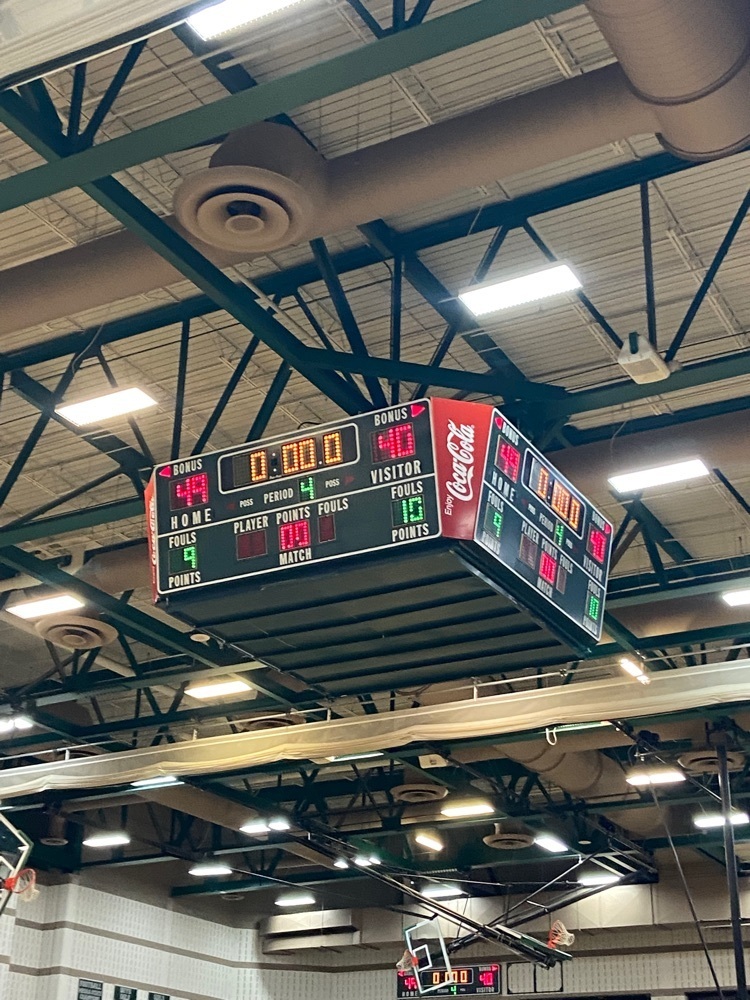 Big win for the Freshman boys 28-26 over Mona Shores.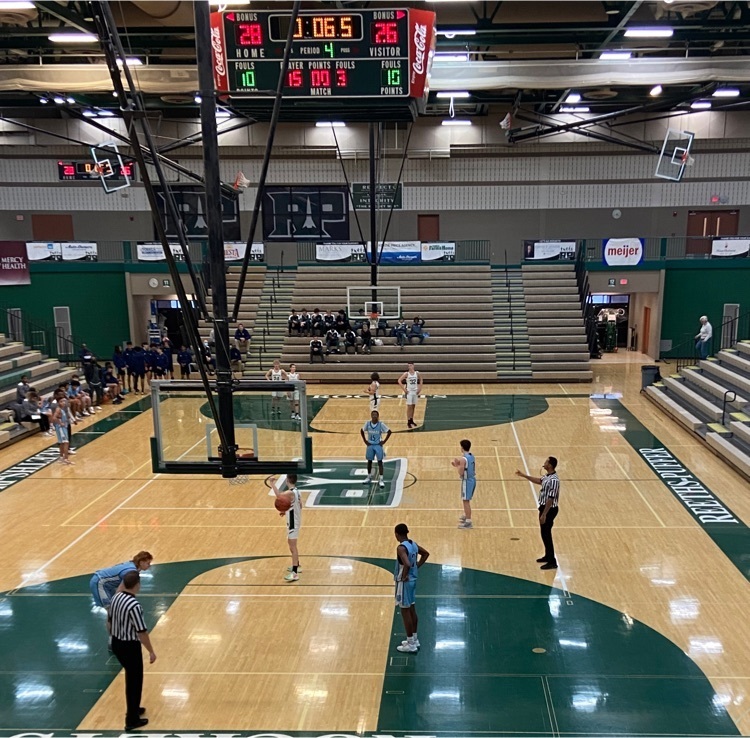 Goooooo Rockets!

This week in sports. See you at the girls basketball game tonight against Zeeland West! Go Rockets!!!

Incredible turnout. 160 youth basketball players started camp yesterday. Thanks Coach Aardema and Coach Walker for organizing this opportunity and thanks to all of the players volunteering their time. Bright future for R-P hoops!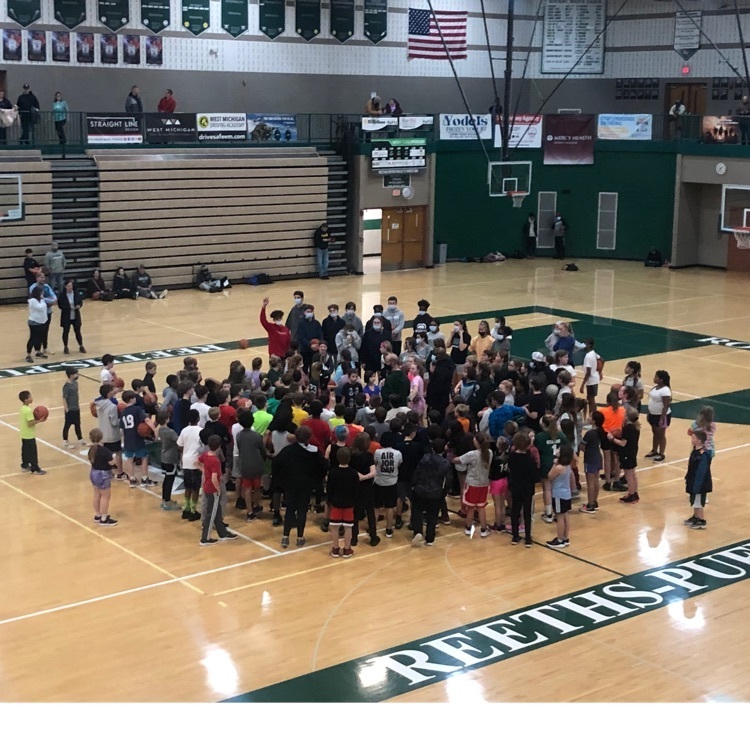 Kyle Schlaff, Rocket Dawg of the wee as nominated by Coach Aardema. Kyle does an extraordinary job of focusing on the details that often make the difference between his team winning or losing. He plays with an unmatched intensity and exemplifies the ideal of trying to win every single possession. He does things that an average fan may not notice, but that are necessary for success. He dives on the floor, tips passes from the other team, defends like a DAWG protecting a bone and gives maximum effort in whatever is asked of him. Congratulations Kyle and thanks to our booster club for sponsoring the T-shirt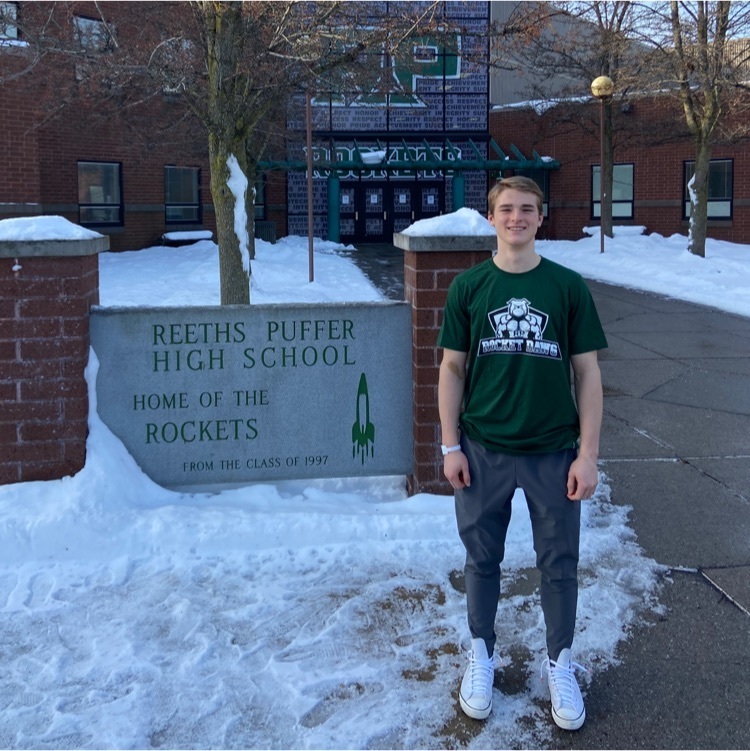 Great night for our hoops programs. Varsity boys defeated Zeeland East 56-46 and varsity girls defeated Zeeland East 67-25. Both groups move to 2-0 in the Ok Green. The girls will host Zeeland West Friday while the boys will play at West. Go Rockets

The bowling match scheduled for today, 1/10/2022, Reeths-Puffer at Coopersville, is canceled due to the poor condition of rural roads in the Coopersville-Ravenna area.

Congratulations to Bianca Kammers, champion of the Fruitport bowling invitational! Congratulations to Tucker Kubicek also earned individual honors, 7th place.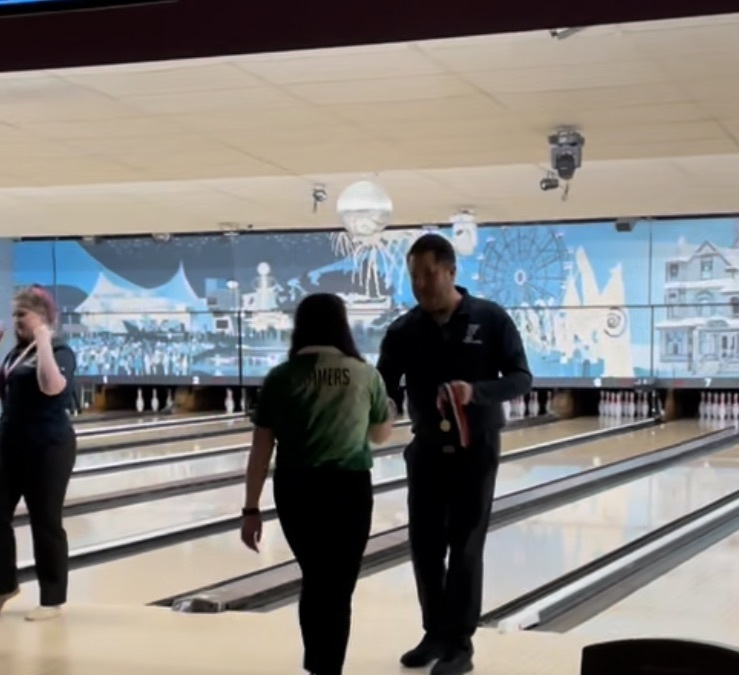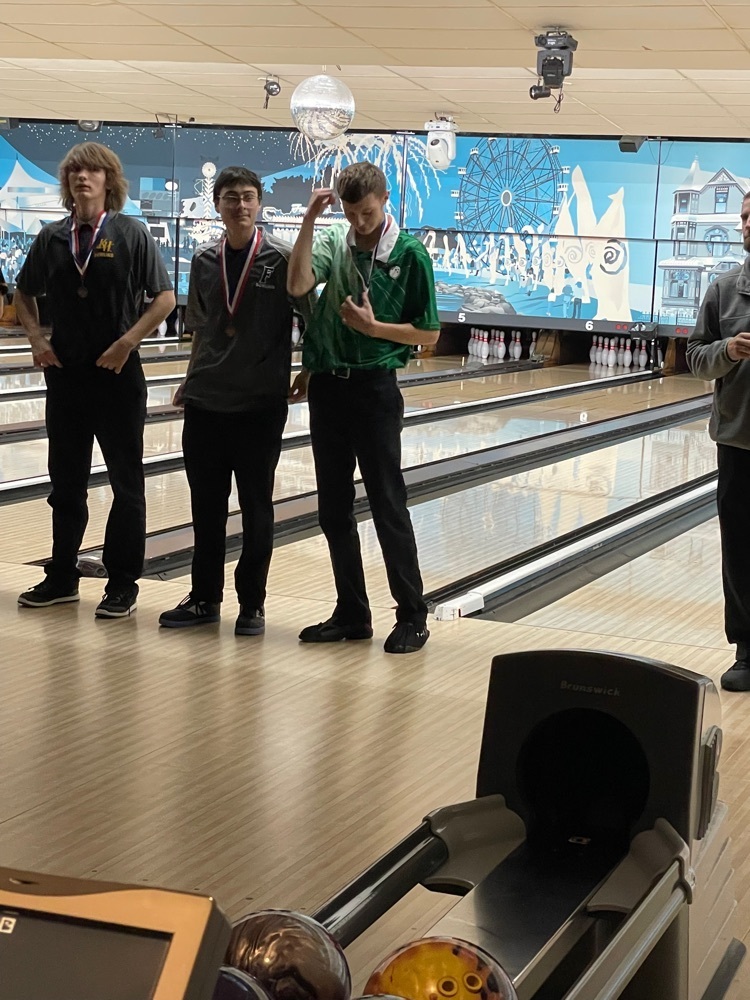 Congratulations to the Competitive Cheer squad. The lady Rockets took 2nd place in a talented field at the Red Hawk Rumble in Cedar Springs. The ladies were 4pts out of 1st place and finished ahead of both Cedar and Dewitt, both mainstays at the state finals. Great work ladies!

And that is a sweep Boys win at Wyoming 59-51 Girls beat Wyoming 61-26! Great day Rockets


Hello all! Sports practice and games are on for today, Friday 1/7/22 please look to hear from your coaches on times and details. Leave extra time for your departure, drive slowly and safely and as always, Gooooo Rockets!!!!