Hello Rocket Golfers and Families!!! We are so excited to introduce Coach Matt Pallett as the girls golf coach at Reeths-Puffer High School. My name is Matt Pallett. I am a lifelong Reeths-Puffer Rocket. My wife Stacey and I live in Rocket City. I graduated from R-P in 1992. I then went on to Muskegon Community College and Western Michigan University where I earned my teaching degree. I also have a Masters degree from Grand Valley State University. For the past 25 years I have worked at my alma mater as a 7th/8th grade Science teacher. Teaching has always been in my blood. My father taught for 39 years in which 37 were here at R-P. I have been fortunate to have had many other roles here at R-P besides my teaching position. A few of those roles are Science Olympiad Coach, Student Council Advisor, Freshman Baseball Coach, Middle School Football Coach and I have coached basketball for 25 years at various levels. I enjoy coaching and working with each student/athlete. I enjoy the challenge of mentoring students to maximize their talents in the classroom and in their chosen sport to reach their goals. Golf is a passion of mine. It is a lifelong sport that can teach a lot of life lessons. I look forward to sharing my passion for golf and the life lessons that golf teaches with the young ladies here in Rocket City.. Welcome Coach Pallett and Go Rockets!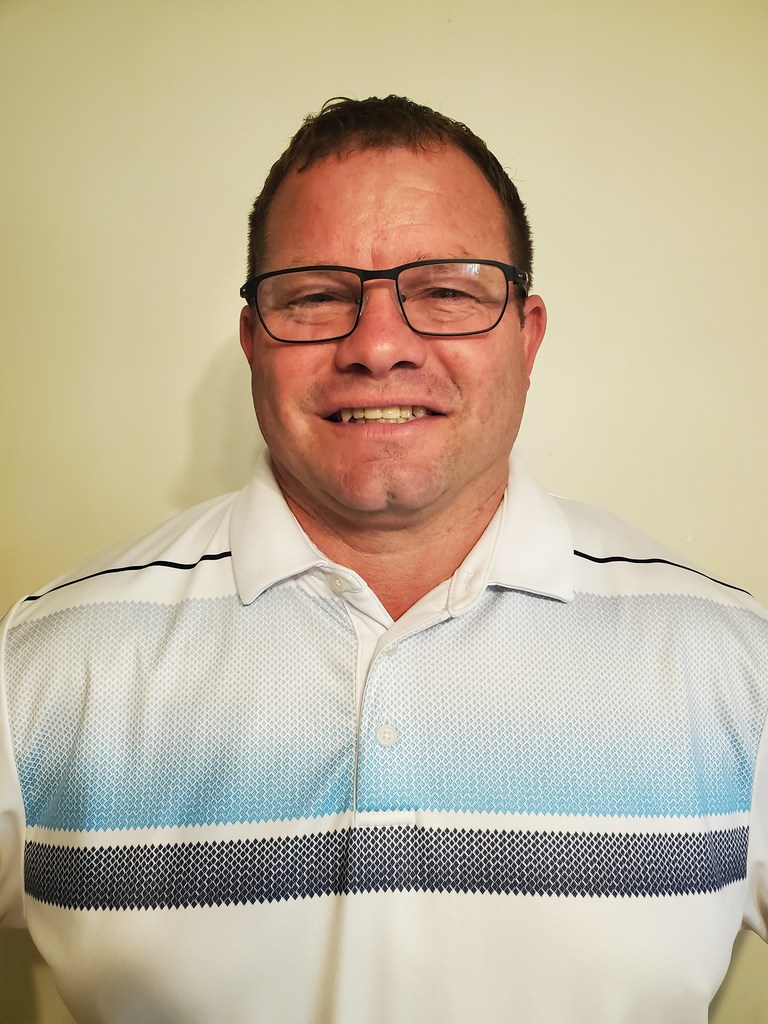 Awesome time honoring Jordan Bochenek as he signs with MCC to pitch next season. Amazing legacy left by an incredible young man.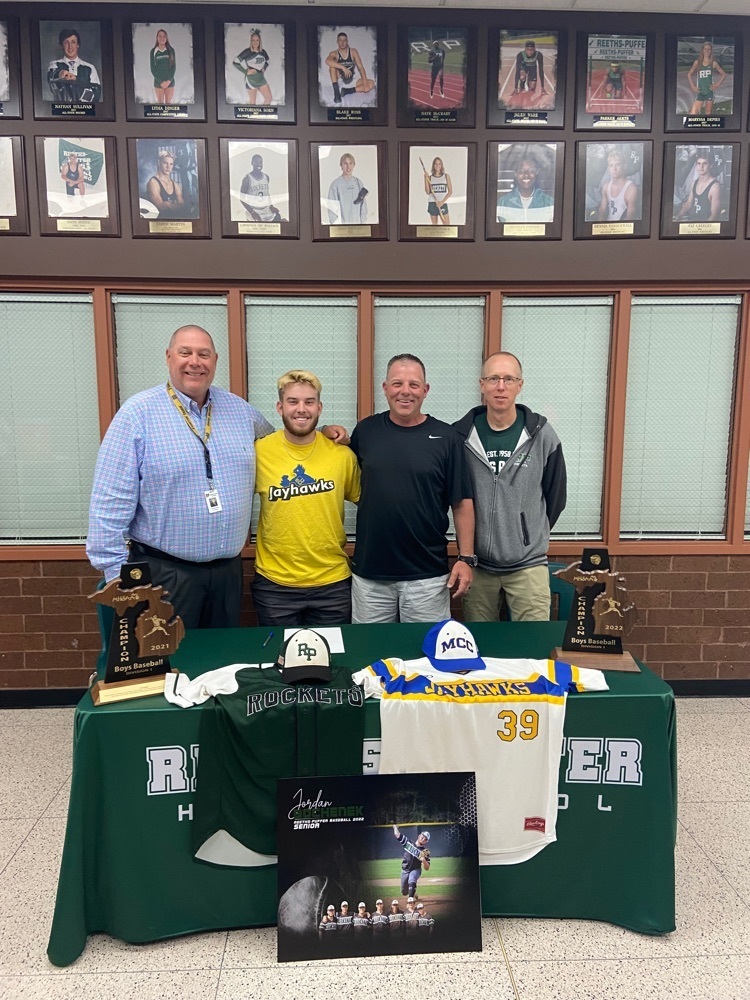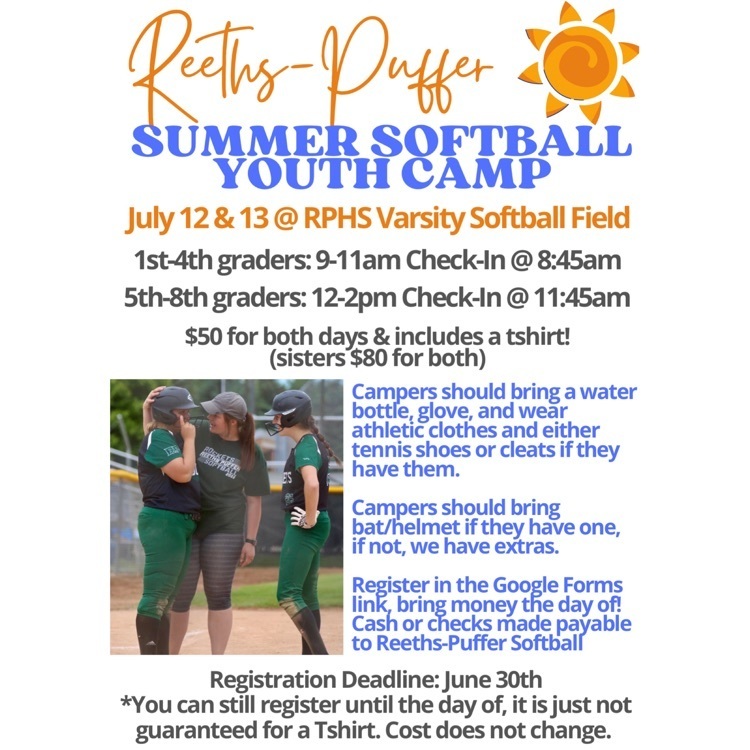 Start time of the baseball game is pushed to 7:00

Let's play ball!!!! 6:30 start time at Cornerstone University.

Tennis opportunity! This summer we will restart R-P youth tennis opportunities for 3rd-8th Grade Reeths-Puffer student athletes. The 4 following weeks will be youth camps, all camps will run Monday-Thursday. Dates: June 13-17 June 20-23 June 27-30 July 11-14 Elementary: 3rd-5th graders 9:30-10:30 Intermediate/middle School: 6th-8th graders is from 10:30-11:30 Cost: $30 for 1 week; $55 for 2 weeks, $75 for 3 weeks, and $90 for all 4 weeks. Can pay via Cash or Checks made out to RP Girls Tennis the first day they attend or weekly. Please share this out with anyone you know who may be interested. Also there will be FREE HS 9-12 opportunities to work on specific individual tennis skills and/or play matches from 8-9:30 all of the above days also! Sincerely, Coach Hankinson

Hello baseball families! Due to a strong likelihood of rain forecasted for tomorrow. The start time and location of our regional baseball game has been changed. We will be playing at Cornerstone University at 6:30pm. Any GoFan tickets already purchased are good for the alternate location/time. If you have not yet purchased tickets they must be purchased online, cash will not be accepted at the door. Purchase tickets here:
https://gofan.co/app/school/MI10193
DeWit Field Cornerstone University 901 E Beltline Ave NE Grand Rapids, MI 49525 United States

Awesome time celebrating our Spring OK Green All Conference athletes today.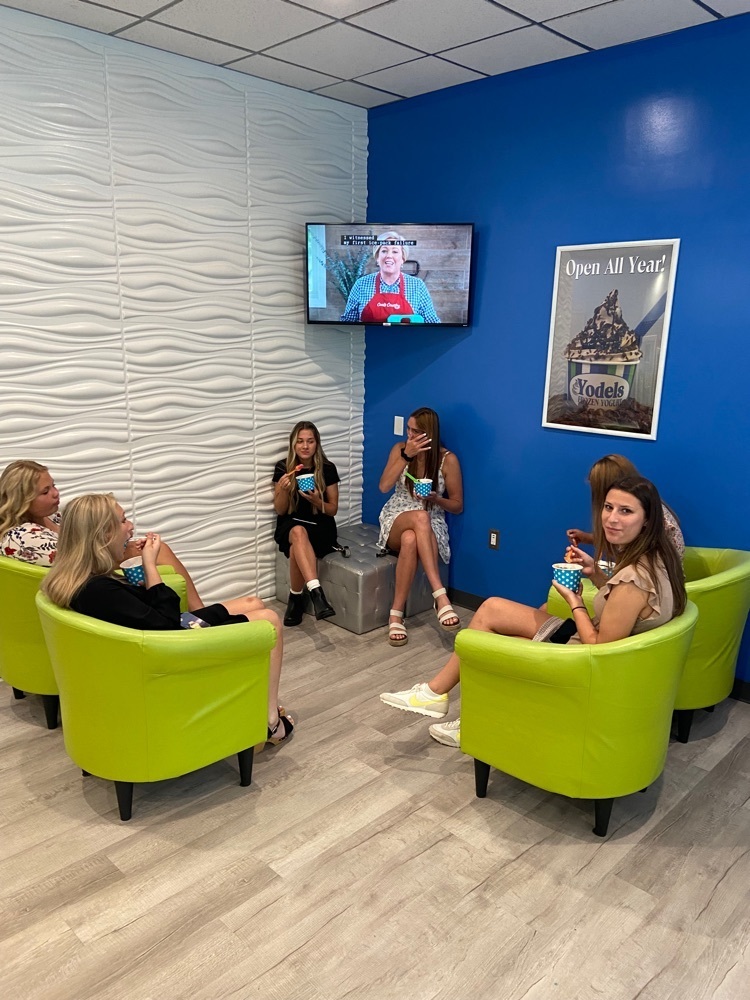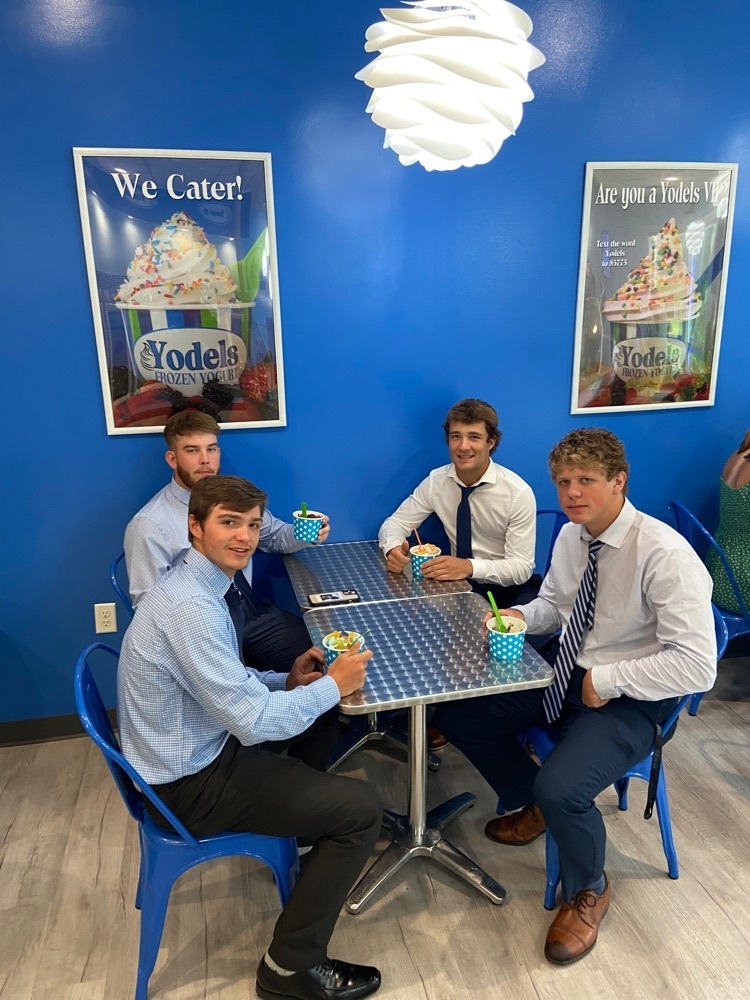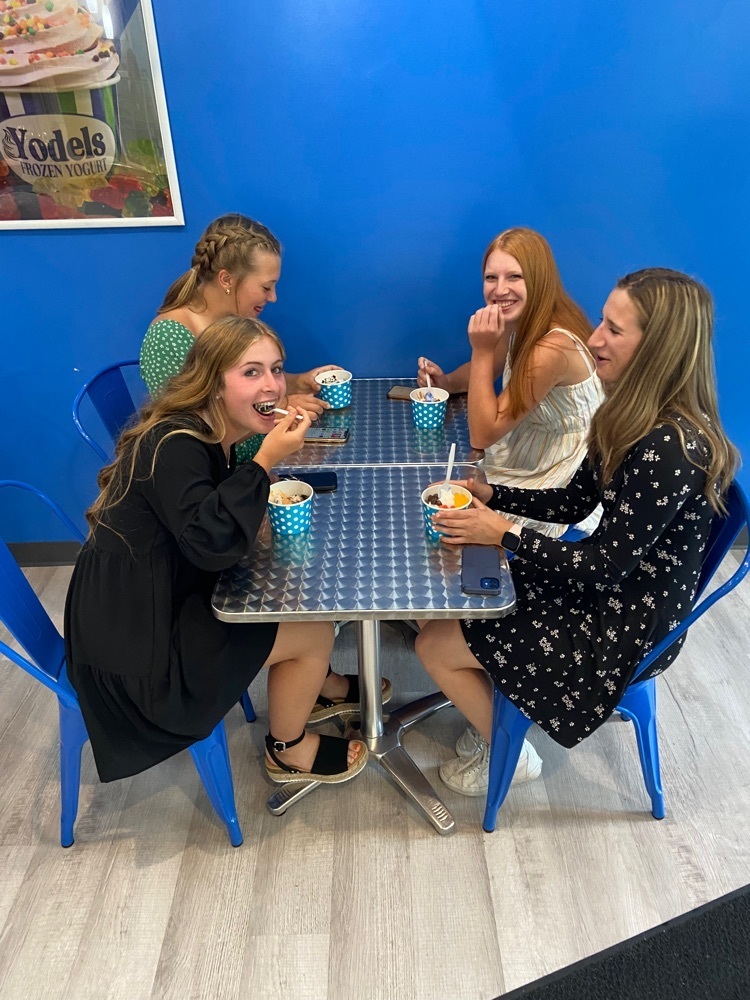 Back to back district champions 7-6 win over Kenowa Hills. On the day the Rockets knocked off the 3rd and 5th ranked teams in the state. Great day to be a Rocket 🚀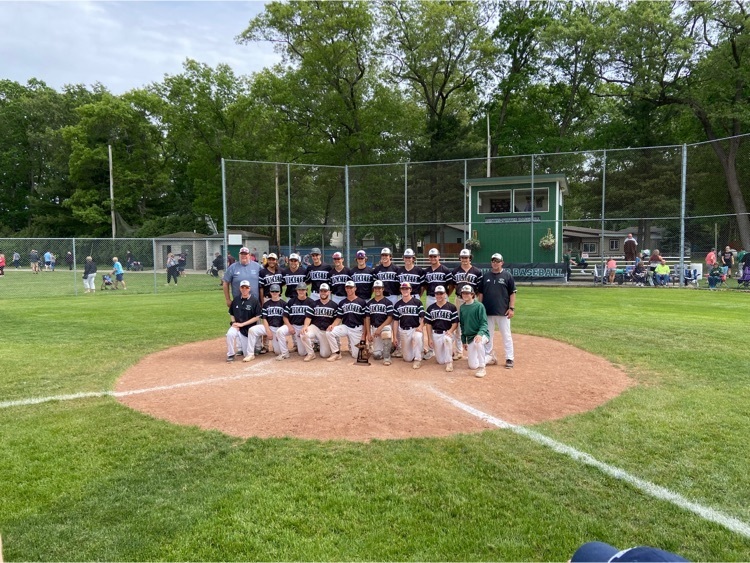 Klay Grant just took 5th place in the state of Michigan in the 1600 with a time of 4:11! Congratulations Klay!!!

In baseball action, your Reeths-Puffer Rockets knocked off the 3rd ranked team in the state, Mona Shores. 5-3! Rockets, advance to the district finals against Kenowa Hills.

Congratulations to senior golfer Tyler Tallefson! Tyler qualified for the state championships. He will compete June 10-11 at the Meadows, GVSU. Rocket City is proud of you Tyler!

Record broken! Klay Grant just ran the fastest mile in Reeths-Puffer history! Congratulations Klay🚀4:14:97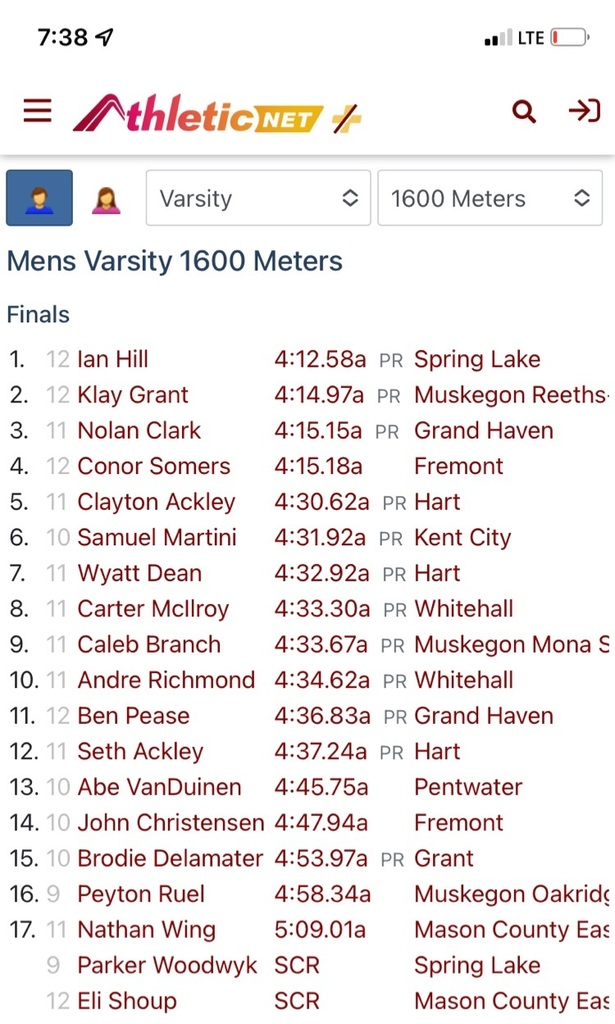 Two more Rockets committed a o compete at the next level. Congratulations Kylee Wanerus and Arrionna Williams will both be playing basketball at Muskegon Community College next season. Coach Cooper is getting two positive culture builders. Go Rockets.

Congratulations Klay Grant and Brianna Stawski both qualified for the track and field state finals! Details it the pictures, spoiler alert, Klay is super fast and Brianna can jump really high. Go 🚀!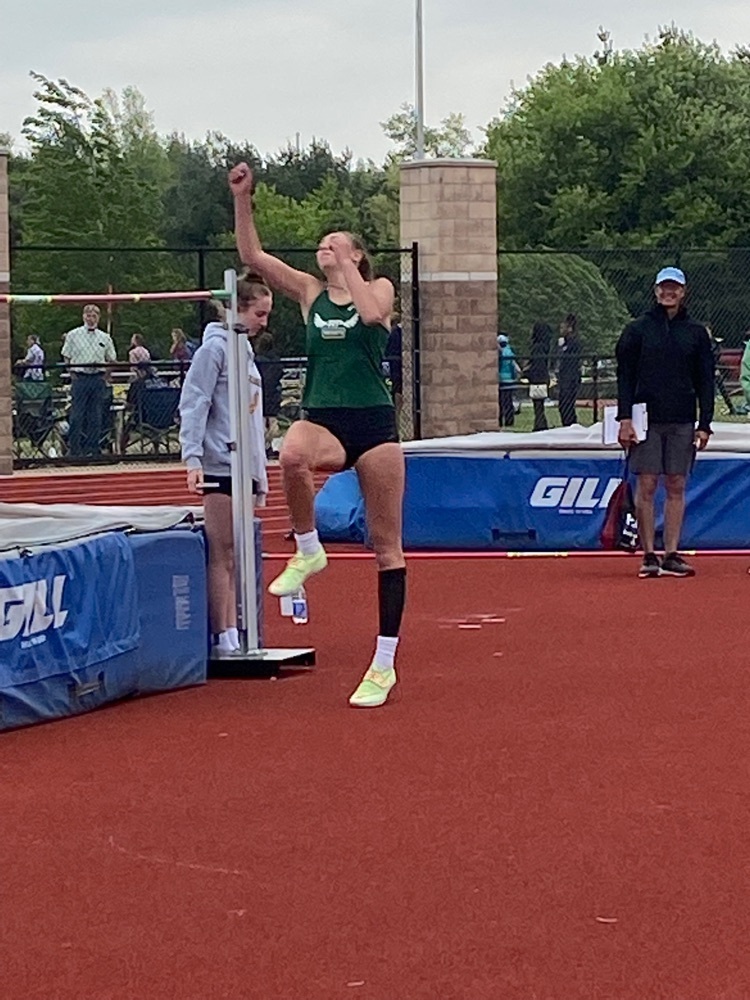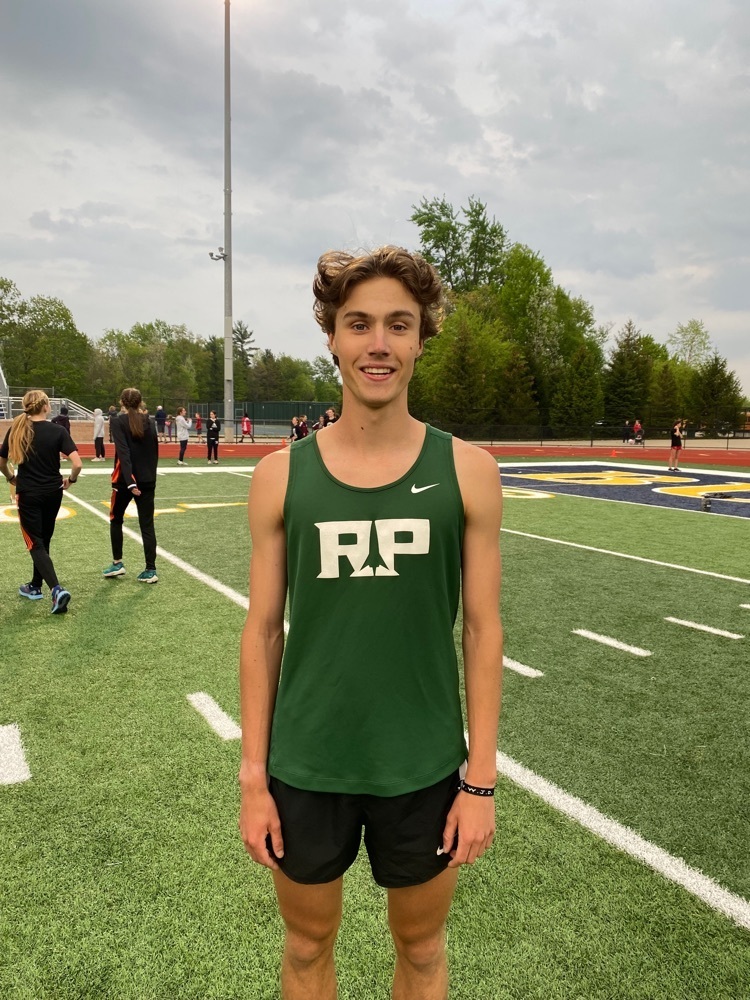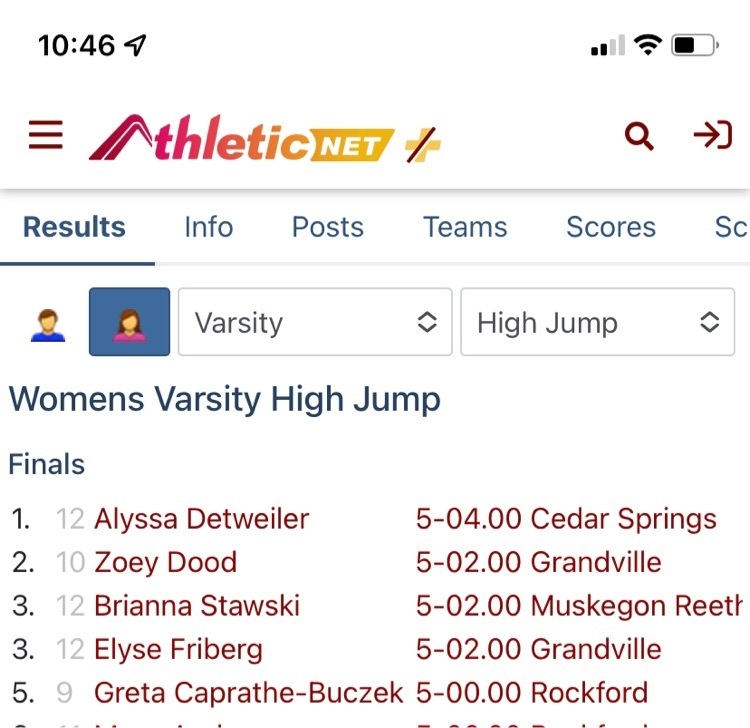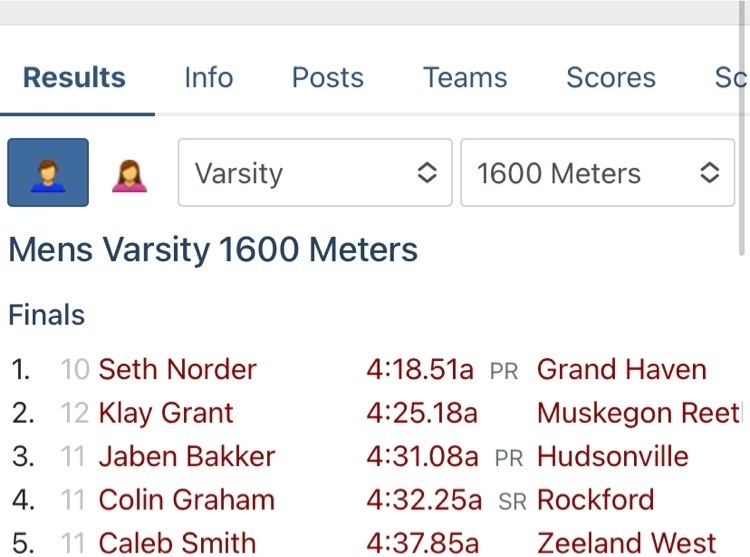 This week in sports

Congratulations to Baryn Robar! Baryn will be swimming at Aquinas next year. Go Baryn!

Fun time honoring Kaden Edwards (Aquinas) and Alex Johnson (Muskegon Community College). They will both be leading their respective baseball teams much as they did on the diamond for the Rockets.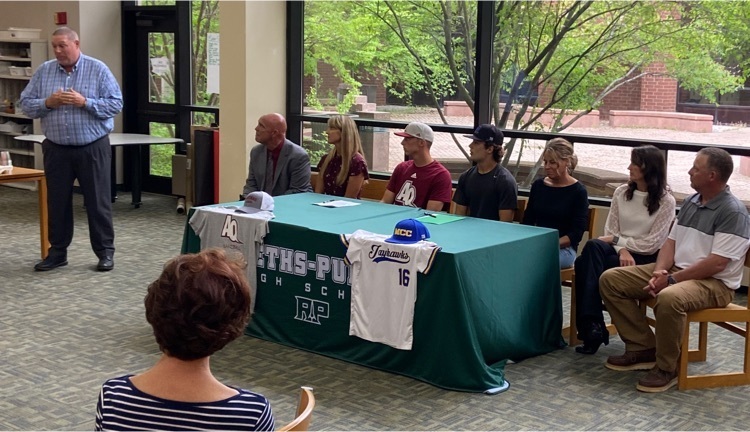 Calling all soccer families. 🚀⚽️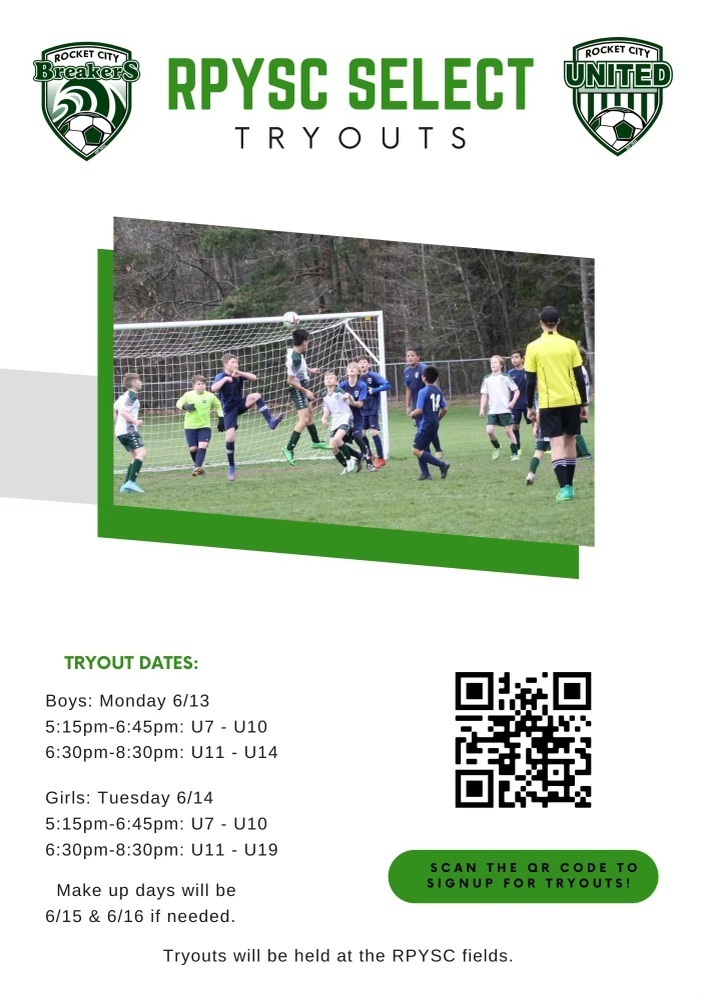 Two quality wins over North Muskegon tonight 11-6 and 12-8 Senior Captain Kaden Edwards roped a double to left in the 5th inning of the nightcap to record career hit 💯Way to rake Kaden! Rocket City is proud of you🚀