One event in and one Champion! Congratulations Paige Anderson on winning the Mona Shores Invitational today. The rest of the girls grew as individuals and as team. Great work Rockets!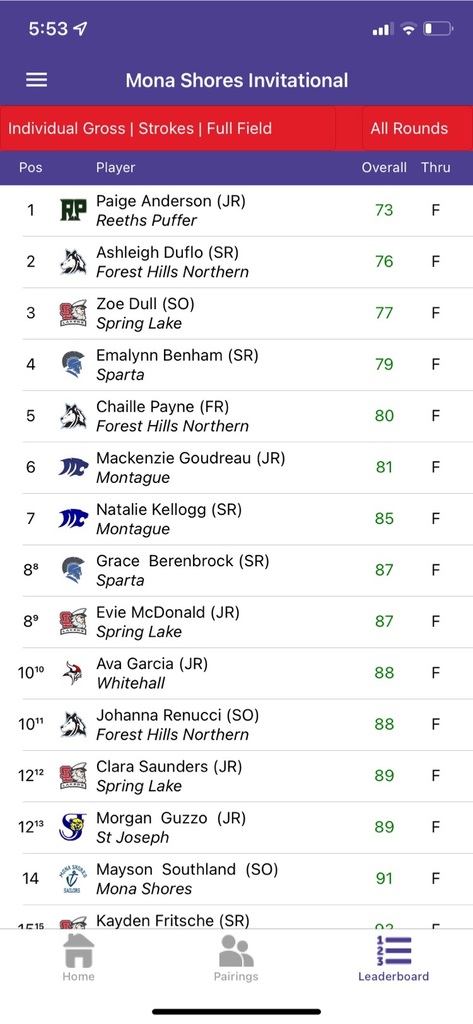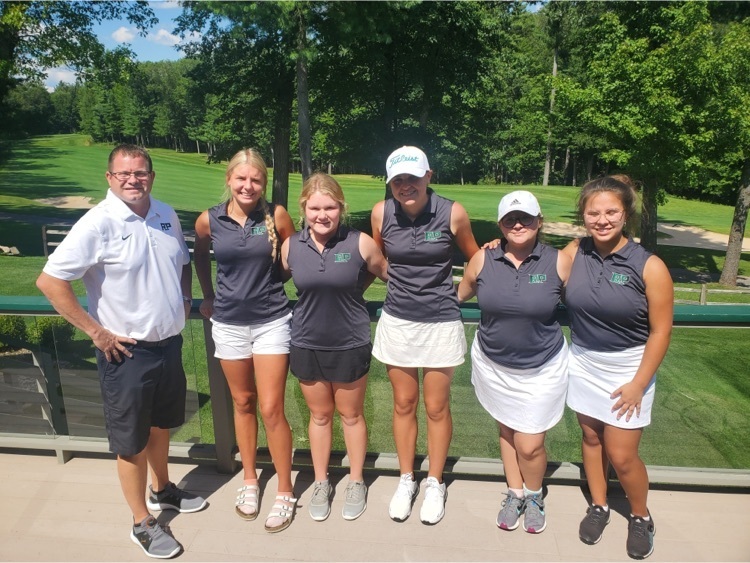 Paige Anderson through 14 holes is putting together one heck of a round of golf at the Mona Shores invitational. Go Paige and go Rockets!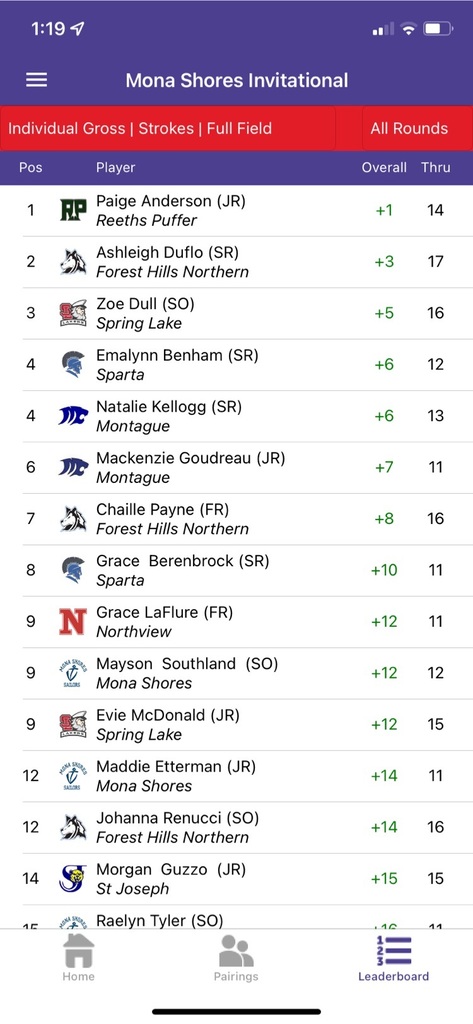 Athletic passes now available, good for the entire 22/23 school year now available in the athletic office.

Young and talented tennis group getting after it this morning.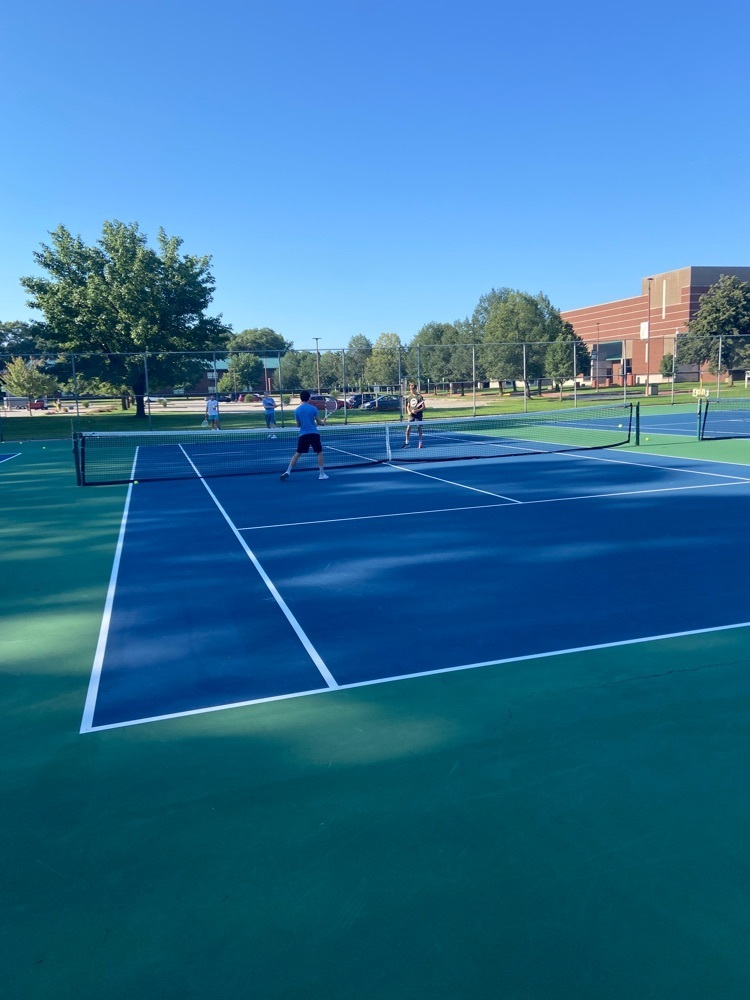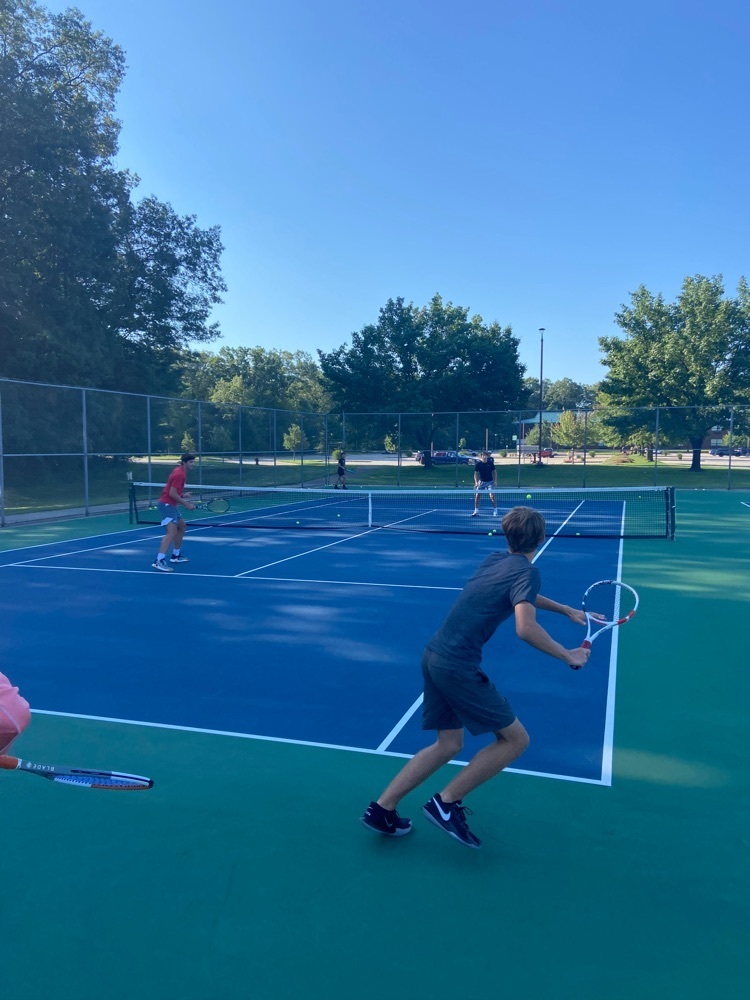 This week in sports. It is going to be an awesome Fall. See you all out there supporting the Rockets!!! Meet the team informational meeting for all fall athletes and families this Monday, 8/15/22 at 5:30 in The Dan Beckeman Arena. Go Rockets 🚀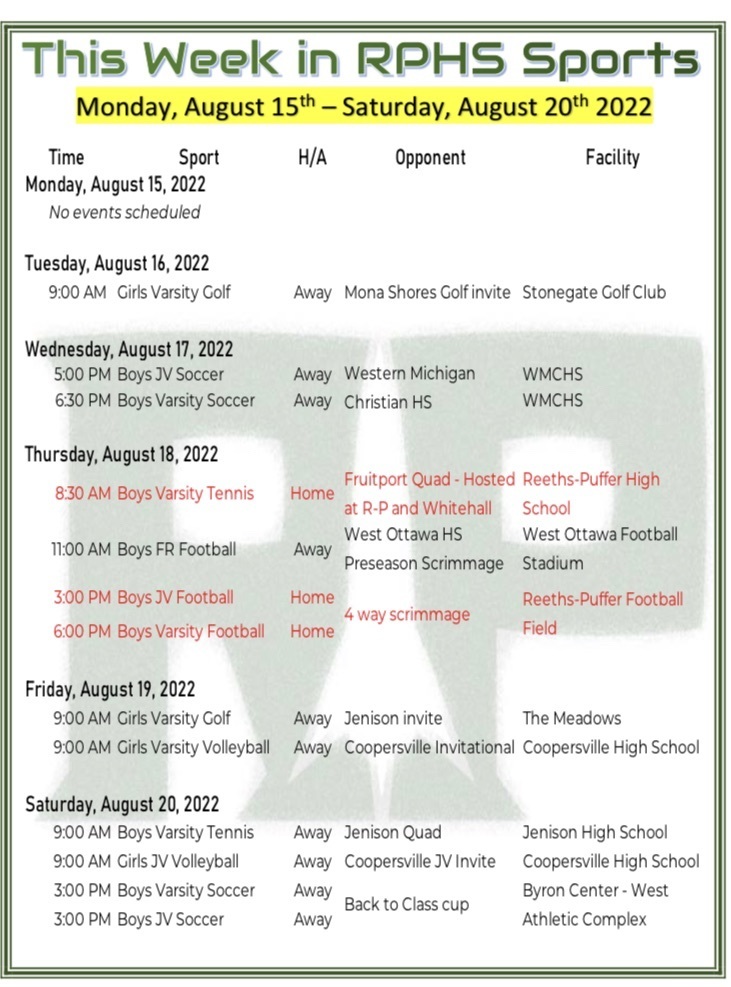 The gym is full of awesome people and awesome volleyball players!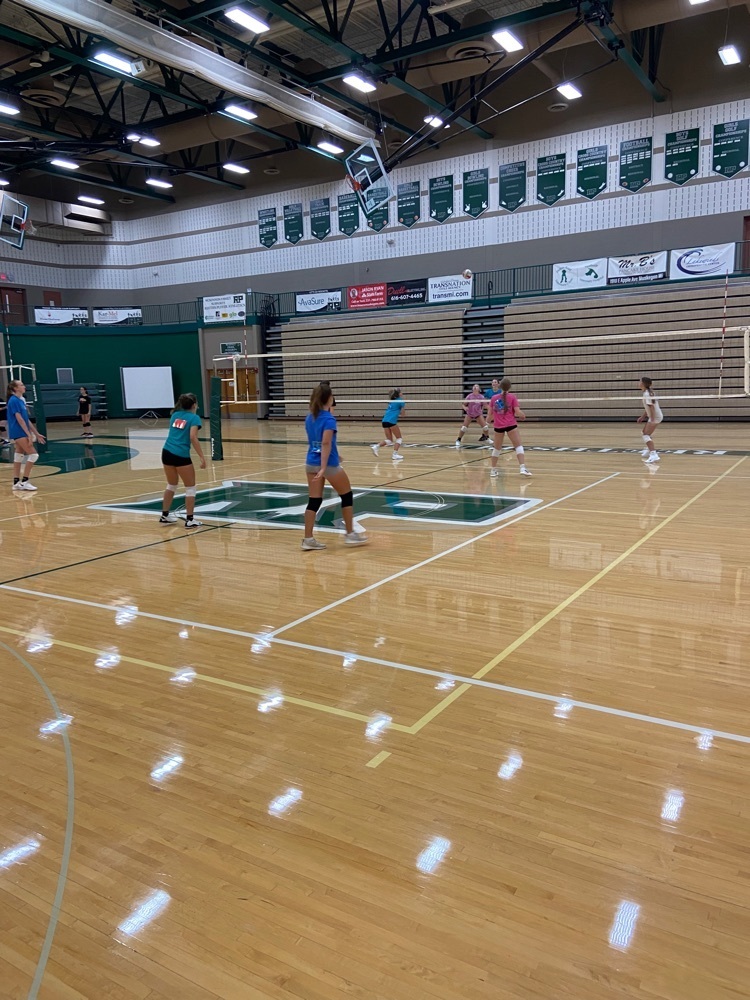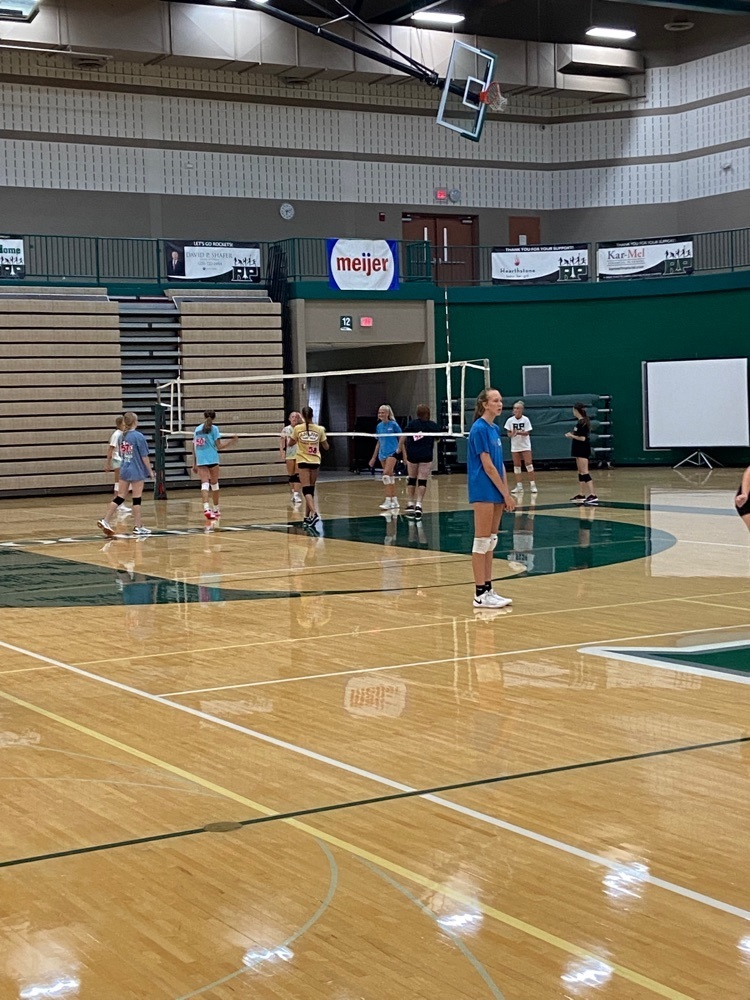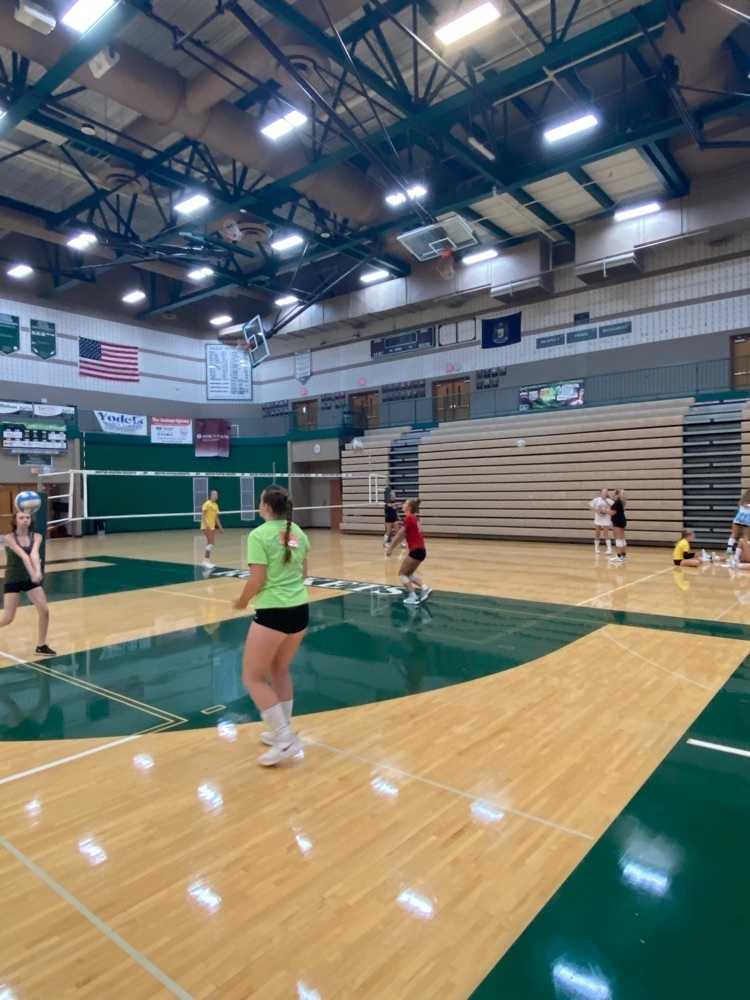 The energy with this group is insane! Looking forward to great things!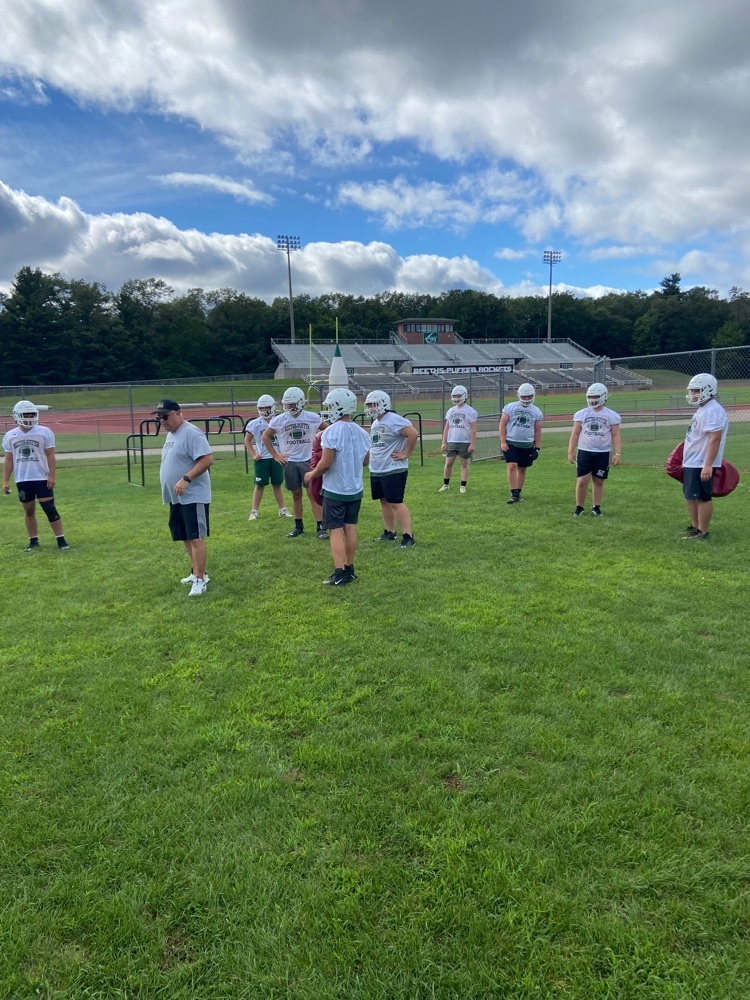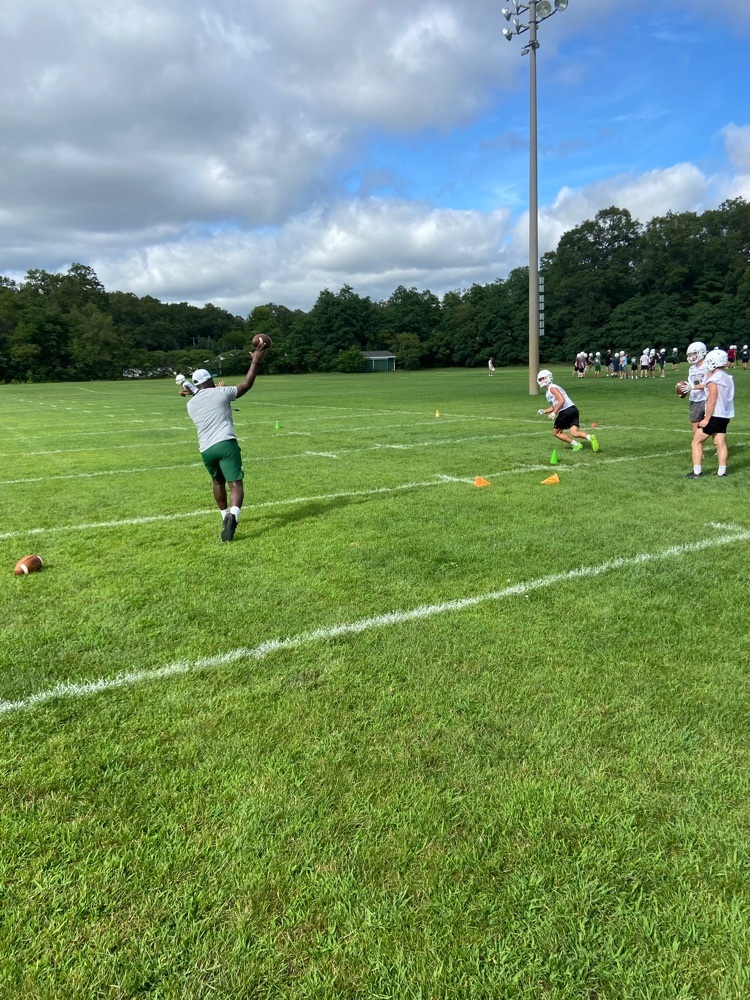 So it begins!!! Return OK Green conference tournament champions take the practice field today! Go Rockets!!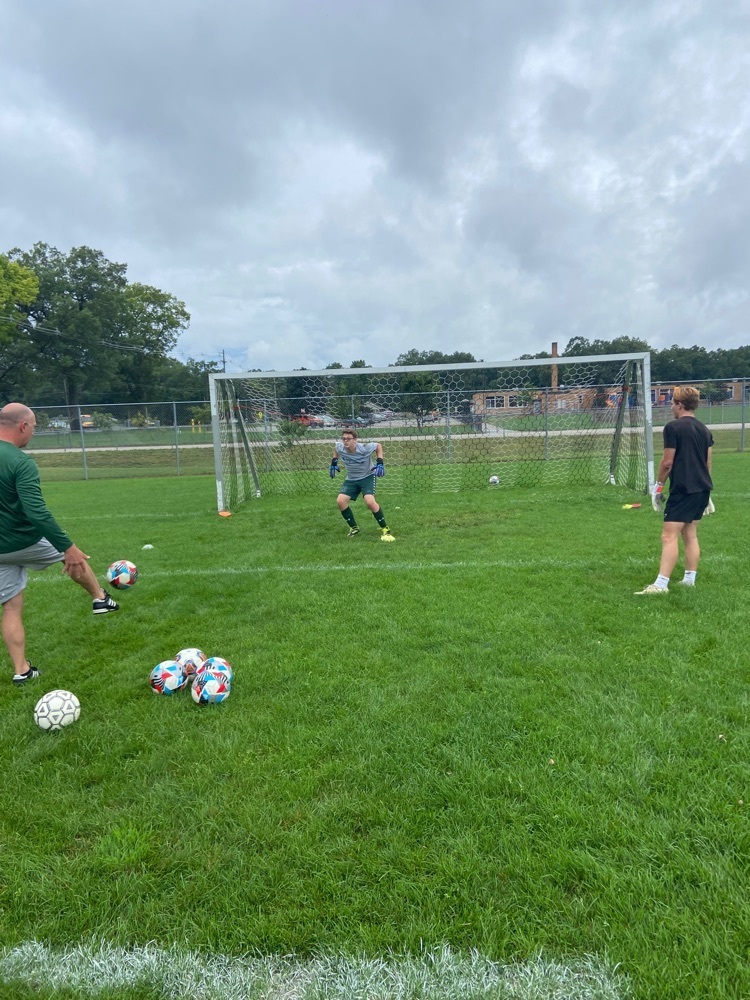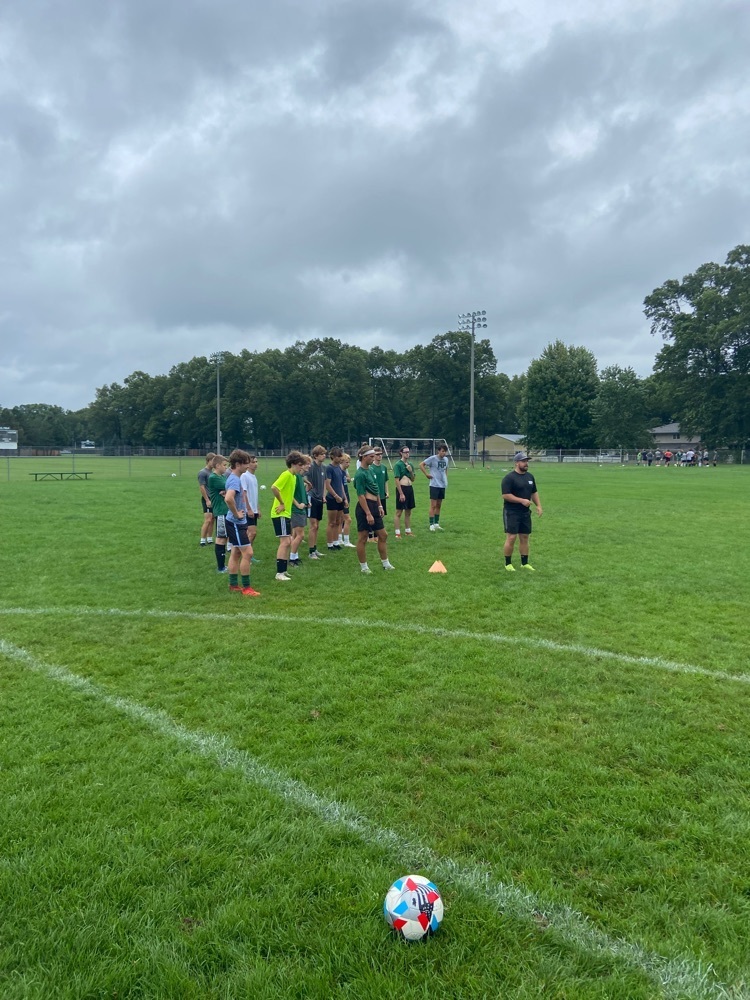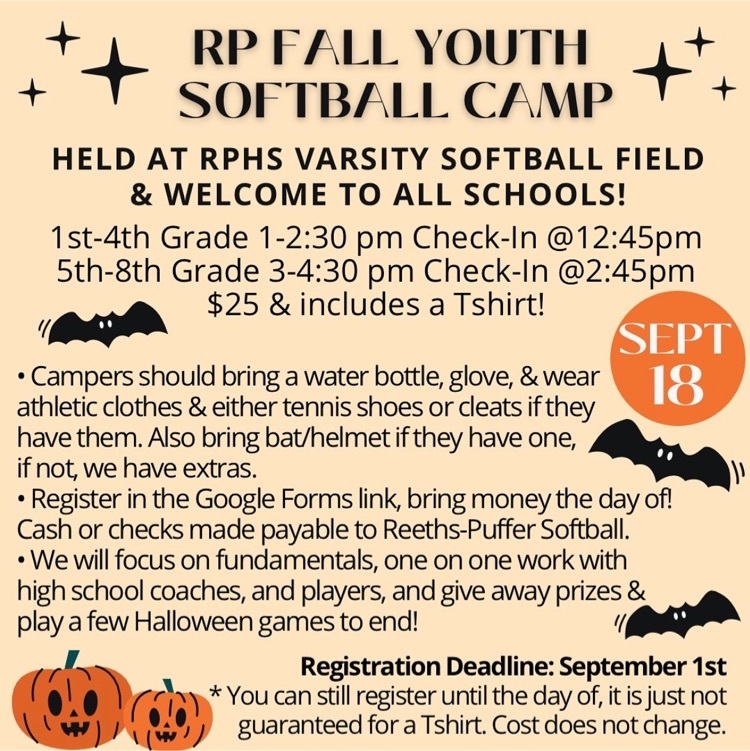 Our first practices for Fall Athletes are Monday August 8th!!!! (check with coaches for times and locations) What an awesome and exciting time of the year. The entire athletic department is beyond excited to welcome our student athletes back to campus. Please see below for a checklist to ensure a smooth start to the '22 fall sports season. _____Final Forms Account Created AND all sports student plans to participate in are selected
https://reethspuffer-mi.finalforms.com/
_____Physicals are loaded to Final Forms Account _____Parent AND Student signatures on Final Forms _____Attend Meet the Teams Night at Reeths-Puffer High School "The Dan Beckeman Arena," Monday August 15th at 5:30 PM In need of help with Final Forms: Contact Athletic Administrative Assistant - Sarah Hill at
hills@reeths-puffer.org
or (231)744-1647 (Ext) 3731 Or Athletic Director - Cliff Sandee at
sandeec@reeths-puffer.org
or (231)744-1647 (Ext) 3774 As Always GOOOOOOO ROCKETS!!!

Attention high school Fall sport athletes and families , Save the date, Monday August 15th at 5:30pm, the high school athletic department and the Fall sports programs will be hosting a "meet the team night" in the Dan Beckeman Arena. All Fall sport athletes and their guardians should plan to attend this informational meeting. Families will have an opportunity to hear expectations of and for our coaches, parents, and athletes and meet with their specific sports program. Go Rockets **** The one exception to this meeting is the Cross Country programs, both boys and girls will not be able to attend, as they will be at camp. Cross Country families are invited to attend the opening portion of our meeting on August 15th. However, your individual sports meeting will happen at a date to be communicated by Coaches Keefe and Grant. Thanks

Greetings, Rocket City! The first ever "Rocket City Kickoff" will welcome students, families, and community members back to Rocket City. The entire community is invited to help celebrate the beginning of the school year. Groups represented will range from, but not limited to, Parent Teacher Organizations, Muskegon Winter Sports Complex, Breathe and Believe Fitness, National Honors Society, Drivers Training Organizations, Youth and High School Sports Teams and many more. Our excitement for a fantastic football season and even better school year starts with coming together as a community. Can't wait to see you there! If you provide services that benefit the Reeths-Puffer Community and/or students, you are invited to host a booth at this event. Please contact Cliff Sandee at
sandeec@reeths-puffer.org
for help setting up a booth at this opportunity to engage with our students and community. Please save the date 8/25/22 from 5:00pm-6:30pm. Festivities will be held at the Reeths-Puffer High School practice football field.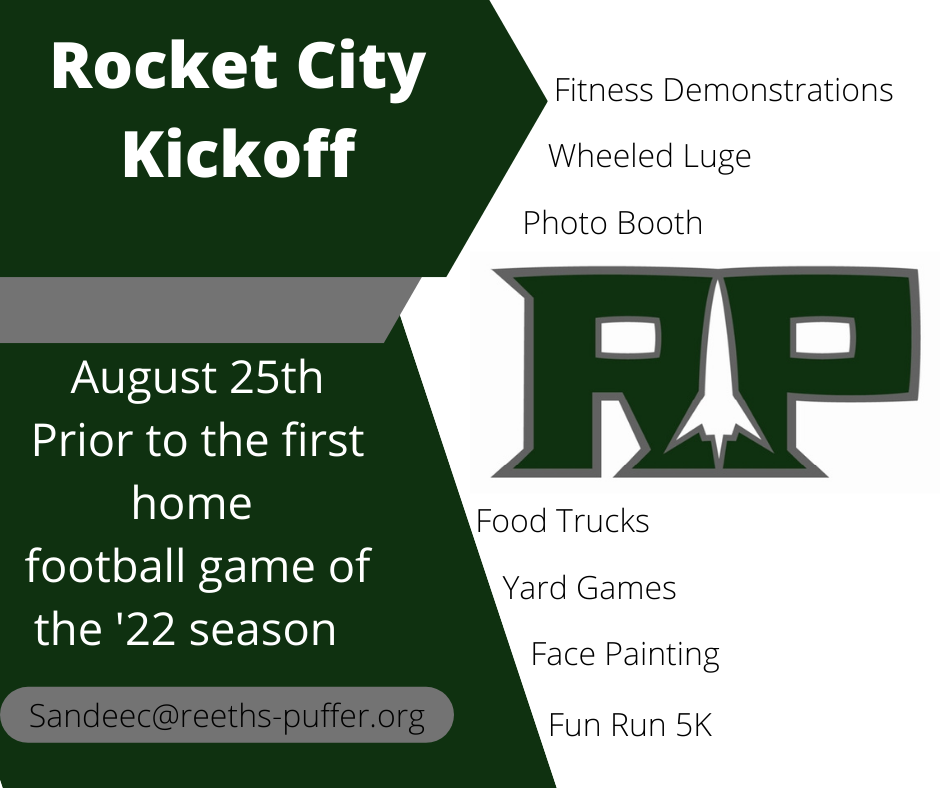 We wrapped up our 2 day summer softball youth camp this afternoon with 53 1st-8th graders and over 20 high school players to help! Absolutely amazing!! A great couple of days of hard work, fun, and a water balloon fight to end it all! Go Rockets!! 🥎💜☀️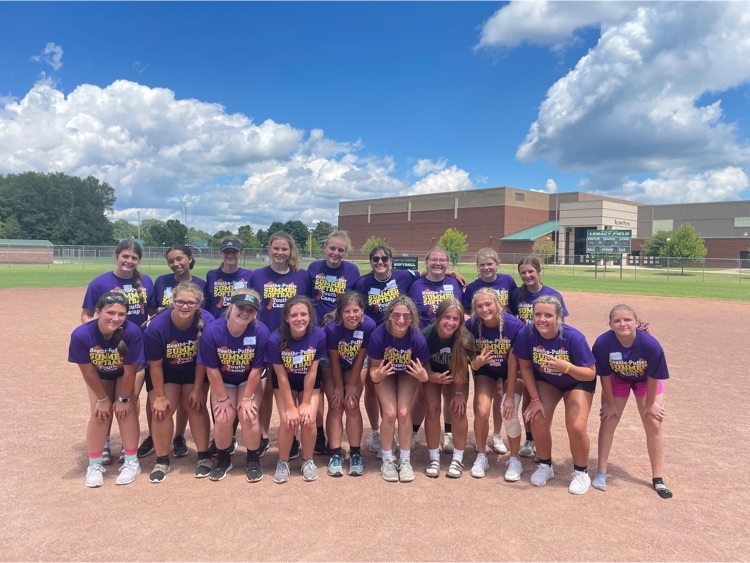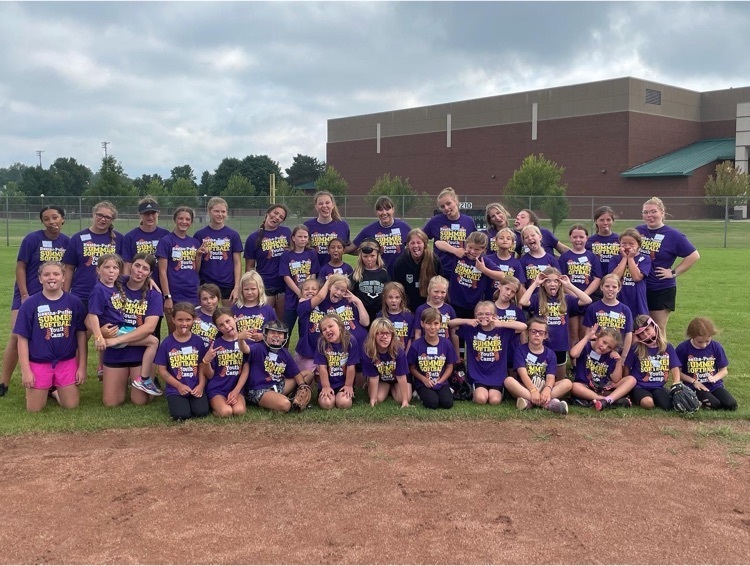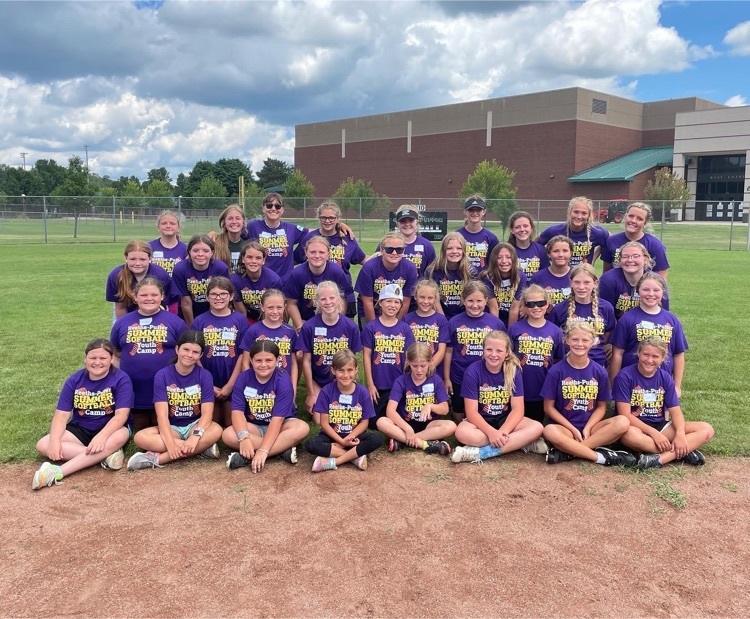 Reminder, all high school and middle school athletes, updated physicals (dated April 15 or after) must be on file through Final Forms. Physicals on the Fly will be at Reeths-Puffer High School the dates listed below: July 5 4-8p- full for appointment but walk ins available July 19 8a-12p August 2 4-8p August 6 8a-12p August 10 8a-12p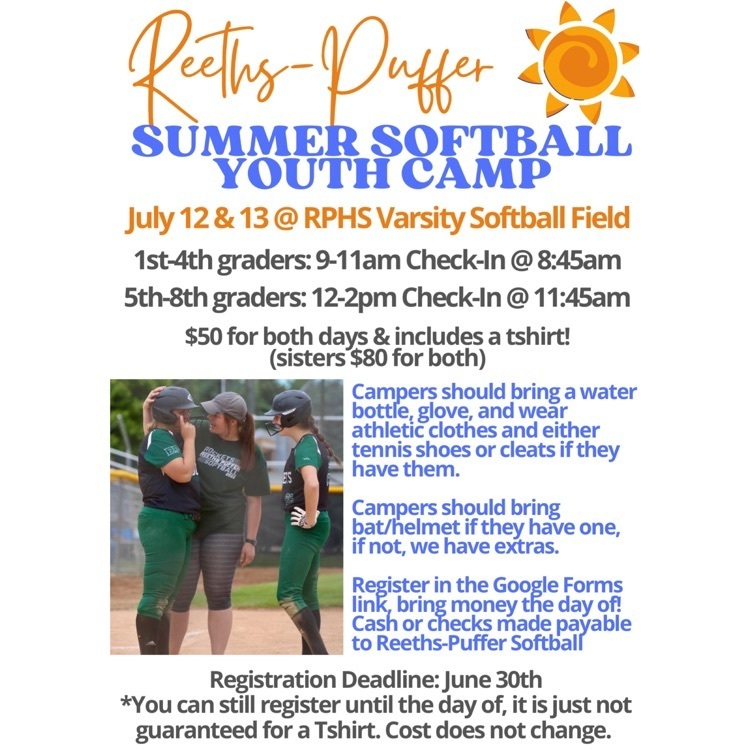 Hello Rocket Tennis Players and Families. We are so excited to introduce Ryan Hankinson as our head boys tennis coach. Ryan is a Grand Rapids native who graduated from Hudsonville High School in 1986. He attended Hope College and later graduated with an English major and psychology minor in 1994. He earned his teaching certificate in 1995. He is currently a retired English teacher at Reeths-Puffer who has been married to his wife Heather for 31 years and has two adult children Samantha and Michael who both were college athletes. He continues to coach tennis and basketball while "semi-retired" and while not coaching student athletes at Reeths-Puffer he reads voraciously, sees movies regularly, strings racquets for area players, enjoys bicycling, motorcycling, and traveling to all over the United States. His tennis coaching foundation began under Craig Gurr as a Junior Varsity Boys coach in 2015 and continued under Tom O'Brien. He has been the Varsity Girls Coach since 2017. He appreciates the amazing support top area coaches have provided him joining their ranks especially: Greg McMannus from Whitehall, Cody Liverance from North Muskegon, and Scott Zerlaut from Grant. His basketball coaching experience ranges from coaching nearly every level of basketball for both girls and boys. He was an assistant coach for the Holland Blast of the IBL, a girl's varsity basketball coach for both Reeths-Puffer and North Muskegon. He coached JV and Freshman boys teams at Zeeland, Spring Lake, and Reeths-Puffer before the MHSAA moved both seasons to the winter. He coached AAU basketball for the Grand Rapids Storm under Jason Martin and traveled the country working for PGC camps (Point Guard College) in Texas, Georgia, and Illinois, as well as the Midwest which specializes in "teaching the game" like no other nationwide camps do under current President/Owner Mano Watsa and original founder Dick DeVenzio. Over 28 years and coaching nearly 100 different teams he most values the long-term relationships he establishes with players and the opportunity to mentor some of them throughout life.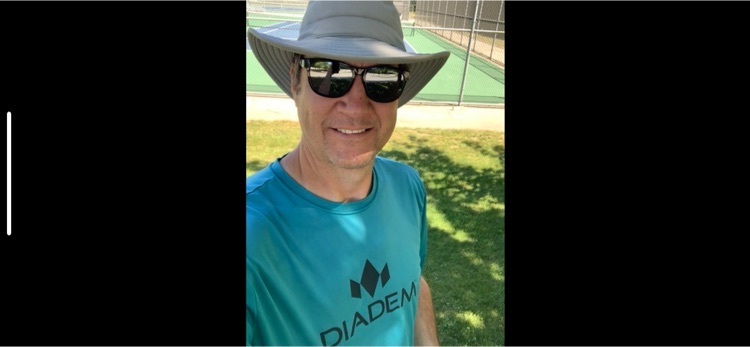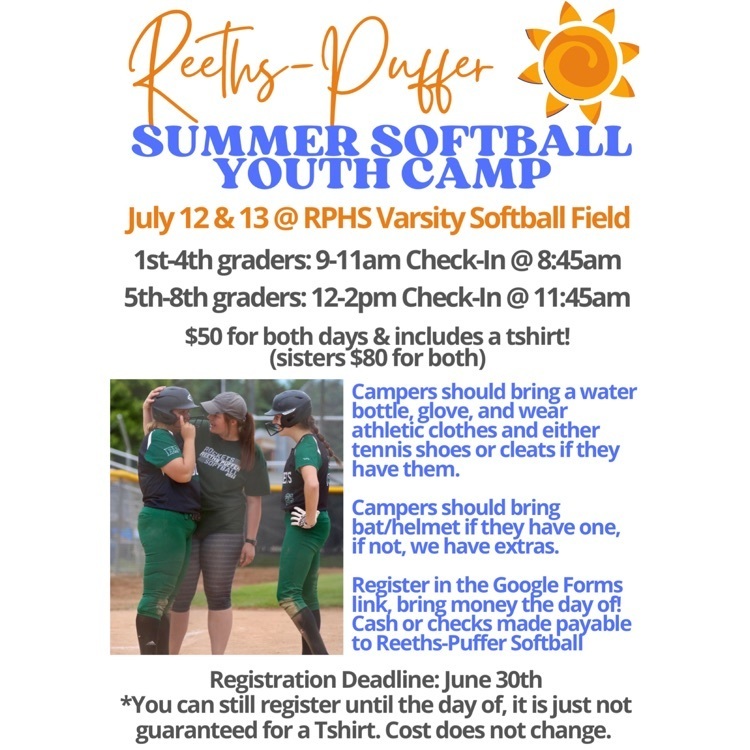 Attention cross country families and fans. We are thrilled to introduce Lindsay Keefe as our head girls cross country coach. Hello Rocket City, I am Lindsay Keefe, and I am a lifetime Rocket. I started Kindergarten at Pennsylvania Elementary in 1986, graduating in 2000. I started my running career in 7th grade when RP formed its first Middle School Cross Country team. I ran Cross Country and Track for RP through High School, and ran Cross Country, Indoor, and Outdoor Track for Michigan State - I bleed Green! I started coaching while in college for Gazelle Sports' Marathon Training program. After graduation I went on to teach Middle and High School Sciences, and coached Middle School Track in Chicago. I have had the joy of coaching Reeths-Puffer's Middle School Cross Country team for 12 year, including 2 seasons with our oldest of 3 kids. I am very excited to evolve my opportunity to help kids fall in love with "flying down a trail," and building the self confidence to push themselves to improve. When I'm not on the trails you can find me doing yoga, downhill skiing, and on the water - paddling, swimming, and boating. Whatever I'm doing, it's usually surrounded by a bunch of kids. I cannot wait to put in even more time on Muskegon's incredible trail resources. Thank you Rocket City for this opportunity! C'mon, Rockets - Let's hit the trails!

Summer weight room schedule attached! Plenty of opportunities to develop and grow in your craft. Make an excuse to get better.

Sports physical opportunity Come get your physical for the 22-23syear this week 6/16 2-5p @ North Muskegon High School 6/18 8-11a @ Reeths-Puffer High School Appointments are available at the link below or walk ins are always welcome.
https://calendly.com/physicalsonthefly