We're ready! Can't wait to see our learners tomorrow. Reminder that K kiddos and parents go to the library, no earlier than 8:30. School starts at 8:40 and kids who eat school breakfast are welcome to come inside at 8:20. Here's to a great school year!

Rocket three to our families for helping clean up the flower beds. They look great!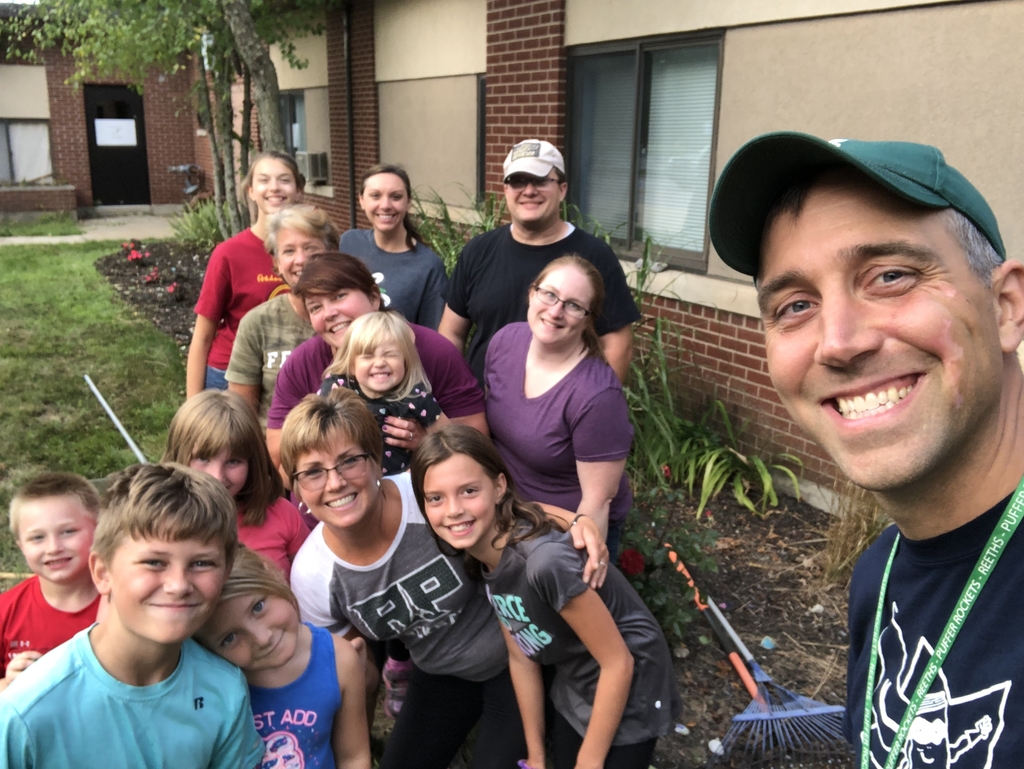 School yard cleanup tonight! Meet at 6:30 by the main entrance and stay as long as you can. Brings rakes, shovels and muscle. See you then!

School yard clean up this Thursday from 6:30 - ? We have weeding, planting, playground sand raking and soccer nets to move. Brings rakes, gloves and muscle!

We're thrilled to announce Reeths-Puffer Schools' new app! Access sports scores, cafeteria menus, news updates, even emergency notifications. Download the app on Android:
http://bit.ly/2yHt6vS
or iPhone:
https://apple.co/2OPsijA
.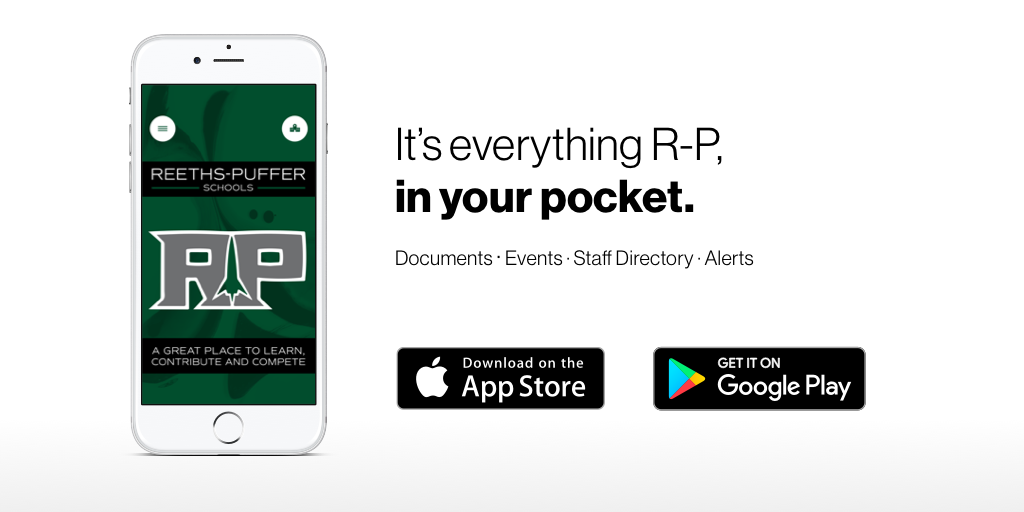 We're looking for lunch monitors for the upcoming school year at RPTLE. If interested, please contact Mr. Renes at 744-4736.

School yard clean-up on Thursday, August 22nd from 6:30 - ? Bring your work gloves, rakes and muscle!

Meet and greet your teacher and learning partners on Wednesday, August 28th. Kindergarten Orientation and Meet and Greet from 5:45- 7:30 and 1st -4th grade Meet and Greet from 6:30 - 7:30.