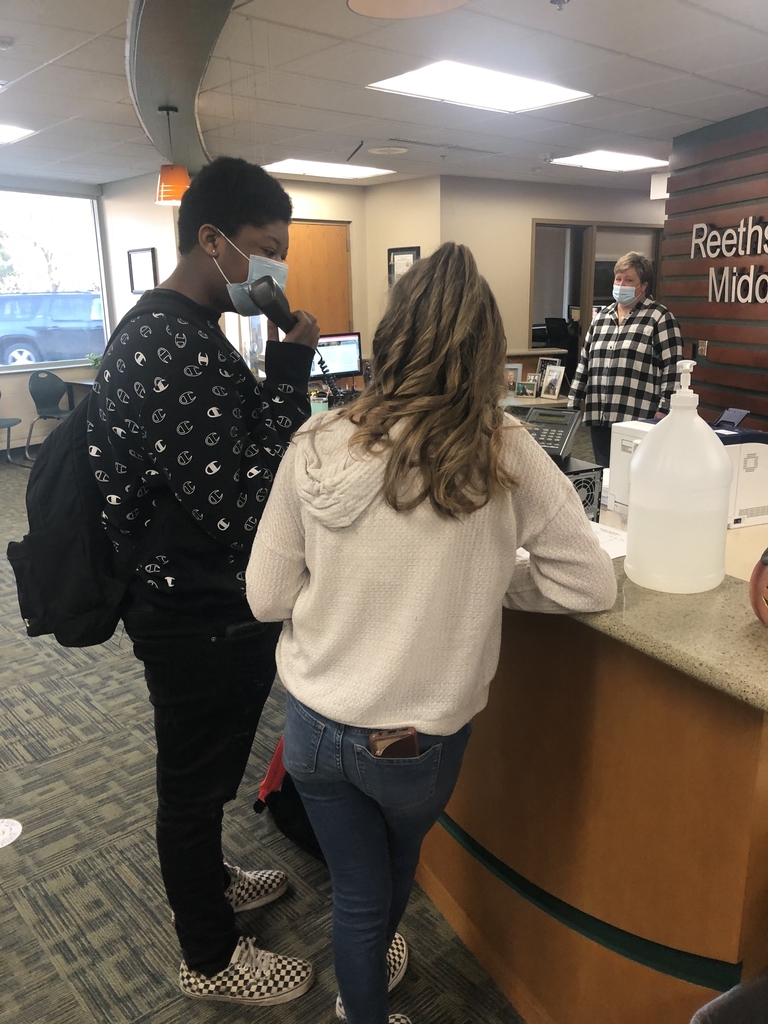 There were so many winners today! It was a great day to recognize all of our students for respect, pride, and integrity and also a great day to recognize our reading month winners. We topped it off with a schoolwide Kahoot competition that was organized by our student council. It's a great day to be a rocket!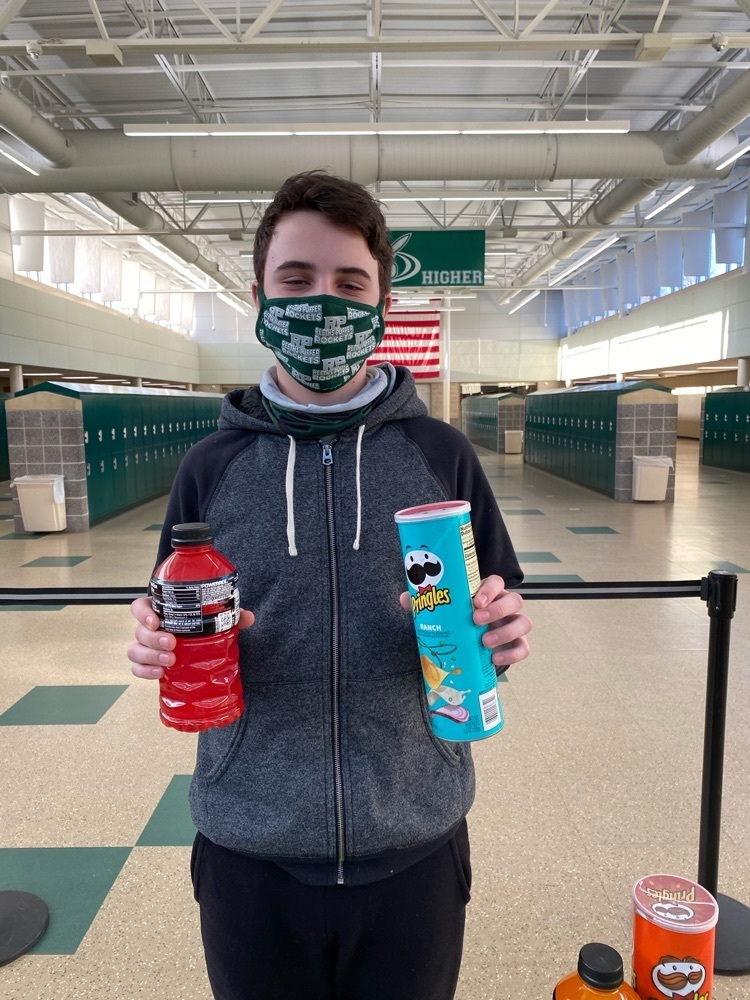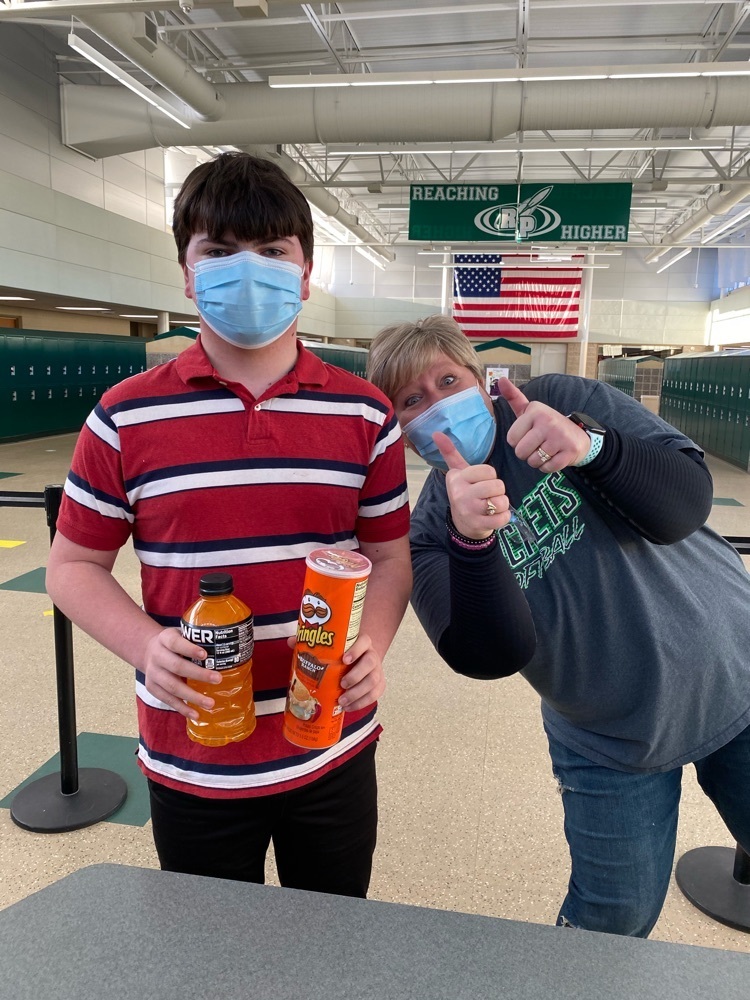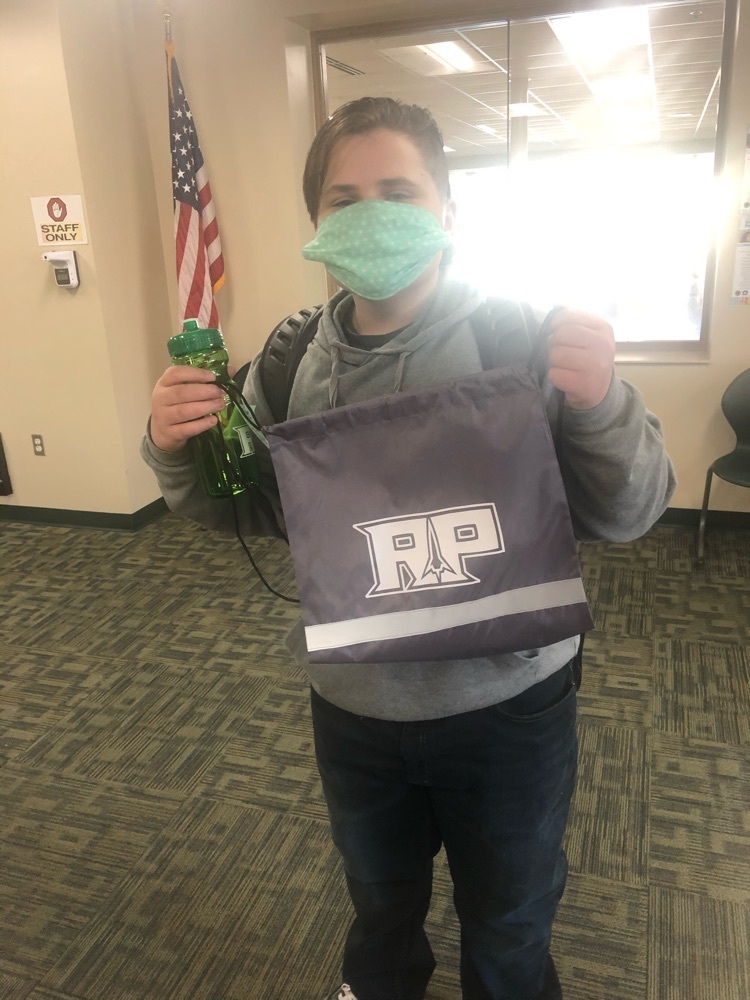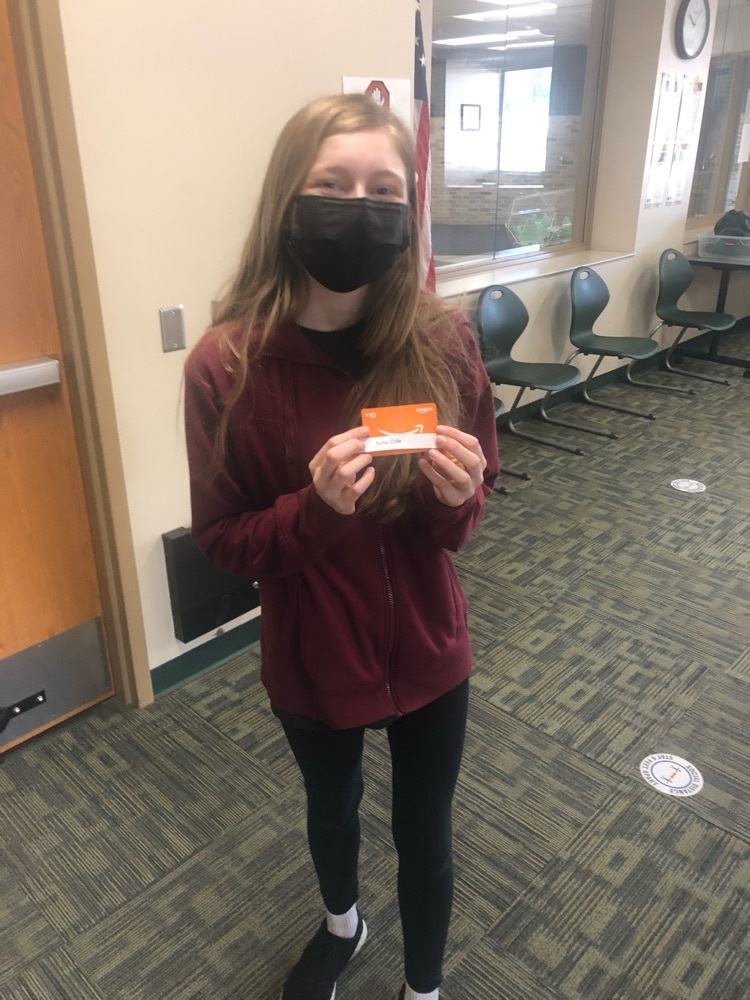 What happens when the timer on the doors is not working in the morning? Four awesome middle school students jump up to help out and hold the door. What a great way to start the day. Remember, today is a half-day with dismissal at 10:55. Happy Friday morning!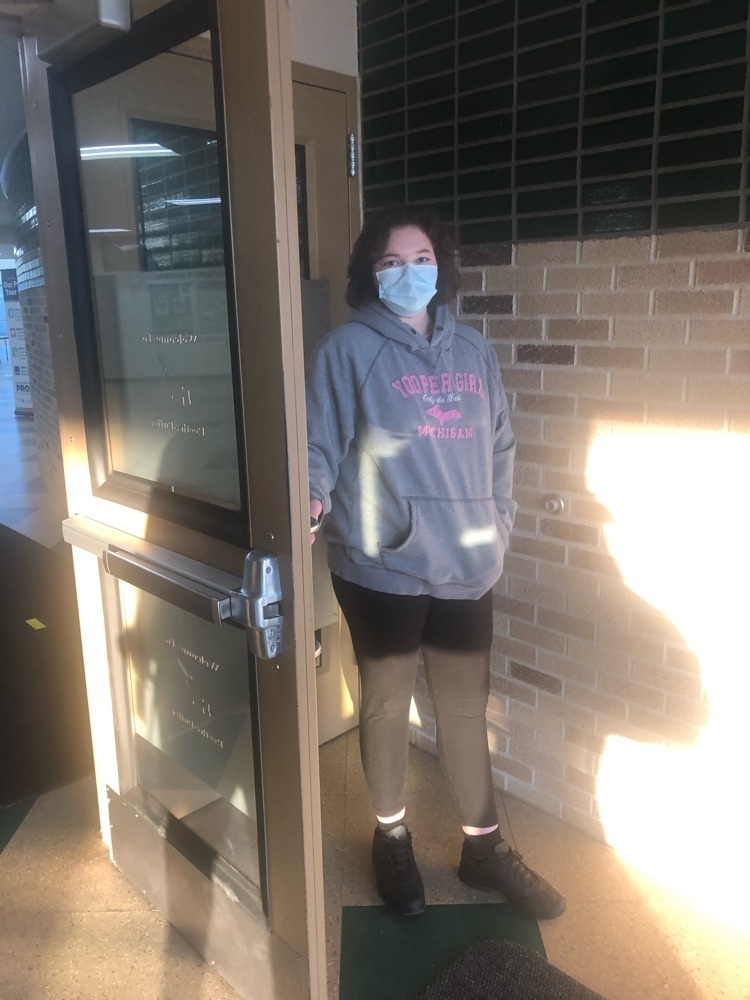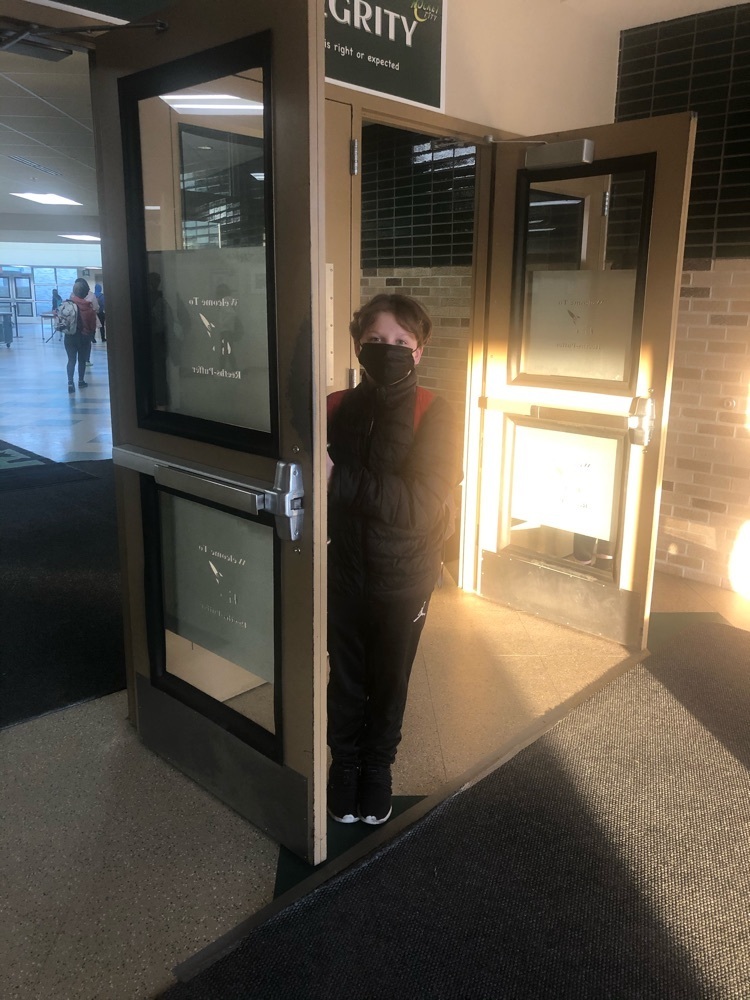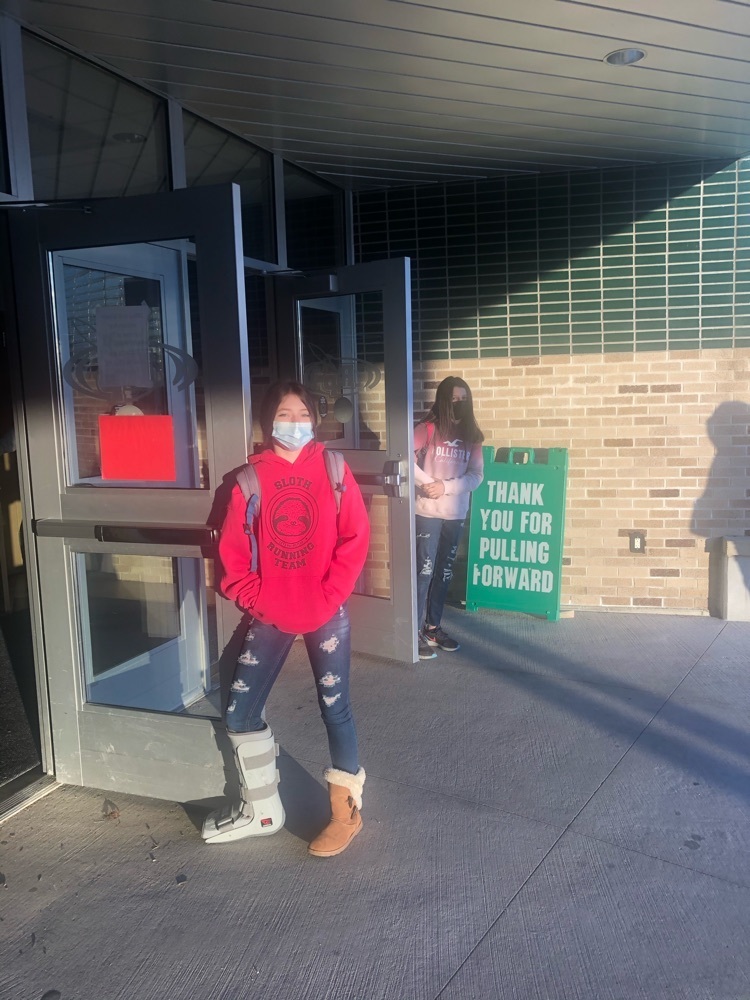 Meal pick up is still available next week at the high school from 1:oo until 3:00.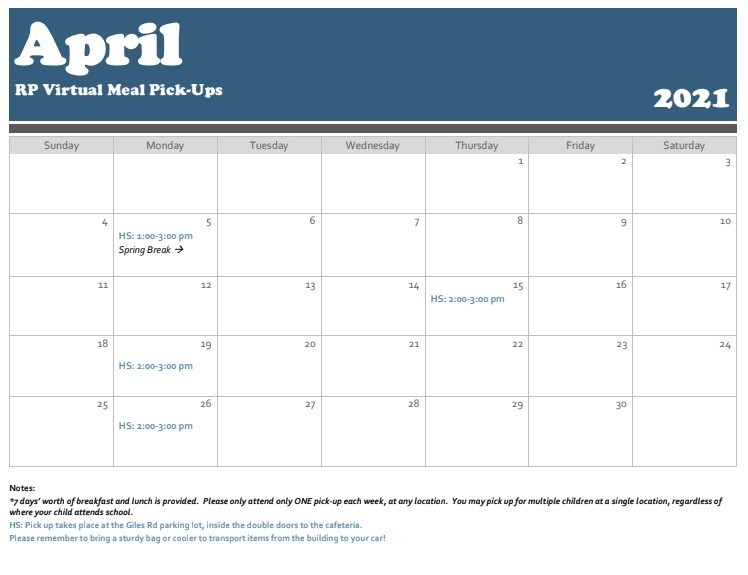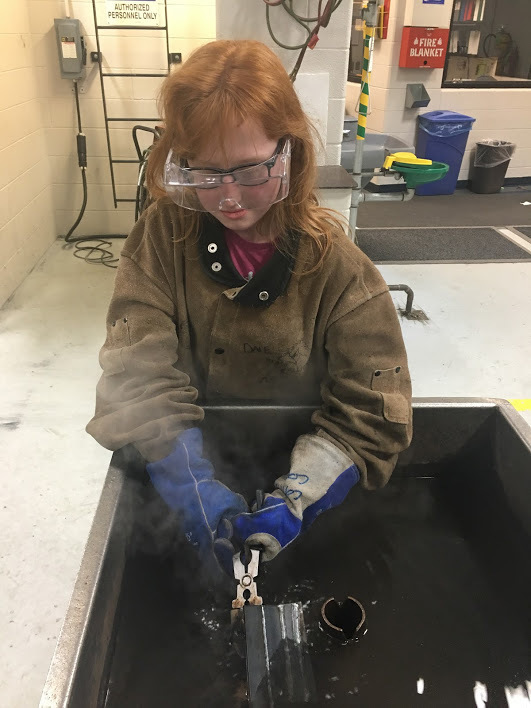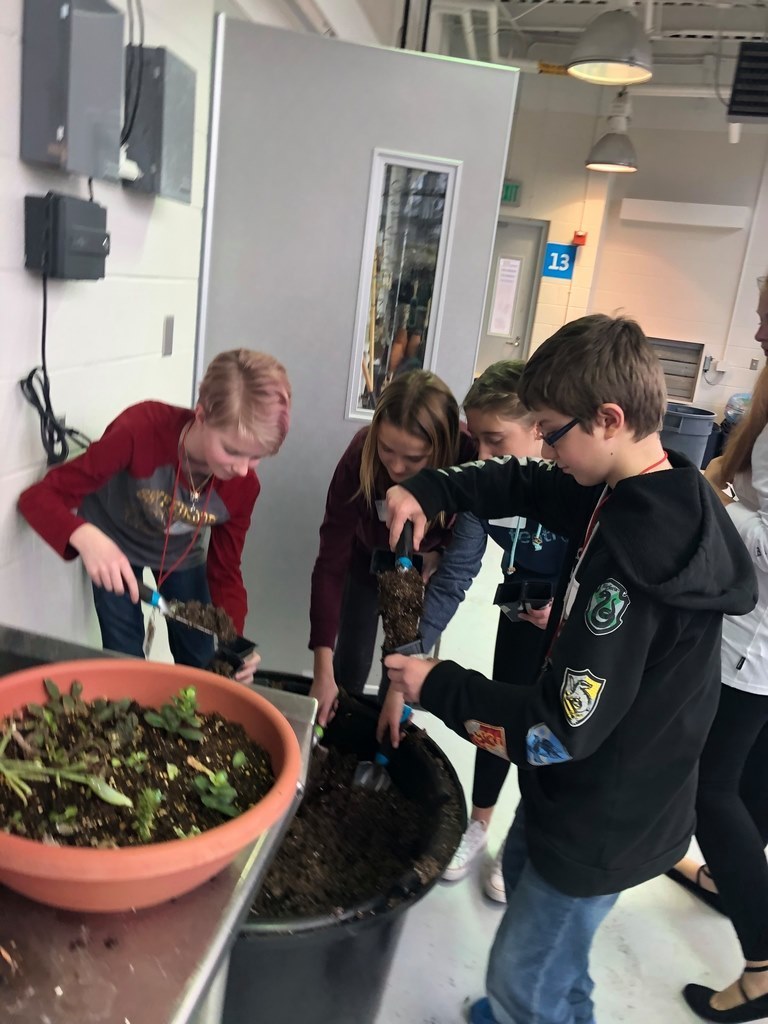 We are super proud of our "mathletes" for persevering through an opportunity that looked a little different this year. Under normal circumstances, students would get to travel to MCC, interact with other students from area schools, and engineers in our area. This year, students were able to compete in a virtual setting. We even had three students earn an opportunity to participate at the state level and represent RP well. This was a great chance for students to step outside of their comfort zone and try to solve new and challenging problems. We can't seem to get one picture with everybody but between the two pictures below, it captures the team!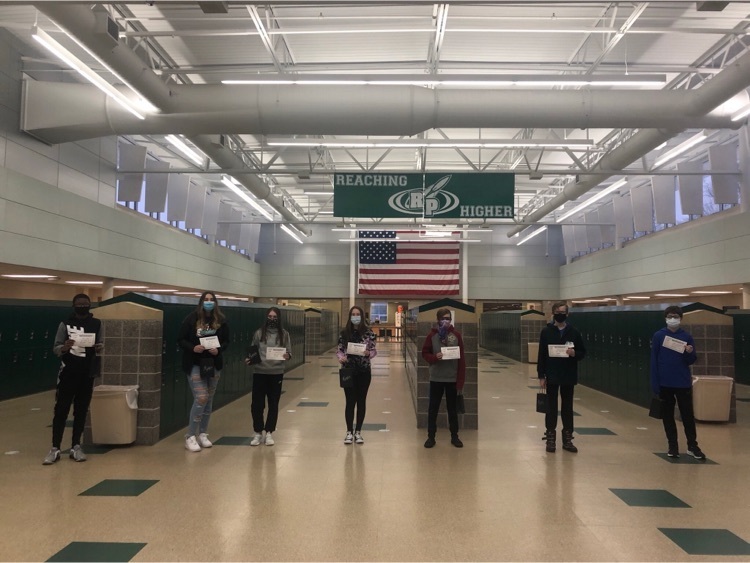 This week, a group of our students got to pilot a virtual career fair. Students got to explore different career fields in a real and relevant way within healthcare. The students did a great job.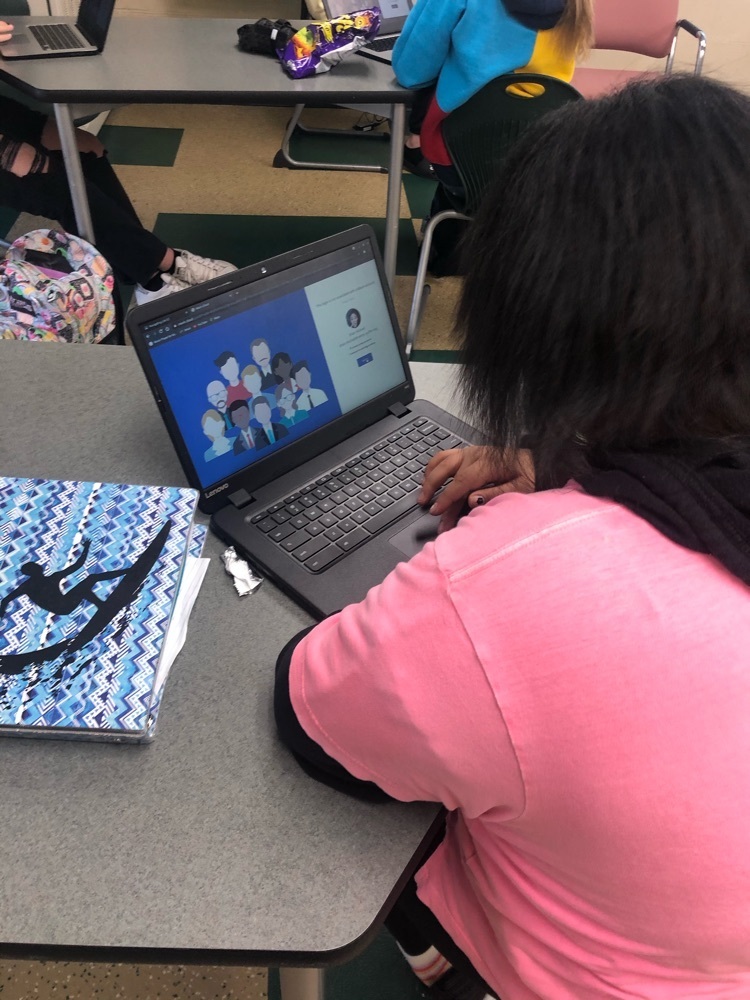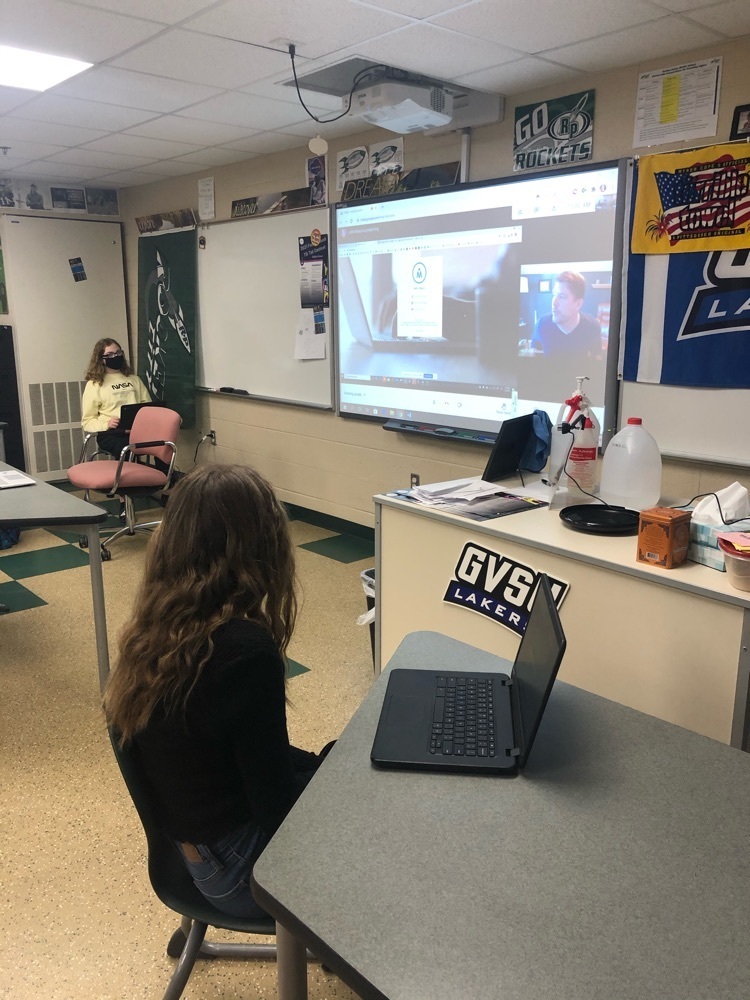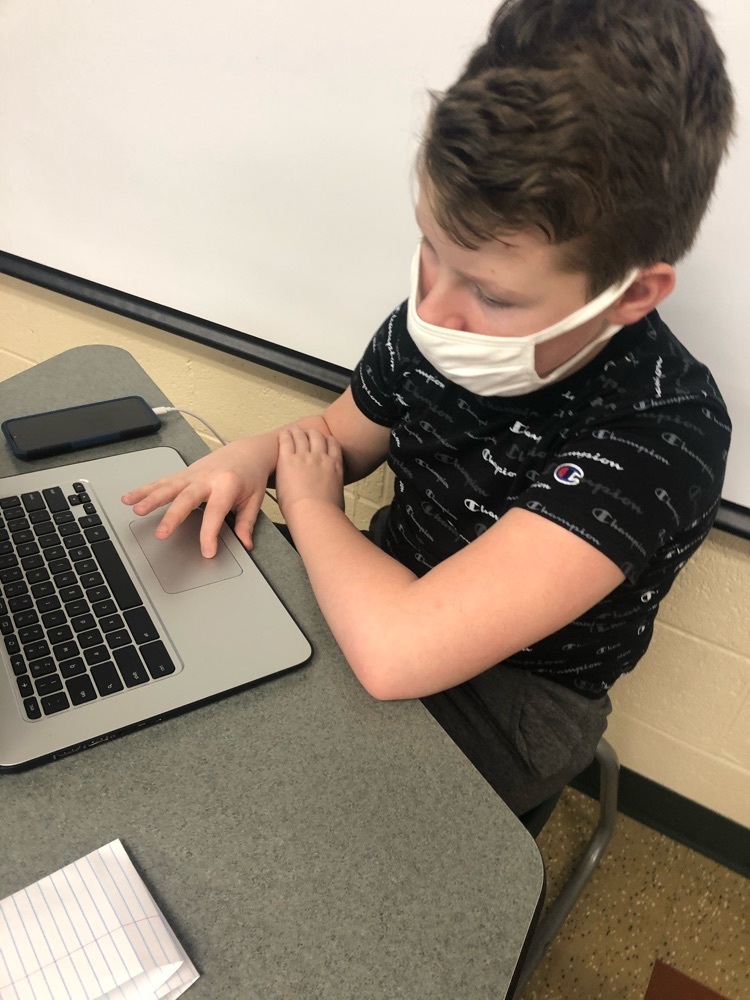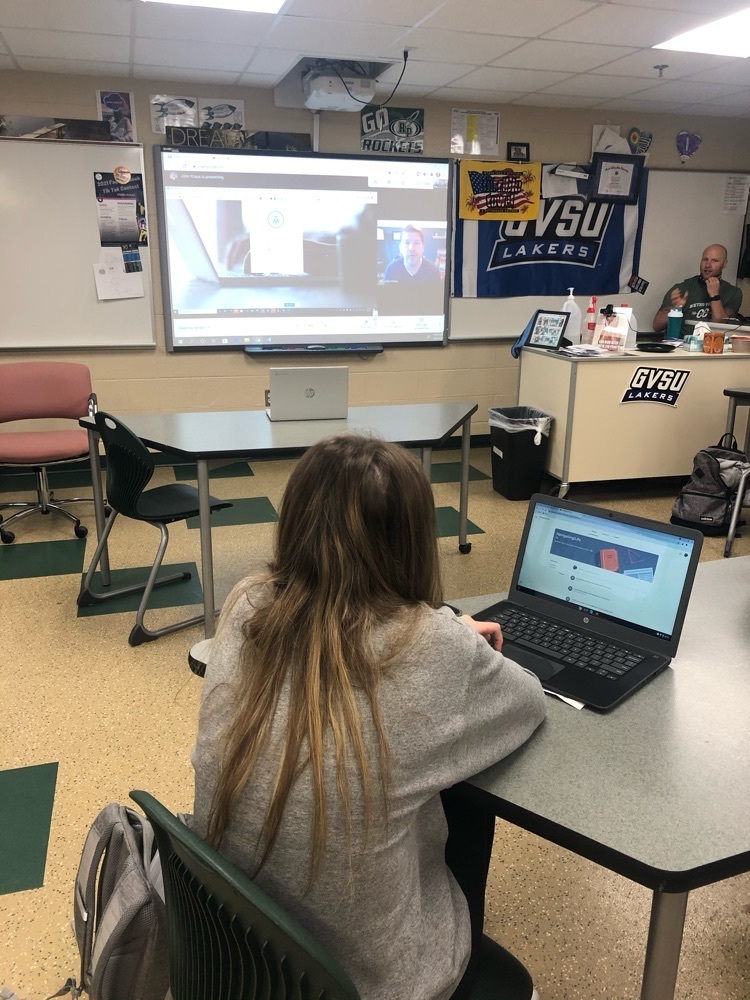 Check out this great opportunity.
We have double the rocket pride today with recognition for our rocket slip winners from this week and last week. Everywhere you look, the Rocket Way is on display! We are so proud of our students.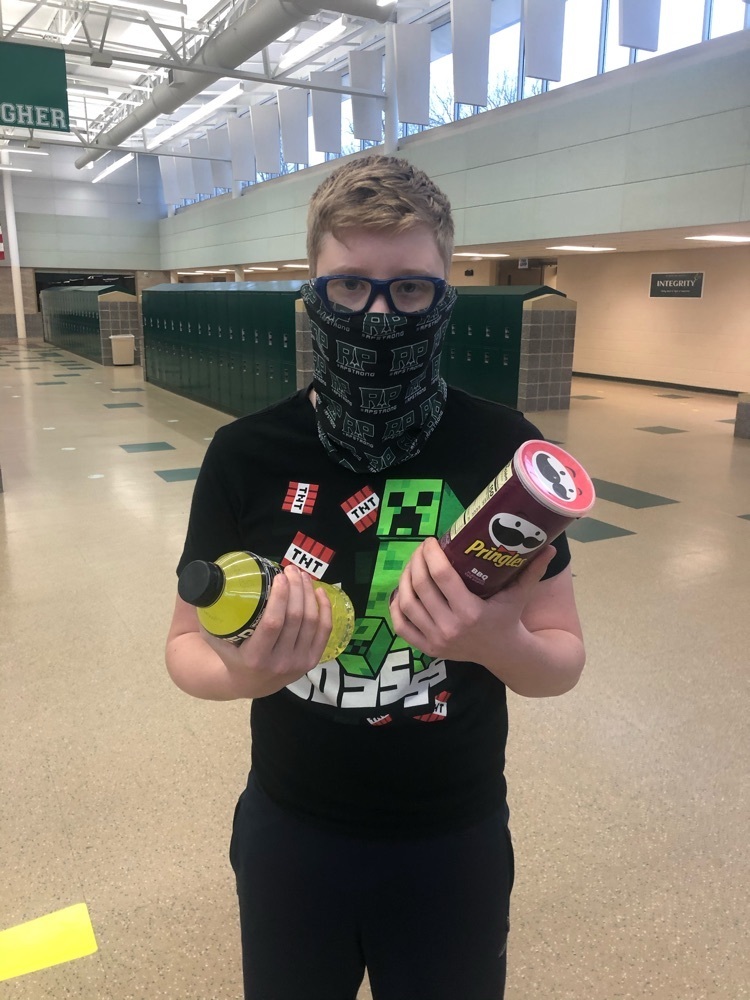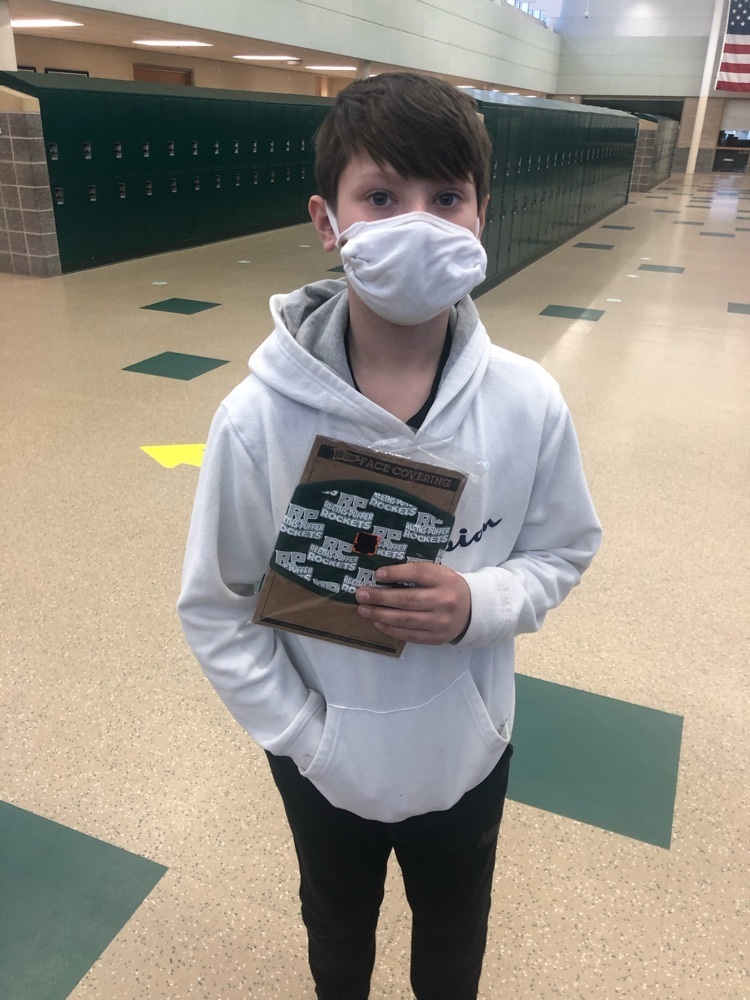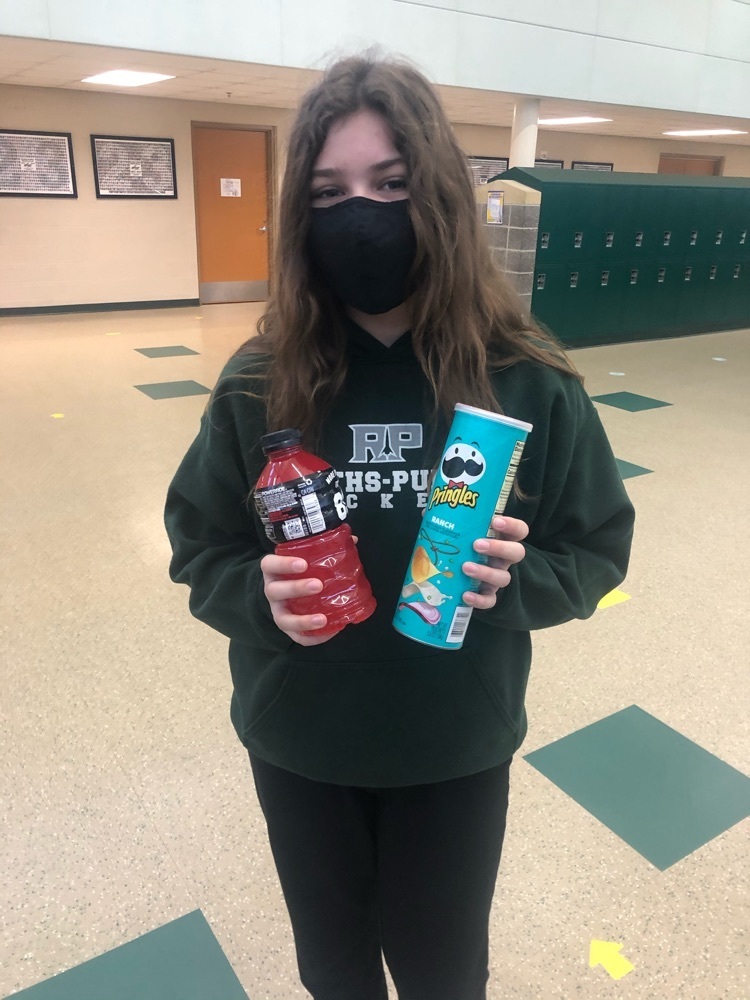 Over the last few weeks, many hours were put in to create a mural in our main commons that represented and reflected our school culture. We are thankful for the hard work of the students and staff that made this happen. Art is an expression and way of communicating and we are thrilled with the message on display now every day. RP STRONG is on display!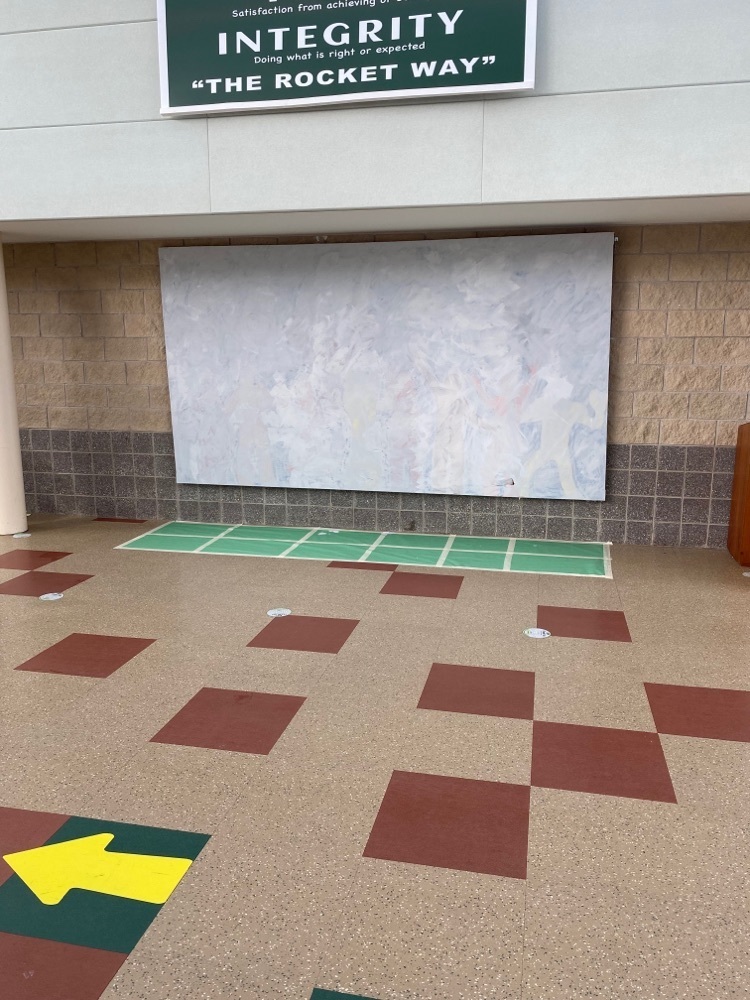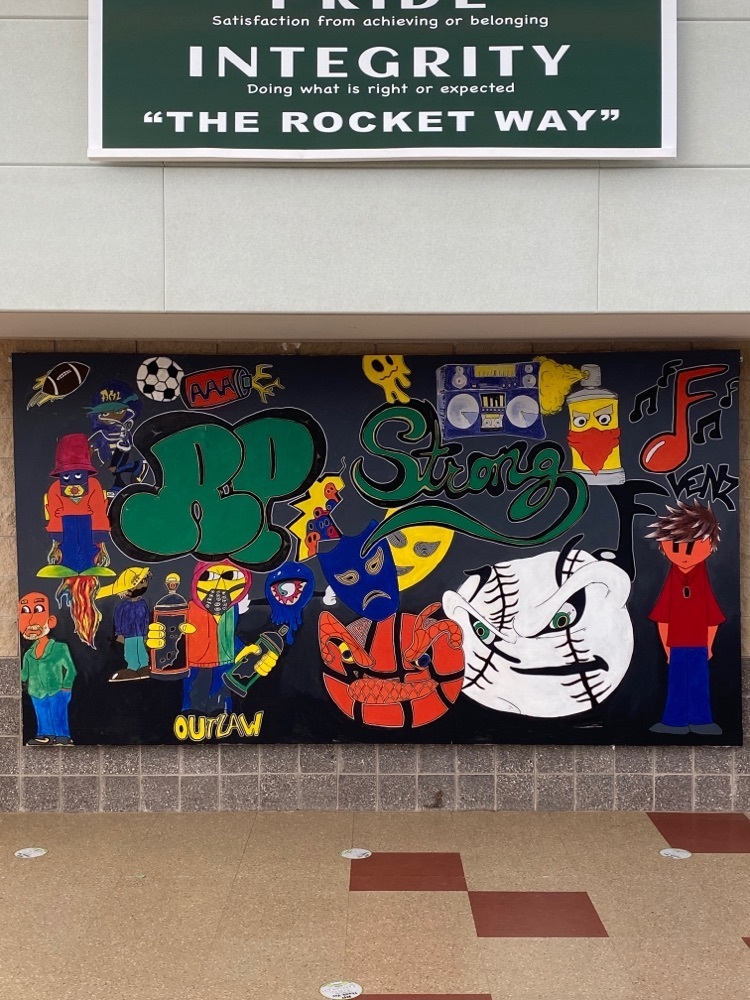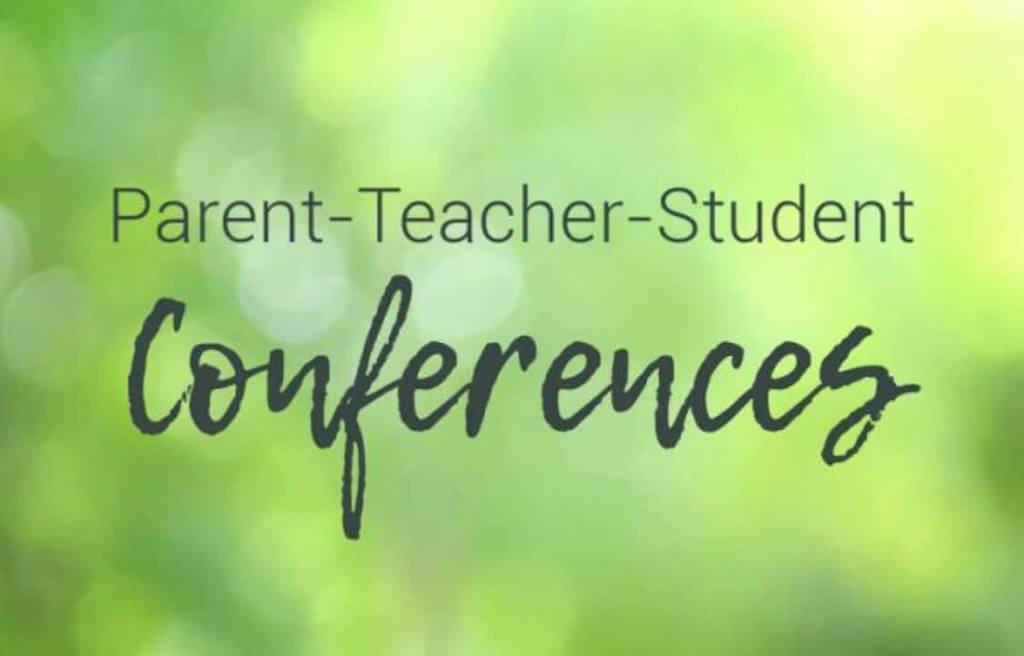 Parents- check out this great opportunity through ParentGuidance.org. Parenting is hard and there is support out there. The opportunity is free and confidential.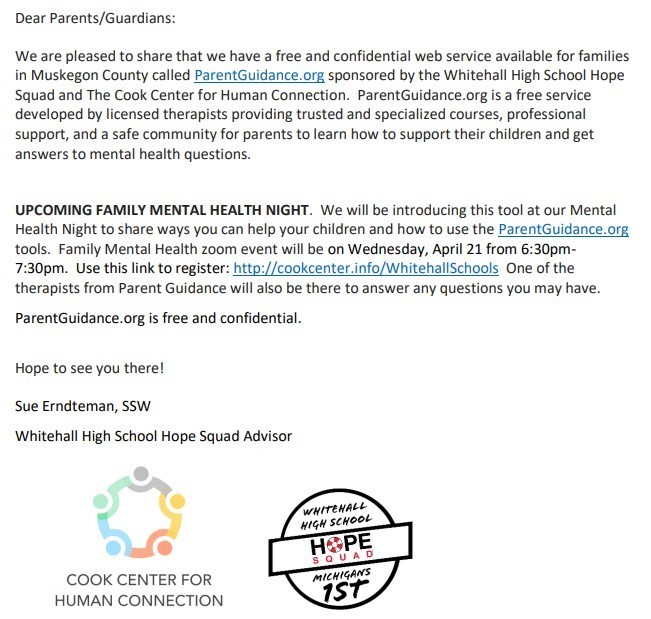 Help us with a double celebration. We just realized we did not post our Rocket slip winners last week. There is so much respect, pride, and integrity on display. It is the greatness in our students that makes our school great.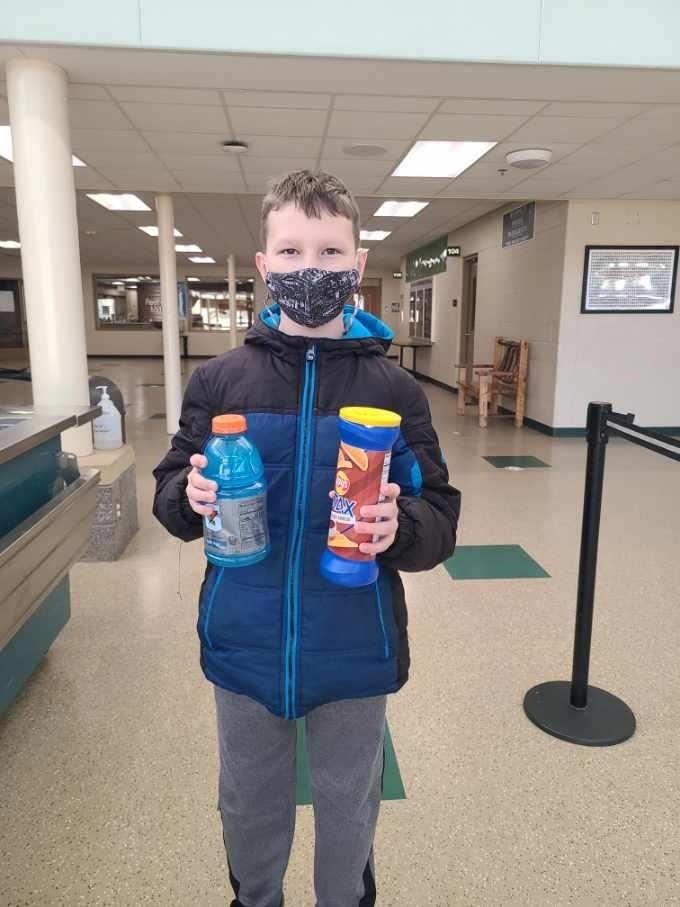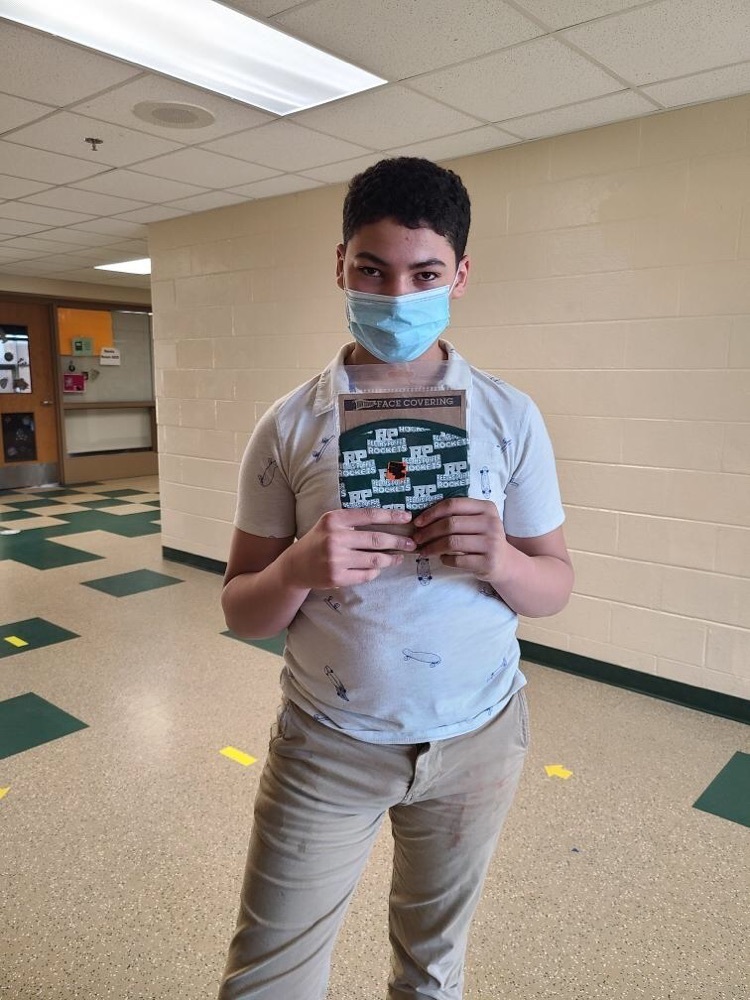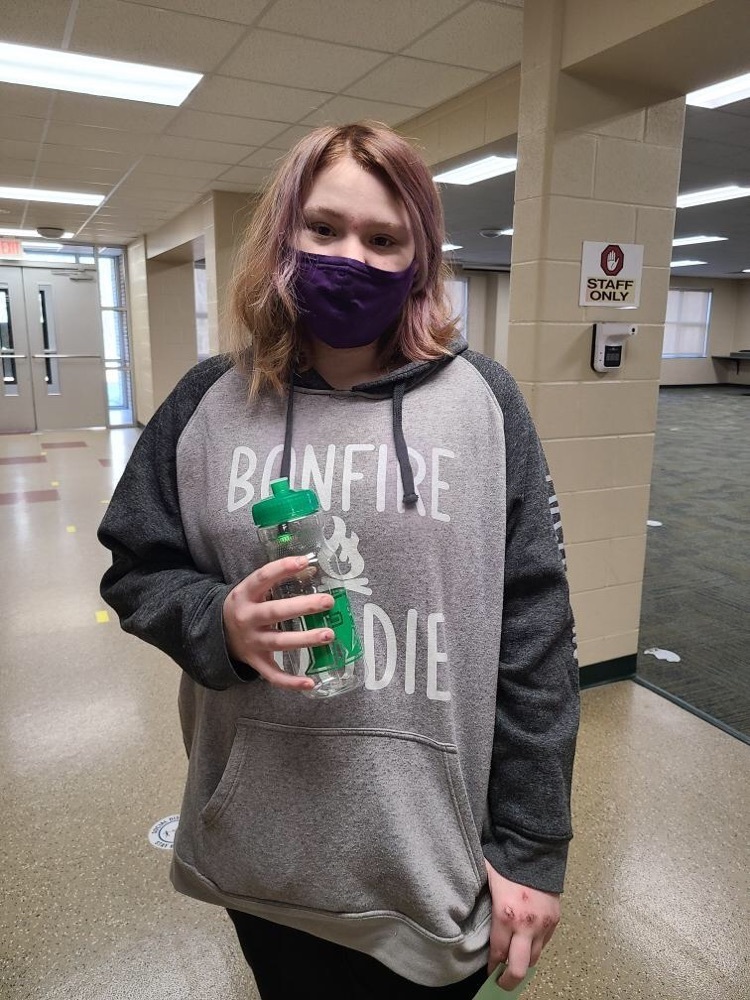 In Robotics, some of our second year students explore programming the commands of drones and take over the main commons.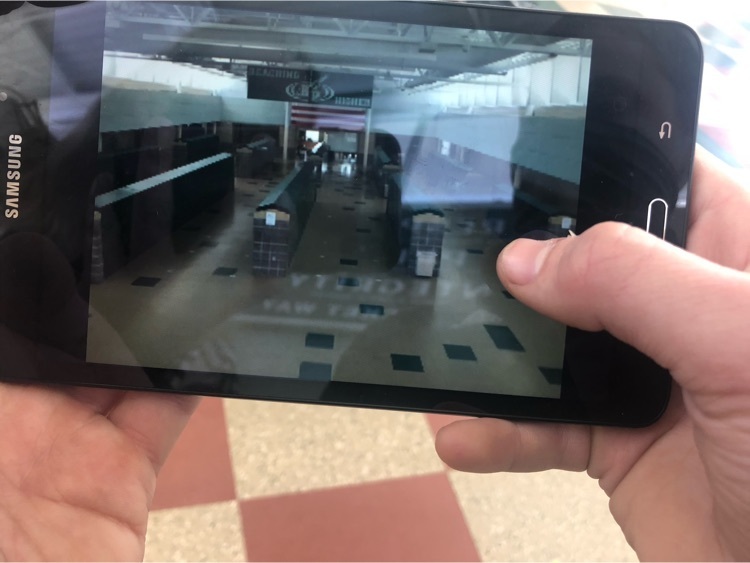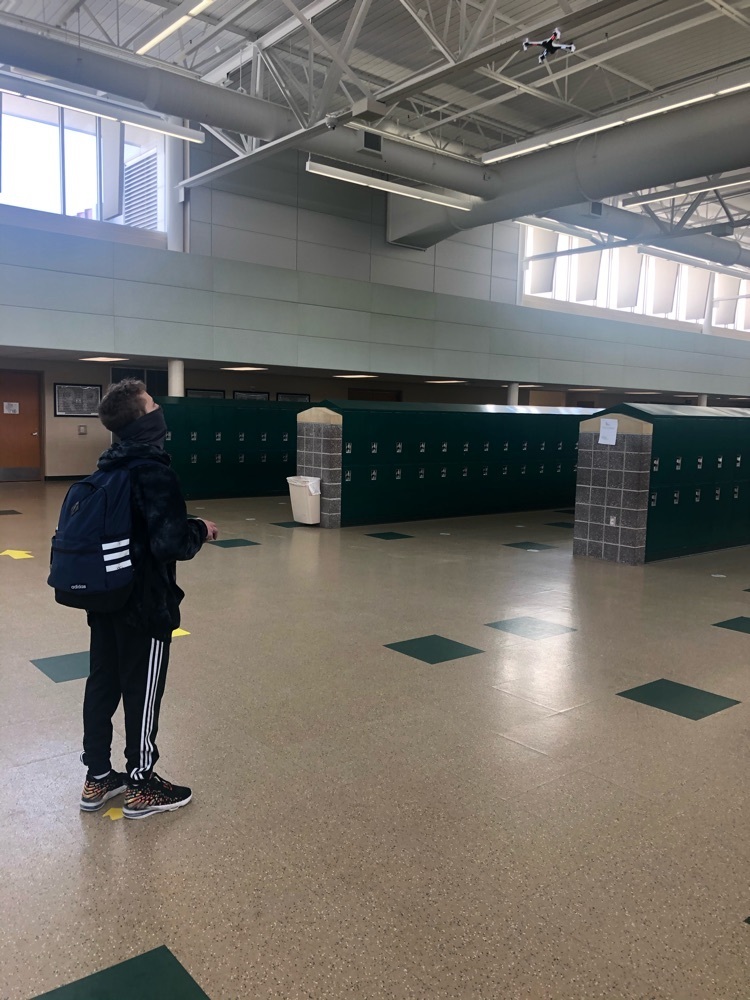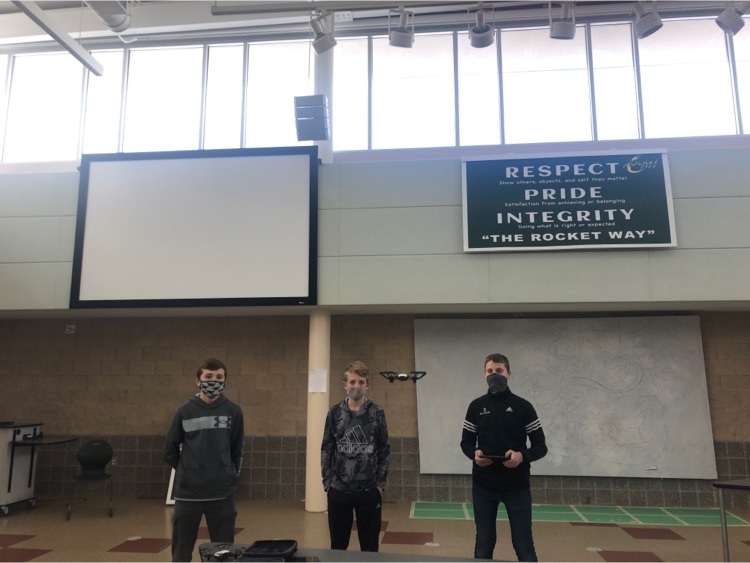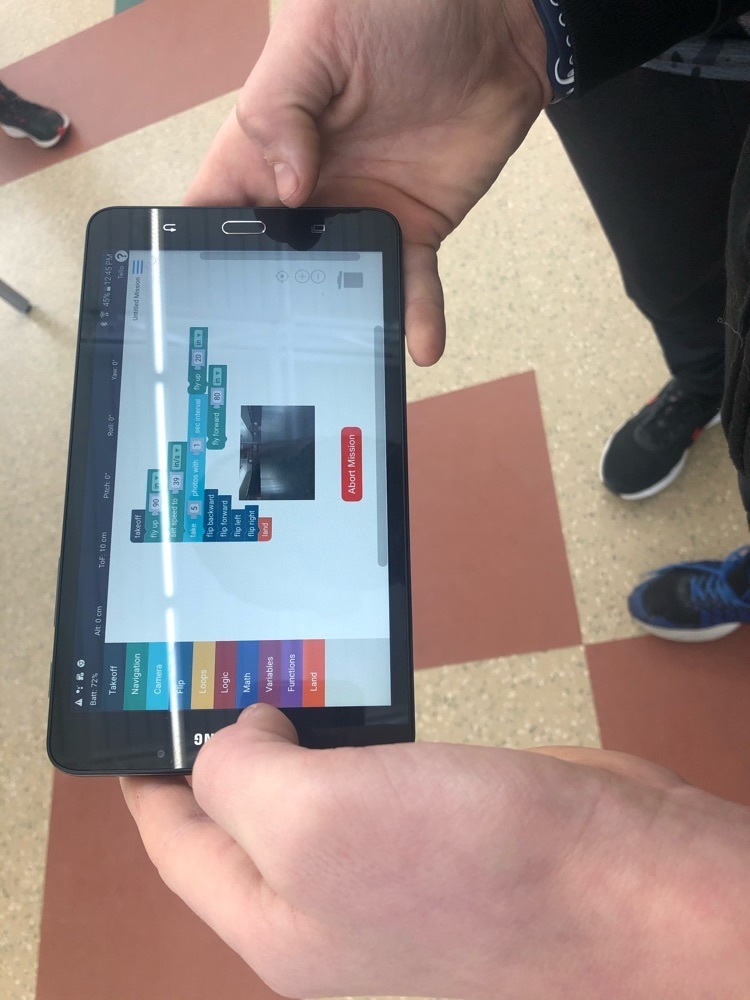 Learning in History class is a great opportunity to practice collaboration skills and the skill of synthesizing information.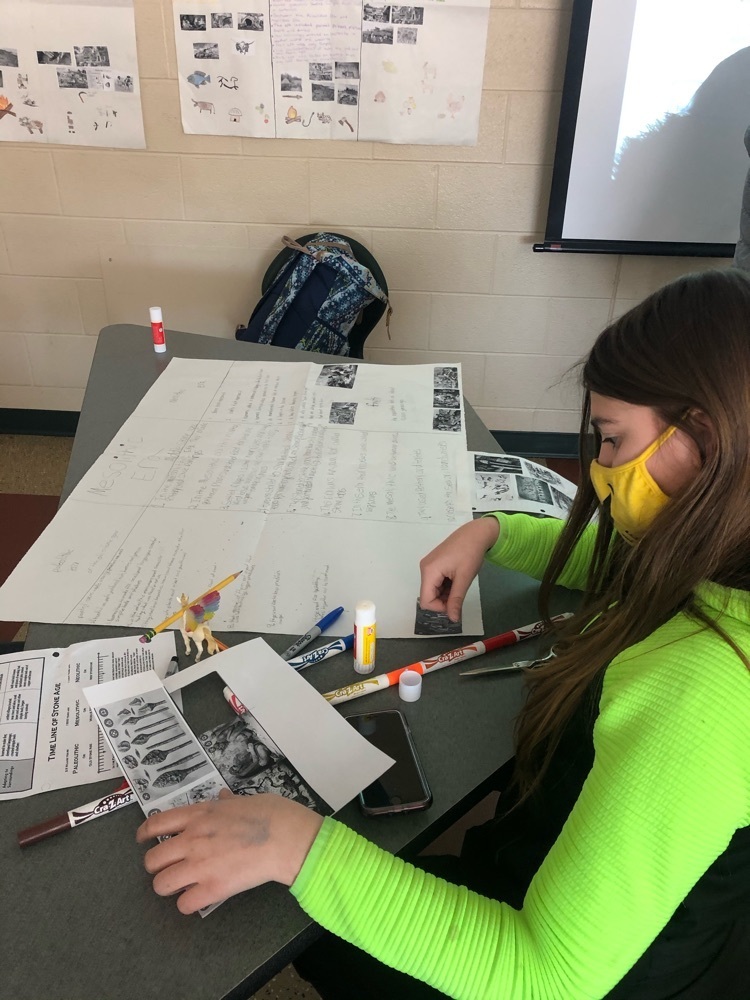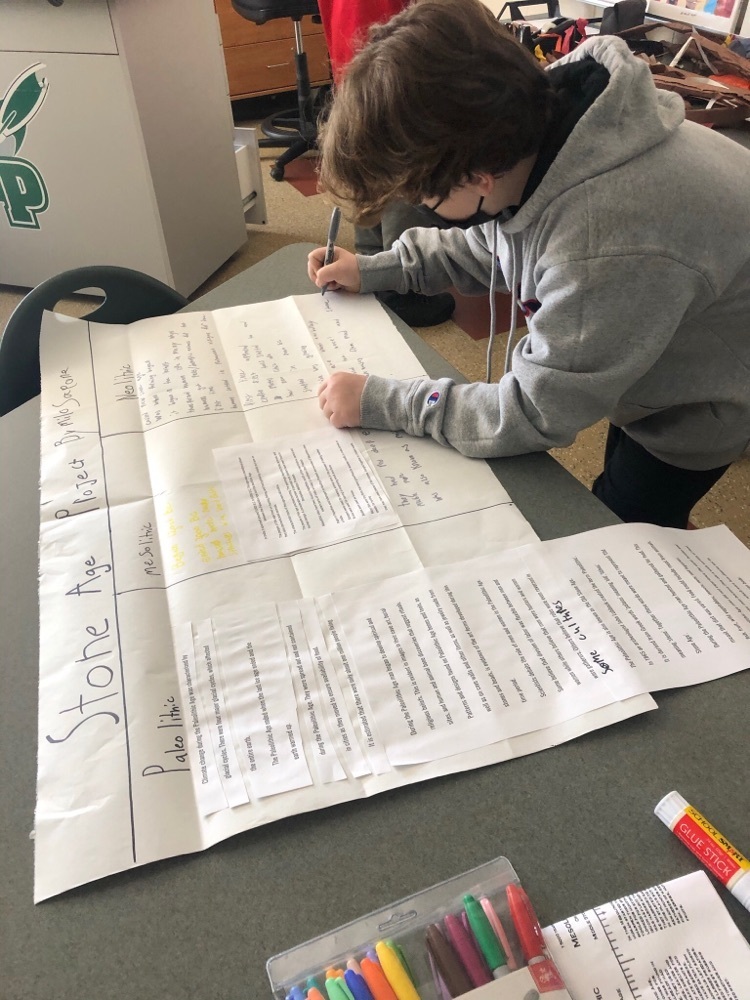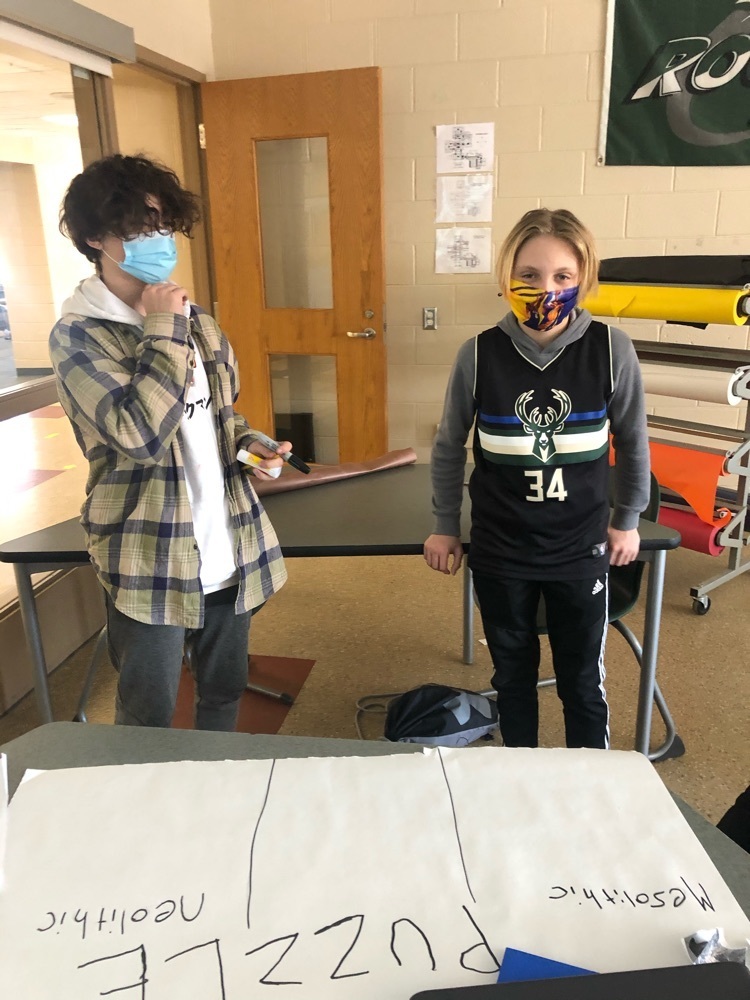 The ROCKET WAY is on display at RPMS. We have so many great students to recognize. We had a few rocket slip drawing winners today.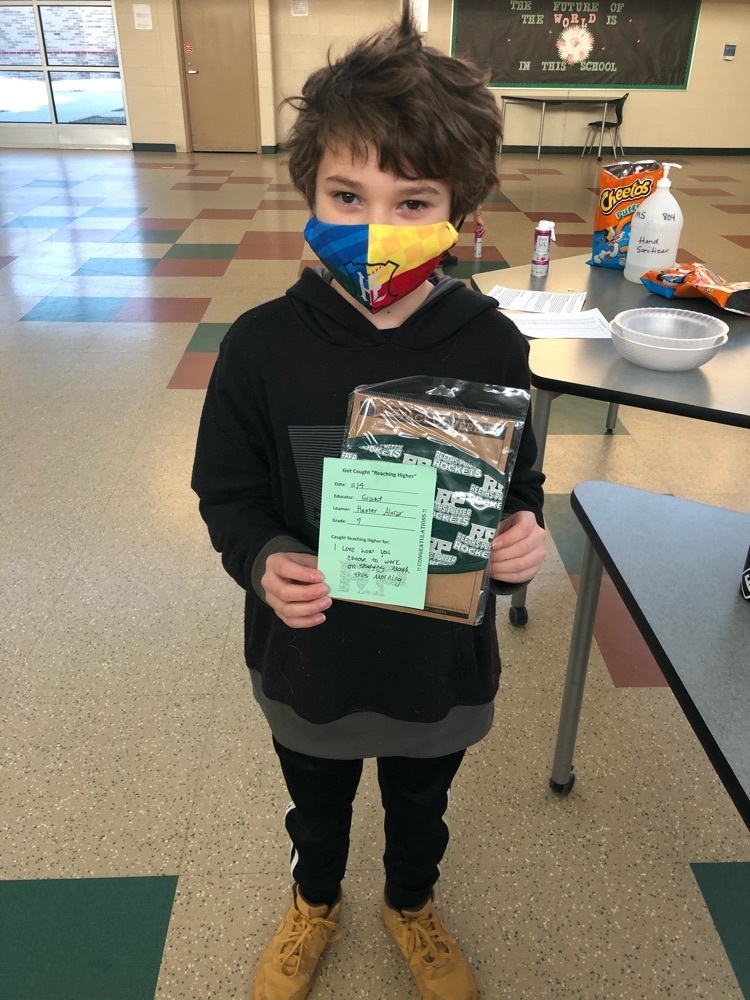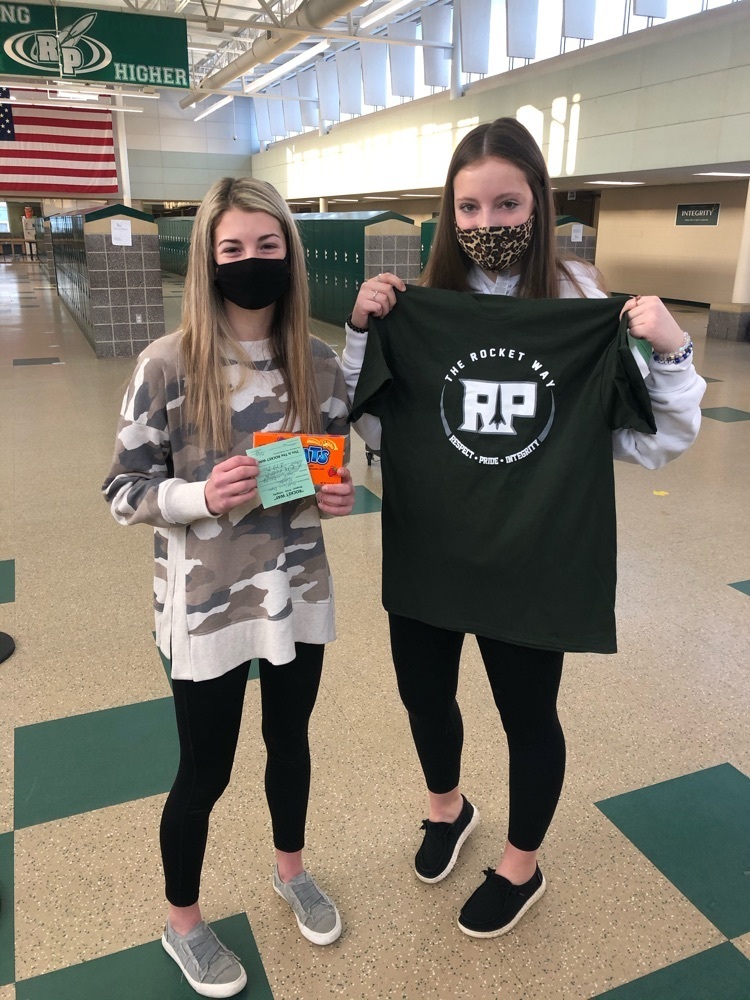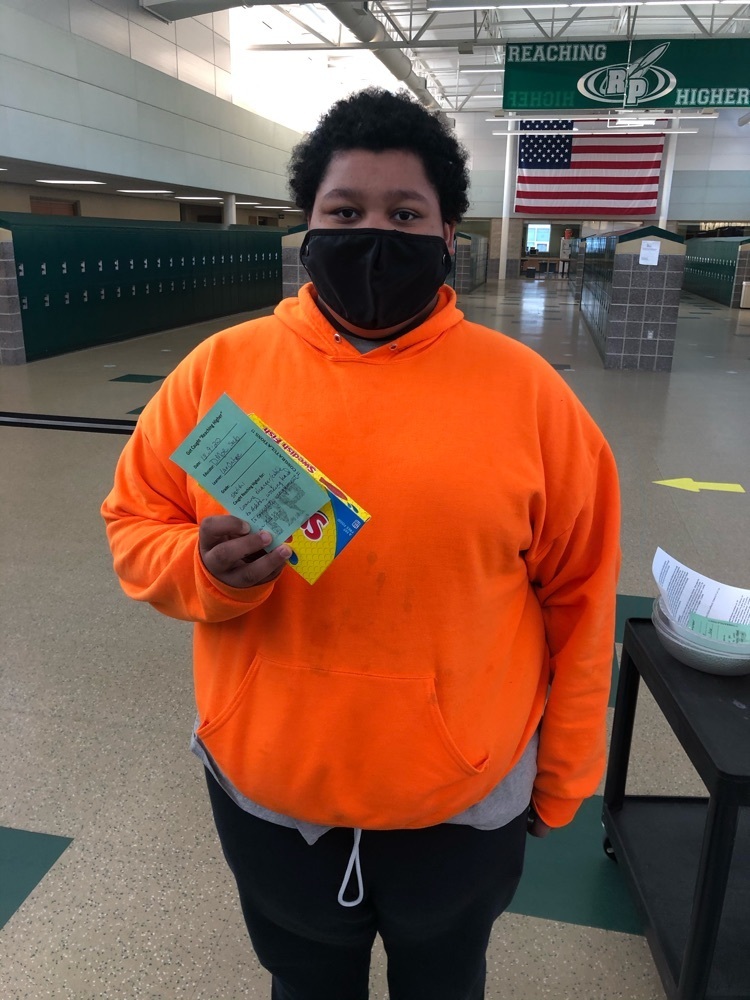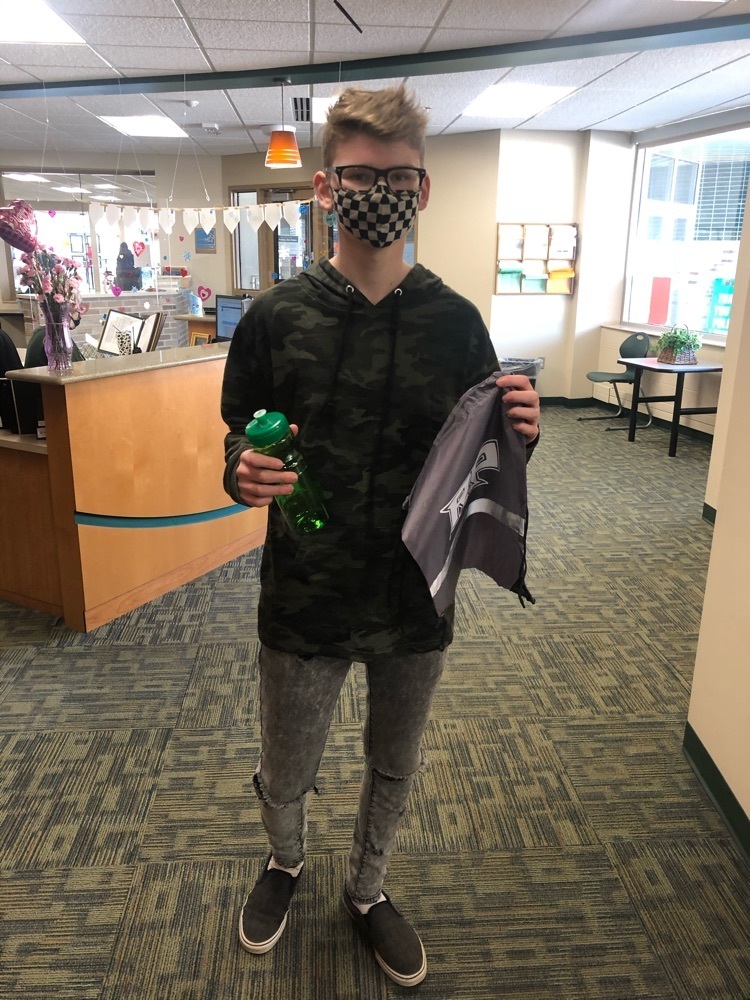 Our students have been active in their exploration of earthquakes and seismic activity.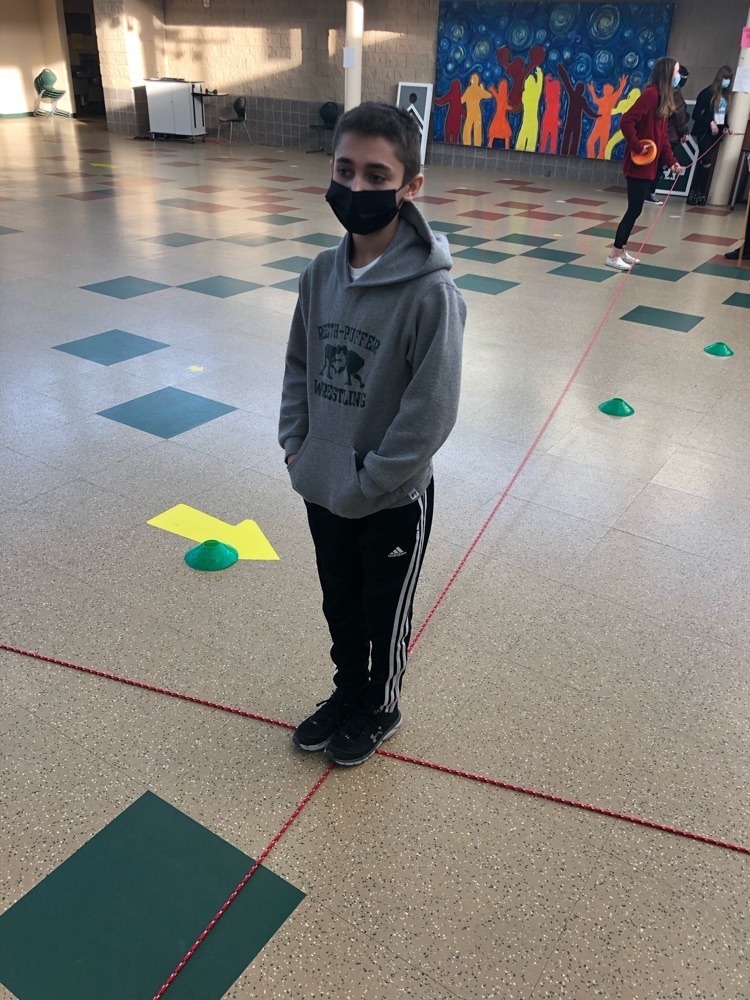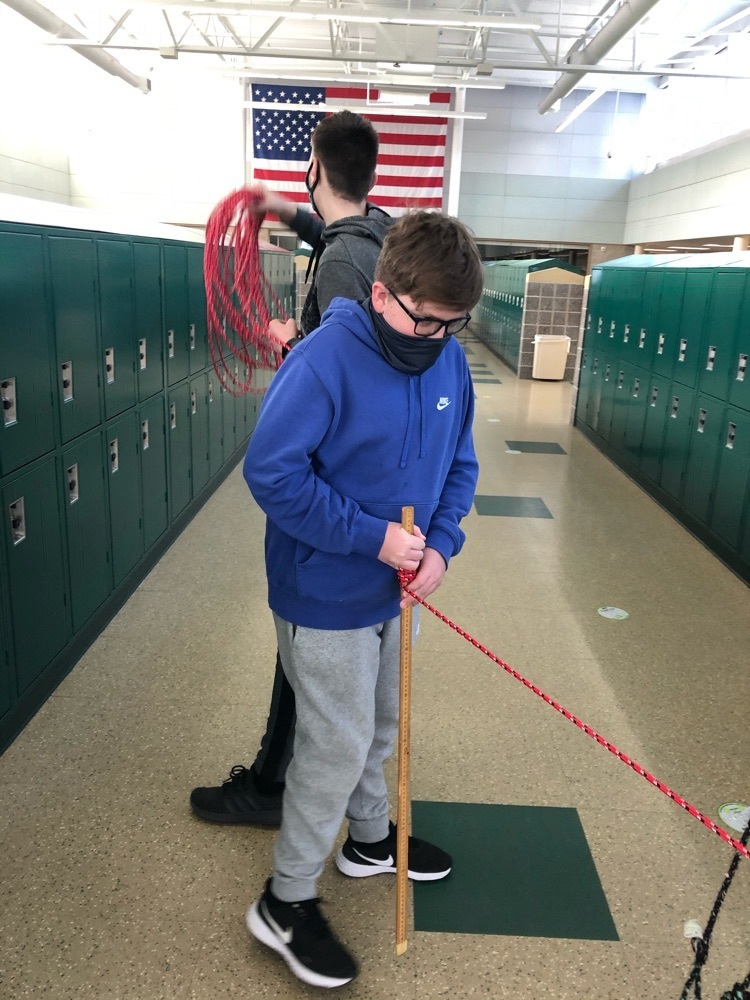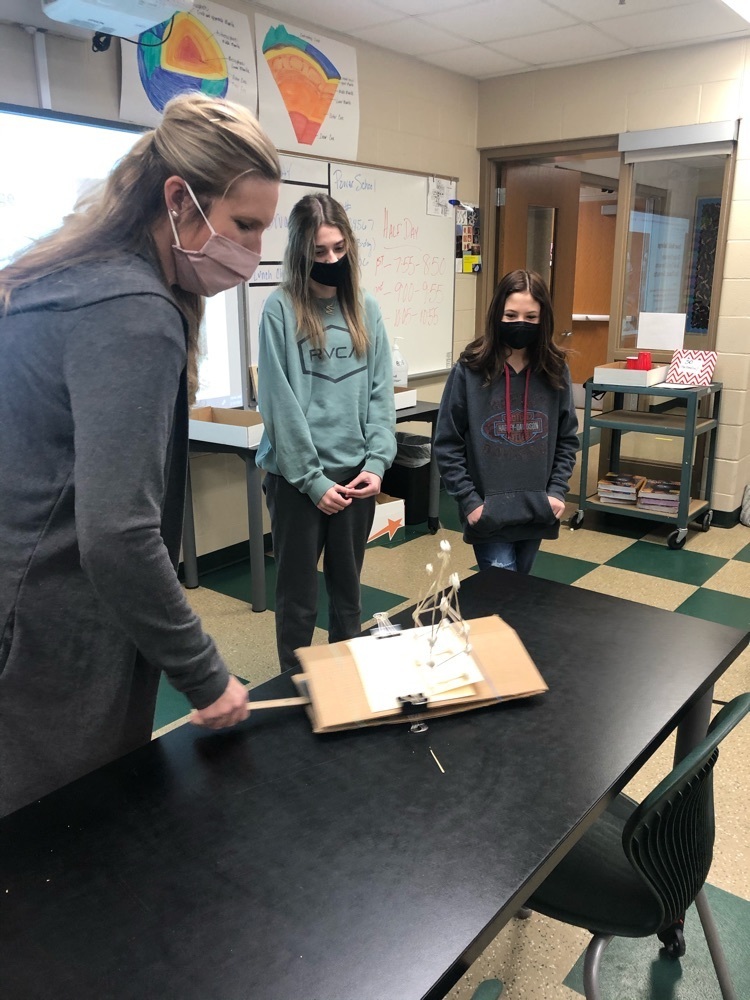 Mrs. Anderson and Mr. Hernandez get to join the percussion group to work on rhythm and timing. It was fun and NOT easy, but the students were super kind and supportive. Percussion is definitely not easy.