RPMS has a great second day! We are practicing routines and building relationships to set up success. Respect, pride and integrity is how we operate THE ROCKET WAY!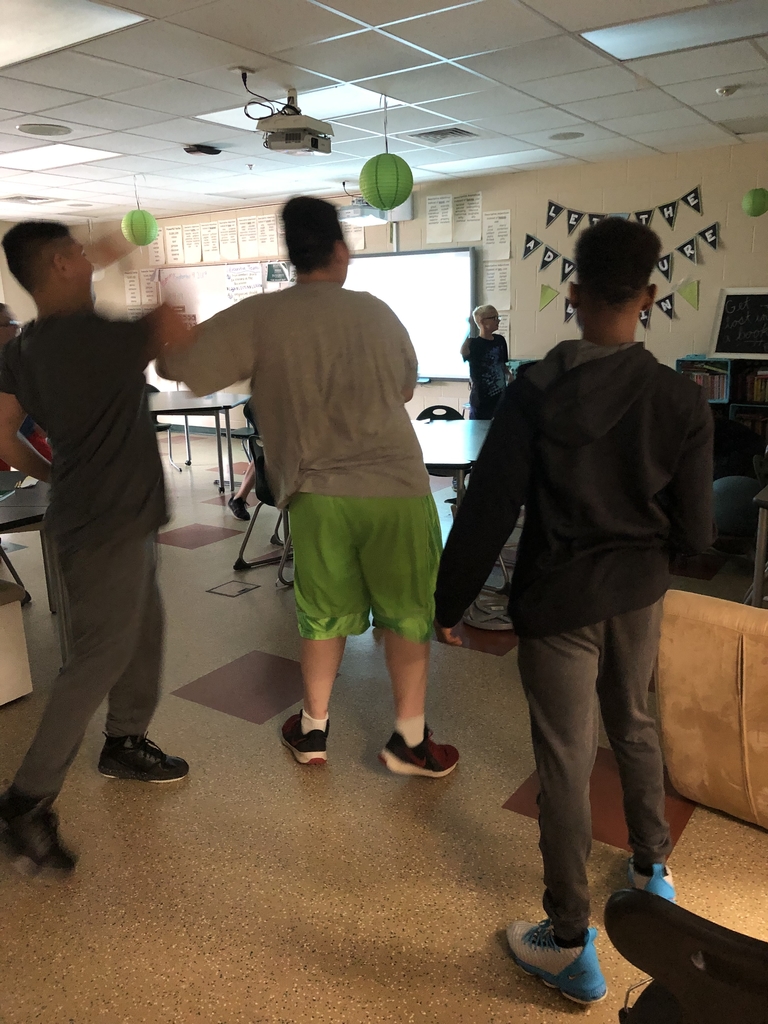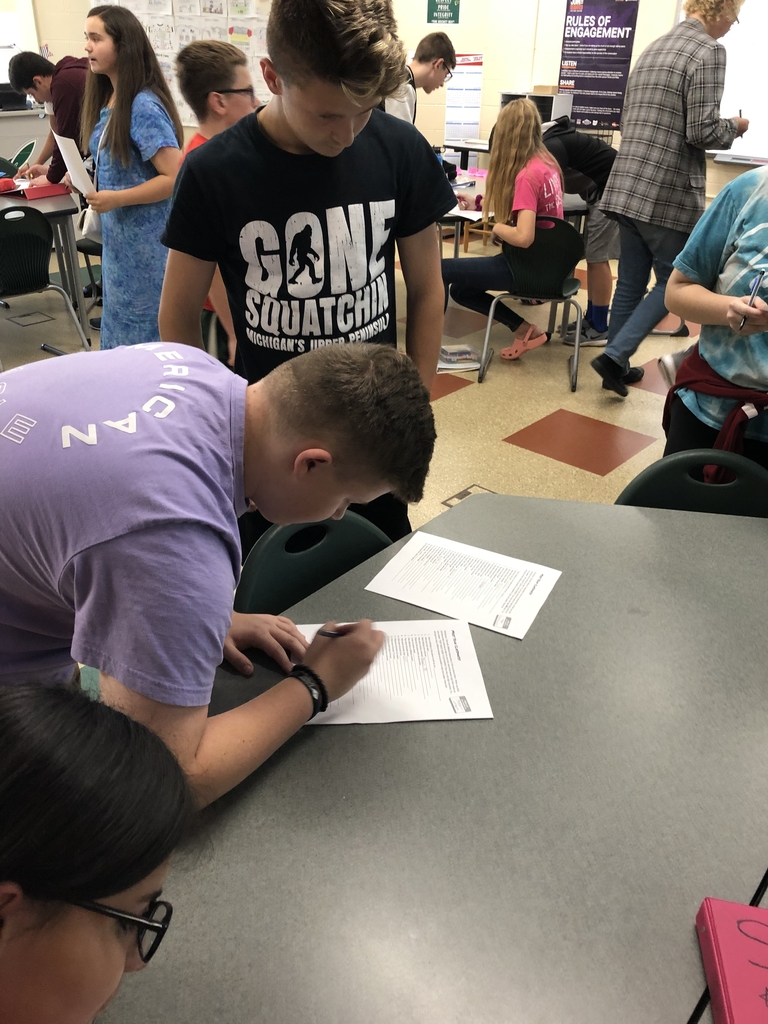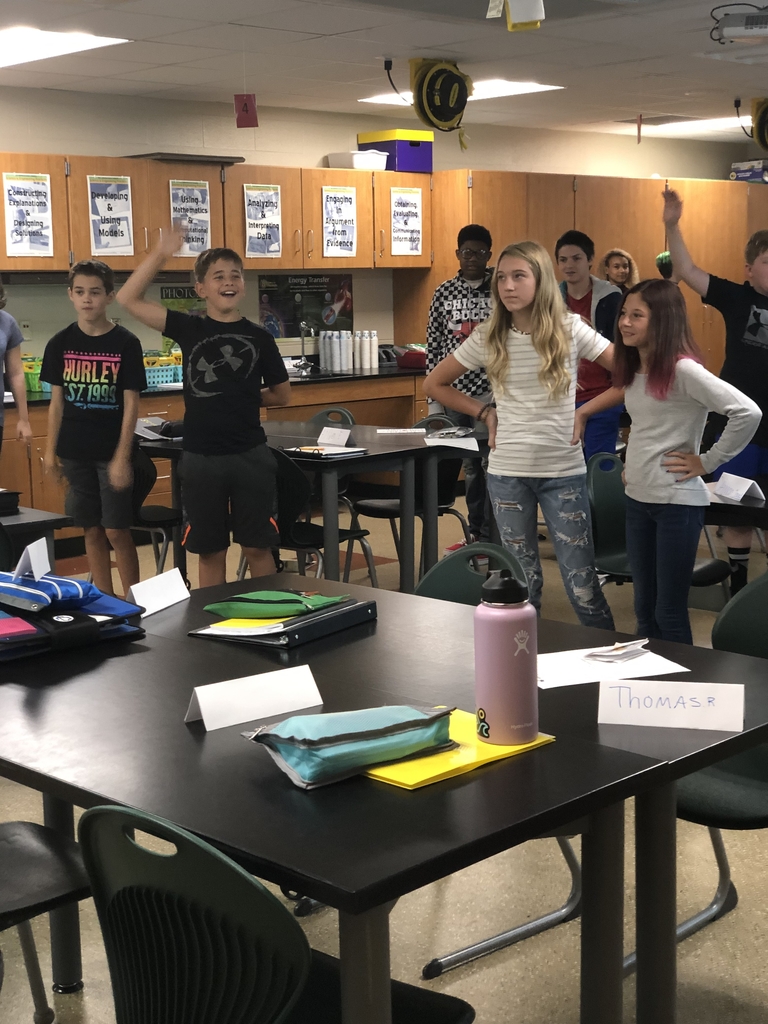 The rain didn't keep us from celebrating a new year. We are so excited to start the year and the first day is off to a great start!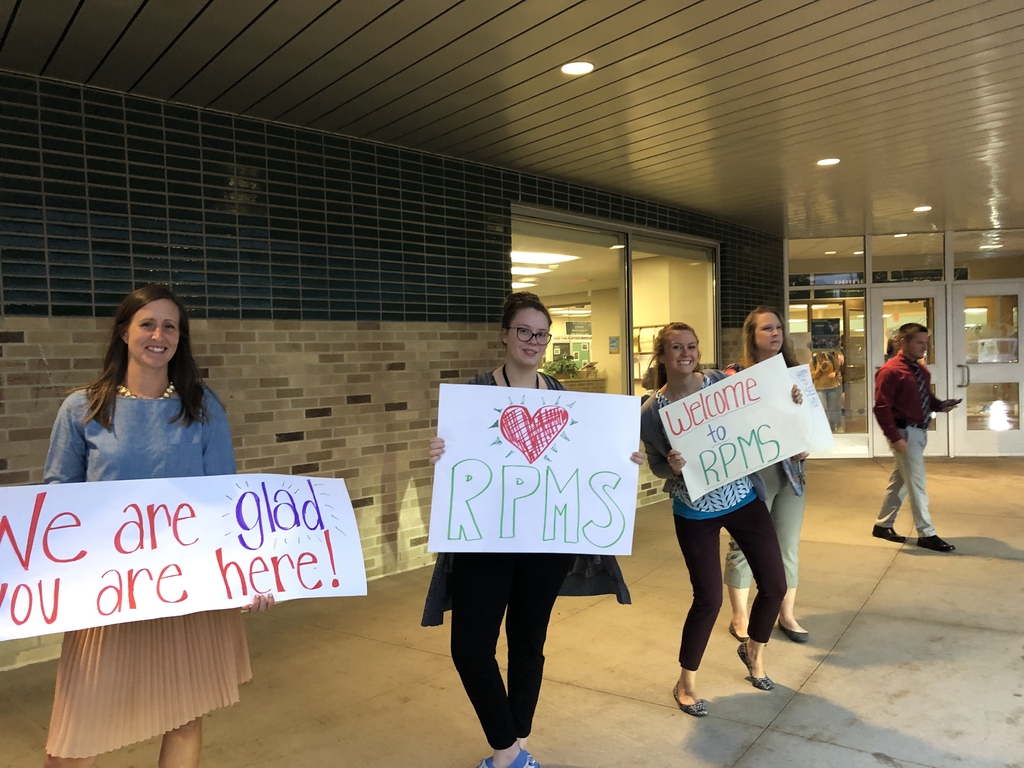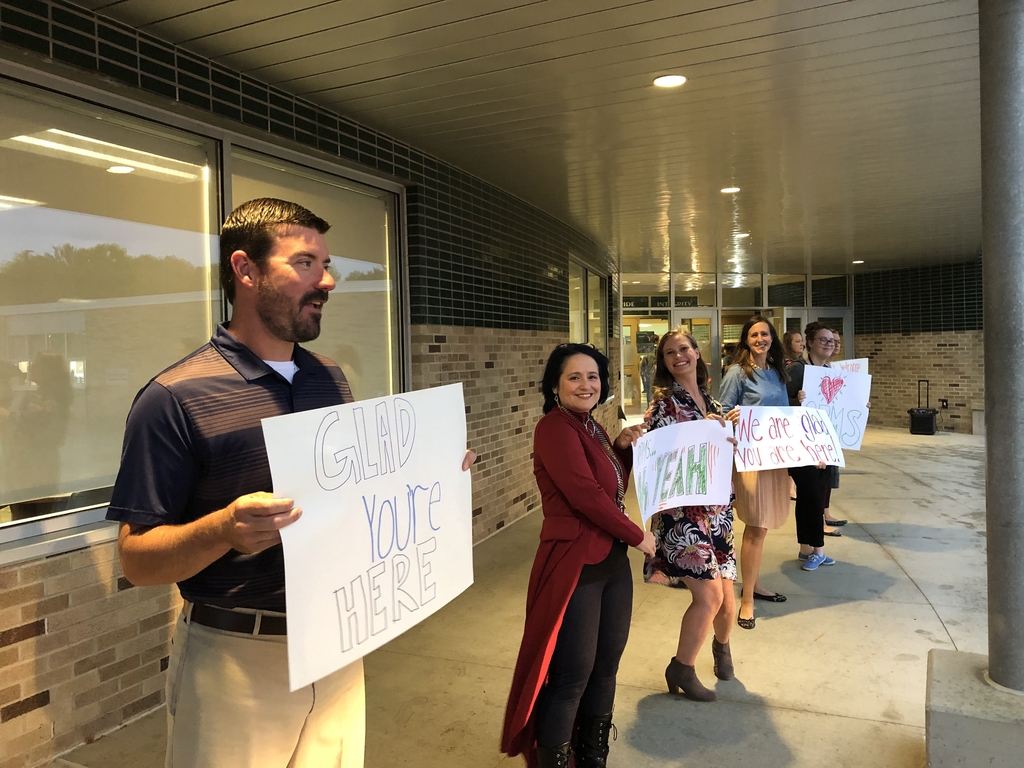 RPMS Daily Schedule: Start (7:43) and End (2:38) Half Day Schedule: Start (7:43) and End (10:53)
School starts at 7:43 (bell at 7:38) and ends at 2:38!
Please join us for the OPEN HOUSE 2019 on Monday 9/9/19 from 6:30-8:00. Start in the gym for a welcome message and then have a chance to rotate to each classroom.
Have you ever read Harry Potter and wished you could play Quidditch? Well, now you have your chance! Muskegon County 4-H is offering a new sports club at Reeths Puffer Middle School: a 4-H Quidditch Club. Come out for six weeks of competitive & active fun with a sport that is a combination of lacrosse, rugby & dodgeball. We'll provide the equipment, you bring your own snack, energy, and enthusiasm! Cost: $20.00 per youth, which will enroll them into the 4-H program for one year Dates & Times: Wednesday's starting on 9/18 after school until 4:15 PM. The last practice will be 10/23. The first practice we will be meeting in the library. A match against Mona Shores Middle School will be on 10/25 at 3 PM. Location TBD! Contact Tonya Pell at
pelltony@msu.edu
or 231-724-4739 to sign up today!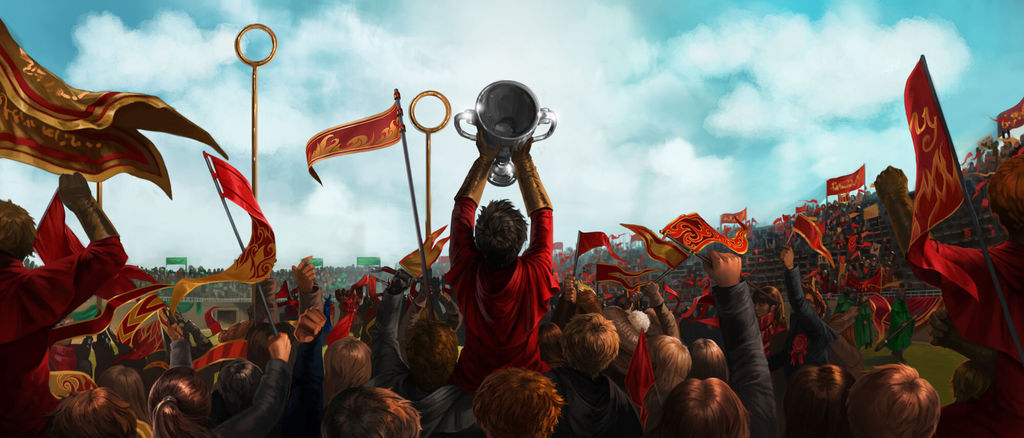 As of right now, the road is clear and it's a great time to come to registration. From hour to hour, the construction changes and we are getting a lot of practice at the life skill of flexibility.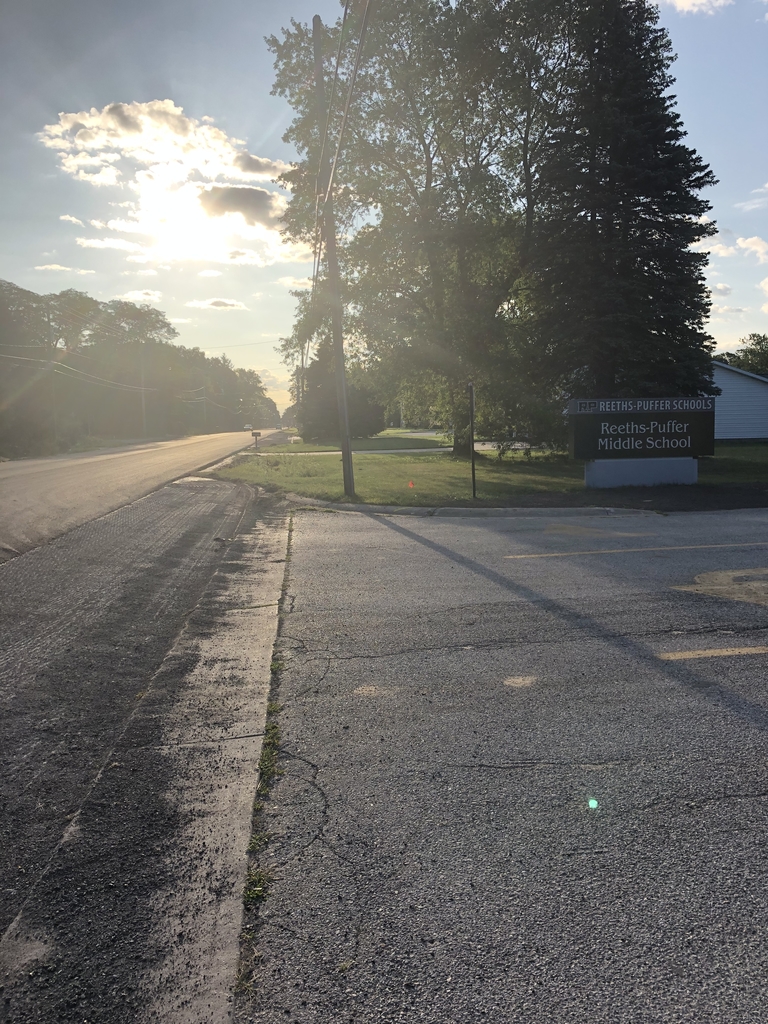 We can't wait to see you and your student today or tomorrow at registration. As a reminder, the times are listed below:  August 21st 12-3:00 and 4-7:00 August 22nd 8-12:00 and 5-7:00 You can come and go any time during the listed times. Some students come back to try lockers multiple times! To order photos in advance or to view photo packages, go to:
https://radiumphoto.simplephoto.com/prepay/38818220?code=A9C4F9D7A081EECE
It is going to be a great year!

We're thrilled to announce Reeths-Puffer Schools' new app! Access sports scores, cafeteria menus, news updates, even emergency notifications. Download the app on Android:
http://bit.ly/2yHt6vS
or iPhone:
https://apple.co/2OPsijA
.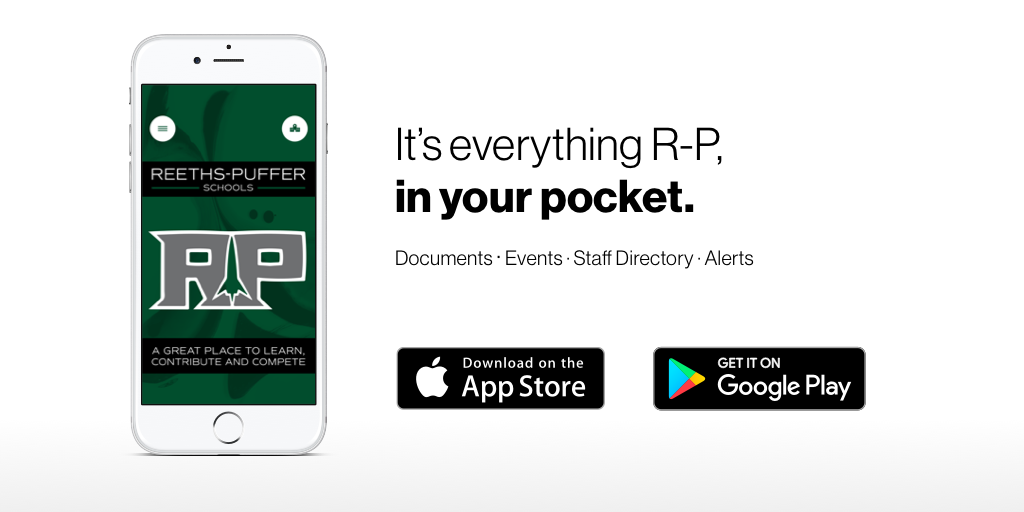 Open House: Monday, September 9th 6:30-8:00 Open House is a night for parents and teachers to connect and for parents and students to connect as they tour the school together.