The Reeths-Puffer wrestling team has won the 2022-23 O-K Green conference championship.
R-P went into Saturday's conference tournament in a three-way tie for first place in the regular season standings, along with Holland and Zeeland East. Of those three, the team that finished the highest in the tournament would win the league crown.
That turned out to be the Rockets, won captured the tournament championship with 208 total points, beating out second-place Holland (196.5) and third-place Zeeland East (119.5).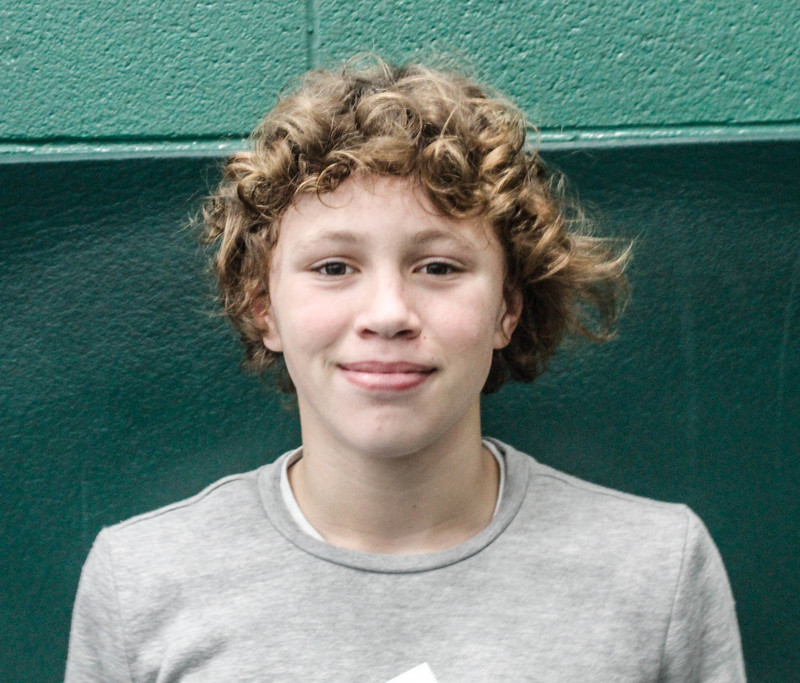 Jake Rozycki, the 113-pound champion
Reeths-Puffer was dominant on Saturday, with five wrestlers taking first place in their respective weight classes, two taking second, four taking third and two taking fourth.
Overall the Rockets had 14 wrestlers in the tournament, and 13 placed and earned team points for R-P.
"Obviously it was a great day for us," said R-P Coach Jared Fleming. "It was awesome. It was so great to have our team there and wrestling hard for each other.
"I've never been a part of a team that was able to win the team portion of an individual tournament, and to have it all come together today to beat out Holland for the conference title is quite amazing! I'm so thrilled with how our guys wrestled."
Ian Cook, the 120-pound champion.
Individual conference champions for the Rockets were Jake Rozycki at 113 pounds, Ian Cook at 120, Kaden Malotke at 132, Sage Secrest at 165 and Nathan Stafford at 285.
Three of the five won their championship matches with pins.
Rozycki stopped Zeeland West's Samuel Taylor in 51 seconds in the finals, Cook pinned Holland's Joshua Keller in 1:56, and Secrest stopped Zeeland West's Troy Postema in 22 seconds.
Kaden Malotke, the 132-pound champion.
Malotke downed Holland's Joel Morin 10-0 in the finals and Stafford beat Wyoming's Tyler Frick 6-0.
Runners-up for R-P were Omillion Wyrick (175) and Nathan Reeves (150). Finishing third were Caden Huddleston (157), Matt McConnell (190), Braden Wagner (144) and Nathan Straley (215). Taking fourth place were Andrew Corradin (126) and Owen Schab (138).
Fleming noted that Stafford, the 285-pound champion, got some revenge in his title match.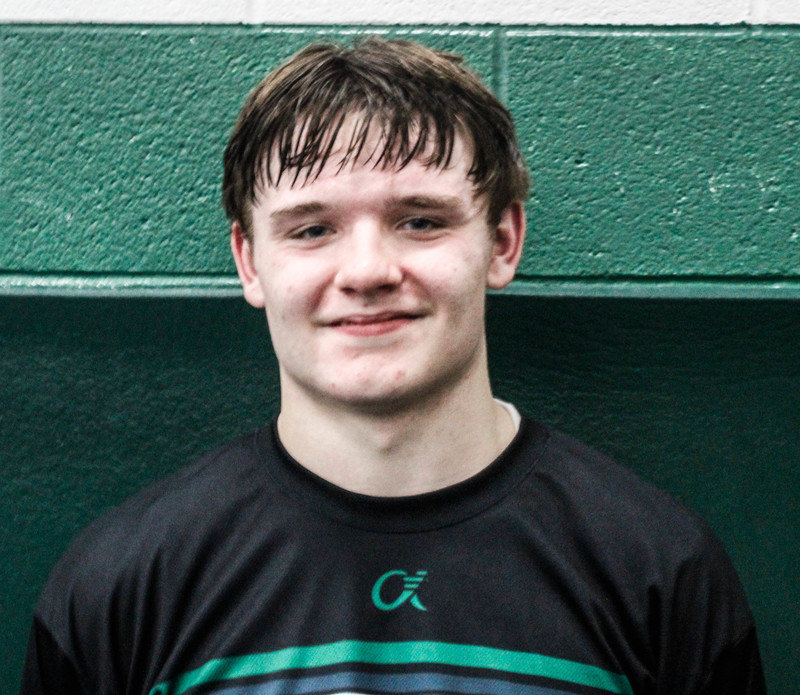 Sage Secrest, the 165-pound champion.
"He was pinned (by Frick) in a dual meet two weeks ago," the coach said.
Fleming also credited Corradin, a freshman, for exceeding expectations on Saturday.
"He cut weight to get down to wrestle at 126 today, and he surprised everyone, including myself, by winning two matches by pin and placing fourth," he said.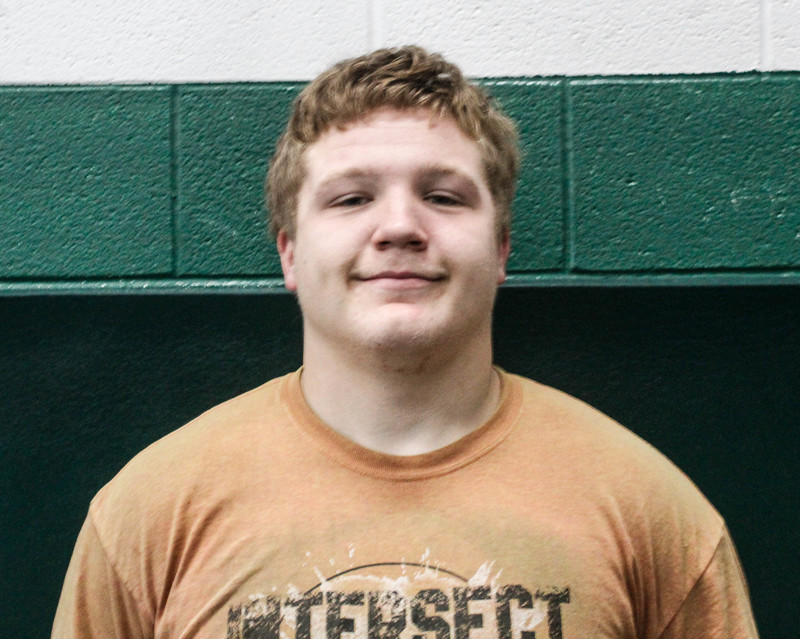 Nathan Stafford, the 285-pound champion.