Balanced scoring is something the Reeths-Puffer boys basketball team has been lacking this season, but it became a key factor at just the right time on Tuesday night.
The Rockets squared off against conference archrival Mona Shores on the road, and the game was close for three quarters.
Mona Shores led 17-15 after one quarter, and R-P had a slight 29-27 advantage at halftime and a 40-38 edge after three.
Then five different Rockets found the bucket in the critical fourth quarter, when R-P outscored the Sailors 19-10 and walked away with a big 59-48 victory.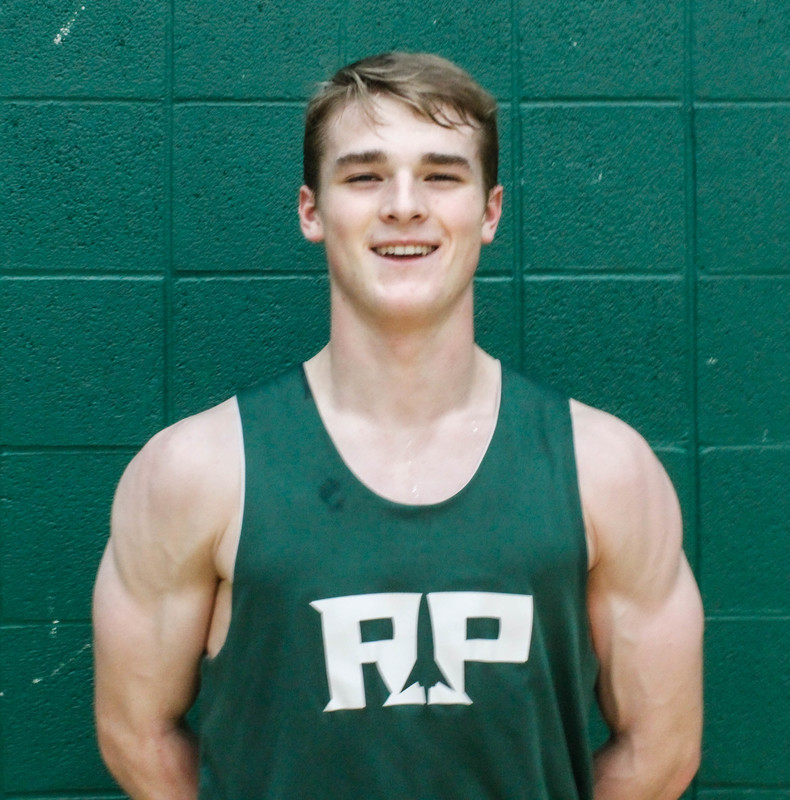 R-P's Kyle Schlaff, who scored six points, including four in the fourth quarter.

Travis Ambrose had six points in the final quarter, Jaxson Whitaker had five, Kyle Schlaff scored four and Antrell Jones and Tyviea Williams each chipped in two points.
That's the kind of attack that pleases R-P Coach Nate Aardema, whose team has frequently relied a lot of Whitaker and Ambrose to fuel the offense. Opponents have focused their defensive efforts on those two players, limiting the Rockets' attack.
When other guys kick in like they did on Tuesday, that type of defense isn't nearly as effective.
A total of 10 Reeths-Puffer players had points in the victory, led by Whitaker with 19 and Ambrose with 13.
"We've really struggled to score lately, and tonight we were way more balanced," Aardema said. "Eight other players scored, and that has not been the case for a lot of our games. Getting those key contributions from those guys will help us be more successful in the big picture."
The victory improved the Rockets' record to 6-5 overall and 3-3 in the O-K Green. It also removed some of the sting from Friday's disappointing overtime loss to Zeeland West at home.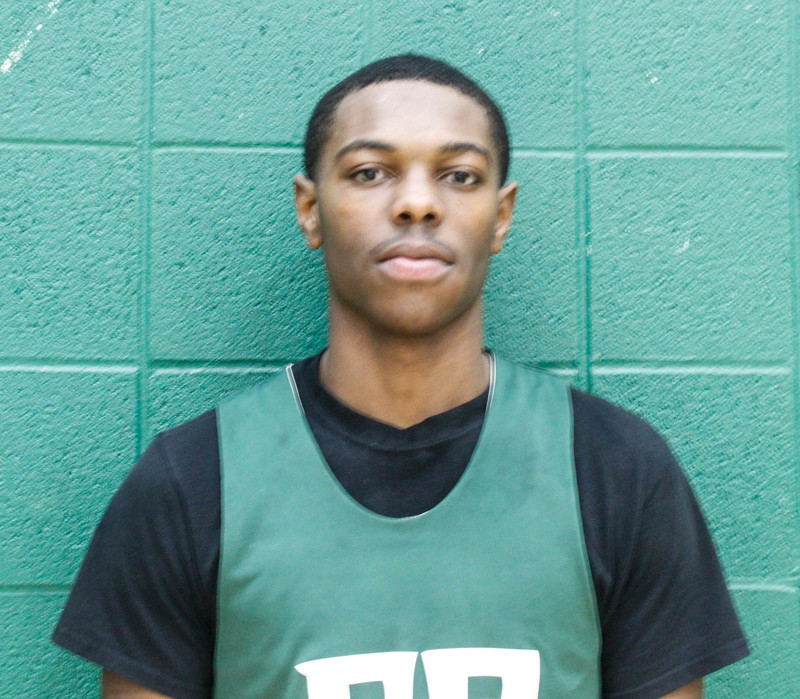 R-P's Antrell Jones, who had a key basket in the fourth quarter.
"We really needed this one," Aardema said. "I think we kind of wore them down. I was really proud of how we handled their pressure defense (late in the game). I think we only had one turnover against it, and we had several scores off from it."
The Rockets will practice for the next few days before embarking on a busy and exciting weekend.
They will visit Holland in another O-K Green contest on Friday night, then will turn around and play powerful Detroit Catholic Central on Saturday.
The game is part of the 2K23 Showcase at Aquinas College. Reeths-Puffer and Detroit Catholic will tip off at 3 p.m., followed by three more great matchups – Hudsonville Unity Christian vs. Detroit Martin Luther King at 4:45 p.m., Grand Rapids South Christian vs. Detroit Edison at 6:30 p.m. and Rockford vs. Grand Blanc at 8 p.m.
The Rockets will drive directly from Holland to Grand Rapids and spend the night as a team on Friday before playing on Saturday, according to Aardema.
"It's going to be a huge test for us, but we want to test ourselves," Aardema said. "We want to play great teams. It's really cool just to be invited to play in a showcase like this."