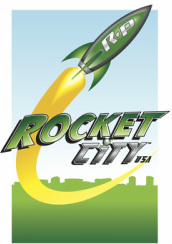 You won't find Rocket City on a map, but it does exist. Your GPS won't locate Rocket City either, but it's definitely a destination worth reaching. Rocket City is Reeths-Puffer S...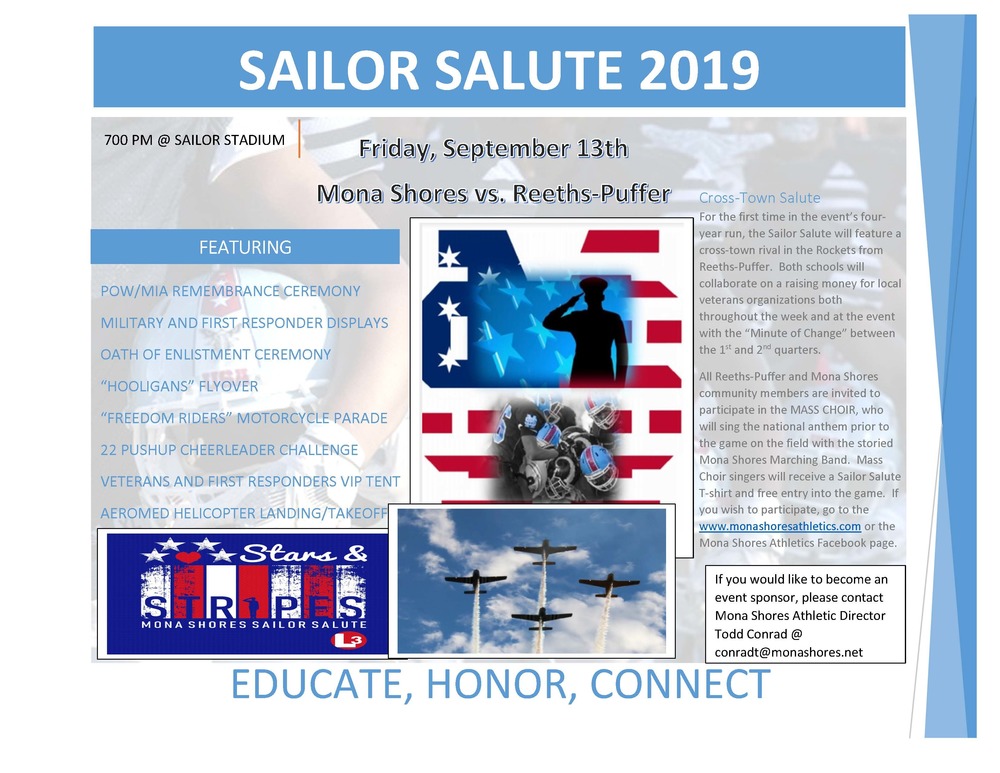 Hello Rocket City, In a community as wonderfully diverse as Rocket City, there are very few things about which there is unanimous agreement. Two things that I've noticed about wh...

Muskegon Area Promise is a commitment to the young people of our community - that if they work hard they will be able to earn at least a two-year college degree tuition free. See ...