Have you lost income recently? Are you struggling to keep food on the table? Apply for school meals and you will automatically receive food benefits from DHHS! Go to
https://www.lunchapp.com/
to apply.

The DISTRICT LEARNING TOOLKIT is an access point to many resources and services, both within and outside of the district.  Visit reeths-puffer.org/o/rps/page/distance-learning-toolkit This page is "constantly under construction."  Resources are added and updated almost every day, so check back often!  


WiFi access has been set up at 3 sites to give our community another option for internet access. - Central Elementary: Giles Road parking lot. Use the pickup lane close to the curb for the best signal. - RP Intermediate: Getty Street parking lot. Parking spots closest to the building will yield best results. - Twin Lake Elementary: 5th Street parking lot. Pickup lane next to the curb will provide the best signal. Network: RPS Guest Password: rpwireless

How to get your $1,200 Stimulus Check! This includes individuals with low or no earnings who normally don't file taxes. Go to: poverty.umich.edu/stimulus-checks


Stay home. Stay safe. Save lives.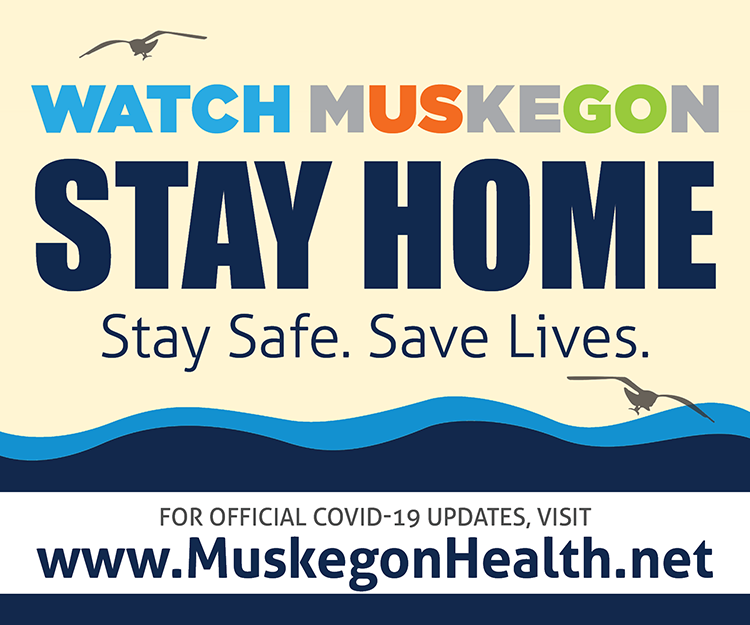 Good Friday morning Rockets! Even though there are minimal updates, I did promise an update. Below is a 3 minute video update.
https://youtu.be/ul8r8F0e_Ms
Stay well! Sincerely, Steve Steve Edwards, Superintendent

Meal pickup times 9-11 AM on Wednesdays

US Census 2020 will be arriving soon. Your response is important! Federal funding for schools depends on the census. Complete yours today! For more information, visit
www.mivoicecounts.org
.