Tomorrow is Wednesday! Meal pick-up continues every Wednesday at the high school, 9-11:00 am. While you are there, work out with the YMCA, 8:45 - 9:45 a.m., on the high school lawn next to the Roberts Road parking lot. All are welcome!

If you have been financially impacted by the pandemic, MidMichigan Community Action Relief & Recovery Services may be able to help! For assistance with housing, property taxes, utility bills, food & other critical needs, call 231-660-0271 .

Do your kids need to get out and move?  The YMCA is coming to Rocket City!     Join them Wednesday mornings 8:45 - 9:45 a.m., on the high school lawn in front of the arts wing, next to the Roberts Road parking lot.    Andi Switzer and the Y team will lead exercises and activities for kids, to get them moving while properly social distancing!  Parents must be present.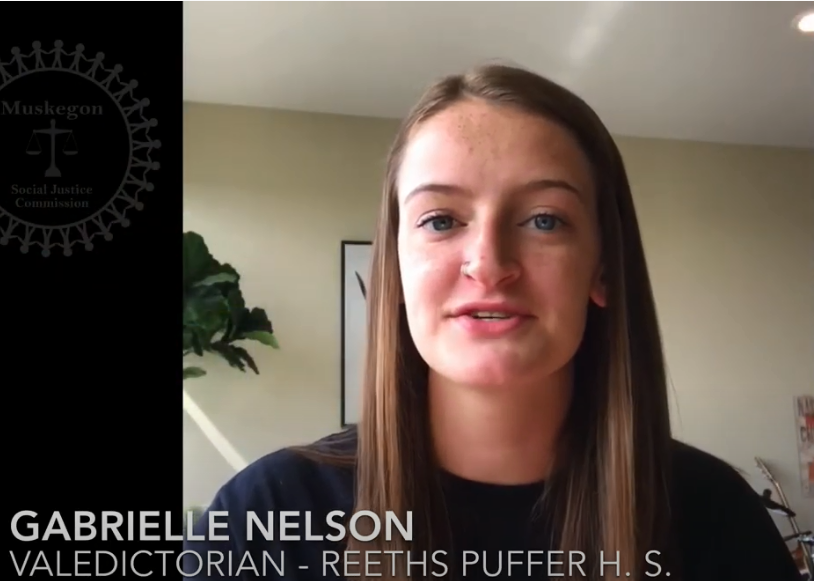 Food Pick up at High School 7 breakfasts and 7 lunches Same pick up process over the summer 9:00 to 11:00 Every Wednesday through August 26th



On June 1st, Hackley Community Care Muskegon and Oakridge Teen Health Centers will reopen for onsite and telehealth medical services for ages 5-21. Contact the Teen Health Center to schedule an appointment as walk-in appointments are unavailable at this time.




Have you lost income recently? Are you struggling to keep food on the table? Apply for school meals and you will automatically receive food benefits from DHHS! Go to
https://www.lunchapp.com/
to apply.

The DISTRICT LEARNING TOOLKIT is an access point to many resources and services, both within and outside of the district.  Visit reeths-puffer.org/o/rps/page/distance-learning-toolkit This page is "constantly under construction."  Resources are added and updated almost every day, so check back often!  


WiFi access has been set up at 3 sites to give our community another option for internet access. - Central Elementary: Giles Road parking lot. Use the pickup lane close to the curb for the best signal. - RP Intermediate: Getty Street parking lot. Parking spots closest to the building will yield best results. - Twin Lake Elementary: 5th Street parking lot. Pickup lane next to the curb will provide the best signal. Network: RPS Guest Password: rpwireless

How to get your $1,200 Stimulus Check! This includes individuals with low or no earnings who normally don't file taxes. Go to: poverty.umich.edu/stimulus-checks


Stay home. Stay safe. Save lives.