Reeths-Puffer HIGH SCHOOL Remote Learning Nov. 2nd - Nov. 6th


We are asking ALL Reeths-Puffer families to complete our lunch application at
https://www.lunchapp.com/
. It may not seem relevant, but significant district funding is tied to this. Please help by completing your application now! **Thank you**







Tomorrow is Wednesday! Meal pick-up continues every Wednesday at the high school, 9-11:00 am. While you are there, work out with the YMCA, 8:45 - 9:45 a.m., on the high school lawn next to the Roberts Road parking lot. All are welcome!

If you have been financially impacted by the pandemic, MidMichigan Community Action Relief & Recovery Services may be able to help! For assistance with housing, property taxes, utility bills, food & other critical needs, call 231-660-0271 .

Do your kids need to get out and move?  The YMCA is coming to Rocket City!     Join them Wednesday mornings 8:45 - 9:45 a.m., on the high school lawn in front of the arts wing, next to the Roberts Road parking lot.    Andi Switzer and the Y team will lead exercises and activities for kids, to get them moving while properly social distancing!  Parents must be present.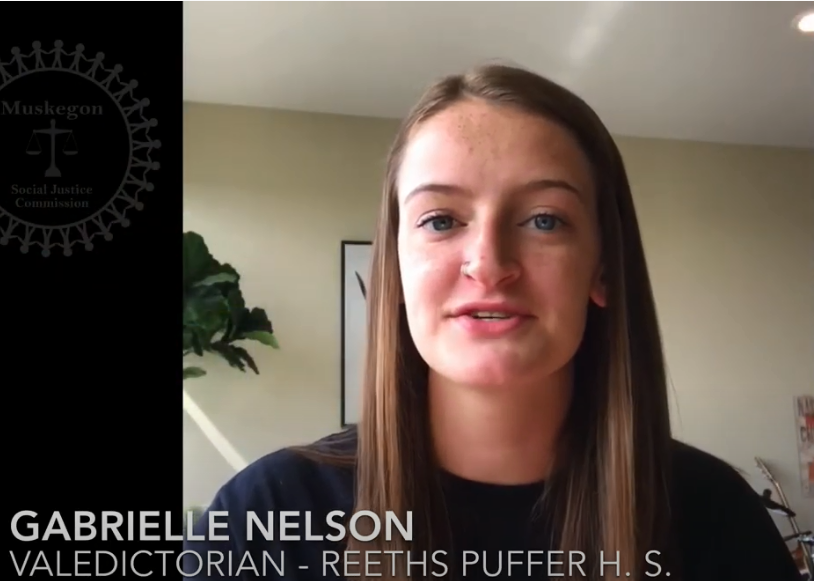 Food Pick up at High School 7 breakfasts and 7 lunches Same pick up process over the summer 9:00 to 11:00 Every Wednesday through August 26th



On June 1st, Hackley Community Care Muskegon and Oakridge Teen Health Centers will reopen for onsite and telehealth medical services for ages 5-21. Contact the Teen Health Center to schedule an appointment as walk-in appointments are unavailable at this time.