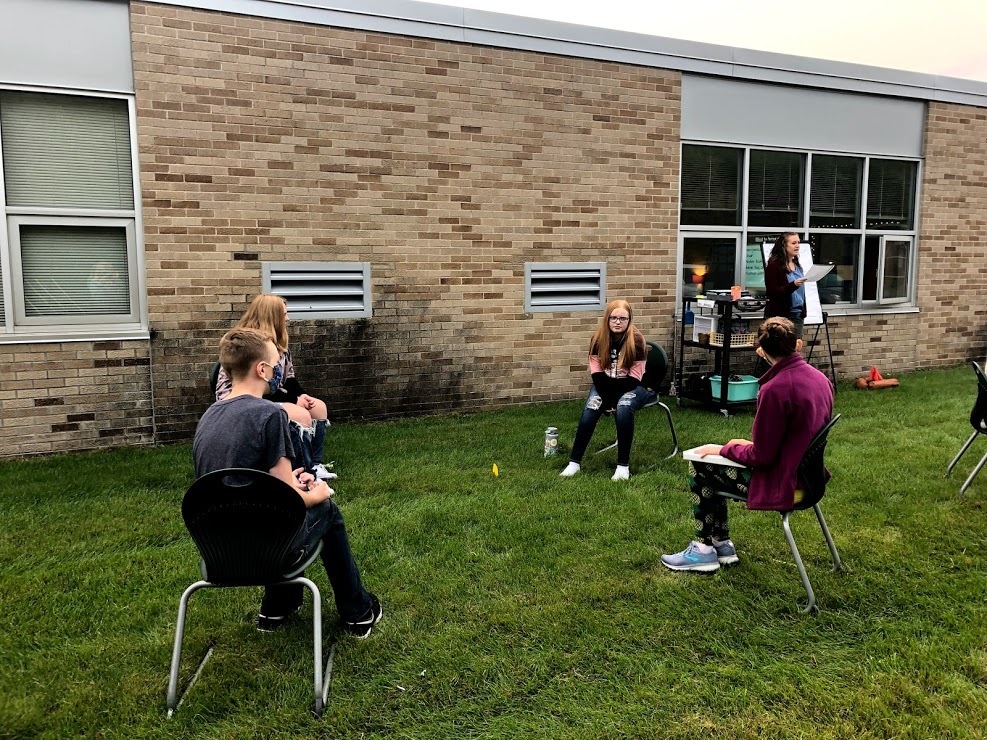 Safety
Jennifer Anderson
Monday, September 14, 2020
We would like to highlight a few of the safety precautions in our building. We love being back face to face and it is important to us that we keep staff and students safe. We know you are trusting us and don't take that lightly.
1. We opened up our turnaround knowing that more parents will be dropping off their student. Pull as far forward as possible and be sure your student is ready to exit.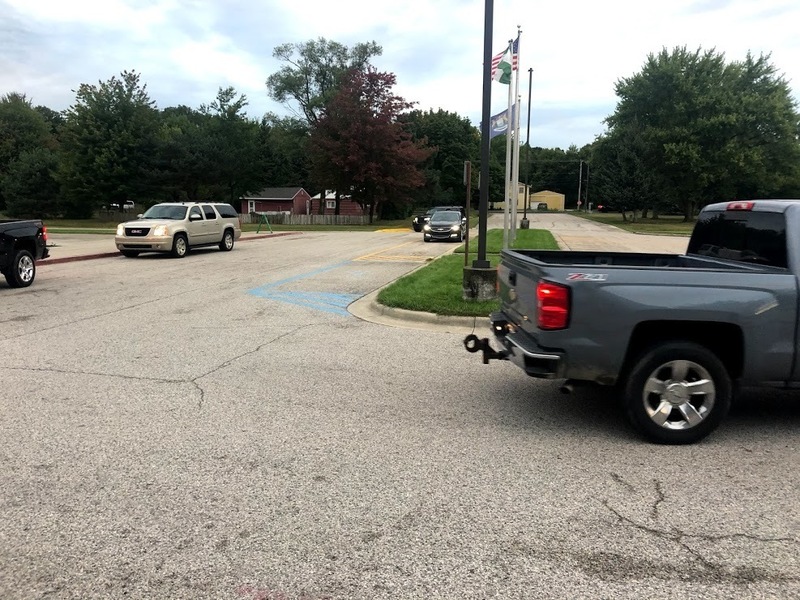 2. Most of our building has a one way traffic flow.
3. High traffic surfaces are wiped frequently.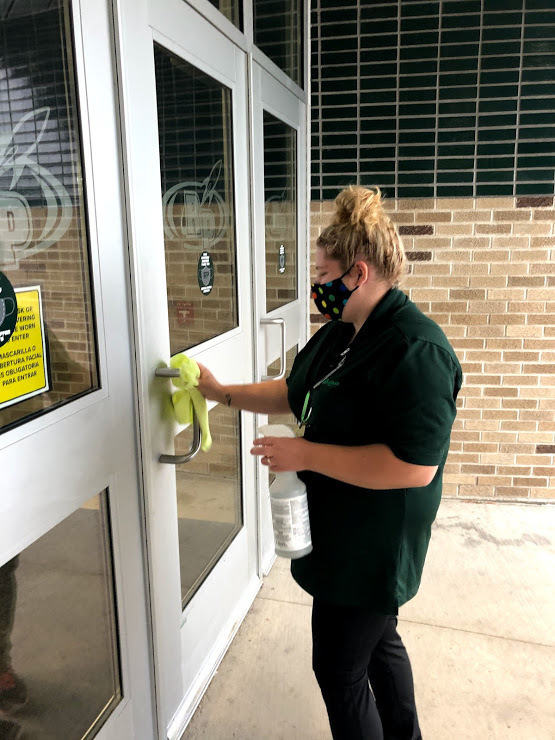 4. Fountains are available for filling bottles, but not for drinking.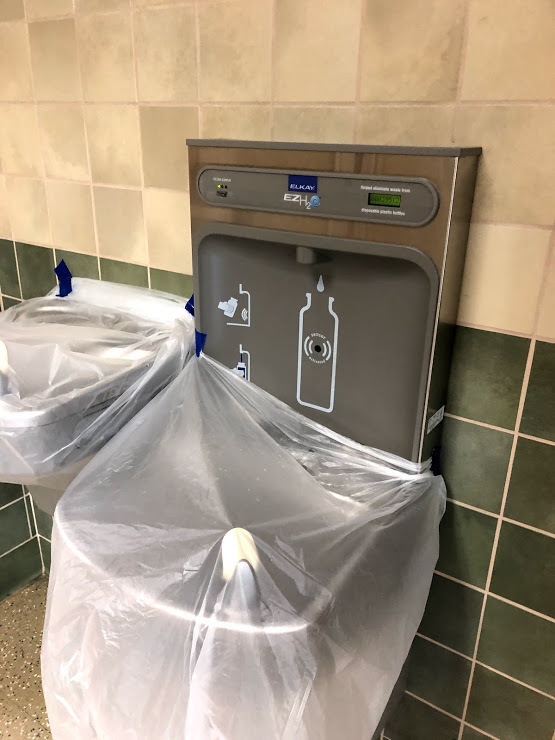 5. The number of students inside of restrooms is limited.
6. Every table is disinfected between classes.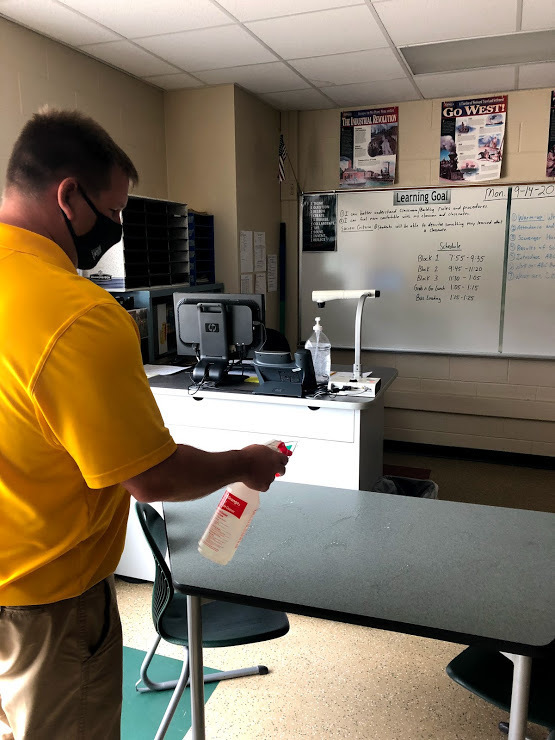 7. Hand sanitizer is available in every classroom.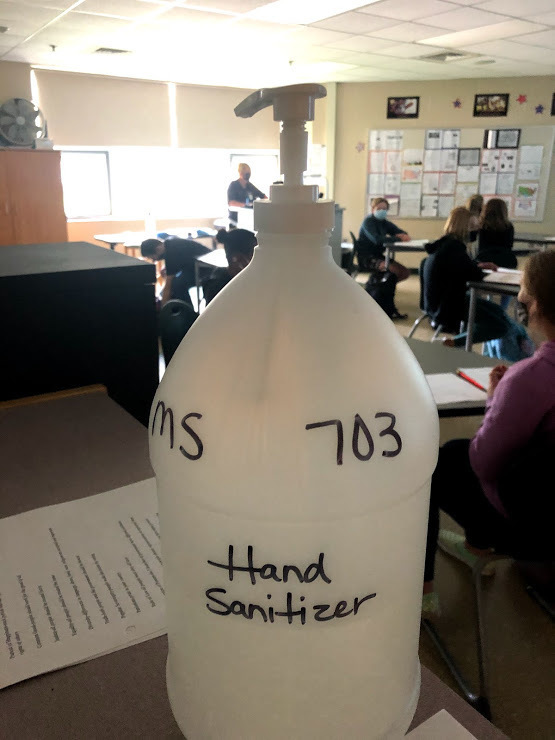 8. Hand sanitizer is available in hallways.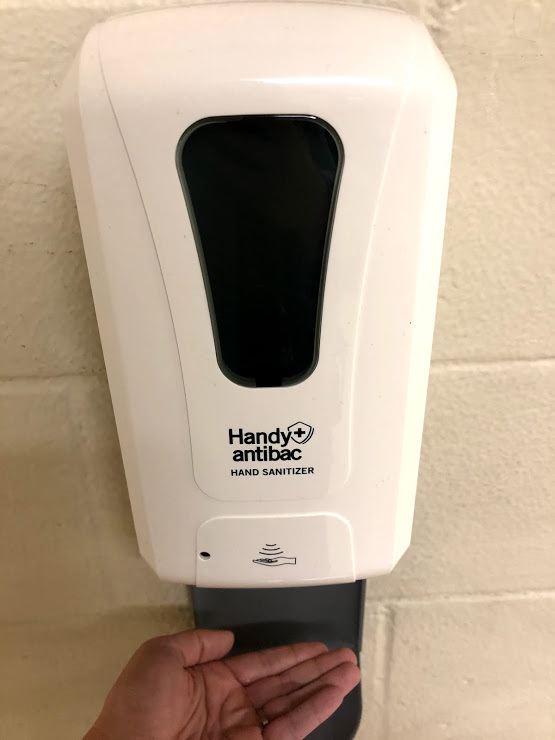 9. Students get off of the bus and go right to class in the morning. Students wear masks on the bus.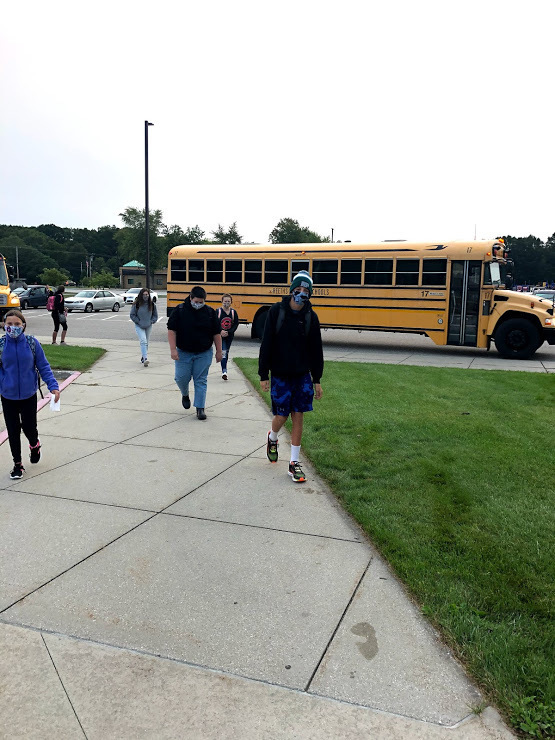 10. Students are distanced in classrooms and students wear masks.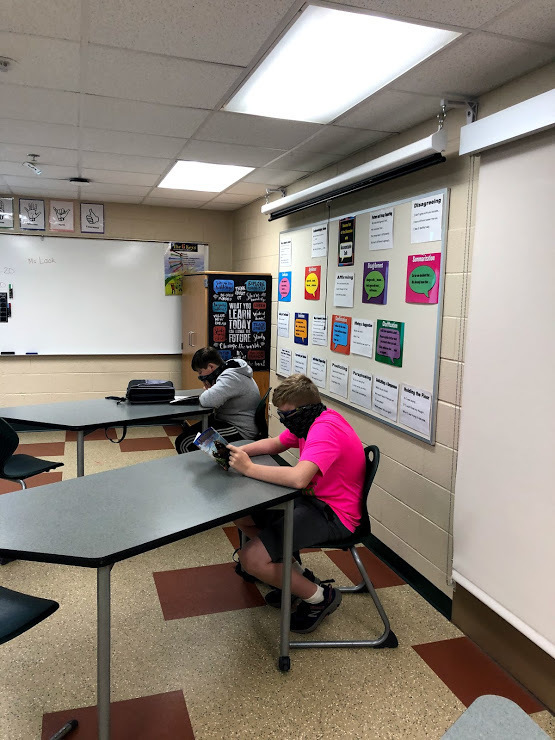 11. Outdoors are used when possible and students are distanced.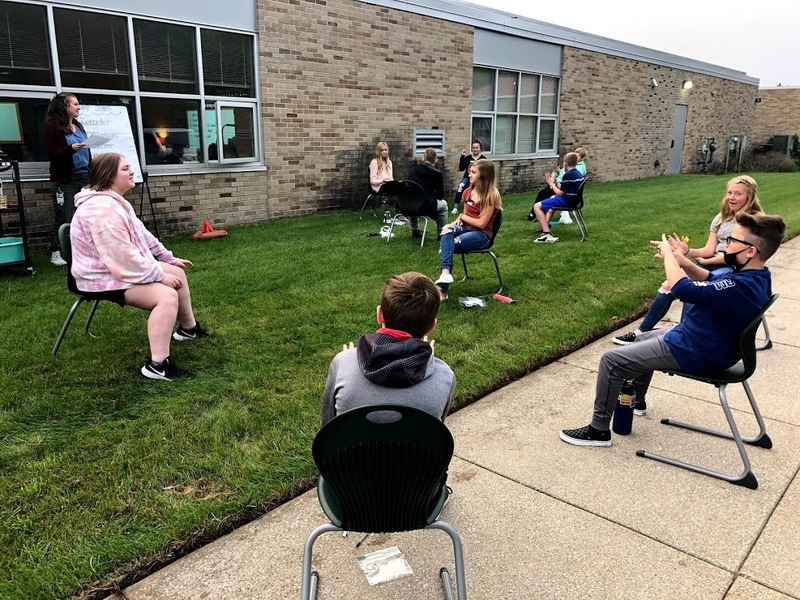 12. Students wait outside of rooms for sanitizing and distance while waiting.
13. Touchless thermometers are available.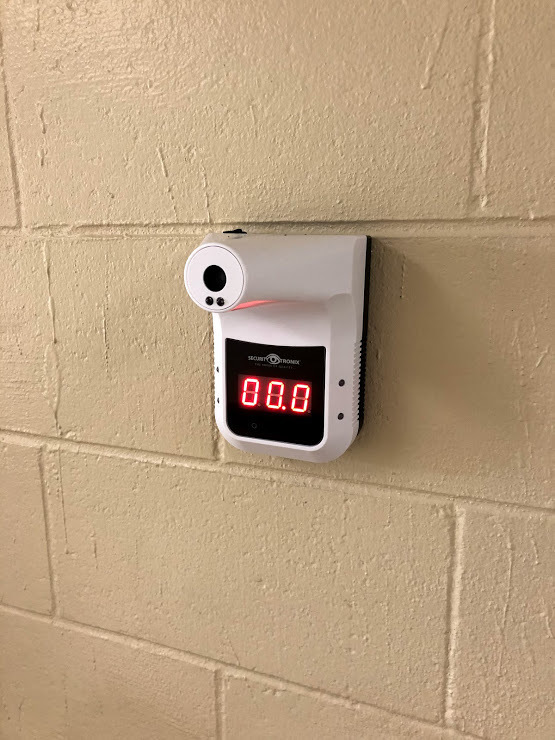 14. Students will repeatedly be taught and reminded to socially distance.
15. Partitions are used in addition to masks in some areas.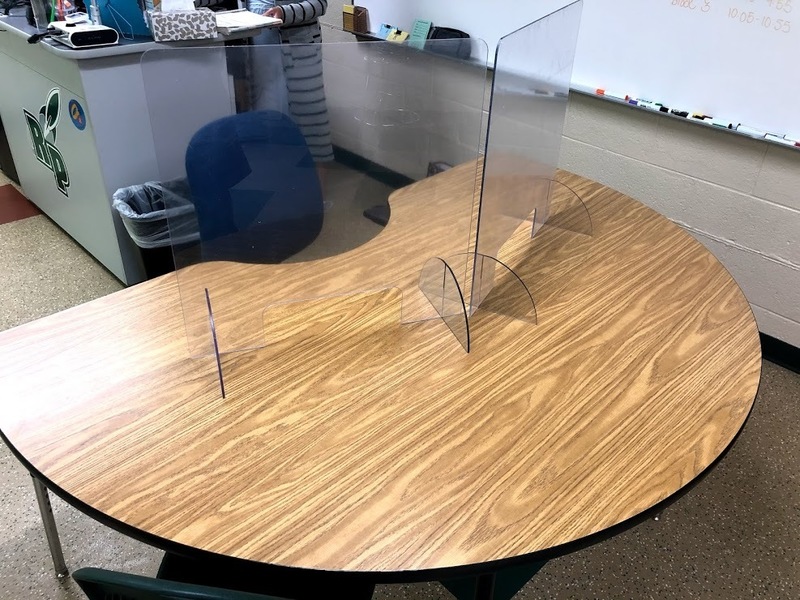 16. Two way traffic ares are clearly marked to allow distancing.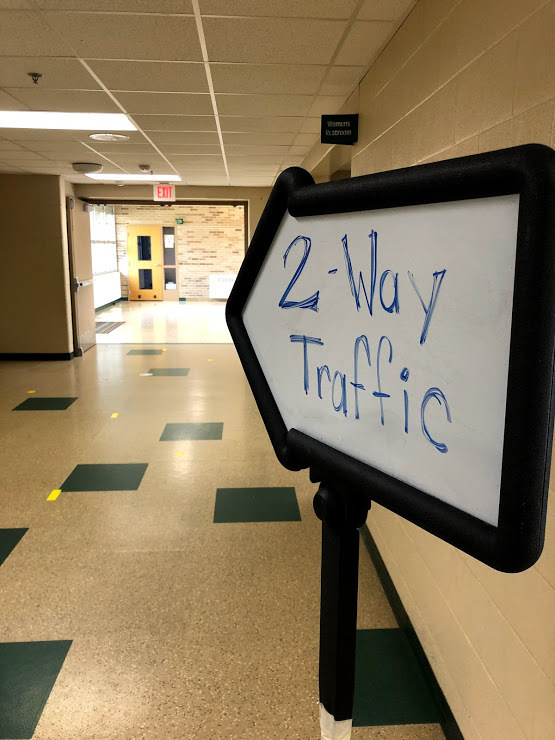 17. The building is deep cleaned each night.
18. Soap is always stocked and students are encouraged to hand wash.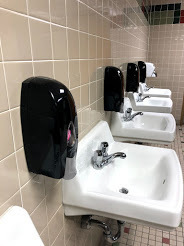 19. Lunches are provided to ALL for free in safe manner.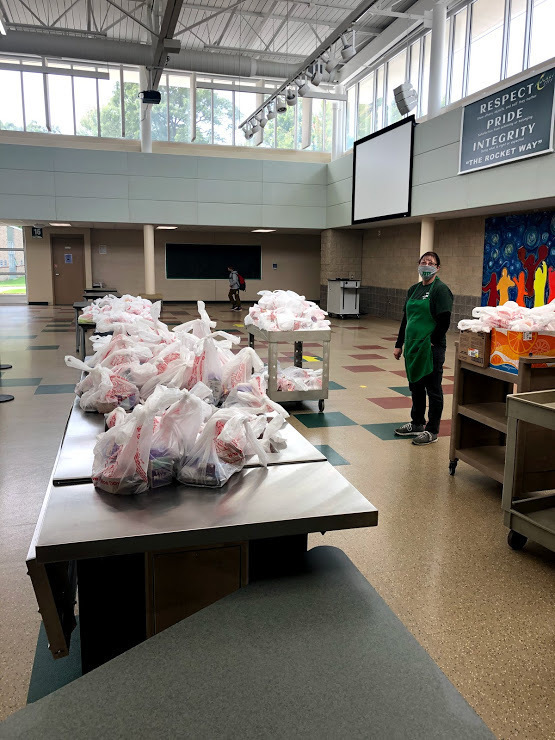 20. Last and most important, we will continue to TEACH students about our expectations for masks, hand washing, and distancing. Staff and student led reminders will be ongoing.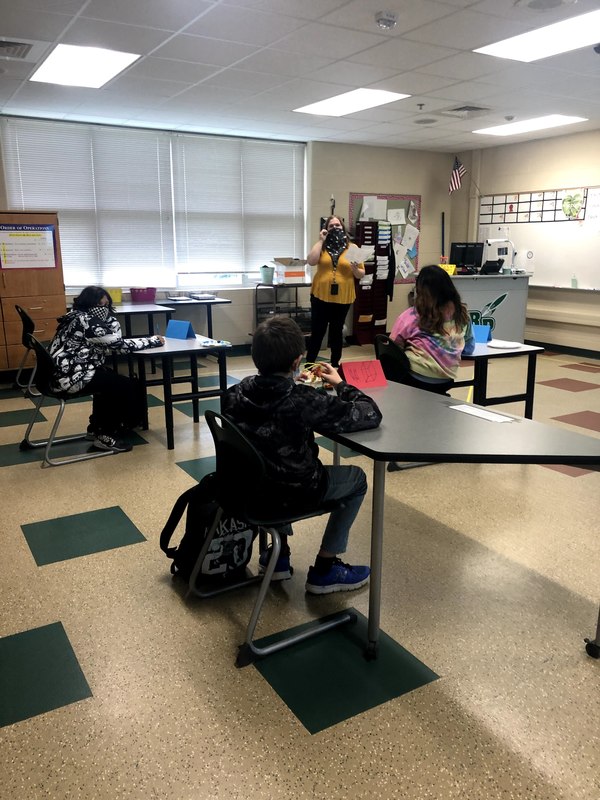 Thank you for your continued partnership. It has been a great start!