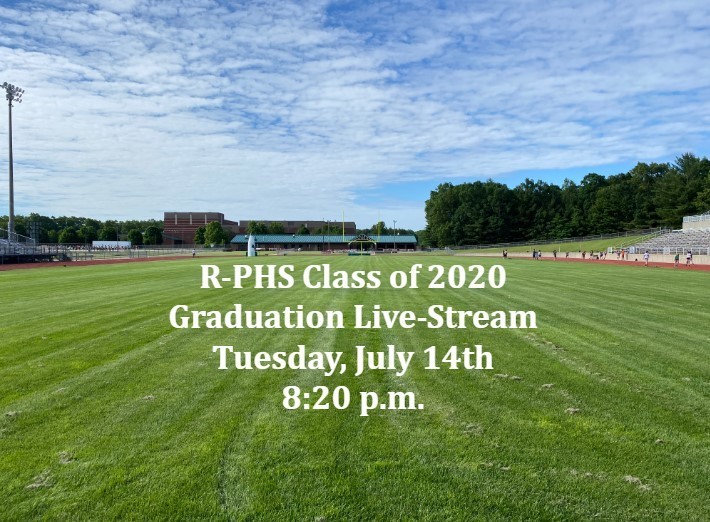 Live-Streaming Class of 2020 Graduation!
Dan Beckeman
Saturday, July 11, 2020
We are excited to hold the graduation ceremony for the class of 2020 at Rocket Stadium this upcoming Tuesday, July 14th at 8:20 p.m.! Given the tight parameters on capacity limits, our ceremony is only open to our graduates, parents and staff.
This special ceremony will be live-streamed for our students and community members to view however! Our live-stream link to the Class of 2020's graduation ceremony is:
Class of 2020 Graduation Live-Stream Link
Please join us in celebrating this wonderful class virtually next Tuesday, July 14th at 8:20 p.m. It will be worth your time and our senior class will appreciate your virtual presence and support more than you know!