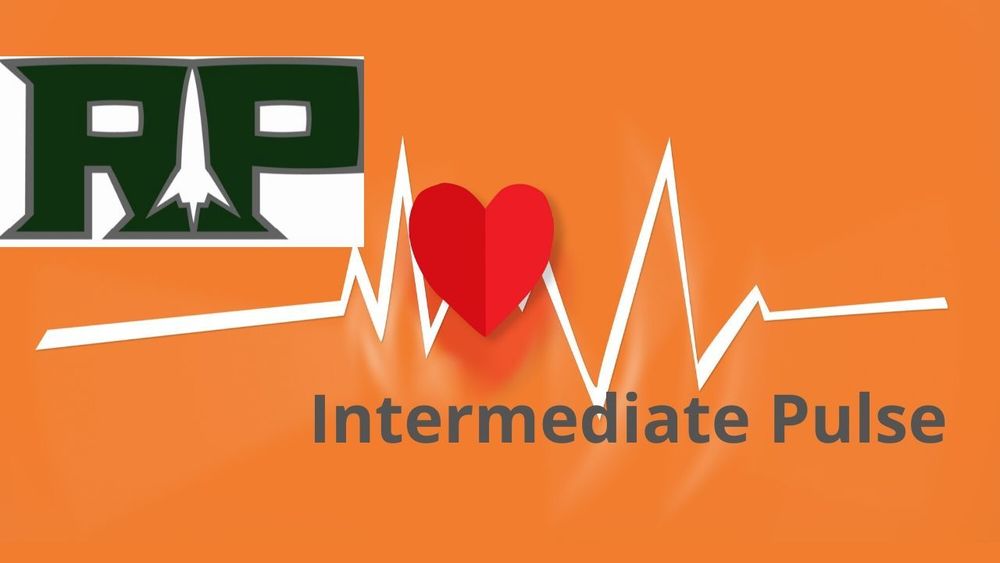 RPI Pulse for 2/2/2020
Scott Panozzo
Sunday, February 02, 2020
Good Afternoon RPI Families,
Here is the link for your RPI Pulse Newsletter. We are launching the Positivity Project as an entire building this week, so I have included a YouTube video for both you and the kids. The kids will see it tomorrow morning during their normal announcement time.
Have a great week everyone! Go Rockets!
Mr. Panozzo
#WeAreRP #OtherPeopleMatter