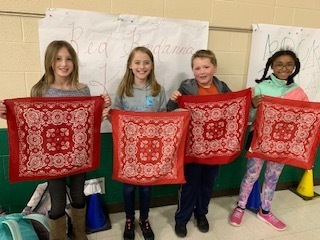 Rocket Landing Recognition Week of 10-28-19
Dawn Schmitt
Sunday, October 27, 2019
Rocket STAR Teacher of the Week is....
Mr. Schuppe was voted as our Teacher of the Week by his colleagues. We appreciate that he is willing to try new things and had recently decided to try flexible seating in his classroom. Mr. Schuppe is always available to help his colleagues. We often count on him to check in with some of our littlest learners. Mr. Schuppe is a Rocket through and through and we are thankful to have him as a teacher at RPTLE.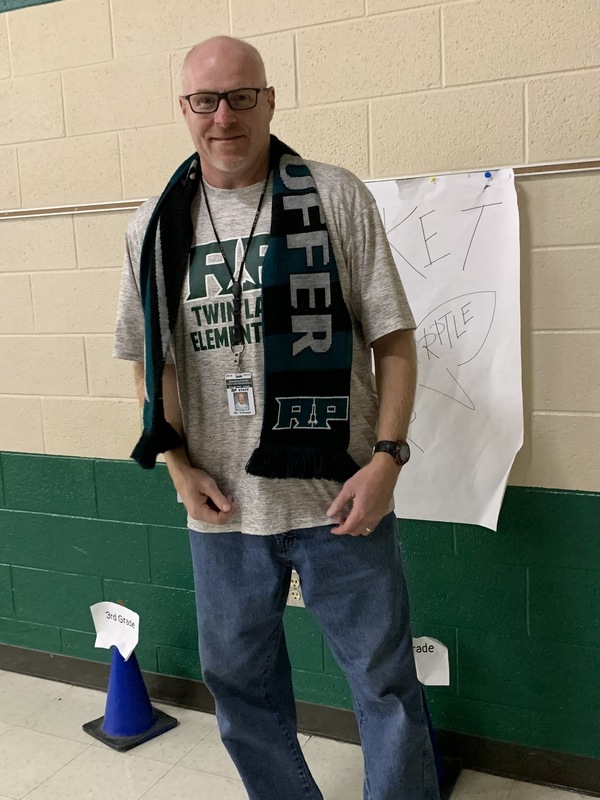 ROCKET SLIP DRAWING WINNERS
The following learners had their Rocket slips drawn by Miss Melissa. We had many kids who earned slips this week. Keep up the great work! The following learners will have lunch with Mrs. Schmitt on Friday.
Mrs. Monaweck: for being a respectful hardworker~Kayla
Mrs. Palazzolo: for showing integrity~ Wyatt
Mrs. Greene:for being a respectful hard worker~Paige
Mrs. Bradford: for being a helpful classroom family member~Bristol
Mrs. Zweigle: for taking pride in his work and using his time wisely~ Shane
Mrs. Kinstner: For being a respectful hard worker~ Alex
Mrs. Kolbe: for being a compassionate classmate~ Dakota M.
Mrs. MIller: for being a respectful hard worker at All Block~ Eleanor
Mr. Richards: for a great day of learning~ Brielle
Mrs. Olsen: for taking pride in the cleanliness of the classroom~ Carlee
Mr. Schuppe: for being helpful to others~ Bill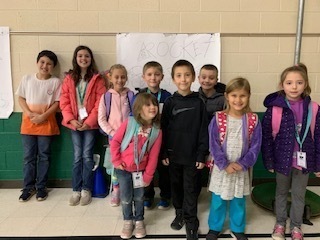 Our Next Group of Red Bandanna Kids
Fourth Grade Teachers have been watching their learners over the last week to see which have earned the right to wear the red bandanna. Red bandanna kids show leadership qualities that go above the Rocket Way and are consistently making good choices. For the next couple of weeks, our RBK's will be Braiden Conklin, Clay Rozycki (not pictured), Tia Venne, Sophie Cherry and Alexis Gillihan.