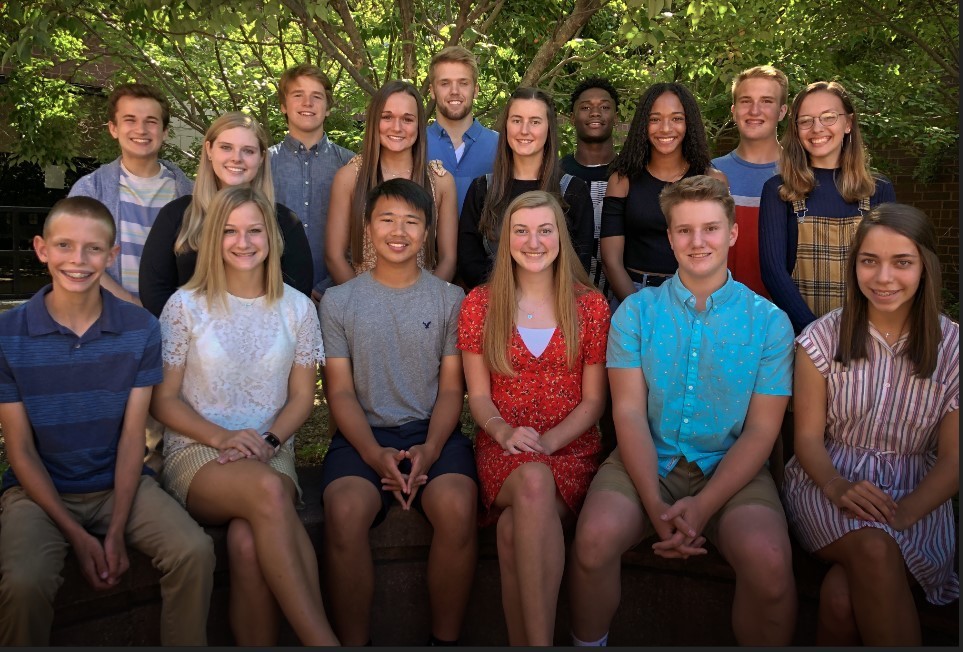 Homecoming Court Represents R-PHS Well!
Dan Beckeman
Thursday, October 03, 2019
We're very proud to present our homecoming court to our community this Friday night at our annual homecoming game and crowing ceremony. Our homecoming court represents our high school and district well. The students chosen by their peers are involved in many activities in school as well in our community.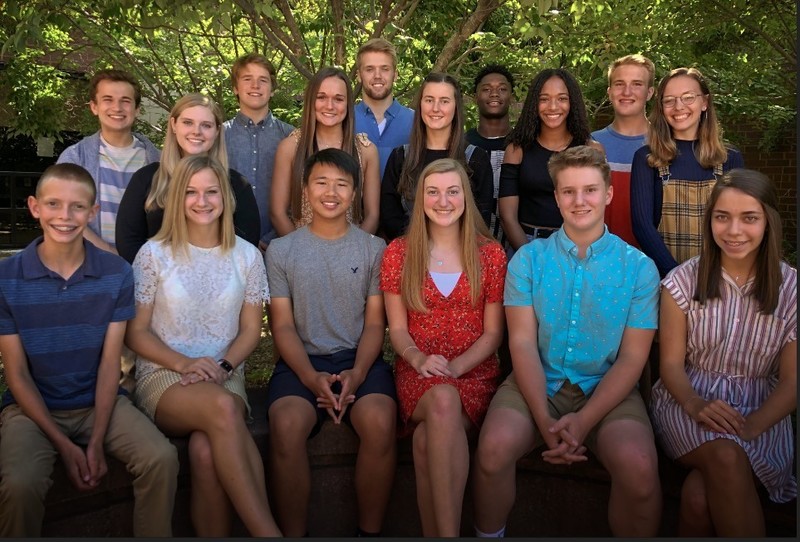 Picture above: Front Row: Blaze Van Noord, Grace Lockhart, Eric Yang, Emma Boorman, Jacob Pierce, Alison Jokobi. Second Row: Megan Cihak, Kendall Jones, Alaina Boersma, Trina Lewis, Gabrielle Burns. Third Row: Jonathan Krause, Quinn Fowler, Hunter McCall, Daven Fox, Aaron Boonstra.
Our crowning ceremony will follow our varsity football game against Greenville. We hope you can come to campus and cheer our team to victory and enjoy the crowning of our homecoming King & Queen!