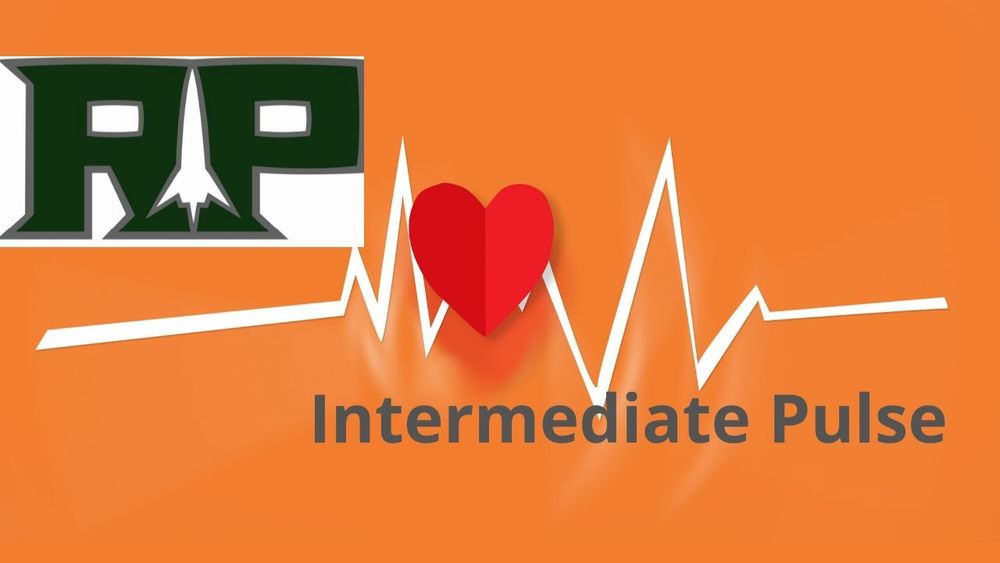 RPI Pulse for 4/10/20
Scott Panozzo
Friday, April 10, 2020
Good Afternoon RPI Families,

Here is your updated Pulse Newsletter for this week. Please see the top section that will outline what to expect from school, teachers, etc. going forward. Teachers will still be your main source for communication. Should you encounter an issues, as always, feel free to reach out.
Look for separate communication to come out next week to pick up band instruments...We simply don't have that finalized yet.
Continue to stay well! Go Rockets!
Mr. Panozzo
#WeAreRP #OtherPeopleMatter